Which Korean movie fan doesn't know Song Joong Ki, this Korean actor reached the pinnacle of his career when he starred in the movie Descendants of the Sun.
Song Joong Ki has won quite a few awards thanks to this drama and perhaps for those who have watched Descendants of the Sun, his acting is certainly undisputed. However, not only that, in his 13-year acting career, Song Joong Ki has acted in dozens of dramas and movies.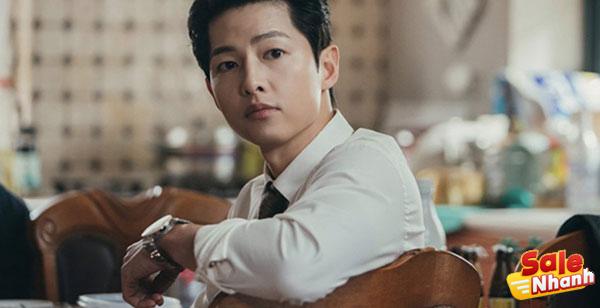 Are you curious about which dramas and movies starring Song Joong Ki? If so, here are the top best movies that you should watch if you love this talented, handsome actor.
Song Joong Ki's Best Korean Dramas
Descendants of the Sun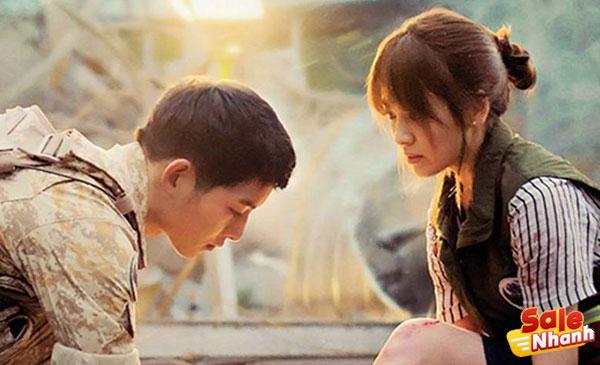 Release year : 2016
Genre: Action, Military, Comedy, Romance, Medical, Drama
Produce : KBS, Next Entertainment World, Barunson Inc.
Directed by: Lee Eung-bok, Baek Sang-hoon
Actors: Song Joong-ki, Song Hye-kyo, Jin Goo, Kim Ji-won
After completing his mandatory military service, Song Joong Ki returned with the drama "Descendants of the Sun". No kidding, this movie was a huge success and achieved high ratings.
In this drama, Song Joong Ki plays the captain of the Korean special forces, and he competes with Song Hye Kyo as a doctor, it seems that through this movie also brings them into a relationship. more serious relationships in the real world.
This 16-episode series is highly recommended for those of you who love the romance and action genres, of course you'll be thrilled throughout the series when you see the closeness of Song Joong Ki and Song Hye Kyo.
Love Story in Sungkyunkwan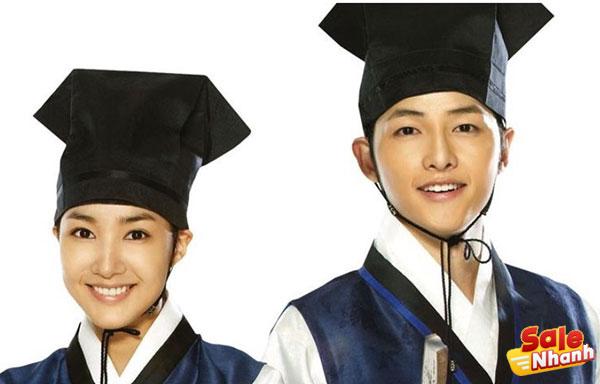 Release year:
Genre: History, Coming of Age, Romance-comedy
Produce: Raemongraein
Directed by: Kim Won-seok, Hwang In-hyuk
Actors: Park Min-young, Park Yoochun, Yoo Ah-in, Song Joong-ki
Sungkyunkwan Scandal is a drama that was broadcast in Korea in 2010. This royal drama belongs to the comedy genre, you know, of course you will be captivated by the scenes that make you shake bored head.
The film tells the story of Kim Yun-He, who disguises herself as a man to replace her sick brother.
In this drama, he meets Song Joong Ki, who plays an aristocratic man who is a playboy and is always surrounded by women. You can imagine how funny they were together.
Imperial War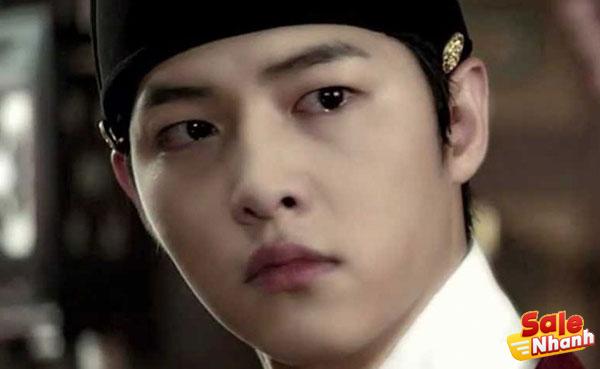 The Battle of the Palace is a South Korean television series starring Song Joong Ki in 2011.
The drama is set in the kingdom and tells the story of Lee Do, a man who will become King Sejong of Joseon.
He wanted to make Hangul letters legal and ordinary people could learn to read. The plot is attractive and not boring, this can be one of your options to enjoy the movie played by Song Joong Ki.
Vincenzo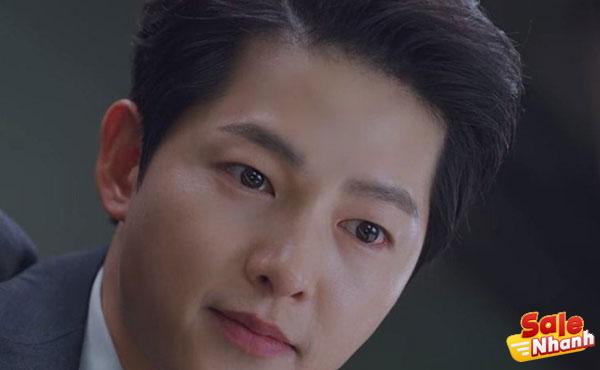 Release year: 2021
Genre: Comedy
Production: Logos Film, Studio Dragon
Directed by: Kim Hee-won
Actors: Song Joong-ki, Jeon Yeo-be, Ok Taec-yeon
In 2021, Song Joong Ki will play a role again in the movie Vincenzo, where Song Joong Ki is a lawyer living in Italy. He often deals with mafia groups and is forced to return to Korea.
But on the way back, he still has to face criminals, he uses many different ways to get these criminals to receive punishment. There he will fall in love with a woman.
Director Kim Hee Won's film will certainly not be boring because throughout the film are tense scenes and unpredictable plots.
Fools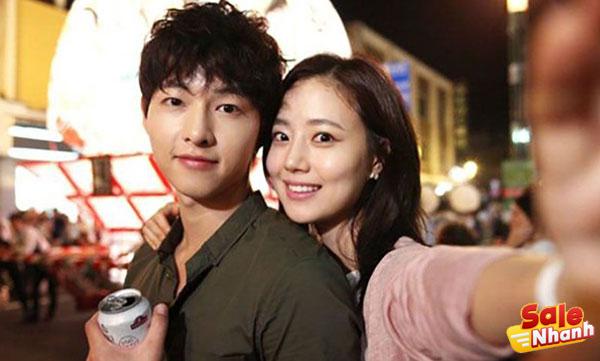 This 20-episode drama will focus on the revenge Song Joong Ki wants to do with a woman.
He used to feel deeply betrayed until he decided to take revenge on his ex.
The revenge is carried out by taking advantage of a girl with amnesia.
This movie is quite emotionally draining, you will be brought to various sharp conflicts from Song Joong Ki's acting.
The Arthdal ​​Chronicles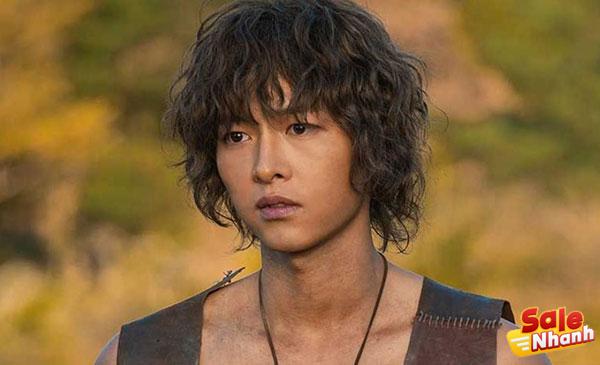 Release year: 2019
Genre: History, Fantasy
Produce: Studio Dragon
Directed by: Kim Won-seok
Actors: Jang Dong-gun, Song Joong-ki, Kim Ji-won, Kim Ok-vin
This time, director Kim Won-Seok brought Song Joong Ki into a fantasy melodrama. The leaked information is that this movie spent around Rp 35.5 billion on production, you know. Arthdal ​​Chronicles can be quite different from other dramas by Song Joong Ki because of the unusual location setting.
This drama also tells the story of a country in ancient times, its inhabitants always competing with each other for power, that's where Song Joong Ki had a destiny to bring calamity there. .
Obstetrics & Gynecology Doctors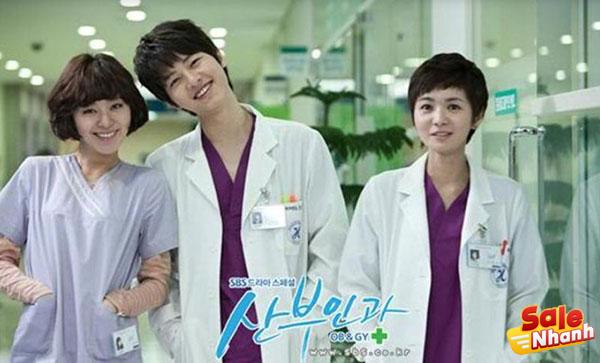 You may have seen Song Joong Ki compete in action, romance movies, but this time you can see the silhouette of Song Joong Ki as a doctor..
The film tells about the simple daily life of obstetricians and gynecologists, and the gentle and touching details make this film quite popular with fans.
Song Joong Ki also competes in acting with Jang Soe Hee, Go Joo Won, Suh Ji Suk, and Lee Young Eun. The young doctor's love and life story can make you smile while watching it.
Man to Man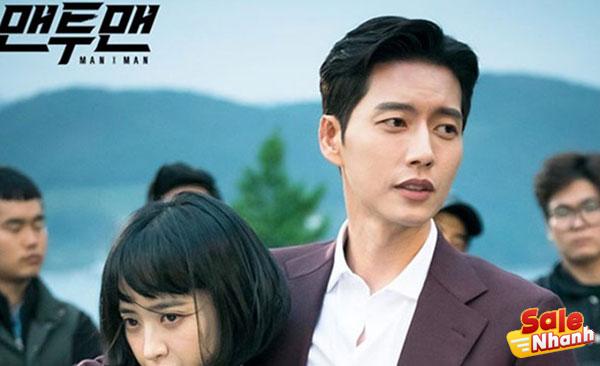 The film was released in 2017 with Song Joong Ki playing a cameo role. He is a banker in this drama, even though he only appeared briefly, the charm of Song Joong Ki wearing a suit with a chivalrous personality has captivated the audience.
My Fair Lady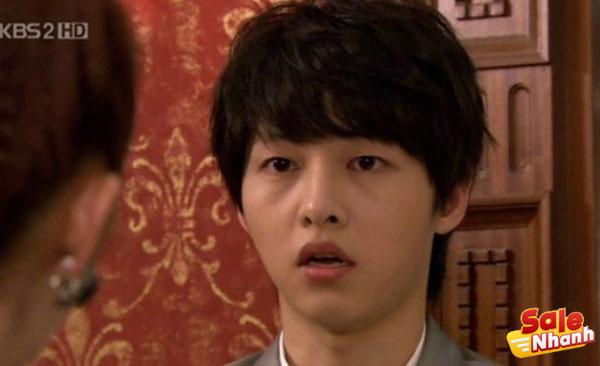 When can I see Song Joong Ki looking adorable as a waiter? Only in this drama can you see another charm of Song Joong Ki. This drama, starring Yoon Eun Hye, tells the story of a granddaughter of a corporation with a bad personality.
Innocent looking Song Joong Ki appeared as a guest in this drama, with his innocent appearance he was even fired by the grandson of the corporation, this movie is suitable for you I'm a fan of romantic movies.
Triple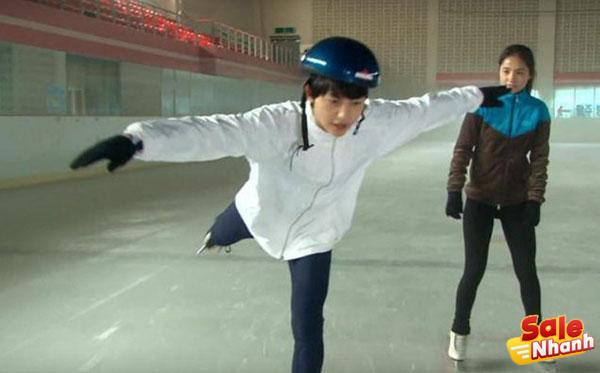 This movie was released in 2009, this is when Song Joong Ki started getting big roles in various dramas. Song Joong Ki takes on the role of a speed skater loved by the main character (Min Hyo-rin)
It is a unique fact that in the past Song Joong Ki was also a speed skater, you know, unfortunately he got injured and had to retire early, it turns out his ability is not at all. down until he shows up in this movie. .
Werewoft Boy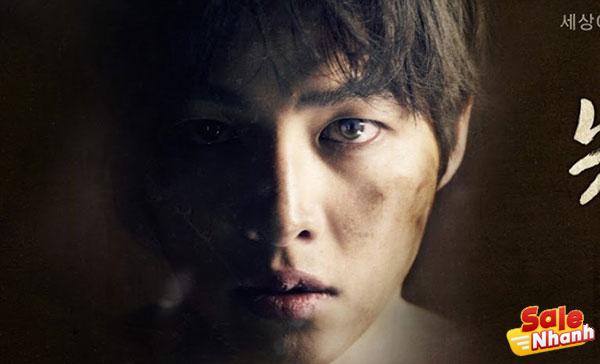 This movie has reached 7 million viewers and broke the Korean film record. The story is quite touching, Sun Yi is a sick woman, she decides to move to the village for treatment.
He then meets a werewolf played by Song Joong Ki, which is the beginning of their journey together.
Song Joong Ki's acting here is unquestionable, you will be amazed throughout the movie.
Penny Pinchers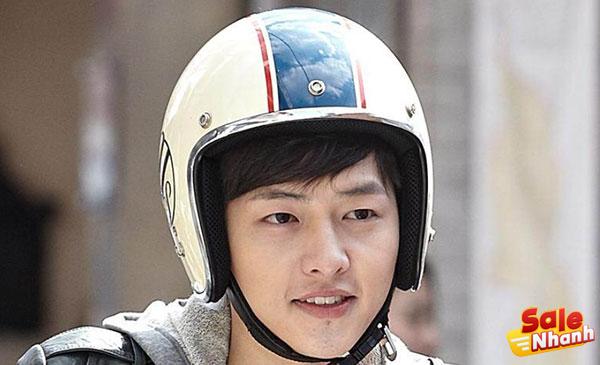 Penny Pinchers was released in 2011, this movie tells the story of Song Joong Ki who is unemployed and still a burden to his family. He was in very bad shape, but he didn't look scary and still managed to splash.
Until finally his parents stop sending him money and he is forced to be evicted from his place of residence, that's where he meets Ho Sil and his story journey begins with the piece. given by Ho Sil.
Hearty Paws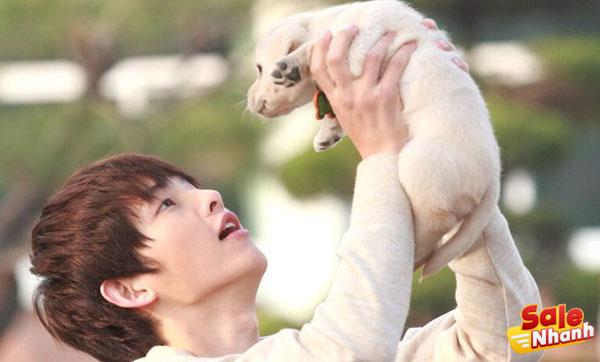 Hearty Paws has two sequels, this one with a light-hearted plot with elements of comedy and adventure. Dong Wook is said to be at risk of not being able to continue his university studies because of his frequent truancy.
The reason is that he is still busy taking care of his pet dog until his score drops, you can follow this gentle and warm story with your family, friends or partner.
The Battleship Island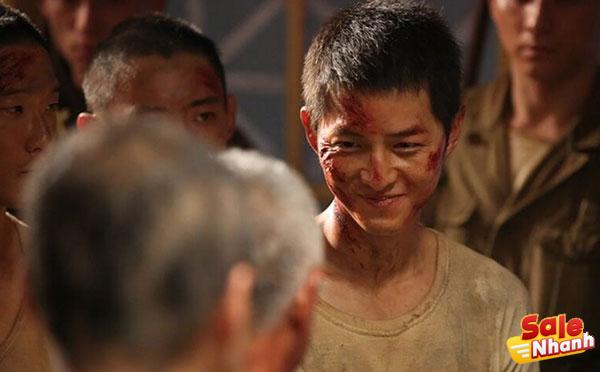 The Battleship Island is directly starring Song Joong Ki in 2017. This is an action movie, about the struggle of 400 Koreans trying to escape from an island.
The reason these people fled was none other than forced labor and painful torture.
The setting of this place is even made to resemble the conditions of the people and mines that existed on Hashima Island in the 1940s. You must watch this movie to widen your eyes.
Space Sweepers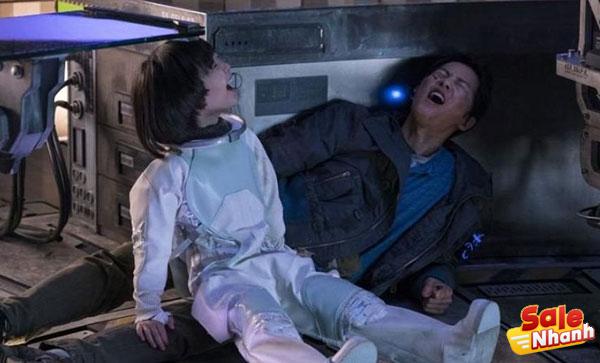 This is the latest movie by Song Joong ki and produced by Netflix. If you are a fan of Sci-Fi movies, you will love this movie.
It is said, Space Sweepers takes time in 2092 and outer space becomes Song Joong Ki's source of livelihood.
Song Joong Ki has a team working to find valuables in the space trash.
Until one day, he found something that made him bet to protect all he had at that time.
Salenhanh – Product review blog
Address: 115 Nguyen Van Qua, Tan Hung Thuan Ward, District 12, Ho Chi Minh City
Website: https://salenhanh.com
Mail: Salenhanh.com@gmail.com
#salenhanh #Reviewsalenhanh