Sony has finally revealed the features and hardware details for the PlayStation 5 and is expected to go on sale later this year 2020. This is one of the information that is of great interest to many people as the PS has always been one of the most popular. gaming devices with a huge fan base around the world.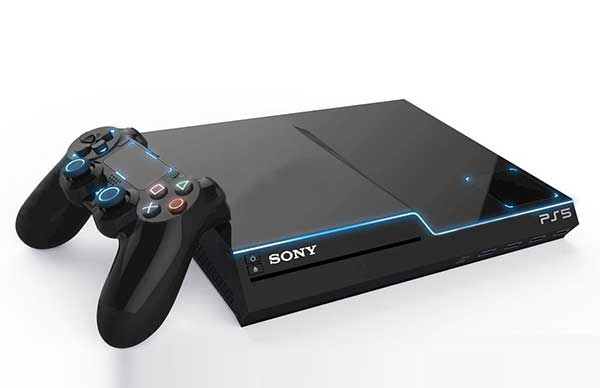 Introducing the PlayStation PS5 configuration
PS5 will feature an eight-core custom AMD Zen 2 CPU. This processor with a base clock frequency of 3.5 GHz will be able to operate at variable frequencies. There will also be a custom GPU based on AMD's RDNA 2 architecture. This graphics processor will have 36 processing units with a base clock frequency of 2.23 GHz, which can operate at 10.28 teraflops of processing power and variable frequency.
At the same time, the new Sony game console before the new GDDR6 16 GB RAM, 825 GB SSD will have a customizable installation time and the game will be very low to start recording.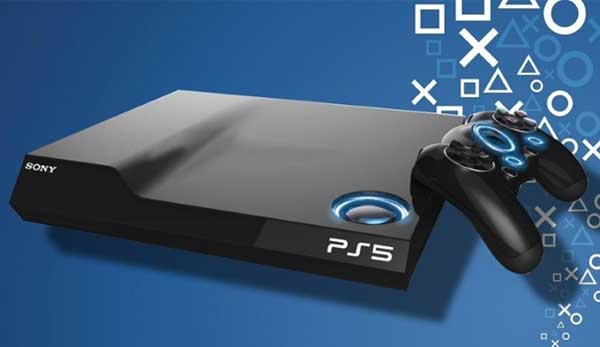 One of the PS5's biggest technical advancements was actually announced last year. Besides the console's main hard drive, there will be a system for switching to SSD storage. Sony says this will significantly reduce load times. It shows that a previous Spider-Man game loaded on PS5 in less than a second. The same game loaded on PS4 in about eight seconds.
PlayStation hardware director Mark Cerny provided some details on the SSD targets in the announcement. While it takes 20 seconds for the PS4 to load a gigabyte of data, the goal on the PS5's SSD system is to load five gigabytes of data in a second.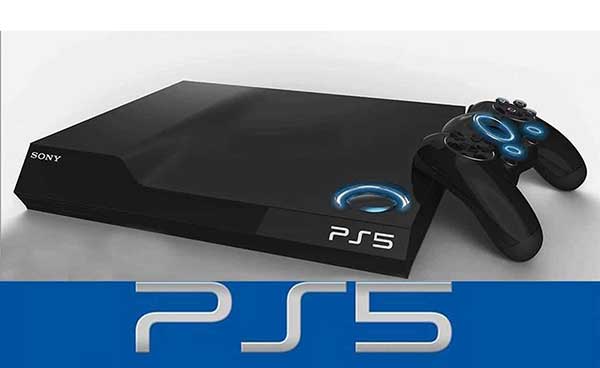 Configuration Sony Playstion 5
PS5 will not only be connected to the SSD. USB hard drives will also be supported, but these slower expandable storage options will be used in more backward-compatible PS4 games. It will also have a 4K Blu-ray drive as previously announced and will support discs. However, these games will still need to be installed on the internal SSD. The custom SSD inside will use a standard NVMe SSD. So it will be possible to perform future upgrades. However, an SSD that meets Sony's high standards is required. An SSD with at least 5 GB/s is required.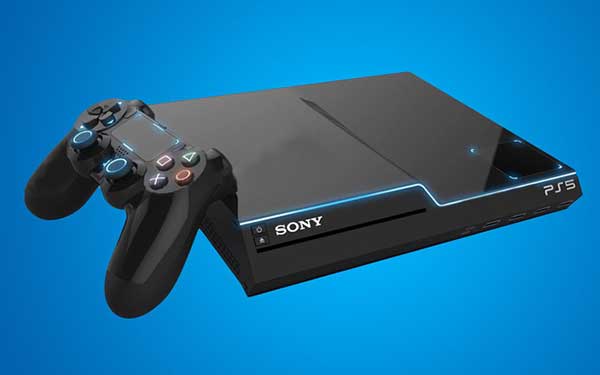 If we compare it quickly, Microsoft's PS5 rival's next-generation console, the Xbox Series X, seems to beat Sony's console by looking at the numbers. However, both consoles use the same AMD graphics and processor architecture. However, Microsoft's console will use an eight-core, 3.8 GHz and 12 teraflop CPU, a 1,825 GHz GPU, and 52 processing units. Other features include 16 GB GDDR6 RAM and 1 TB SSD.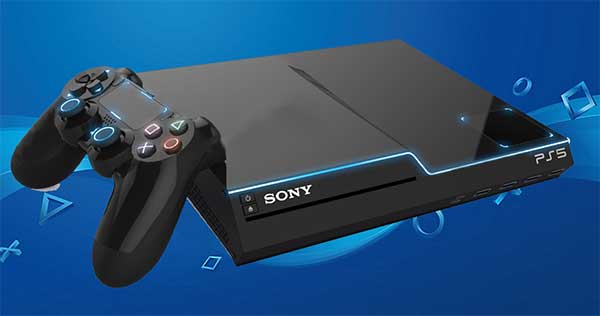 However, there is one important difference to the Sony console. The PS5's CPU and GPU will run at variable frequency. How often the hardware runs will vary according to CPU and GPU requirements. Unused CPU power will be routed to the GPU. As games require more power in the future, the CPU and GPU won't always hit 3.5 GHz and 2.23 GHz. Cerny expects the frequency reduction to be low when this happens.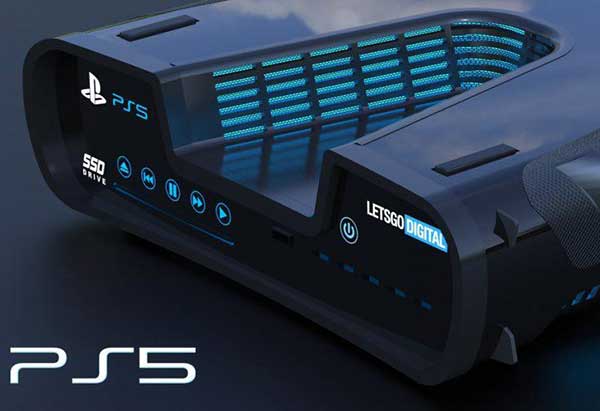 Sony has shared a lot of technical details about the PlayStation 5 over the past few months. The company notes that the new hardware will both support 8K games and offer support for 4K gaming at 120 Hz. It is planned to add 3D sound feature of 3D for a more powerful audio experience. Low power consumption mode can also be used to save energy. There will also be backward compatibility for PS4 games.
Salenhanh – Product review blog
Address: 115 Nguyen Van Qua, Tan Hung Thuan Ward, District 12, Ho Chi Minh City
Website: https://salenhanh.com/en
Mail: Salenhanh.com@gmail.com
#salenhanh #Reviewsalenhanh