Success is not always proportional to the frequency of Korean dramas. A handful of Korean actresses rarely come back, but once they do, the films they act in are always huge hits.
One of their successes is not only due to their acting ability but also their cleverness in choosing the right script and characters. The courage to try out different characters from the previous films is also successfully incorporated.
Here are the top 4 Korean actresses who rarely act in movies, but every time they participate in movies, they always get very high ratings that Salenhanh wants to send to you.
1. Kim Tae-Ri
Kim Tae-Ri is currently being loved for her upcoming drama, Twenty-Five Twenty-One. Kim Tae-ri has been in the drama industry for six years, but she has only appeared in two dramas.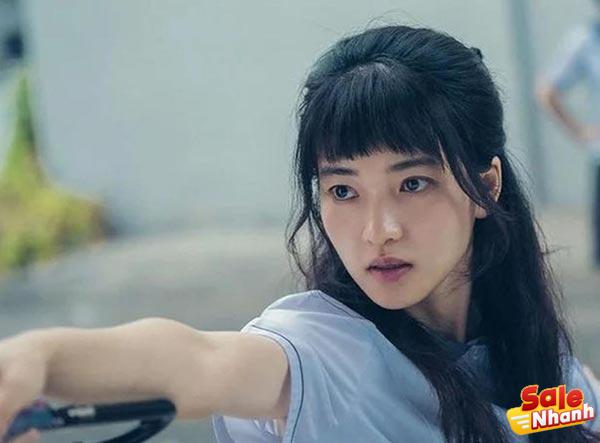 In addition to Twenty-Five Twenty-One, she also played in Mr. Sunshine, one of those TV series that is also iconic and now legendary. The film was released in 2018 or four years before Twenty-Five Twenty-One .
The 31-year-old actress has proven that she doesn't need to act in many dramas to be among the top Korean drama actresses. With her good acting ability and beautiful face, she completely captured the hearts of the audience.
It is worth noting that Kim Tae-ri did not hesitate to challenge herself to take on a completely different character between the first and second drama. This year, Tae-ri will also appear in the drama Evil Spirit.
2. Kim Da-Mi
Just like Kim Tae-ri, Kim Da-mi also dared to challenge herself by taking on a different role from her previous films. Last year, she shot up in the romantic drama "Our Beloved Summer" as a sensitive and romantic feminine woman.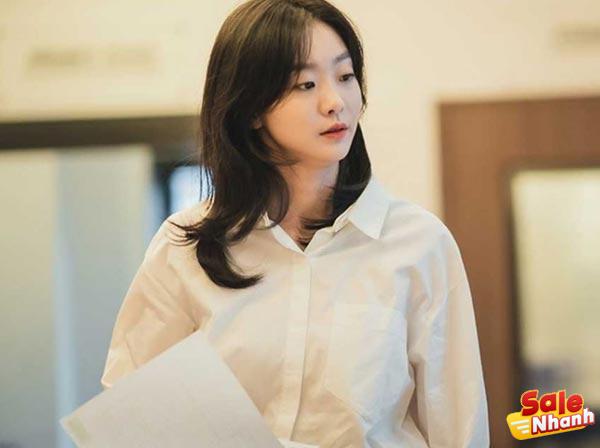 Source: Salenhanh.com
Previously, she appeared as an eccentric woman in Itaewon Class, which was released in 2020. So far, Da-mi has only acted in these two dramas, proving that with only two titles. , she was able to attract the attention of the film – loving public.
3. Kim Ji Won
Kim Ji-won rose to fame after playing supporting roles in two dramas that have become legendary, The Heirs (2013) and Descendants of the Sun (2016).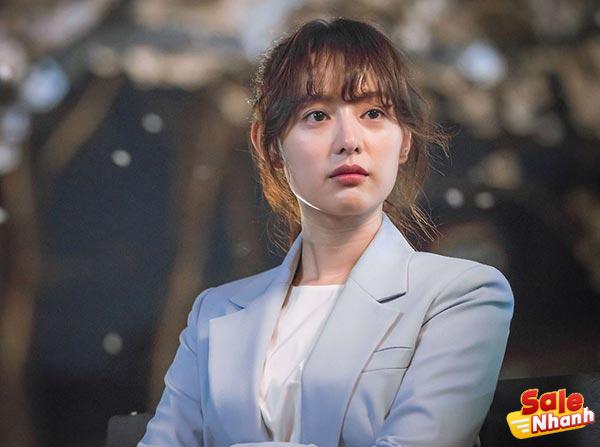 The ability to act combined with beauty made Kim Ji-won a character favored by the audience even though she was not the female lead at that time.
It wasn't until 2017 that she got the lead role in Fight For My Way. Again, this drama was also a commercial success with ratings above 10% nationally. Although her fame skyrocketed, Ji-won instead decided to take a year off from acting.
In 2019, she appeared again in the Arthdal ​​Chronicles and of course once again succeeded in capturing the audience's attention. She then 'disappeared' from the small screen for a year before reappearing in Lovestruck in the City.
This year, Kim Ji Won will return with the drama "My Liberation Notes". Of course, her appearance makes the audience curious because she always appears with different characters, with acting that is always very good and natural.
4. Han Hyo-Joo
Han Hyo-joo appeared in 2010 through the hit TV series Dong Yi. But it was not until 6 years later that she returned to the small screen through the also very successful TV series W: Two Worlds.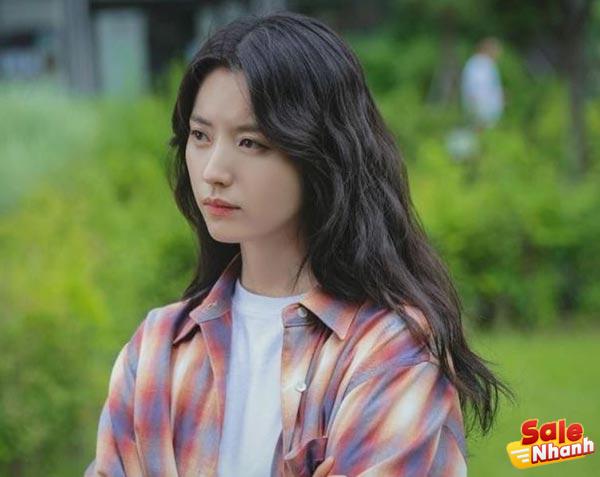 After that, Hyo-jo was absent again, and only appeared 5 years later or in 2021. Last year, she played in the movie Happiness as a police officer.