We all love to watch movies and mostly like Hollywood movies. But sometimes Hollywood's repetitive scripts annoy us and force us to find another alternative. In these cases, Indian movies are the best choice because Bollywood movies, which have been popular for about 30 years, show us different cultures and scenarios.
In addition, Bollywood cinema reflects the script and emotions to the audience very well, making us feel like we are really living when watching the movie. That's why Salenhanh.com has gathered top top Indian movies based on IMDb ratings. These are the best Indian movies that you should not miss.
Dilwale Dulhania Le Jayenge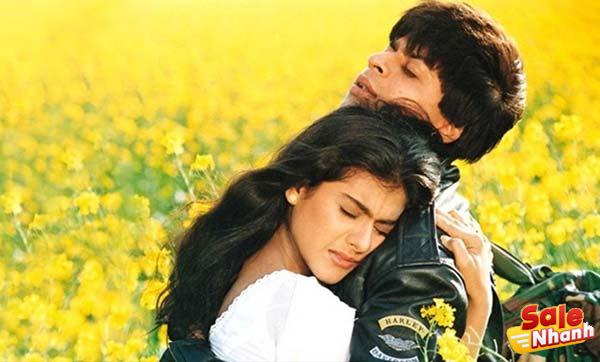 Chaudhry Baldev Singh, a family man living in England, received a letter from his friend in India. In the letter, Singh's friend reminded him of the promise they had made to each other many years ago. According to this promise, one day they must give each other their children in marriage. Singh decided to keep his word. For this reason, he gave his daughter a month to do what she wanted before marrying his friend's son. Shah Rukh Khan and Kajol starred in the production, which is one of the best Bollywood movies.
A Wednesday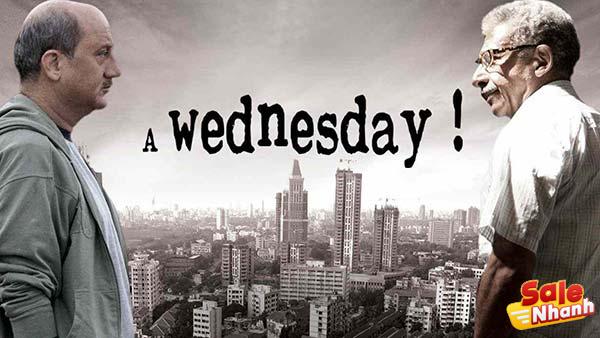 Prakash Rathod is a retired policeman. One phone call on a typical business day changes everything. The caller said he had planted bombs at 5 different points of the city and if they didn't drop the 4 terrorists he named, he would detonate them. The police started searching the city to catch the terrorist. But time is running out and things get more complicated.
Lagaan: Once Upon a Time in India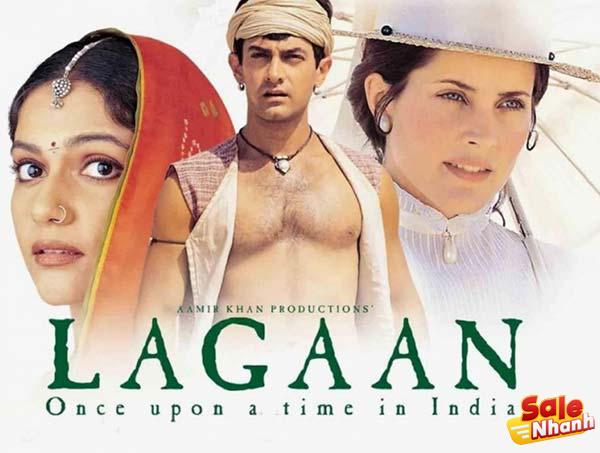 There was a great drought in the city of Champaner, India. Due to the drought, the villagers are having a hard time. In addition, the villagers had to pay a tax called "Lagaan" to the landlord. Farmers were in great difficulty, demanding the abolition of the landlord's tax. The British administrators accepted the villagers' request, but they said they had one condition. Under this condition, the Indian villagers had to beat the British in a cricket match. But no one in the village plays cricket. However, a brave man from the village named Bhuvan will defy the British. Aamir Khan and Gracy Singh starred in the production, which is one of the best Indian movies.
Barfi! Silence is the language of love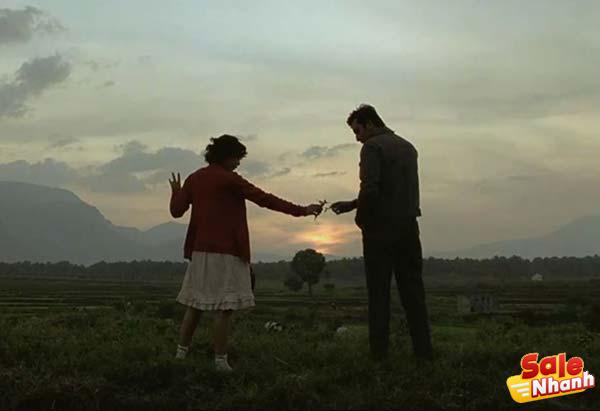 Barfi, who was raised by his father after his mother died at an early age, was born deaf and mute. However, he is a very positive person. Barfi is also quite mischievous. That's why he's always in trouble. Barfi begins to have completely different feelings when he meets a young woman named Shruti Ghosh, who has just moved to the city one day. But this woman will soon marry someone else. Despite this, Barfi and Shruti still love each other. Shruti's family asks her to stay away from him and marry a commoner. Shruti will have to make a very difficult choice.
Stars Ranbir Kapoor, Priyanka Chopra and Ileana D'Cruz among the top Indian film beauties.
PK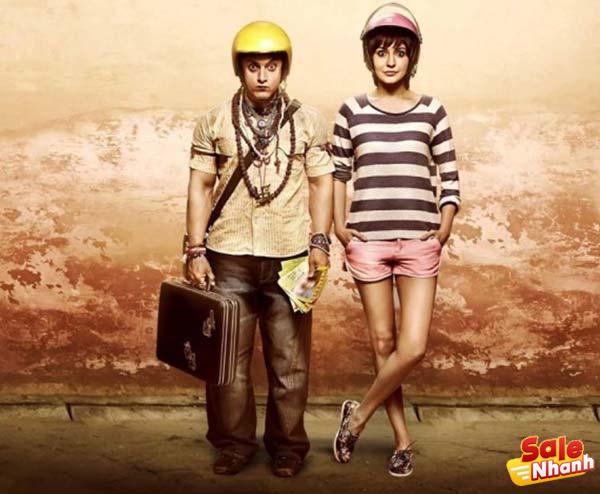 The film is among India's most popular films, telling the story of an alien who comes to Earth for research. PK arrives on Earth on a research mission. But the remote control of the spacecraft was stolen by thieves. For this reason, while searching for the remote control, he asked innocent and interesting questions to the people around him. Meanwhile, he falls in love with a woman he has met. The film stars Aamir Khan and Anushka Sharma. https://salenhanh.com
Bhaag Milkha Bhaag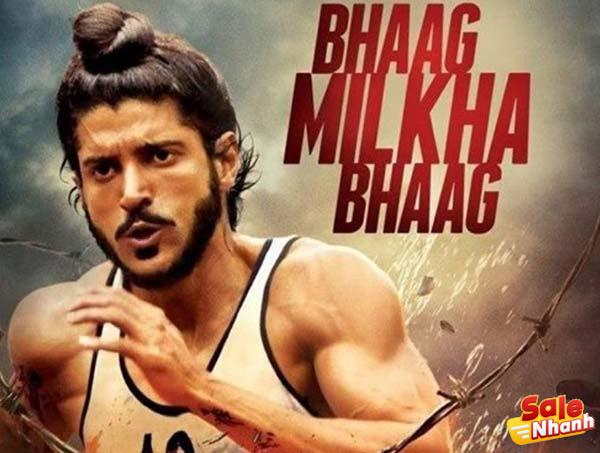 One of the best Indian movies, Run Milkha Run tells the life story of world champion athlete Milkha Singh. In addition, the family and love life of the famous runner are depicted in the film. Farhan Akhtar takes the lead role in the film.
Article 15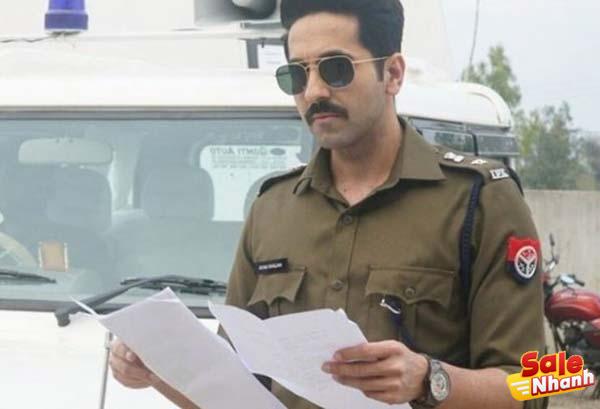 Ayan Ranjan is an honest cop and is very good at his job. One day, he is assigned to investigate three girls missing in a rural area of ​​India. Ayan begins to investigate the matter. However, when his studies came to fruition, he noticed discrimination and injustice in the caste system. Shocked by what he saw, Ayan decided to fight against the system. The main role of the film is played by Ayushmann Khurrana.
Drishyam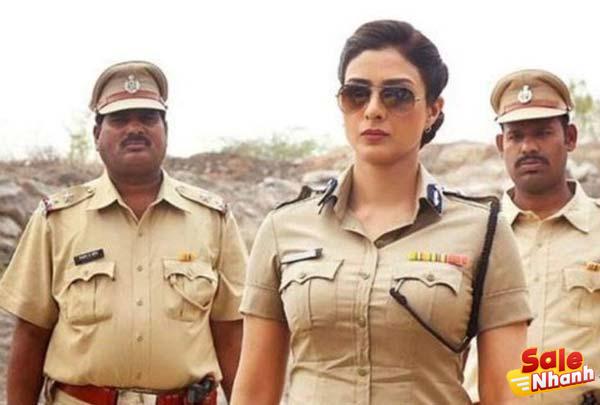 The production, which is among Indian films, tells the story of a man trying to protect his family. Vijay is a family man who gets caught up in an unexpected crime while trying to protect his family from the bad rules of the law and injustice. Shocked by this situation, Vijay and his family will do everything in their power to make amends. The main role of the film is played by Ajay Devgan.
Evaru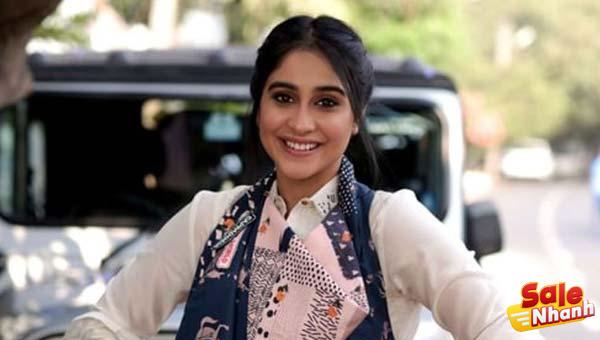 A senior police officer is murdered by a woman believed to be a rape victim. After that, low-ranking inspector Vikram Vasudev took on the task of investigating the case. Vikram immediately started investigating the incident. However, as he digs deeper, he realizes that he is in the midst of a dark investigation. Adivi Sesh and Regina Cassandra starred in the production, one of the Indian films.
Paan Singh Tomar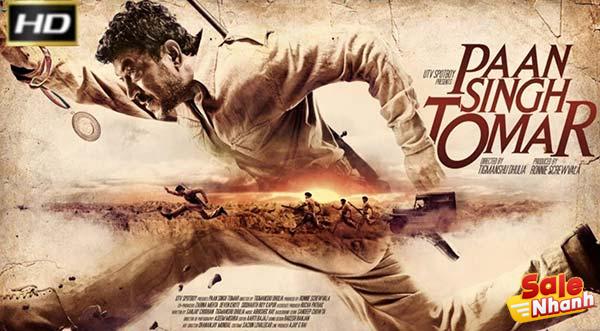 The film tells the life story of Paan Singh Tomar, a famous track and field athlete. Paan Singh Tomar, who enlisted as a poor farmer, was a very fast runner. While in the army, he was noticed by commanders as a fast runner and became a national athlete. Above all, Tomar represents his country on the international stage and has won many awards. Then, for his own reasons, he formed a gang against the state and became a rebel. The main role of the film is played by Irrfan Khan.
Swades: We, the People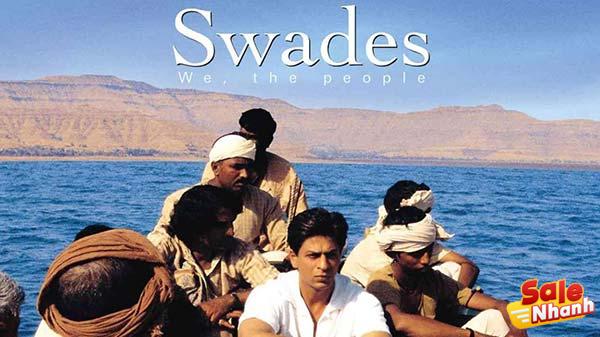 When Indian scientist Mohan Bhargava, who was working as a project manager at NASA, realized he hadn't seen a nanny for a long time, he quit his job to find her and went to India from the US. After searching for a while, Bhargava found her nanny, Kaveri Amma, in a village. He also met his childhood friend Gita there. Meanwhile, the fact that people in the village are poor and live in difficult conditions affects Bhargava. So much so that Bhargava was forced to make a difficult decision between helping people here or going to America and working. Shah Rukh Khan and Gayatri Joshi starred in the production, which is one of the best Indian movies. Review salenhanh
Chak De! India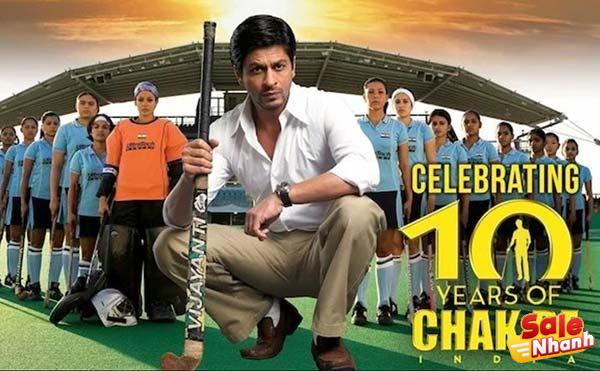 When a hockey player who loves his country very much misses a penalty in the final against his team, he is said to have fixed a match and is sent off from the team. He will then be permanently removed from his country. After many years, the girl took the position of head coach of the national hockey team and tried to achieve success. The main role of the film is played by Shah Rukh Khan.
Black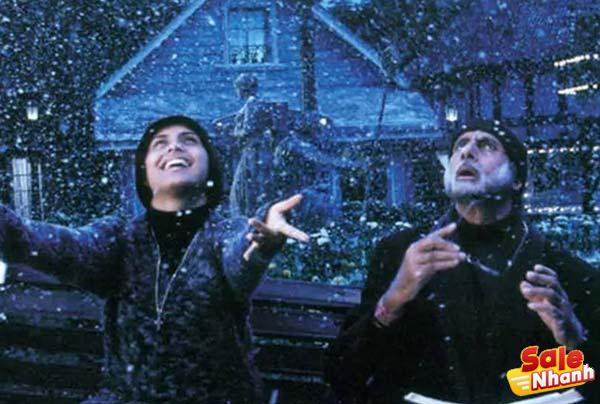 Black, among the best Indian films, tells the story of how a blind and deaf girl holds on to life thanks to a teacher, how she struggles to survive and win, and how she teaches her. tirelessly when her teacher finally fell into the same situation. Born blind and deaf, Michelle was not understood by her parents.
Before her parents sent Michelle to a mental institution, they wanted to try their luck by hiring a teacher one last time. Although they didn't get along with the teacher at first, when they saw that the teacher had successfully trained the girl, they continued with him, and Michelle's life changed thanks to this teacher. The duo Amitabh Bachchan and Rani Mukerji both take on the main roles in the film.
Masaan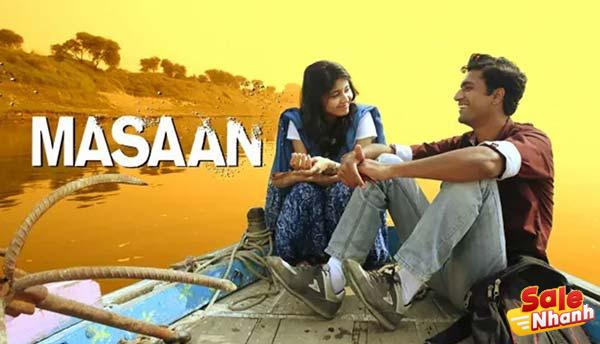 Masaan tells the story of four different people whose paths cross paths. The paths of four very different people crossed the Ganges. One of them is a girl with a guilty conscience after her love affair, a hopeless lover from a lower class, a child longing for a family for many years, and a father without a family. morality.
Queen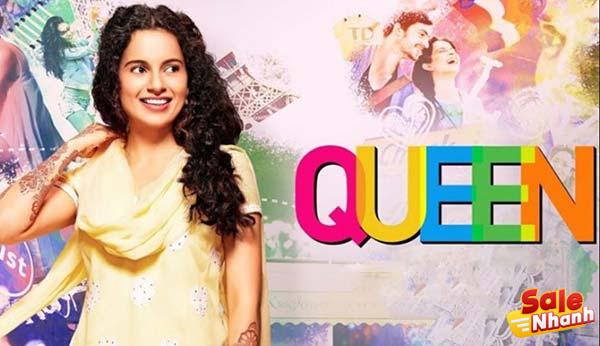 Rani, who is getting married, is preparing for the wedding. But he was abandoned by the groom, just before the wedding day. Rani, who is very sad, decides to take this trip instead of giving up on the European tour they had planned for their honeymoon. Rani will see different cultures, meet many people and learn a lot on this trip. Kangana Ranaut stars as a producer, among the best of India's films.
Paint It Yellow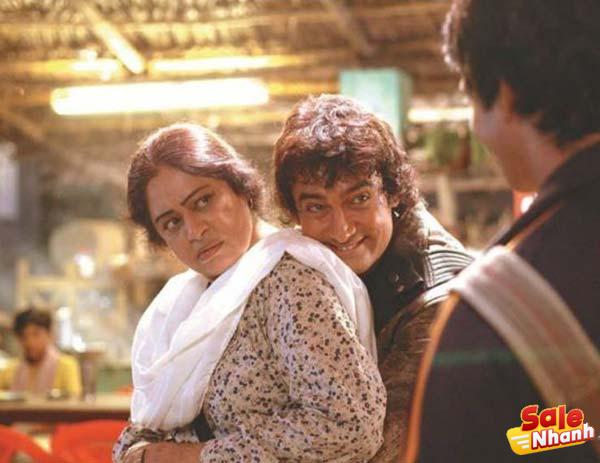 Sue is a British researcher interested in Indian culture. After reading the diary written by his grandfather, he decided to go to India and film a documentary about their struggle for independence. Here Sue tries to recruit players from university bands. However, he was shocked by what he saw. Because all these young people are imitating Western culture. It stars Aamir Khan, Siddharth, Kunal Kapoor, Sharman Joshi and Alice Patten.
Dangal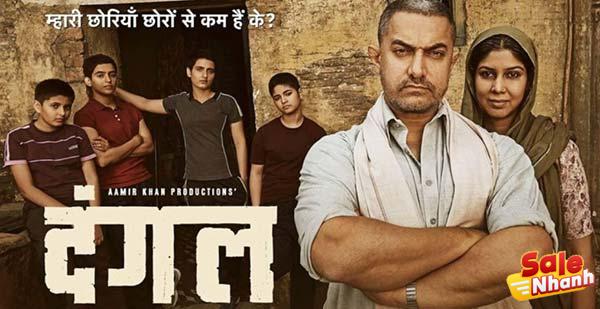 One of India's best films, Dangal is about the relationship between a wrestling father named Mahavir Singh and his two daughters, with whom he teaches wrestling. Based on a true story, it stars Aamir Khan, Fatima Sana Shaikh and Sanya Malhotra.
Taare Zameen Par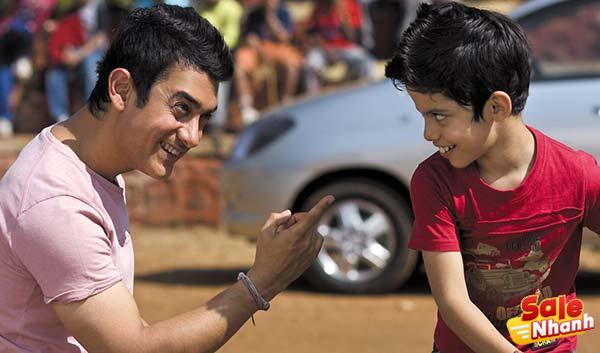 Ishaan is an unsatisfactory school boy. Although she is only in 3rd grade, she has not yet learned to write and read, every time she opens the book, the words start dancing. As a result of this failure, he became introverted and pessimistic, and found happiness and freedom away from everyone. Despite her mother's concern, her father's strict attitude turns Ishaan's spirit world upside down. Just as she gave up everything, her art teacher changed Ishaan's life completely. Darsheel Safary and Aamir Khan share the main roles in the film.
3 Idiots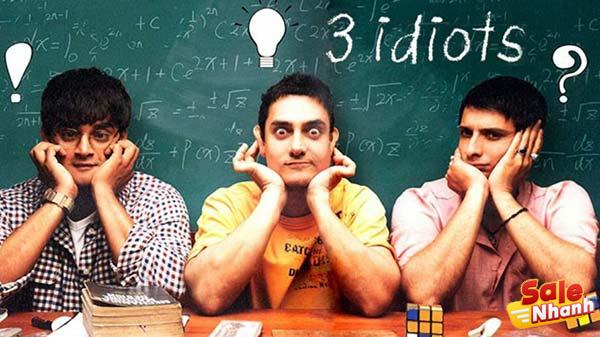 Farhan Qureshi, Rancho Chha Branch and Raju Rastogi are three students studying at a good engineering school. He chose the engineering faculty at the request of the Farhan family. On the other hand, Raju aims to lift the family out of poverty. On the other hand, Rancho chose this department because he loves machines so much. While the experiences between these three students and their professors reveal concepts like friendship and love, they also criticize the educational system. In addition, Aamir Khan, R. Madhavan, Sharman Joshi and Kareena Kapoor starred in the production, among the best Indian films.
Go Chennai (2018)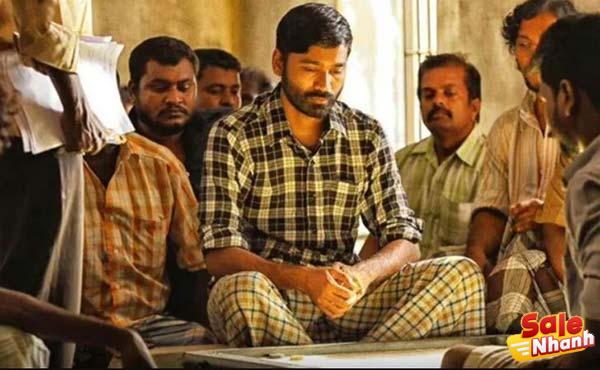 Anbu is actually a very good person and a good pool player. However, he lives in a very bad neighborhood. Although Anbu wanted to stay away from all the bad things in the neighborhood, Anbu couldn't do it. For this reason, their dreams of becoming a successful athlete were constantly interrupted. On the other hand, this neighborhood, which is an obstacle to his dream, draws him into the world of crime. Dhanush takes on the lead producing role, which ranks first among the best in India.
Salenhanh – Product review blog
Address: 115 Nguyen Van Qua, Tan Hung Thuan Ward, District 12, Ho Chi Minh City
Website: https://salenhanh.com
Mail: Salenhanh.com@gmail.com
#salenhanh #Reviewsalenhanh
Tran Nguyen Minh Phong – Salenhanh.com