So Ju-yeon is an actress and model from South Korea. Woman born on December 31, 1993, began her career as an actress through the film The Whisper and the series Not OK, but OK.
After an absence in recent years, So Ju-yeon is rumored to return to appear and entertain fans in the drama Seasons of Blossom. Planned, this series will air in mid-September 2022.
While waiting for the release date, here are the best Korean dramas that So Ju-yeon has starred in.
Not Alright, But It's Alright (2018)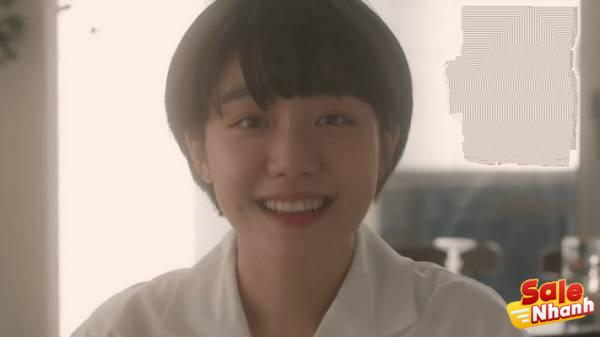 Not Alright, But It's Alright airs on Naver TV Cast and VLive from May 17 to June 16. Episodes are 10. The series stars So Ju-yeon, Kim Han-na, Song Geon-hee and Kim Min-ha.
This drama revolves around a girl named Kim Ji-ahn, played by So Ju-yeon. She is a new employee at an advertising agency. There, was waiting for a great challenge that must be ready to face.
Lovestruck in the City (2020-2021)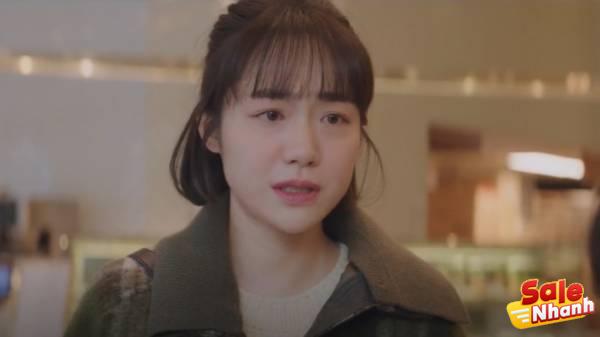 This Korean drama airs from December 22, 2020 to February 16, 2021 with a total of 17 episodes. Lovestruck in the City stars Ji Chang-wook, Kim Ji-won, Han Ji-eun, Kim Min-seok, and Su Je-yeon.
In this series, Je-yeon plays the role of Seo Rin-yi. With a fantasy theme, Lovestruck in the City tells the love story of six different characters. One of them is Seo Rin-yi (Su Ju-yeon) and Choi Kyun-joon (Kim Min-seok).
I Hate Going to Work (2019)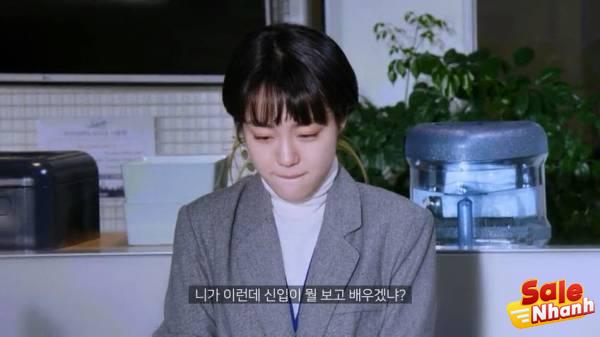 This drama aired on KBS2 from April 9 to July 2 with a total of 12 episodes. I Hate Going to Work starring Kim Dong-wan, Han Soo-yeon, Kim Kwan-soo, So Ju-yeon.
In the story, this movie is about people who are lazy to go to work. But this is different from Kang Baek-ho, she is a workaholic. Meanwhile, Su Je-yeon plays Lee Yoo-jin.
A Love So Beautiful (2020-2021)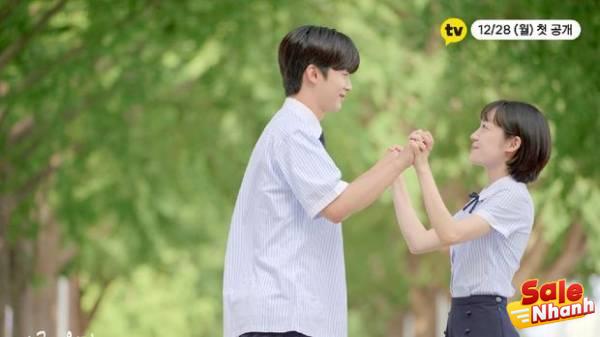 This Korean romantic comedy drama aired from December 28, 2020 to February 20, 2021 with a total of 24 episodes. The stars are Kim Yo-han, So Ju-yeon, Yeo Hoe-hyun, to Jo Hye-joo.
This series revolves around Cha-heon. He is a handsome and intelligent student. His appearance looks cold, when in reality he can't express himself.
A student named Shin Sol-yi (So Ju-yeon) likes Cha-heon. Although he looks clumsy, he's actually a fun person. She was very brave when she directly confessed her feelings to Cha-heon.
Dr. Romantic 2 (2020)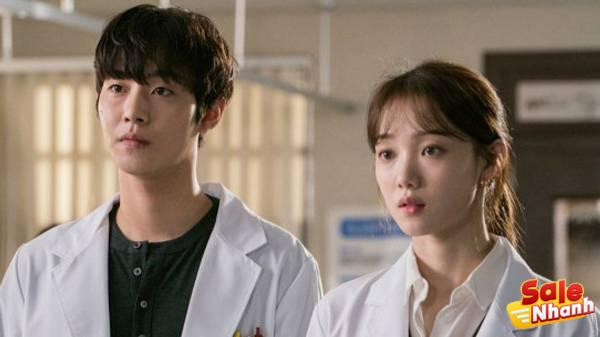 The next Korean drama starring So Ju-yeon is Dr. Romantic 2 . It aired on SBS from January 6, 2020 to February 25, 2020 with a total of 16 episodes.
This movie stars Ahn Hyo-seop, Han Seok-kyu, Lee Sung-kyung, So Ju-yeon. In Dr. Romance 2, So Ju-yeon plays a character named Yoon Ah-reum, a young emergency room doctor with a cheerful personality.
Guys Movie (2019)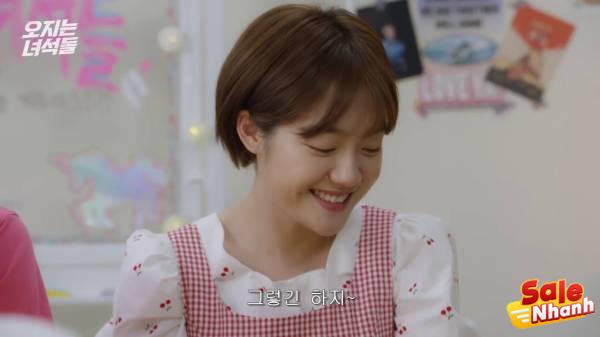 Wild Guys aired on tvN from July 12 to August 16 with a total of 10 episodes. This Korean television series stars Kim Kwan-soo, So Ju-yeon, Jang Moon-bok, New Sun, and Kim Ye-ji.
In the series, Wild Guys tells the story of a group of students who join one of the clubs on campus. They are Han Myung-soo, Shin Yu-ri and Lee Jin-joo.
In this Korean drama, So Ju-yeon plays the character Lee Jin Joo. This is a short film, only 15 minutes per episode.
Salenhanh – Product review blog
Address: 115 Nguyen Van Qua, Tan Hung Thuan Ward, District 12, Ho Chi Minh City
Website: https://salenhanh.com
Mail: Salenhanh.com@gmail.com
#salenhanh #Reviewsalenhanh