Haunted Tales combines 3 short horror stories in a Thai film to give viewers scary, gloomy scenes. The film is directed by Supakorn Riansuwan and stars Pae Arak Amornsupasiri, Prang Kannarun Wongkajornklai, Mark Prin Suparat.
If you are a fan of Thai movies, especially horror movies, let 's learn about the movie Haunted Tales with Salenhanh .
Summary and evaluation of the movie "Midnight Murders"
Story 1
Tells the story of Pete, a young businessman who takes a taxi home from the airport. However, the haunted taxi takes him to another realm. This conversation over conversation, which is normally the case, soon turns terrifying and exposes Pete's past guilt. It was easy to guess that Pete was indeed dead because his handling was so familiar.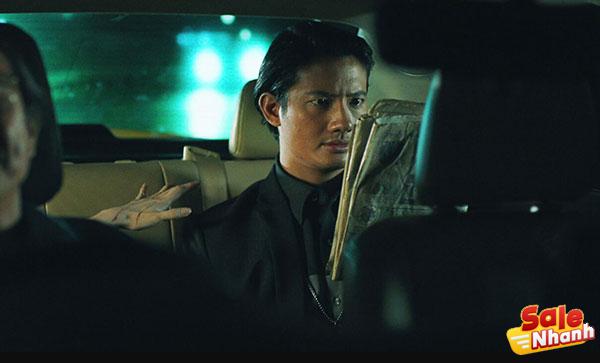 I like the narrative style of this episode because most of them can be sat in taxis running on the highway, but the creepy atmosphere can be built. This film carries the message that when you die, you will not bring treasure. What we bring is just charity. The segment also criticizes those who justify any means of achieving success, including murder.
Story 2
The first story is about Tiwa (Prang Kannarun), who has the ability to see and communicate with ghosts. Tiwa accepts the hotel owner's request to free the hotel from restless spirits interrupting its operations. From here Tiwa gradually discovers that there is a murder in a hotel room that causes evil spirits to continue to haunt the owner .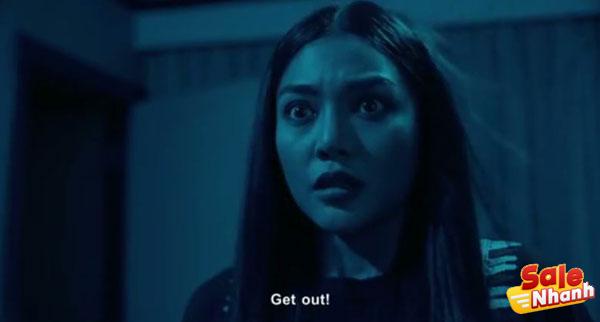 Story 3
The story follows Jess (Mark Prin), a horror writer who rents a house in a village to prepare for her latest book. Jess suddenly finds a strange package containing an ancient scripture with a curse. Jess is inspired and begins to write the story indirectly, which she writes is Jess's own memory from her previous life.
Horror movies often build a sense of horror with a setting to deepen the emotion and horror there. But in this movie, all 3 stories presented in Midnight Horror, all go straight to the heart of the story where the main characters are directly haunted in different ways.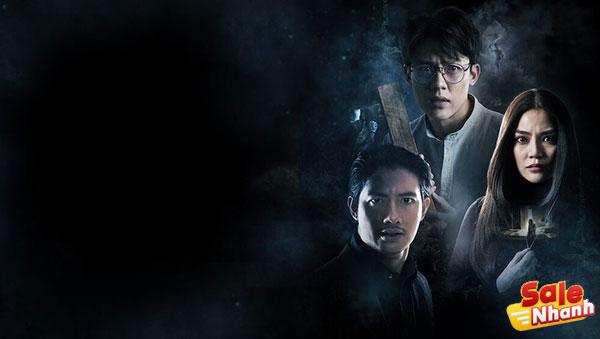 This will probably be a favorite spot for audiences who don't like the unnecessary twists and turns in the movie. The horror of each different story immediately brings a sense of mystery and a bit of tension to each story.
3 different stories, different horror approaches, and it's pretty balanced in all three seasons. The plot explanation is very neat and concise which makes this horror movie focused solely on scaring the audience. Though unfortunately all stories are mostly predictable, like most horror short stories.
Trailer of the movie Haunted Tales at midnight
Each story based on only one character and no more than 2 supporting roles seems to be very successful when focusing on the horror aspect.
Not only that, the maximum context of the location and every shot is very suitable for each different story. The old-fashioned horror aspects still scare us.
Moreover, each story is very different without being related at all, all balanced in terms of horror, nothing is more horrifying or most horrifying.