Looking for a brutal, suspenseful pre-Halloween diversion without a complicated plot? Halloween Kills is the answer for you and surely the movie will not disappoint you if you are a fan of horror movies.
Let's review the movie with Salenhanh and review the content of the movie Halloween Kills through the review below!
Halloween Killer Trailer
Summary of the movie Halloween Kills
Halloween Kills is a direct sequel to Halloween (2018), continuing the story of Lauren Strode's struggle against the terror of the killer Michael Myers. Michael's horror is not over, while Lauren is seriously injured and has to undergo surgery in the hospital. After the surgery, Lauren felt that Michael would still pursue her, no matter where she was.
This movie opens with a little flashback to 1978 when Officer Hawkins chases Michael to his house. However, instead of catching Michael, he shoots his friend and kills him. Officer Hawkins died on Halloween 2018 and had to be taken to the hospital.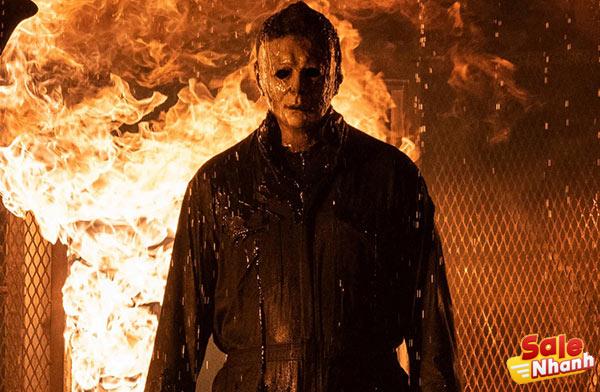 Meanwhile, Michael, who had escaped a fire at Lauren's house, continued walking towards his old home. Along the way, he repeatedly kills people. This time, he not only kills the nanny but also anyone who gets in his way.
The townspeople, fed up with Michael's crimes, decided to take to the streets. They despaired of the terror Michael had spread and the inability of the police to deal with the situation. The mentality of the crowd gathered and the screams of crime that night really made victims of innocent people.
Halloween Kills movie review
At 1 hour and 45 minutes, Halloween Kills delivers brutality and bloodshed. Not much can be extracted from the story or the episode. The only interesting thing here is that the citizens unite to stop Michael's terror at all costs. Although in the end it was useless.
As the 12th film in the Halloween franchise, Halloween Kills feels very formulaic. There aren't many surprising elements here from the plot. Although many people think that the ending is too unexpected, it is not. At the last minute, you can guess what will happen.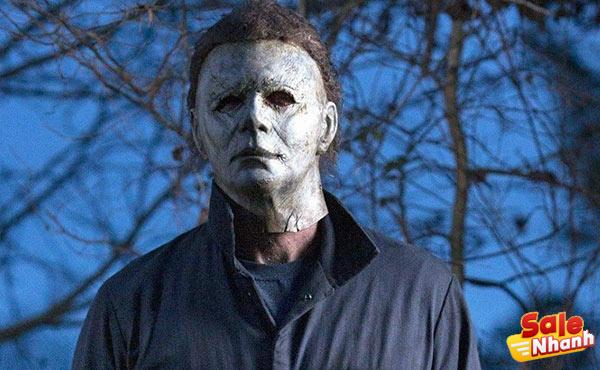 There's not much offered by this movie from the side of the story. In fact, there is no face-to-face meeting between Lauren and Michael here. Lauren is at the hospital, while Michael is busy killing people.
The previous film, Halloween, was richer in plot and story. Temporary. This sequel only offers brutality. Hardly any emotion or chemistry seems appealing in this movie among the cast. They must all be afraid.
Movie review Halloween Kills: Brutal without a satisfactory ending
Because scenes are predictable, over time a readable formula is created. Less stress. Everything feels flat and tends to be boring.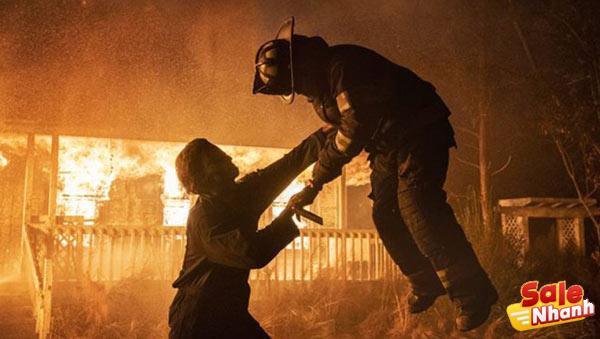 This movie could have been better with a more creative story. As a franchise, this is definitely not progress. Maybe, in the future, if this movie gets a sequel, the formula will be the same. However, it could be even better. There is still hope as seen from the ending of this movie.
For those looking for gory suspense, this movie will be suitable. From the very beginning, blood was splattered everywhere. Michael, the masked creature that cannot die, will kill anyone in his path. It didn't matter if they were actually helping him or just passing by in front of him.
However, this film will irritate those who want to draw a concrete conclusion from a terrorist incident. Or, for those who really want to enjoy a plot with an unpredictable plot. The point is, you'll want to get out of the studio as soon as possible because you're probably fed up of seeing people getting killed over and over for no apparent reason.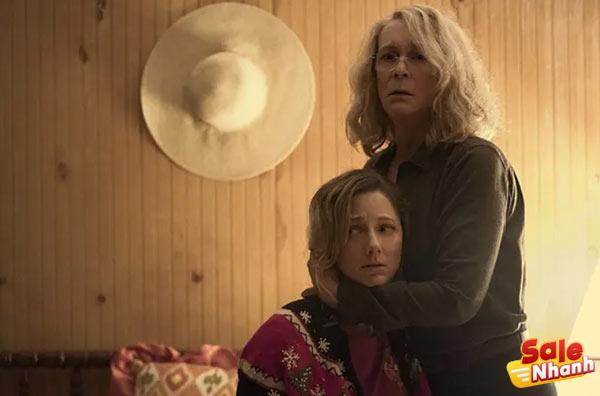 There is concern that without a more interesting ending, this movie will only take place in the margins of the story. Yes, just provide brutality. However, there has never been a definite conclusion to end terrorism. After all, who wants to keep watching someone else kill for no reason and that person can't be helped? After a while, of course it gets boring, no matter how interesting this movie is.
Halloween Kills are brutal, cruel and bloody. He still provides tension. However, from the side of the story, there's nothing to offer. Halloween Kills only reinforces Michael's image as a cold-blooded masked killer who can't die.
Salenhanh – Product review blog
Address: 115 Nguyen Van Qua, Tan Hung Thuan Ward, District 12, Ho Chi Minh City
Website:  https://salenhanh.com/en
Mail: Salenhanh.com@gmail.com
#salenhanh #Reviewsalenhanh