Yoo Seung Ho is a South Korean actor who started his career at a young age. He debuted as a child actor in 2000 when he starred in the TV series DADDY FISH.
After that, the boy Yoo Seung Ho started acting in the movie THE WAY HOME and achieved a lot of success until he was nicknamed the nation's younger brother by the audience who loved the movie. To date, he has acted in many TV series and movies that have made him one of the most popular and beloved actors in the line.

Let's take a quick look at Yoo Seung Ho's best movies with Salenhanh
Movie Memoirs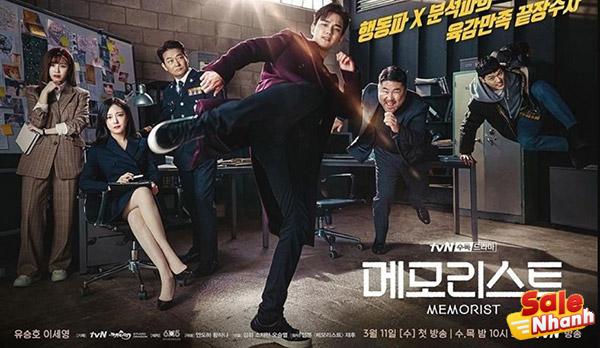 Yoo Seung Ho's latest drama, adapted from the webtoon series, belongs to the mystery horror genre. The story of a detective who has supernatural powers because he can see other people's memories just by touching them. Unlike most detectives who keep their identities and abilities a secret, Yoo Seung Ho, who plays Dong Baek, doesn't keep anything a secret and has become a public idol for his ability to solve problems. solve different cases.
Dong Baek teams up with criminal profiler Han Mi Sung, played by Lee Se Young, to catch the serial killer and uncover the story of the two of them's pasts.
My Strange Hero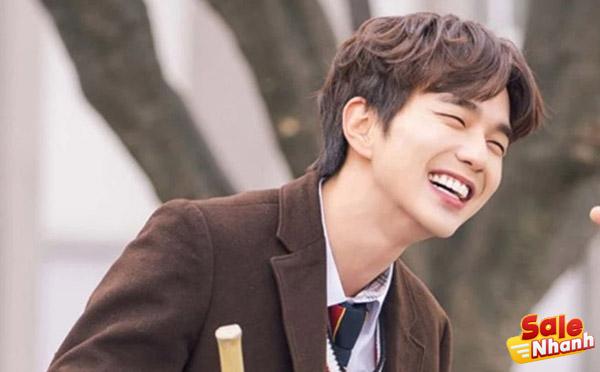 In this drama, Yoo Seung Ho plays a high school student named Kang Bok Soo, whose first love is named Son Soo Jung, played by Jo Bo Ah, but it doesn't last long because Bok Soo is expelled from school.
He was accused of abusing another student by pushing him off the school roof. This incident made him depressed because he couldn't continue going to school, until 9 years later he returned to the school to take revenge and solve the problems that happened before. The drama belongs to the romantic comedy genre that has attracted a lot of attention from the audience because of the compelling story in each episode.
I'm not a robot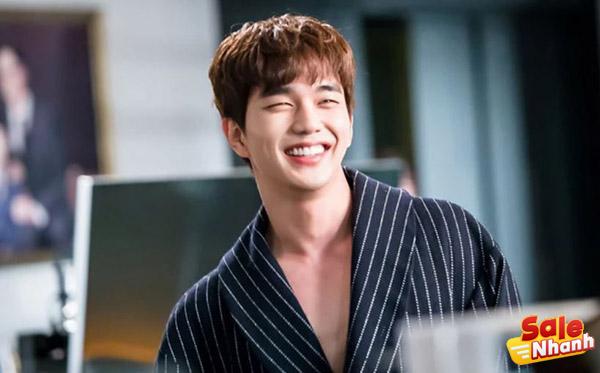 Source: Salenhanh.com
Yoo Seung Ho plays Kim Min Kyu, a genius and a big shareholder, who is allergic to his own kind, so he has never been in contact with others and has never dated in his life. Kim Min Kyu is the owner of the robot Aji-3, the robot was damaged and unusable until finally Jae Ji Ah, played by Chae Soo Bin disguised as the robot Aji-3, filled Kim Min Kyu's days and many things happened. as long as he disguises himself as a robot.
The Emperor: Owner of the Mask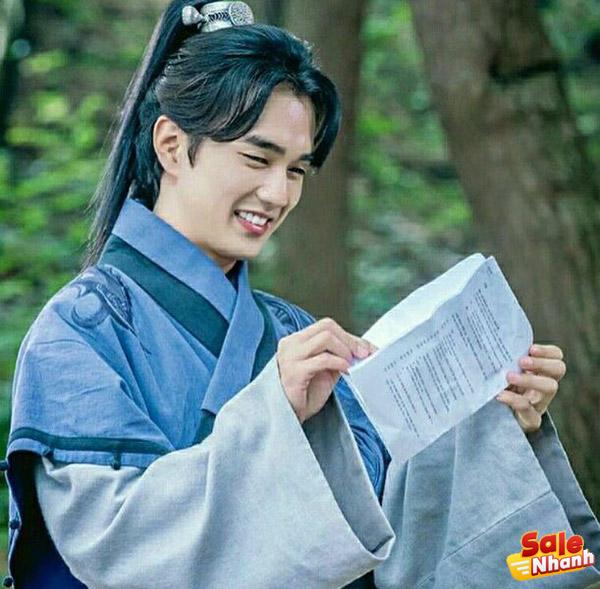 This historical drama set in the Joseon Dynasty tells the story of a crown prince named Lee Sun, played by Yoo Seung Ho. He will be the heir to the throne of the kingdom built by his father, but there is a threat, that is the secret organization Pyunsoo Hwe, who claim full control of the water to be used as a business field. business and harm the people.
Lee Sun lived for 16 years wearing a mask, this was ordered by his father so that he would not be recognized. But unfortunately his father died at the hands of Pyunsoo Hwe and now that the fate of the Joseon Dynasty lies with Lee Sun, he must immediately stop the organization that once tormented the people.
Remember: War Of The Son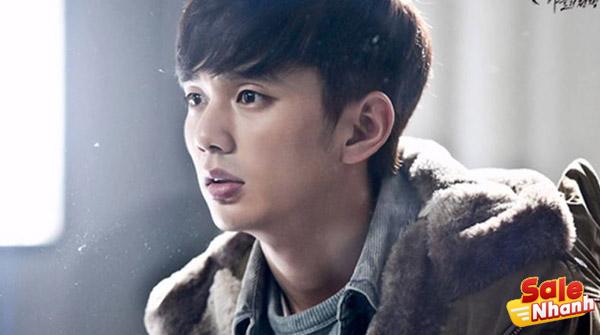 In the drama, which tells the story of a person named Seo Jin Woo played by Yoo Sung Ho, he suffers from Hyperthymesia disease, where he can remember every single incident in detail. One day, his father is accused of murder, until he decides to become a lawyer and prove his father's innocence. In this effort, he is helped by Lee In Ah, played by Park Min Young, a law student who wants to become a prosecutor.
But at those times, he had difficulties because he still had Alzheimer's disease, ie dementia. Within those limitations, Jin Woo did not give up and continued to try to prove the truth.
Imaginary Cat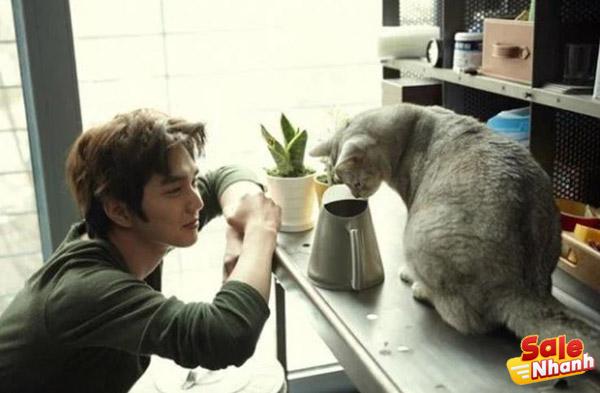 The movie about the friendship between humans and cats has an entertaining story. Yoo Seung Ho plays Hyun Jong Hyun, a man who works at a bookstore and dreams of becoming a famous webtoon writer. He has a cat named Bokgil, which was found 10 years ago in the pouring rain. Jong Hyun is a selfish and stubborn person, but he can only open his heart to the cat. The film gives a message that not only pets but cats can also be friends who truly understand people.
Missing you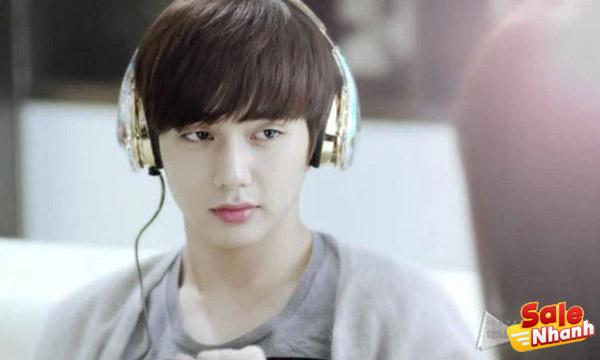 The film is about a teenage couple who are separated because of a kidnapping case and eventually meet again when they are adults. Han Jung Woo played by Park Yoo Chun and Lee Seo Yun played by Yoo Eun Hye became the main characters who finally met as adults after being apart. Han Jung Woo, now a detective, wants to solve a mysterious kidnapping case involving him and Lee Seo Yun, who is now a designer and has a lover named Kang Hyun Joon, played by Yoo Seung Ho. .. Kang Hyun Joon is a charismatic but cold-hearted CFO who has a personal grudge against Jung Woo for ruining his love story and intends to take revenge. Belongs to the melodrama genre that confuses the audience in each episode.
Operation Proposal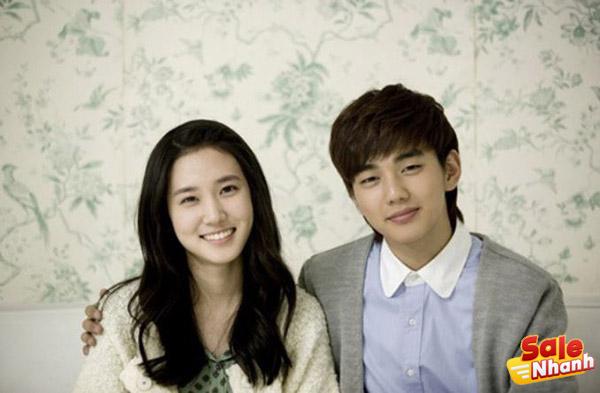 Yoo Seung Ho plays Kang Baek Ho, who befriends a woman named Ham Yi Seul, played by Park Eun Bin. The two have been friends since childhood, so Baek Ho also has feelings for Yi Seul, but unfortunately it's too late because Yi Seul has a family. In his regret, he meets a fairy who can change time so that Baek Ho can return to the past to mend his relationship with Yi Seul. Thanks to this miracle, he tries to fix his past and change his future. Despite going through many hardships, Baek Ho did not let this opportunity go to waste. Having a plot with a different time setting, this movie is really fun to watch!
Baek Dong Soo Warrior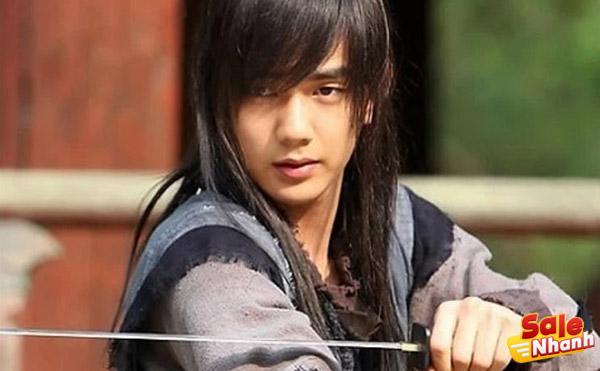 This historical and action-packed drama tells the story of warrior Baek Dong Soo played by Ji Chang Wook, who created a martial arts instruction in the Joseon era. He and his team battle mysterious organizations that plan to kill King Jeongjo. Yoo Seung Ho plays Yeo Woon, a childhood friend with Baek Dong Soo. They join and practice in a group called Hoksa Chorong. Having different plans and meeting in battle, Yeo Woon accidentally ends his life at the hands of Baek Dong Soo. It was a pity that their close friendship had to end on the battlefield.
Above are the top rated movies of actor Yoo Seung Ho with many different attractive plots for you to choose from.
Salenhanh – Product review blog
Address: 115 Nguyen Van Qua, Tan Hung Thuan Ward, District 12, Ho Chi Minh City
Website: https://salenhanh.com
Mail: Salenhanh.com@gmail.com
#salenhanh #Reviewsalenhanh