Son Woo Hyun is a young actor from South Korea who has attracted the attention of several K-Drama fans. The handsome looks and acting skills of this sweet actor make women irresistible. Especially after he became one of the supporting actors in the popular TV series Tale of the Nine Tailed (2020).
Playing a mythical creature named Bulgasari, Son Woo Hyun has attracted many people.
His brief appearance in this movie, it turned out, left a mark on the minds of many fans. It's no surprise that Son Woo Hyun's name has become the most sought-after name, especially for any drama he's ever acted in.
Not always playing supporting or guest roles, it turns out that Son Woo Hyun is also ranked as the main character in a number of dramas. What TV series do you want to know? In order not to be curious, take a look at the more complete information available only at Salenhanh.com.
To My Star 2: Our Untold Stories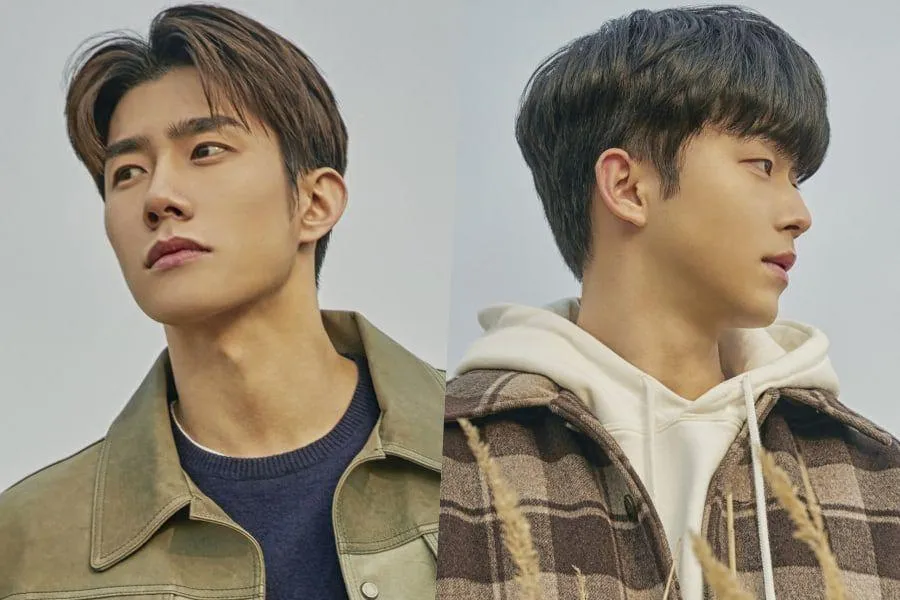 Release year 2022
Genre BL , Comedy , Food , Romance , Youth
Production of Rakuten Viki
Director Hwang Da Seul
Cast: Son Woo Hyun Kim Kang Min Jeon Jae Yeong Go Jae Hyun
To My Star 2: Our Untold Stories (2022) is Son Woo Hyun's drama that is highly anticipated by fans. Guys who like this themed K-Drama are really popular, because the plot and the actors' chemistry make it hard to go on.
But the most important thing is that this movie is still directed by Hwang Da Seul and stars Son Woo Hyun and Kim Kang Min.
Son Woo Hyun returns as Kang Seo Joon and Kim Kang Min plays Han Ji Woo. Continuing the story of the first movie, the love story between Seo Joon and Ji Woo will face many obstacles.
When one of them chooses to disappear without a trace. Still in love, can Seo Joo and Ji Woo reunite and have a happy ending?
Too My Star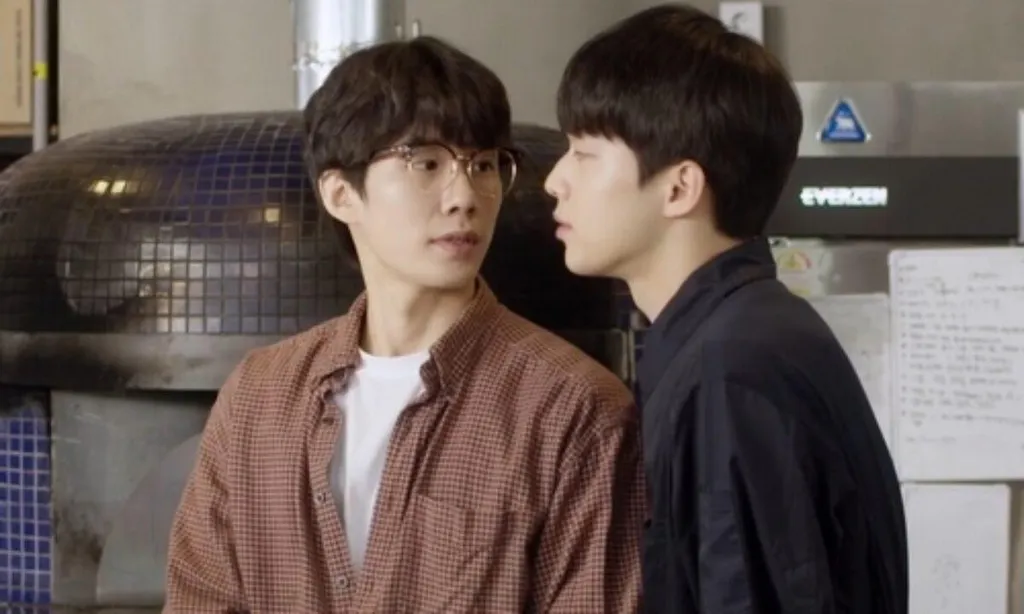 Release year 2020
Genre Drama , Romance , Short
Production Seezn
Director Hwang Da Seul
Cast: Son Woo Hyun, Kim Kang Min
Too My Star (2021) is definitely Son Woo Hyun's movie that surprises fans. Because no one thought that Son Woo Hyun would act in a movie with the theme of love between a man and a woman.
As his first experience, who would have thought that his chemistry with his co-star, Kim Kang Min, made fans fall in love with both of them.
The drama tells the story of a top Korean actor named Kang Seo Joon. When his career was going downhill, Seo Joon thought about changing the direction of his life until he met a chef named Han Ji Woo.
No one expected, the two were entangled in a troubled love. Their views on life, love and everything are completely different.
About Youth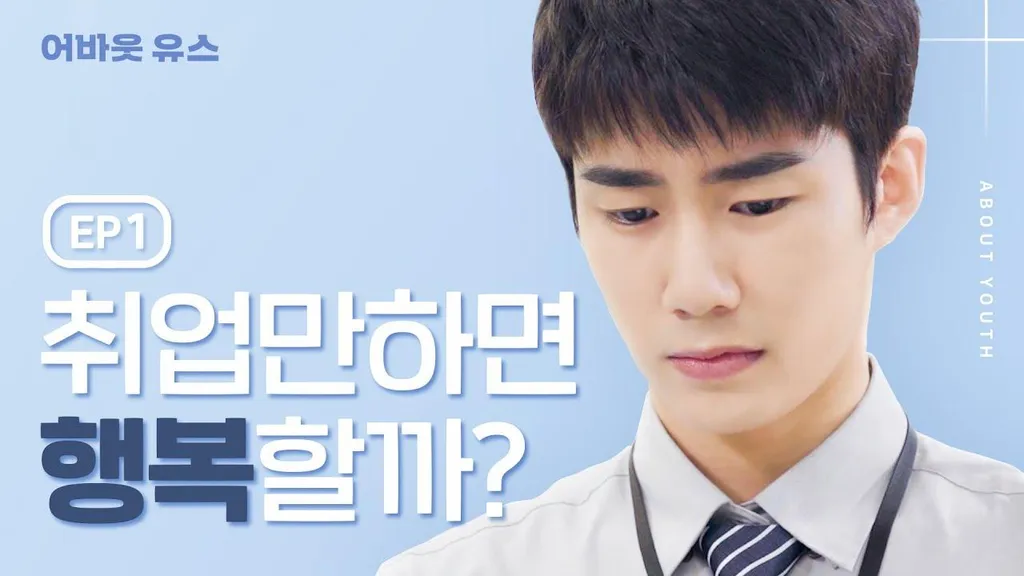 Release year: 2019
Genre: Business, Romance, Life
Manufacturing: –
Manager: –
Actor: Kim Young Dae. Son Woo Hyun, Cha Bo Sung
Episodes: 8 episodes
Another drama that has Son Woo Hyun as one of the main characters is About Youth (2019).
In this short film, Son Woo Hyun will compete in acting with two popular handsome actors. Let's call it Kim Young Dae, who has recently been wildly successful after starring in The Penthouse (2020-2021) and Sh**ting Stars (2022).
In this drama, Son Woo Hyun will play the role of Park Ha Woong. The film follows the lives of four young people and their outlook on life.
Becoming an adult is not easy, but this is where various life lessons will change their character. What do you think will happen to Son Woo Hyun in this drama?
Love Intern Choi Woo Sung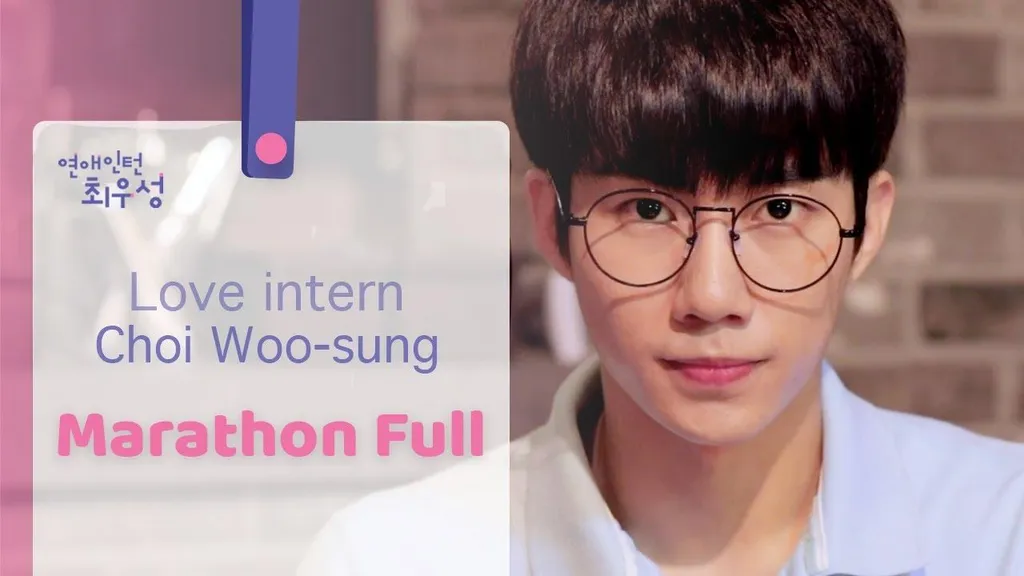 Release year: 2017
Genre: Comedy, Romance
Manufacturing: –
Manager: –
Actors: Son Woo Hyun, Choi Woo Jung
Episodes: 6 episodes
As the title suggests, Son Woo Hyun will be lined up to play the main character named Choi Woo Sung.
Love Intern Choi Woo Sung (2017) is another short drama in which Son Woo Hyun starred. In this drama, Son Woo Hyun will compete in acting with a beautiful and talented actress named Choi Woo Jung.
As for this drama, it tells the story of Choi Woo Sung, who continues to get a lot of jobs at the office where he is apprenticed.
Nothing goes the way he wants, because of Woo Sung's shy personality and can't resist the people around him. But love blossomed when Woo Sung accidentally met Eun A, who made his heart flutter.
The Nokdu Flower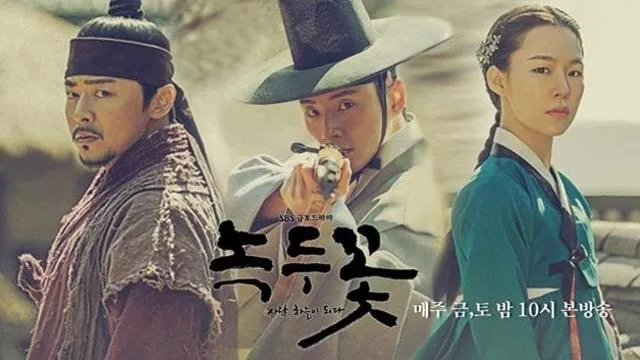 Release year: 2019
Genre: History, Romance, War, Politics
Produce: C-JeS Entertainment
Directed by: Shin Kyung Soo
Actors: Jo Jung Suk, Yoon Shi Yoon, Han Ye Ri, Choi Moo Sung
Episodes: 48 episodes
Moving on to the popular drama starring Son Woo Hyun, this time we will discuss the flower Nokdu (2019).
This popular drama, starring Jo Jung Suk and Yoon Shi Yoon, is truly a must-see for K-Drama fans. Though brief, Son Woo Hyun is also present as a supporting actor known for his role as Armed Forces Commander Lee Gyu Tae.
You might not even notice this brief appearance, but Son Woo Hyung did his best to act well.
Nokdu Flower (2019) tells the story of two brothers from different mothers. They live in different circumstances and defend opposite sides. This fraternal relationship will face allegiance and promises they themselves have made.
Phim Revolutionary Sisters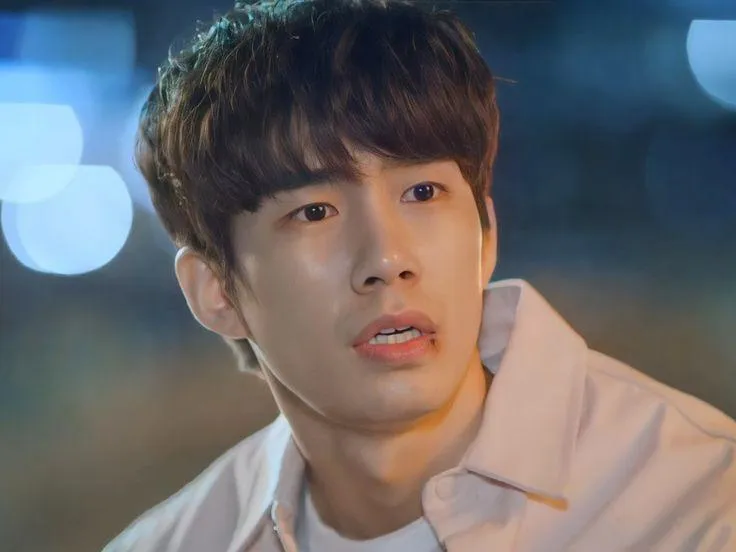 Release year: 2021
Genre: Horror, Comedy, Romance, Drama
Producer: Chorokbaem Media, Pan Entertainment
Directed by: Lee Jin Seo
Actors: Yoon Joo Sang, Hong Eun Hee, Jeon Hye Bin, Go Won Hee, Kim Kyung Nam, Lee Bo Hee, Lee Byung Joon
Episodes: 50 episodes
Another popular Korean drama is Revolution Sister (2021). The film, directed by Lee Jin Seo, is in the Top 50 most watched dramas.
Moreover, the ranks of famous beauties such as Hong Eun Hee to Lee Byung Joon are also present here. Meanwhile, Son Woo Hyung is classified as a supporting actor named Na Byeong Seung.
This man is the husband of Gwang Sik, 29 years old. He also became Gwang Tae's best friend and schoolmate.
As for this thriller, it tells the story of Lee Cheol Soo's wife's murder, when the two were in the process of getting a divorce. As a result, all members of the Lee family were suspected by the police as the killers of their mother.
Phim Tale of the Nina Tailed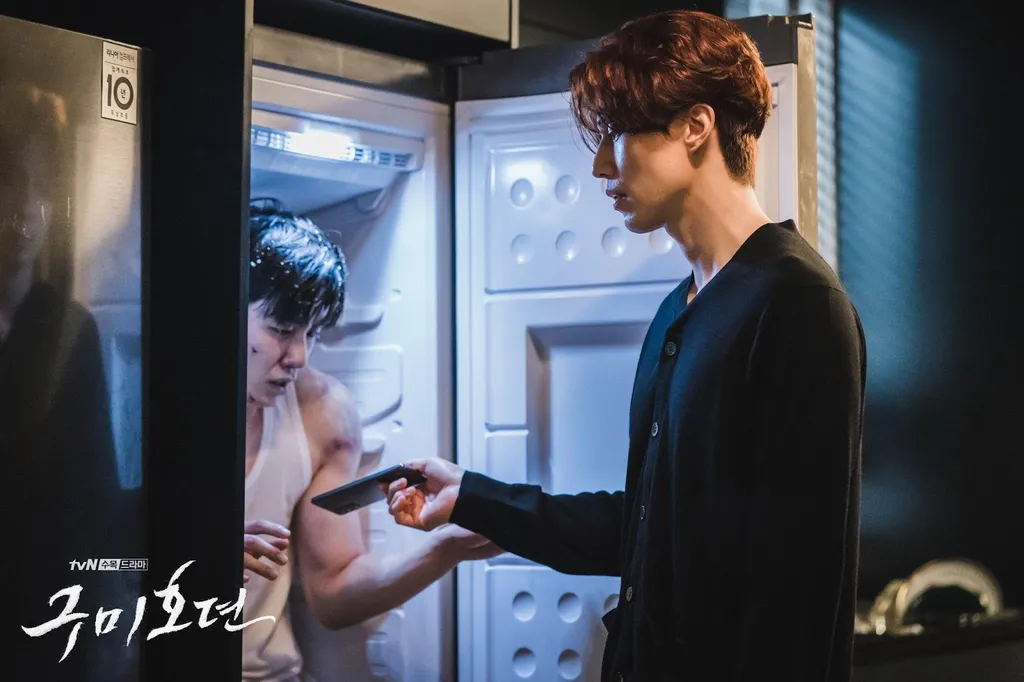 Release year 2020
Genres Action , Comedy , Drama , Fantasy , Romance
HOW Visual Production, Studio Dragon
Director Jo Nam Hyung , Kang Shin Hyo
Cast: Lee Dong Wook Jo Bo Ah Kim Bum Kim Yong Ji
Of course, another drama not to be missed is Tale of the Nina Tailed (2020). However, this film by directors Kang Shin Hyo and Jo Nam Hyung was the beginning of Son Woo Hyun's popularity.
His role as Bulgasari who disguises himself as human is really cold. Because no one thought that the figure of this mythical creature would be the most ordinary character in this drama.
Tale of the Nina Tailed (2020) itself tells the story of Gumiho from Mount Baekdudaegan, who is tasked with cleaning up the chaotic spirit. This Gumiho can transform into a human form and hunt monsters that coexist with humans.
Those are some of the Korean dramas starring the sweet handsome actor Son Woo Hyun.
In addition to the dramas that we have recommended, Son Woo Hyun actually often appears as a guest in several popular dramas. Call it Mouse (2021), Doom at Your Service (2021) to Miss Ripley (2011).
Salenhanh – Product review blog
Address: 115 Nguyen Van Qua, Tan Hung Thuan Ward, District 12, Ho Chi Minh City
Website: https://salenhanh.com
Mail: Salenhanh.com@gmail.com
#salenhanh #Reviewsalenhanh