"Nothing is impossible." This proverb is well suited to be associated with a Russell Crowe . Why? Because he is an actor who was born in New Zealand and started his acting career in Australia, the two film industries are far from crazy Hollywood. Starting from some TV series to feature films.
Thanks to the opportunity to act in Hollywood, he made the most of it until his name began to be noticed by Hollywood filmmakers. In the end, he won an Oscar as Best Actor and to this day remains in the ranks of Hollywood's best actor.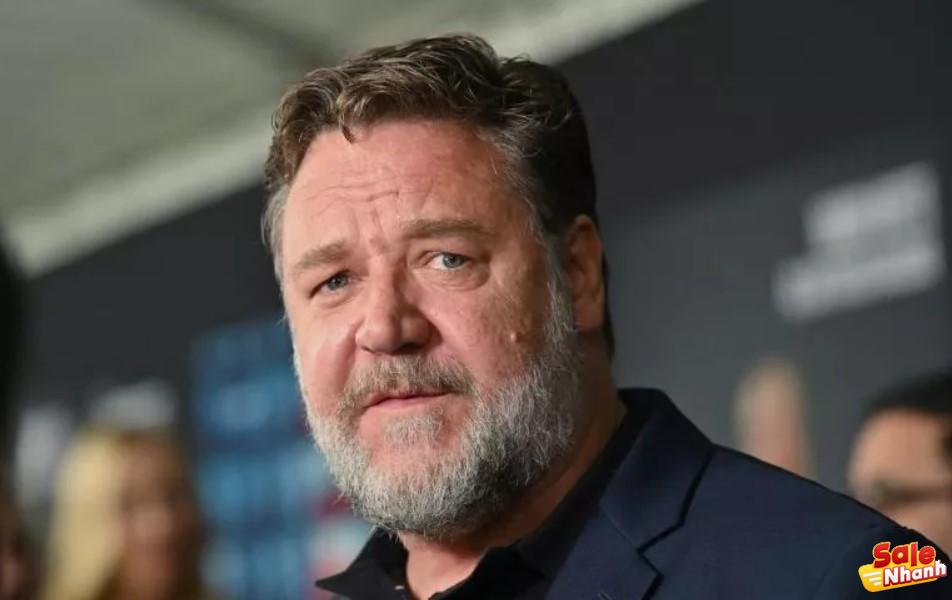 Russell Ira Crowe, born in Wellington, New Zealand on April 7, 1964. So far, he has acted in dozens of films and most of them are of good quality, showing his great acting ability.
To give the character depth, he didn't hesitate to gain weight in one movie and then lose weight again to appear in the next. It was the totality of the acting that was also endorsed by the other actors.
Note, he has been nominated for an Oscar three times and won one of them. In addition, through many other films, he has also received many awards from several world film festivals as an appreciation for his excellent acting.
For this reason, we have selected the 10 best movies as our recommendations for readers who want to hear and enjoy Russell Crowe's acting.
L.A. Confidential [1997]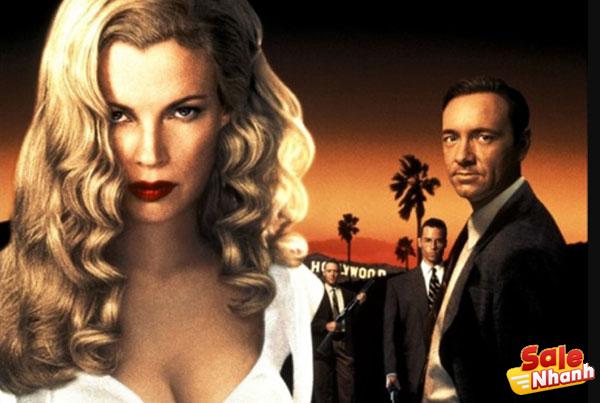 Release year : 1997
Genre: Crime, Drama, Mystery
Directed by: Curtis Hanson
Actors: Kevin Spacey, Russell Crowe, Guy Pearce
Production companies: Regency Enterprises, The Wolper Organization, Warner Bros.
In this adaptation of James Ellroy's novel, Crowe plays a violent cop who often uses violence, especially against criminals who like to torture women.
At the time of casting, he and Guy Pearce were Australian actors just starting their careers in Hollywood, so one of the producers of this film had doubts about the quality of their acting. But thanks to the ingenuity of director Curtis Hanson, Crowe and Pearce performed very well and lived up to expectations. This film was the foundation for his career in Hollywood later.
The Insider [1999]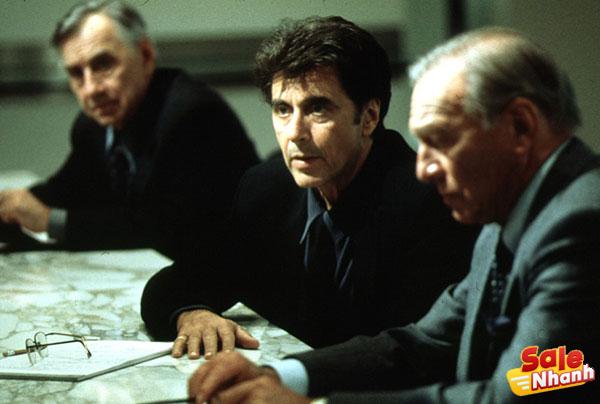 Release year: 1999
Genre: Biography, Drama, Horror
Directed by: Michael Mann
Actors: Russell Crowe, Al Pacino, Christopher Plummer
Production company: Touchstone Pictures, Forward Pass, Blue Lion Entertainment
The film, which earned him his first Academy Award nomination in the Best Actor category, showcased his acting synergy with senior actor, Al Pacino. His portrayal of Jeffrey Wigand, a real-life character exposing the depravity of the tobacco industry, is memorable and convincing.
Much praise was given to him by film critics, who considered his performance in this film the best actor ever to appear in a film directed by Michael Mann. Every scene displayed it seemed to come alive and very real. In addition to the Oscar, Crowe was also nominated for a Golden Globe in the same category.
Gladiator [2000]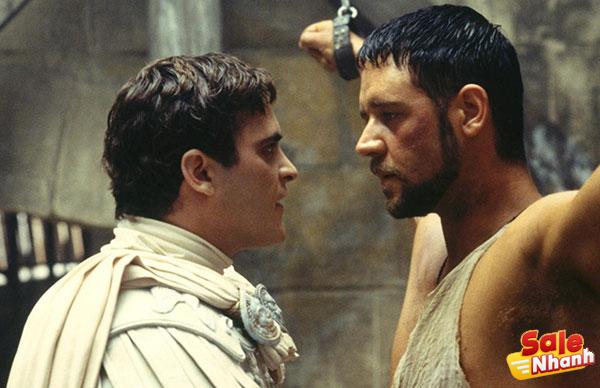 Release year : 2000
Genre: Action, Adventure, Drama
Directed by: Ridley Scott
Actors: Russell Crowe, Joaquin Phoenix, Connie Nielsen
Production companies: DreamWorks, Universal Pictures, Scott Free Productions
In Ridley Scott's film that is credited with stimulating the reappearance of these huge historical dramas, Crowe plays a fictional character in the Roman era, Maximus Decimus Meridius, a soldier. formidable desire to avenge the king of Rome. whom he considered responsible for the deaths of his wife and son.
The smell of revenge is so thick in this movie that is complemented by the grandeur of the fighting action scenes in the gladiator arena. Crowe this time took home the Oscar in the category of Best Actor, which answered for the quality of his acting in the Hollywood movie arena.
A Beautiful Mind [2001]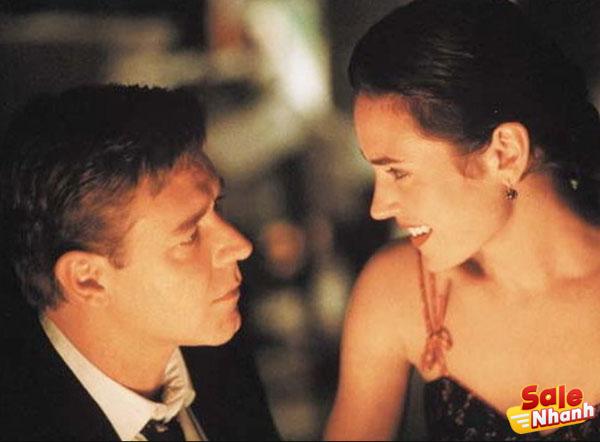 Release year : 2001
Genre: Biography, Drama
Directed by: Ron Howard
Actors: Russell Crowe, Ed Harris, Jennifer Connelly
Production company: Universal Pictures, DreamWorks, Imagine Entertainment
As if not immediately satisfied, Crowe once again showed his swift acting through director Ron Howard's film about John Nash, the Nobel laureate in economics. In this film, Crowe accurately portrays John Nash, although the story information is inaccurate.
In this movie, he suffers from schizophrenia, where he feels employed by the US Department of Defense and has a roommate in his dorm, which turns out to be all on his mind. that. Though he didn't win the Academy Award in the Best Actor category, Crowe still emerged as the Best Actor at the Golden Globes.
Cinderella Man [2005]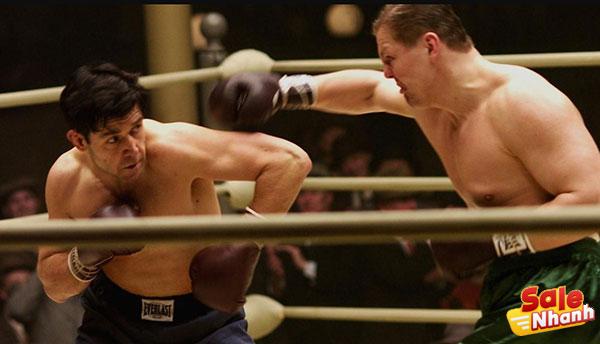 Release year : 2005
Genre: Biography, Drama, History
Directed by: Ron Howard
Actors: Russell Crowe, Renee Zellweger, Craig Bierko
Production company: Universal Pictures, Miramax, Imagine Entertainment
After a two-year hiatus, Crowe returned to work with Ron Howard to star in a film about the 1930s boxing world during the "Great Depression" in America. In order to save his family from poverty, James Braddock, who had retired from his boxing career, was forced to return to boxing.
At an age that is no longer young, he returned to his career to become a world champion that is recognized as one of the important events in world boxing history. His performance in this film deeply touched the audience by all his humility and affection for his family.
3:10 to Yuma [2007]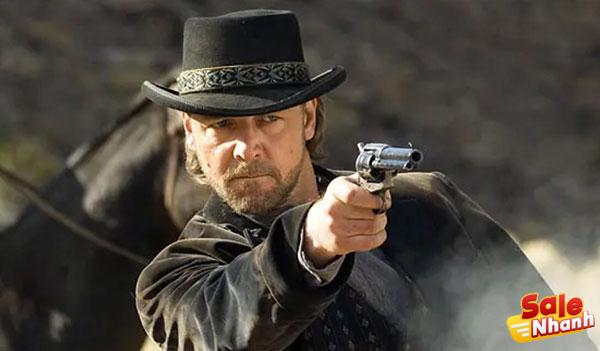 Release year : 2007
Genre: Action, Crime, Drama
Directed by: James Mangold
Actors: Russell Crowe, Christian Bale, Ben Foster
Production company : Lionsgate, Tree Line Film, Relativity Media
His performance alongside Christian Bale in the western film, a remake of the 1957 film of the same name, received critical acclaim from many parties. Both film critics and audiences considered the film one of the best westerns of the 2000s era, the film was very rarely produced.
Crowe plays a criminal who wants to be sent to the authorities in another city, who defies a father and son pair who eventually hunt down this criminal character to the end. Although his character is a villain, the audience feels that he is still very talented.
American Gangsters [2007]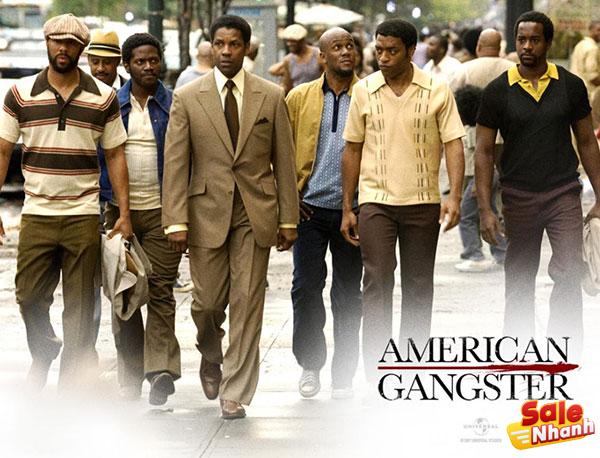 Release year : 2007
Genre: Biography, Crime, Drama
Directed by: Ridley Scott
Actors: Denzel Washington , Russell Crowe, Chiwetel Ejiofor
Production company: Universal Pictures, Imagine Entertainment, Relativity Media
In this drug-themed movie, Crowe plays Detective Richie Roberts, a real-life character who investigates and arrests drug lord Frank Lucas, who smuggles drugs from Vietnam via plane. US military.
The tenacity, thoroughness, and firmness of his character was well demonstrated by Crowe, who could match the performance of Denzel Washington, who was already very skilled at acting. Despite the controversy over many of the story's inaccuracies, this film remains one of the best films of 2007.
The Next Three Days [2010]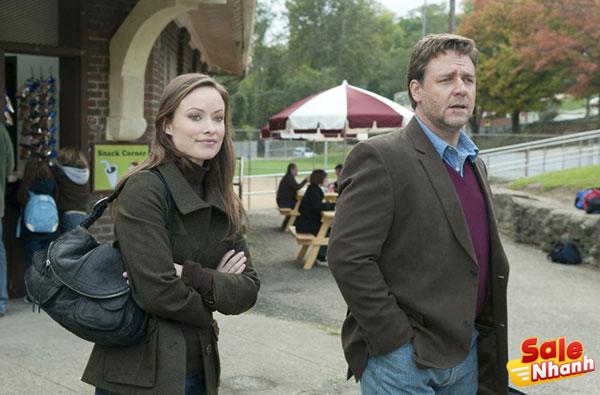 Release year : 2010
Genre: Action, Crime, Drama
Directed by: Paul Haggis
Actors: Russell Crowe, Elizabeth Banks, Liam Neeson
Production company: Lionsgate, Hwy61, Fidelite Films
In the remake of the French film Anything for Her, Crowe plays a husband who tries his best to free his wife from the trap of the law that leads her to escape from prison.
He was very sure that his wife was innocent, but on the other hand, he also discovered things that made him suspicious. The confusion and confusion of this character is well expressed by him so that the audience listening to him can also feel it.
Les Miserables [2012]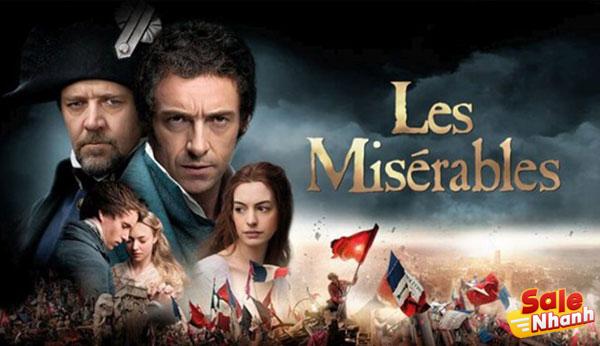 Release year : 2012
Genre: Drama, History, Musical
Directed by: Tom Hooper
Actors: Hugh Jackman, Russell Crowe, Anne Hathaway
Production company: Universal Pictures, Working Title Films, Cameron Mackintosh Ltd
Although not a fan of the musical genre, when watching this movie, we will have a bit of a misconception about this genre of film. Because all the dialogue is displayed in tunes and songs, it's like watching an opera performance, requiring all the actors to sing like opera singers.
Crowe is no exception, he plays Javert, a warden who takes aim at the protagonist's mistakes, he sings in every scene armed with acting depending on the conditions of the scene.
It's hard to say for sure, but since Crowe has a musical background, since he's also a musician, all of that is pretty well done and can control the performances of other actors like Hugh Jackman and Anne Hathaway.
The Nice Guys [2016]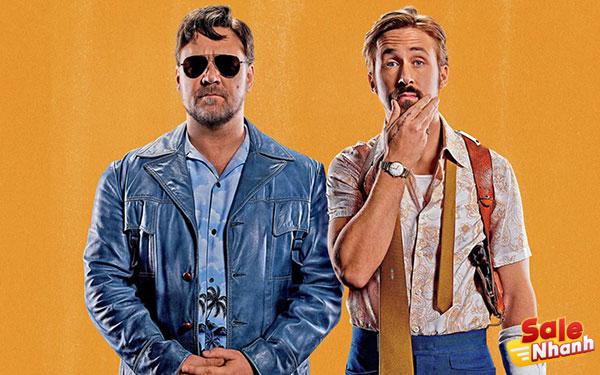 Release year : 2016
Genre: Action, Comedy, Crime
Directed by: Shane Black
Actors: Russell Crowe, Ryan Gosling, Angourie Rice
Production company: Warner Bros., Silver Pictures, Waypoint Entertainment
After a few of his films fell slightly apart, with the exception of his performance in Man of Steel [2013], Crowe got back on track with his captivating acting. Through this action-comedy movie with Ryan Gosling, both are quite humorous and have many funny scenes and dialogues.
Both are very solid and this movie will likely have a sequel because it is considered to be quite successful, although not financially well off. Highly recommended for audiences who are tired of dry and absurd comedies. Here we will be introduced to a clever comedy from the duet Crowe and Gosling.
Although he is no longer young and his body is getting fatter, the quality of his acting is unquestionable, even though his films have been less successful lately.
As one of the actors predicted to be the Best Actor, of course his acting is always awaited by movie-loving audiences and he also has to choose the right movie for his role. . We wish Russell Crowe a good career after retirement.
Salenhanh – Product review blog
Address: 115 Nguyen Van Qua, Tan Hung Thuan Ward, District 12, Ho Chi Minh City
Website: https://salenhanh.com
Mail: Salenhanh.com@gmail.com
#salenhanh #Reviewsalenhanh