If you fell in love with Roh Jeong Eui after watching the popular K-Drama Dear.M (2022), it seems that you are not the only one who is mesmerized by the beauty and acting of this actress from Namoo Actors. .
Her role as Seo Ji Min made many people stir not only in Dear.M (2022), Roh Jeong Eui also proved her acting talent with an excellent performance in the drama 18 Again (2020). . In addition to the above two dramas, actually Roh Jeong Eui has starred in several other popular dramas.
Let's review Salenhanh through the top of Roh Jeong Eui's best movies.
Dear.USA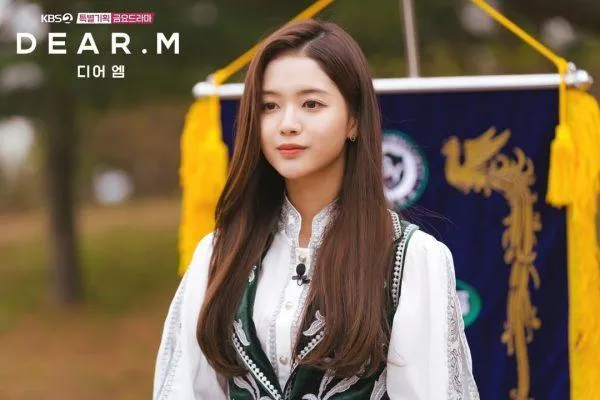 Release year 2022
Genre Friendship , Romance , School , Life , Youth
Production of Monster Union, Playlist Studio
Director Park Jin Woo , Seo Joo Wan
Cast: Park Hye Soo Jeong Jae Hyun Roh Jeong Eui Bae Hyun Sung Lee Jin Hyuk Woo Da Vi
Dear.M (2022) has really become one of the dramas that have increased Roh Jeong Eui's popularity in the Korean acting industry.
The side story of the web series titled Love Playlist has been eagerly awaited by fans. The first is the lineup of the main cast, which are young idols and celebrities. After that, the plot also made the audience wonder who this Dear.M is?
Playing the role of Seo Ji Min, Roh Jeong Eui made a deep impression as a popular and modest beautiful girl.
Unfortunately, his love affair with Park Ha Neul, dubbed the "Magnet Couple", had to end painfully. But behind the innocent and calm look, Seo Ji Min has a mean and strict side that makes the audience love him.
Our Beloved Summer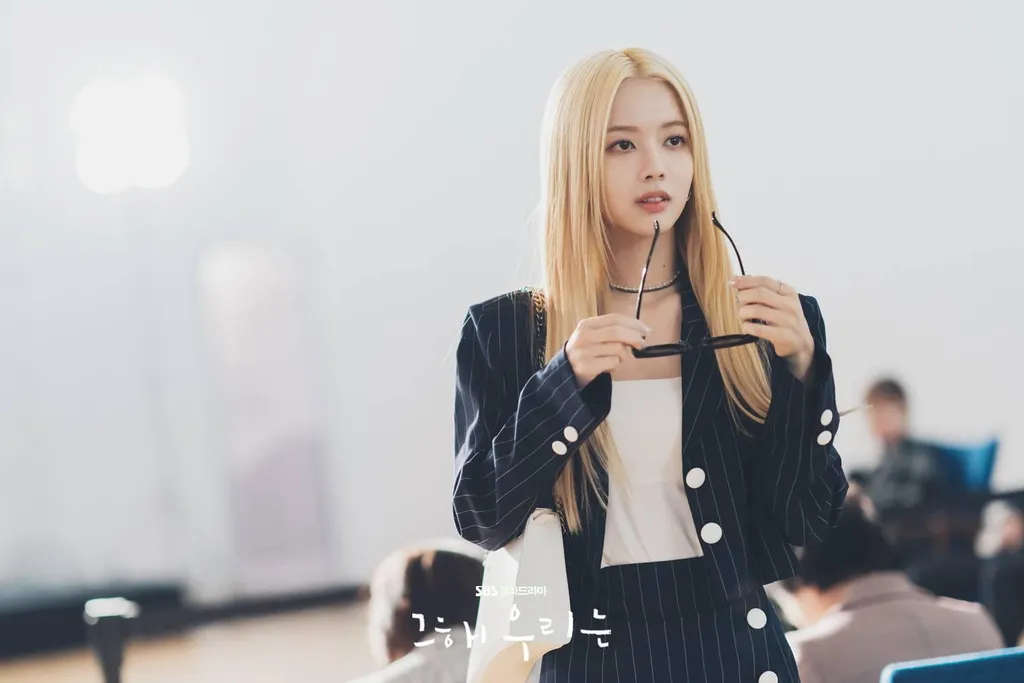 Release year 2021
Genre Comedy, Drama, Romance
Production Studio WOMEN
Director Kim Yoon-Jin
Cast Choi Woo Shik  Kim Da-Mi Kim Sung-Cheol Roh Jeung-Eui
Before starring in Dear.M (2022), Roh Jeong Eui also successfully starred in another popular TV series titled Our Beloved Summer (2021).
The film directed by Kim Yoon Jin is really loved by teenagers. The reason is, this drama stars Choi Woo Shik, Kim Da Mi, and Kim Sung Cheol, young Korean celebrities on the rise.
In this movie, Roh Jeong Eui is ranked as one of the main actors known as NJ.
She is a 25-year-old woman who has an idol career and tries to build a friendship with Choi Ung. But it cannot be denied that NJ secretly loved Choi Ung and hoped that their relationship could be closer than normal friends.
Kill It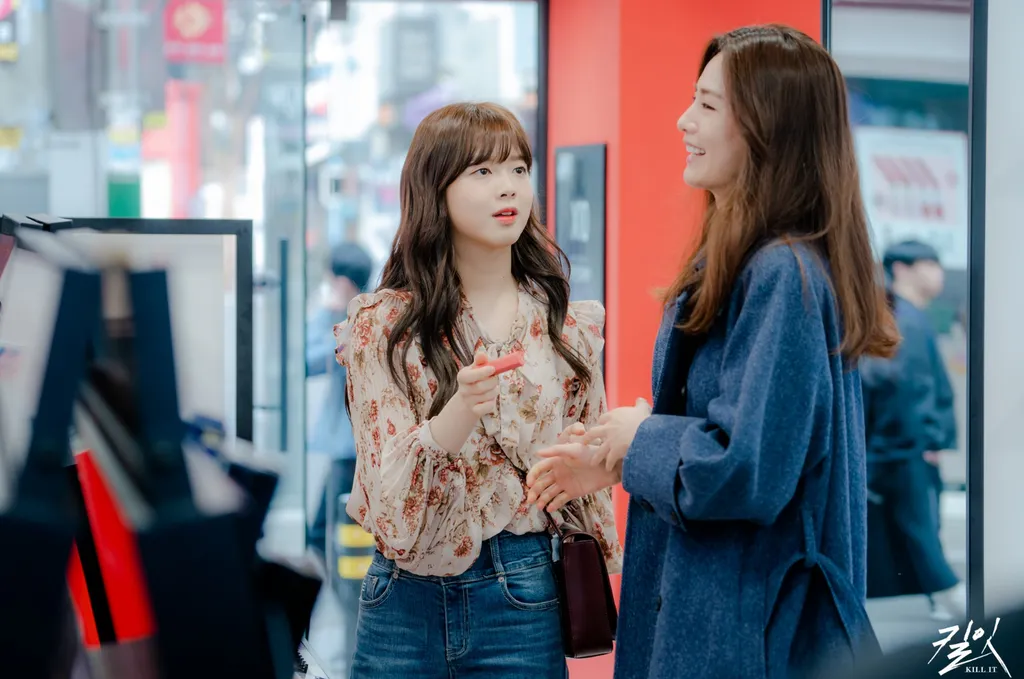 Release year 2019
Genres Action , Drama , Mystery , Horror
Crave Works Production
Director Ahn Ji Sook, Nam Sung Woo
Cast: Nana Jang Ki Yong Roh Jeong Eui
Moving on to another hit K-Drama, this time Roh Jeong Eui will compete in acting with Jang Ki Young and Nana. This is Kill It (2019), an OCN horror series that will make you nervous to watch.
Directed by Nam Sung Woo and Ahn Ji Sook, Roh Jeong Eui is ranked as one of the main actors.
This time, Roh Jeong Eui will play the role of Kang Seul Gi. This girl is the main witness of a murder case carried out by Jang Ki Yong.
Kill It (2019) tells the story of a veterinarian known as an animal lover named Kim Soo Hyun. No one would have thought that this handsome doctor would be one of the deadliest men in the world.
The Great Show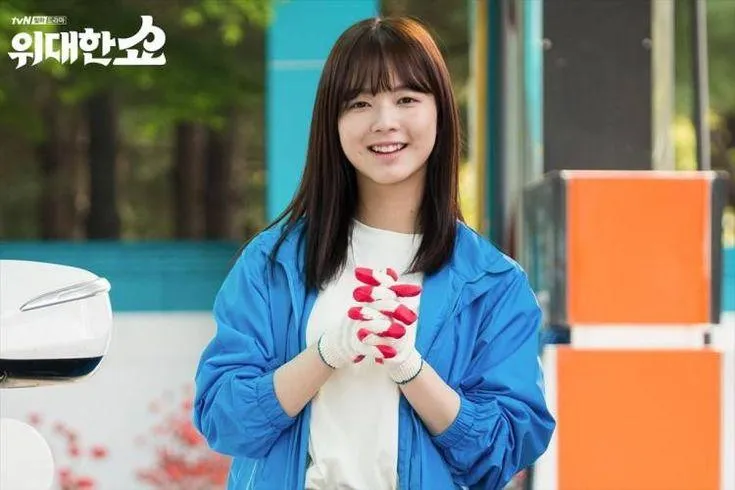 Release year: 2019
Genre: Family, Comedy, Politics
Produce: Huayi Brothers, Lotte Cultureworks
Directed by: Shin Yong Hwi
Actors: Song Seung Heon, Lee Sun Bin, Lim Ju Hwan
Episodes: 16 episodes
Switching to the mainstream, family drama genre, this time Roh Jeong Eui will participate in the drama called The Great Show (2019).
As the title suggests, director Shin Yong Hwi's film tells the story of a politician who adopts four children to increase his popularity. Roh Jeong Eui herself will play Han Da Jung, the daughter adopted by Wi Dae Han.
Han Da Jung and her three younger brothers live with Wi Dae Han as a happy family. They even call all of this by the name "The Great Show". In addition to Roh Jeong Eui, this drama also stars Song Seung Heon, Lee Sun Bin, and Lim Ju Hwan as the main characters.
Thunder Store 2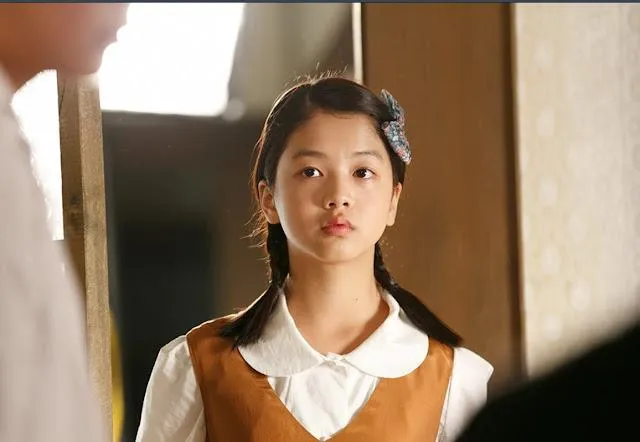 Release year: 2014
Genre: Friendship, Mystery, Youth, Fantasy
Produce: Tooniverse
Manager: –
Actors: Jung Da Bin, Kang Han Byul, Roh Jeong Eui, Yoo Jun, Yang Han Yeol
Episodes: 12 episodes
Switching to the fantasy genre, Roh Jeong Eui will be one of five kids with super powers in the drama Thunder Store 2 (2014).
In this drama, Roh Jeong Eui is still known as a cute and very sweet child actress. He will also compete in acting with other child actors such as Jung Da Bin, Kang Han Byul to Yoo Jun.
These children will say their real names, but are blessed with different superpowers.
These five children must work together to protect the mysterious future energy source because there is an evil always trying to destroy the future. Do you think these children can protect the future and fight evil?
18 Again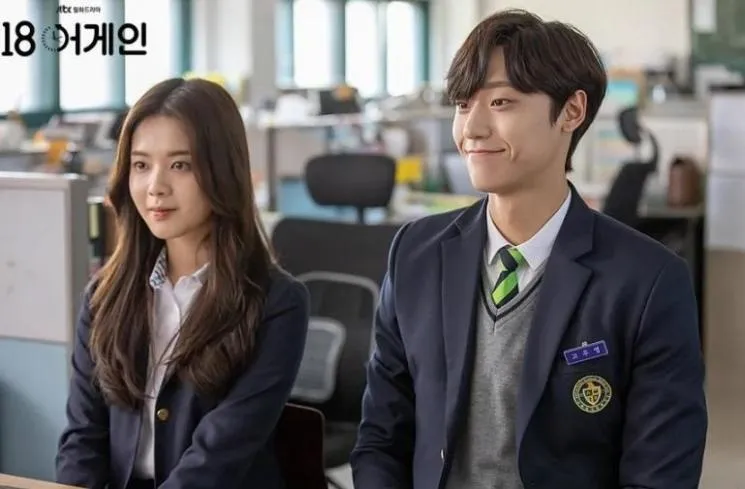 Release year 2020
Genres Coming Up, Drama, Fantasy
Production JTBC Studios
Director Ha Byung Hoon
Cast Yoon Sang Hyun Lee Do Hyun Kim Ha Neul
Of course, 18 Again (2020) is one of the famous dramas with the participation of Roh Jeong Eui.
The movie starring Kim Ha Neul, Yoon Sang Hyun, and Lee Do Hyun, is really worth watching. In this drama, Roh Jeong Eui will play one of the supporting characters named Hong Shi Ah.
She is a student in grades 2-7 of Serim High School, famous for her beauty. But unlike other girls, Shi An really has a strong personality and often rebels.
Actually this Shi An is a good girl and loves her family very much. He even blamed himself for the broken marriage of his parents.
Live Up to Your Name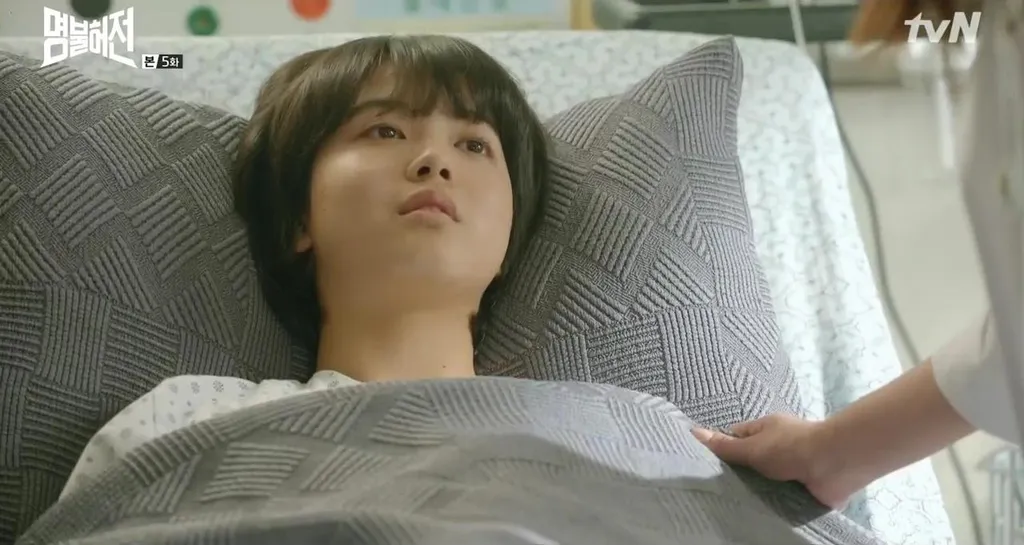 Release year: 2017
Genre: History, Time Travel, Comedy
Manufacture: Bon factory worldwide
Directed by: Hong Jong Chan
Actors: Kim Nam Gil, Kim Ah Joong
Episodes: 16 episodes
Another popular TV series starring Roh Jeong Eui is Live Up to Your Name (2017). The film is directed by Hong Jong Chan, with the participation of famous stars such as Kim Nam Gil and Kim Ah Joong.
Roh Jeong Eui is ranked as one of the supporting actors known as Oh Ha Ra, one of the patients in the modern version of the hospital.
The drama tells the story of Heo Im, an acupuncturist who specializes in acupuncture since the Joseon era. He worked for the poor during the day and made money by visiting the homes of the rich at night.
But due to an incident, Heo Im suddenly wakes up in the modern day and begins his new destiny with Choi Yeon Kyung.
Considered to have a bright future, Roh Jeong Eui deserves to be ranked among the ranks of potential young Korean actresses.
The reason is, the actress born in 2001 continues to bring new surprises in many dramas in which she starred. Even the Namoo Actors actress is not afraid to challenge herself with characters that are difficult and unfamiliar to her.
Salenhanh – Product review blog
Address: 115 Nguyen Van Qua, Tan Hung Thuan Ward, District 12, Ho Chi Minh City
Website: https://salenhanh.com
Mail: Salenhanh.com@gmail.com
#salenhanh #Reviewsalenhanh