Of course, another Korean actress is also being discussed, which is Lee Joo Young . Thanks to the success of the movie Broker (2022), Lee Joo Young played the lead role and helped the actress become very popular.
Even, thanks to his excellent acting, Lee Joo Young also received a lot of praise and won a place to attend the 2022 Cannes Film Festival.
After making her big screen debut in 2011, Lee Joo Young finally achieved success.
Slowly but surely, she is cementing her name as one of the actresses with acting qualities. Therefore, it is not surprising that Lee Joo Young deserves to be called a desirable young actress.
Besides Broker (2022), there are actually many other famous movies starring Lee Joo Young. So, this time Salenhanh.com will share some suggestions about popular movies starring Lee Joo Young below.
Movie Broker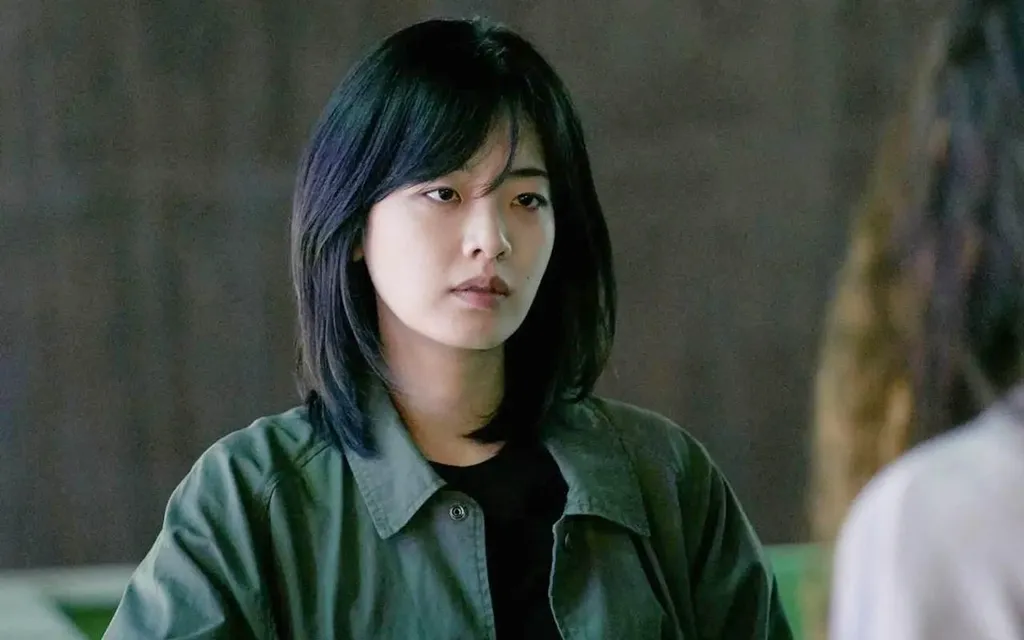 Release year 2022
Genres Crime , Drama , Family
Zip Cinema Production
Director Koreeda Hirokazu
Cast Song Kang Ho Kang Dong Won Bae Doo Na Lee Ji Eun Lee Joo Young
Broker (2022) deserves to be called the best and most hit movie ever starring Lee Joo Young.
Becoming one of the main characters, the actress really showed her best acting ability. That is evidenced by the much praise for Lee Joo Young, who is considered a success playing the role of Detective Lee very well.
In this drama, Detective Lee is said to help Detective Soo Jin (Bae Doona) investigate to find the parents of abandoned children. He tracked down the brokers who often bought and sold newborn babies left in boxes.
The Negotiation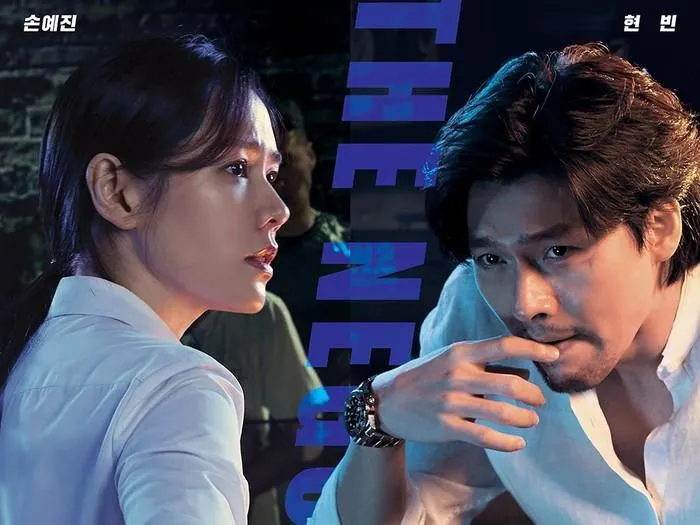 Release year: 2018
Genre: Action, Crime, Horror
Production: JK Film, CJ E&M
Directed by: Lee Jong Seok
Actors: Son Ye Jin, Hyun Bin
Turning to another movie, this time Lee Joo Young participated in the famous movie called The Negotiation (2018).
This movie has really become a showcase and favorite again after the two main characters were said to be dating. The influence of the most phenomenal couple in Korea, Son Ye Jin and Hyun Bin, is really great.
The film tells the story of a talented negotiator trying to find out the motive behind the kidnapping of two Koreans in Bangkok.
In this drama, Lee Joo Young only had the chance to become one of the supporting actors. The character he plays is a member of the police who serves as Chief Han.
Baseball Girl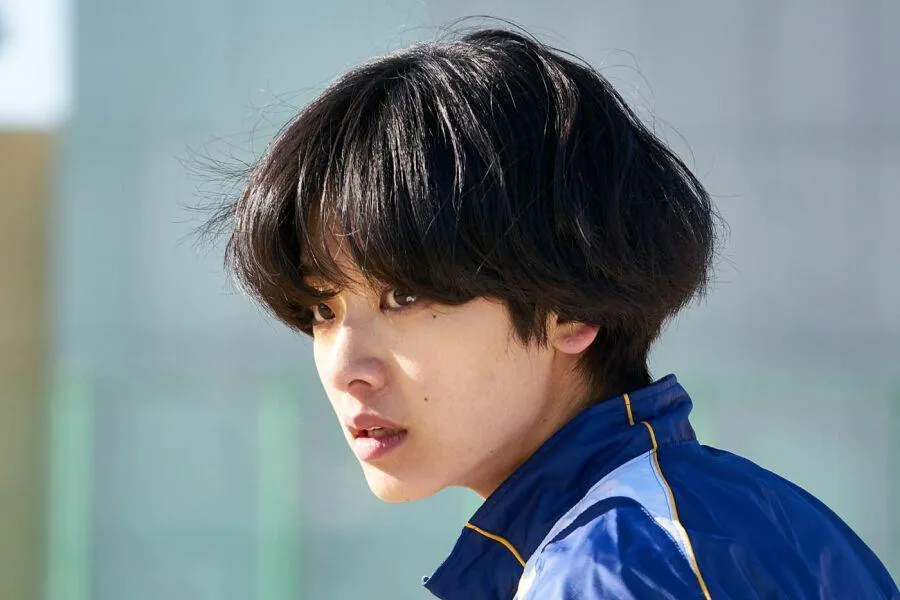 Release year 2019
Genre Drama, Sports
Production Korea Academy of Film Arts
Director Choi Yoon Tae
Actors Lee Joo Young Lee Joon Hyuk
After starring in the movie Weightlifting Fairy Kim Bok Joo (2016), Lee Joo Young finally starred in a sports drama comeback. This time, he was lined up to be the main character in the movie called Baseball Girl (2020).
This drama will be made by Choi Yoon Tae and also stars Lee Joon Hyuk, Yeom Hye Ran, Song Young Kyu and famous actors like Kwak Dong Yeon.
The film is about the struggle of a high school boy who really loves baseball. This is Joo Soo In, he dreams of becoming a professional baseball player and dreams of playing in top games.
Unfortunately, this dream is not easy, because Joo Soo In faces various obstacles that make it difficult for him.
A Quiet Dream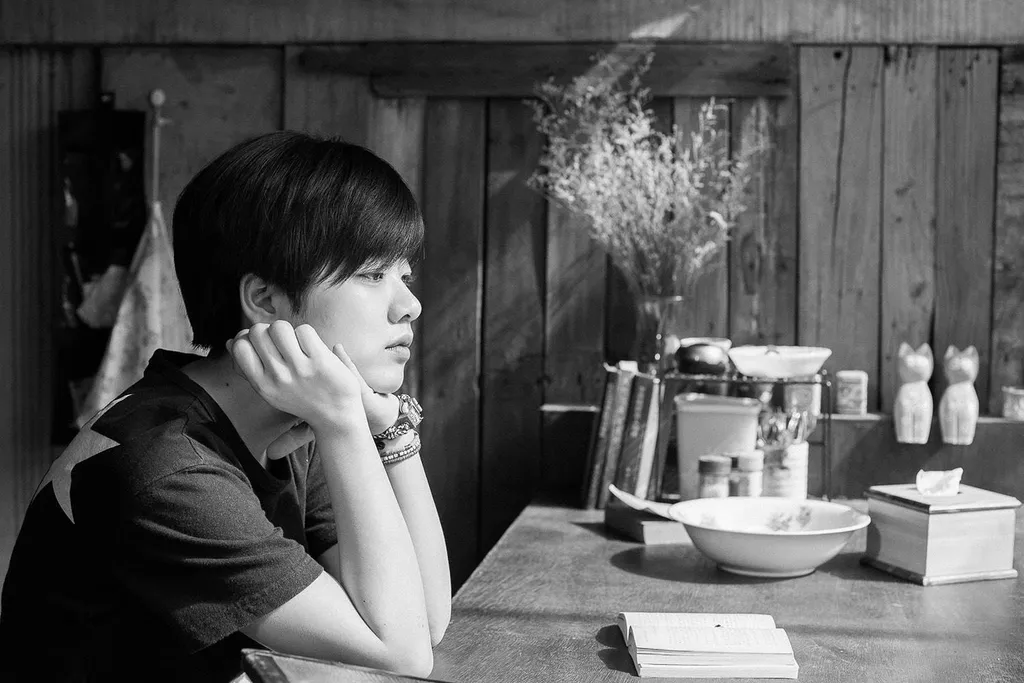 Release year: 2016
Genre: Drama
Produce: Lu Film
Directed by: Zhang Lu
Actors: Han Ye Ri, Yang Ik June, Park Jung Bum, Yoon Jong Bin
A Quiet Dream (2016) is the next film of Lee Joo Young that you should not miss. This movie will be directed by Zhang Lu and will have Han Yeri and Yang Ik June in the lead roles. Meanwhile, Lee Joo Young is only classified as a supporting actor.
A Quiet Dream (2016) tells the story of a girl named Ye Ri who builds a bar as a way to make money.
Unfortunately his bar was actually taken over by his father and left Ye Ri quite depressed. On the other hand, Ye Ri gets into a complicated love affair and leaves her stunned.
Maggie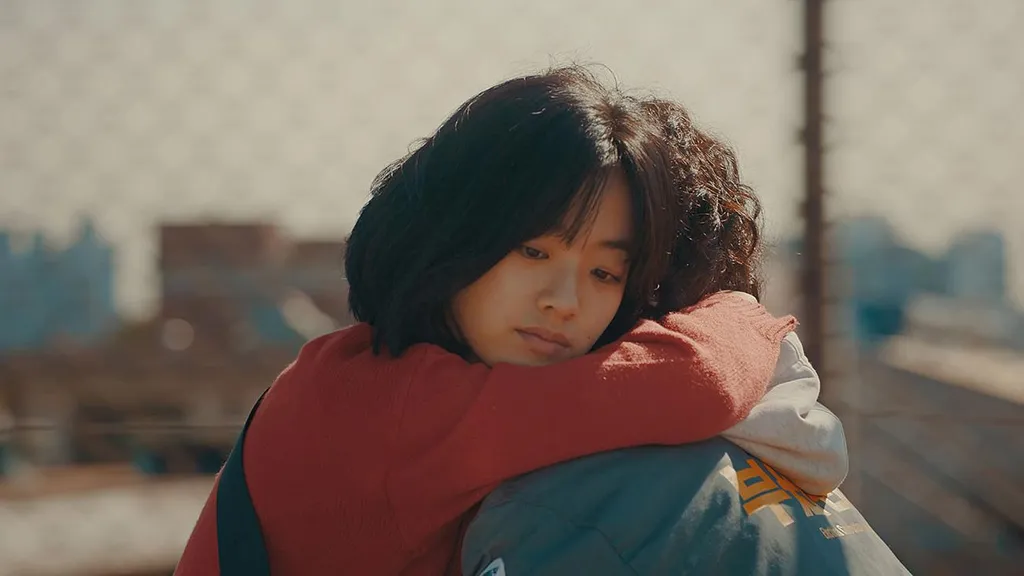 Release year: 2018
Genre: Drama
Manufacturing: –
Directed by: Yi Ok Seop
Actors: Lee Joo Young, Moon So Ri, Koo Gyo Hwan
The next film that Lee Joo Young takes on the main role is Maggie (2018). You really shouldn't miss this one, as Lee Joo Young's acting will be imprinted in your memory.
Not to mention the chemistry with Moon So Ri and Koo Gyo Hwan makes the audience even more excited to watch.
Meanwhile, Maggie (2018) tells the story of Yoon Young's sister (Lee Joo Young) who was exposed to X-rays during sex. Intending to resign, the hospital where he worked was suddenly empty, leaving only Dr. Lee Kyung Jin. What do you think really happened?
Chae's Movie Theater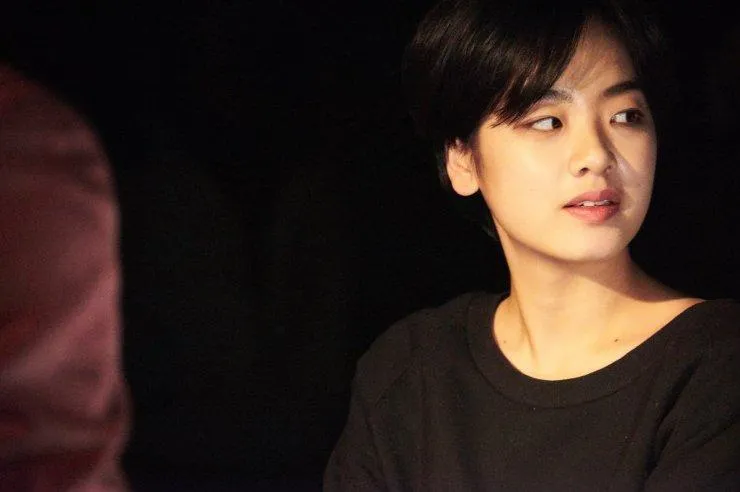 Release year: 2016
Genre: Drama
Manufacturing: –
Directed by: Kim Jong-kwan
Actors: Um Tae Go, Ji Woo, Lee Joo Young, Kim Sae Buk, Seol Chang Hee
Chae's Movie Theater (2016) is indeed not as popular as other films starring Lee Joo Young. But this movie is one of the most recommended, if you claim to be a fan of Lee Joo Young.
In this drama, Lee Joo Young will play the role of Soo Yeon, who is having trouble falling in love with Choi (Jung Jun Won).
Their relationship is actually fine, but there are always misunderstandings between the two. Not only that, this relationship is increasingly difficult to save even though they both love each other very much.
Jane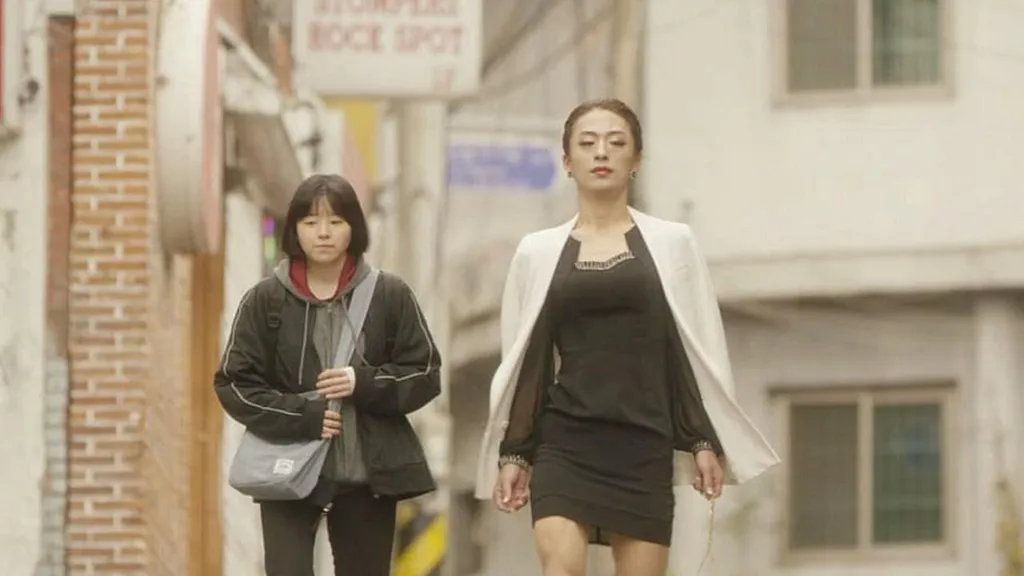 Release year: 2016
Genre: Drama
Produce: House in Seoul
Director: Cho Hyun-hoon
Actors: Lee Min-ji, Koo Kyo-hwan
Jene (2016) became the second most successful film ever starring Lee Joo Young. Although he was only a supporting actor, his acting was immediately noticed by many people.
It's no surprise that Lee Joo Young was nominated as the Best New Actress in several popular award events. Call this the 26th Buil Film Awards for prestigious events like the 54th Baeksang Arts Awards.
Meanwhile, Jane (2016) tells about the life of a transgender person named Jane. As a man, Jane or Jung Ho once dated a girl named So Hyun.
Leaving the girl and changing sex, Jane discovers that her ex-boyfriend is very depressed. Until he was desperate to face So Hyun, even though she has become Jane now.
Those are some suggestions of popular movies starring Lee Joo Young. When looking at the various roles he has taken on, it is very clear that Lee Joo Young is a hard-working artist.
The reason, he started his career from the bottom up and continues to strive to improve the quality of his acting. Lee Joo Young's career struggles are truly inspirational, especially for her fans.
Salenhanh – Product review blog
Address: 115 Nguyen Van Qua, Tan Hung Thuan Ward, District 12, Ho Chi Minh City
Website: https://salenhanh.com
Mail: Salenhanh.com@gmail.com
#salenhanh #Reviewsalenhanh