Actor Choi Woo-shik seems to be at the peak of his career. Not only in terms of popularity, the public is also increasingly recognizing his ingenious acting ability.
Choi Woo-shik's latest drama, Our Beloved Summer, has just ended with sky-high ratings. After that, his latest movie, The Policeman's Lineage, which has started to be shown in many different countries also initially received a lot of positive feedback and praise.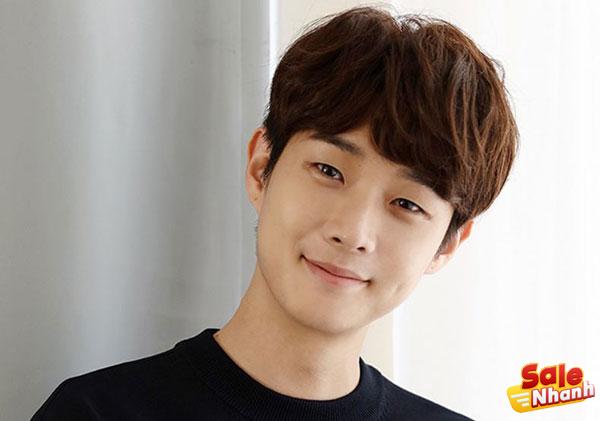 Born in 1990 in Seoul, South Korea, Choi Woo-shik appears to have Canadian citizenship because his family moved and settled there when he was in 5th grade. However, he eventually returned to Korea in 2011 to pursue an acting career. Since then, he has starred in many feature-length movies and TV series.
Choi Woo-shik has even won a series of prestigious awards from the Busan International Film Festival to the Oscars, especially for his work in the film industry. Here is a list of the best Choi Woo-shik movies that Salenhanh.com has compiled
Rooftop Prince (2012)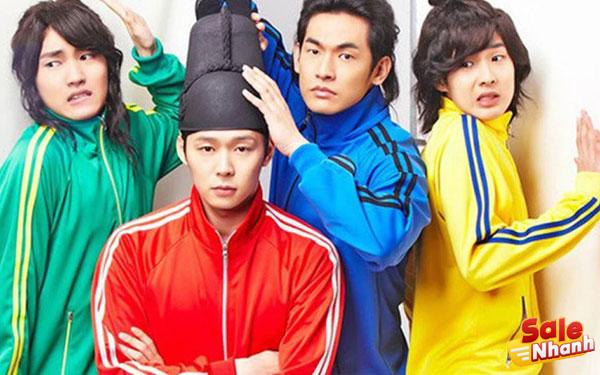 One of the Korean dramas in the comedy-romantic genre that you must watch! Rooftop Prince will take us to the story of the adventure of a past Crown Prince who is suddenly stuck in modern day Seoul.
Along with his three bodyguards, Crown Prince Yong Tae Yong (Park Yoo Chun) must finally live to adjust to his new world. Here, Choi Woo Shik plays Tae Yong's innocent bodyguard named Do Shi Chan.
TEN 2 (2013)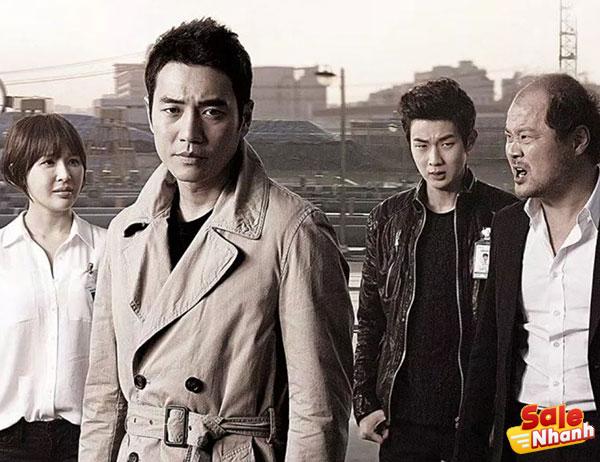 Following the success of TEN Squad, TEN 2 was released in 2013. This Korean drama makes the audience have to guess and guess about all the mysteries that exist.
Especially in TEN 2, the figure of Ji Hoon (Joo Sang Wook), the captain of the TEN Task Force has disappeared. The current members finally had to declassify the letter left by Ji Hoon.
Set Me Free (2014)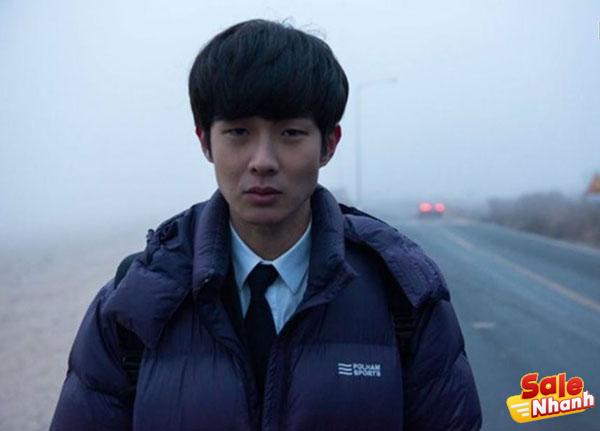 He plays a character named Yong-jae, a 16-year-old boy who has to leave the half-Catholic house he lives in because he is considered an adult. Not wanting to leave and live with his irresponsible father again, Yong-jae pretends to want to become a priest in order to be allowed to stay. But this lie is the beginning of other lies and other problems.
Choi Woo-shik's performance in this drama is so complex that it has received much praise. Despite being famous for his cute looks, Choi Woo-shik was able to demonstrate the variety and depth of his acting through this drama. He even won Actor of the Year at the prestigious Busan International Film Festival for his first leading role. Wonderful!
Pride and Prejudice (2014)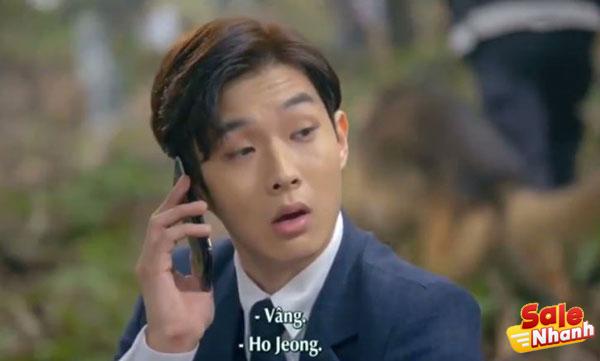 In this Korean drama aired on MBC, Choi Woo Shik played the role of Lee Jang Won. Pride and Prejudice tells the story of a trainee prosecutor named Yeol Moo (Baek Jin Hee) who works on a team with senior prosecutor Dong Chi (Choi Jin Hyuk). No one knew that the two had actually met and fell in love 5 years ago. Ooow~
Hogu's Love (2015)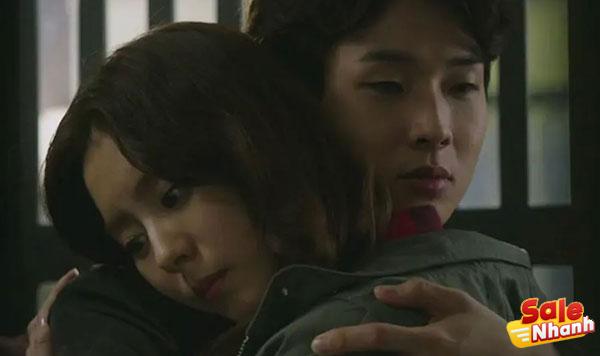 Ho Gu (Choi Woo Shik) is a man who has never dated in his life, but he has a crush on Do Hee (Uee). Do Hee herself is a national swimmer whose only ambition is to win! After the two of them meet, the relationship between Do Hee and Ho Gu slowly but surely begins to take a romantic turn.
Train To Busan (2016)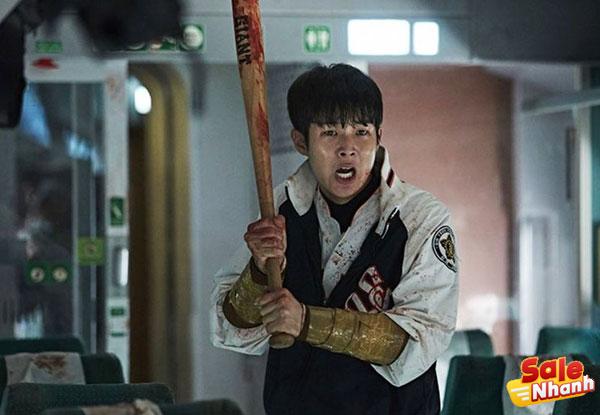 The blockbuster Train to Busan could be one of the bright spots in Choi Woo-shik's career. Although not the main character, the character he plays, namely a high school baseball player named Yong-guk has captured a global audience. Most of you are probably familiar with this 2016 horror movie. The movie that he co-starred with Gong Yoo broke records when attracting more than 10 million viewers.
The Package (2017)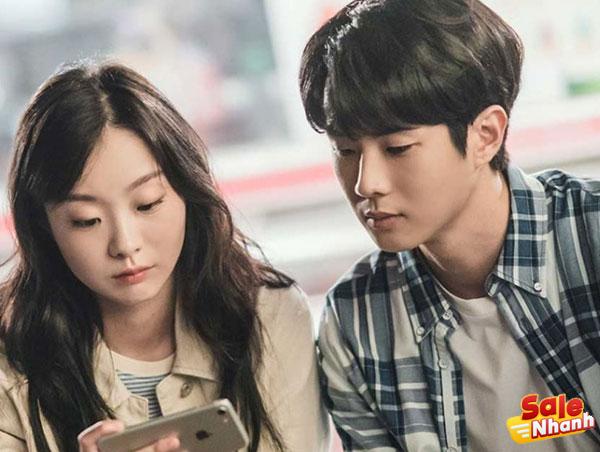 Set in a beautiful landscape, Yoon So So (Lee Yeon Hee) lives her good life and works as a tour guide in Paris. In a touring group, he met many crew members with different love stories.
For example, there's San Ma Roo (Jung Yong Hwa) on tour after falling in love with his girlfriend, then Kim Gyung Jae (Choi Woo Shik) who has been dating his partner for 10 years, and Han Bok Ja (Lee Ji Hyeon) who always takes care of her husband. These differences bring the members of the tour group together and find the true meaning of love in life.
Okja (2017)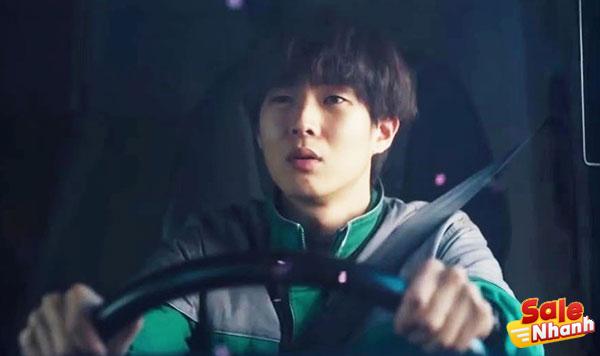 Another spectacular performance by 'scene thief' Choi W00-shik that SoHip must definitely watch is his role in Okja. In this Netflix fantasy-thriller, he only appears for a few minutes as a bus driver carrying the genetically modified super pig Okja.
Although only appearing for a short time, Choi Woo-shik's appearance was very memorable. In this film, he first worked with director Bong Joon-ho. The director recruited Woo-shik again for one of his most iconic roles in Parasite.
The Princess and the Matchmaker (2018)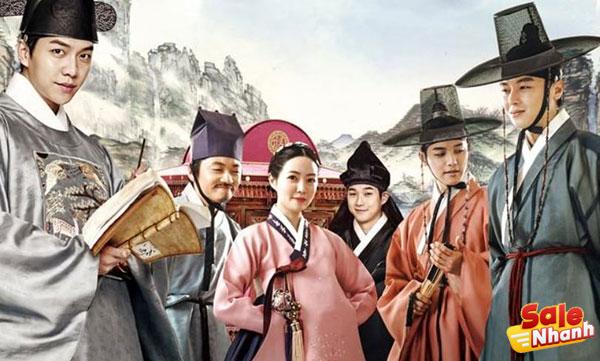 This Korean drama is full of famous stars! Starting with Lee Seung Gi, Shim Eun Kyung, Kang Min Hyuk, Choi Min Ho and of course Choi Woo Shik.
The Princess and the Matchmaker tells the story of Princess Songhwa (Shim Eun Kyung), who is betrothed to four chosen men from the kingdom. He also rejected all the candidates and decided to run away from the Palace. On the other hand, there is Seo Do Yoon (Lee Seung Gi), who can interpret the signs of a harmonious marriage, including Songhwa's signs of marriage. Will Seonghwa still run from his fate?
The Witch: Part 1. The Subversion (2018)
Still from the big screen, The Witch: Part 1. The Subversion is also one of Choi Woo Shik's iconic films that you should not miss when watching.
Ja Yoon (Kim Da Mi) is a high school student who was trained to be a killing machine from an early age. He went through many medical tests to become the strongest and invincible. But Ja Yoon is still a woman who is always emotional and struggles to find her true self.
Parasite (2019)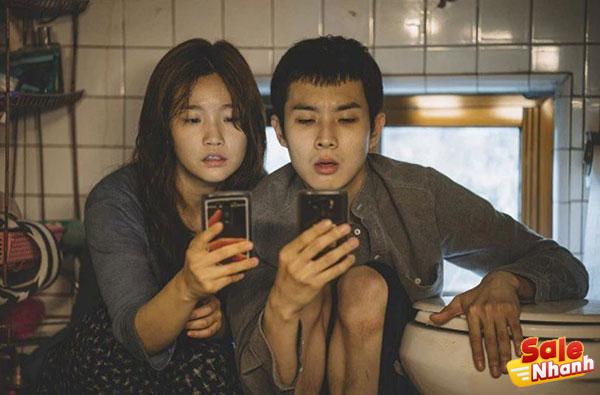 The film parasite has brought home many prestigious awards and become the talk of filmmakers around the world thanks to its attractive plot and special effects.
ICYDK, Parasite is a movie with the content about Ki Taek's family (Song Kang Ho) doing everything to take over and live in the rich house of Mr. Park (Lee Sun Kyun). This greed later became a disaster for both families.
The Divine Fury (2019)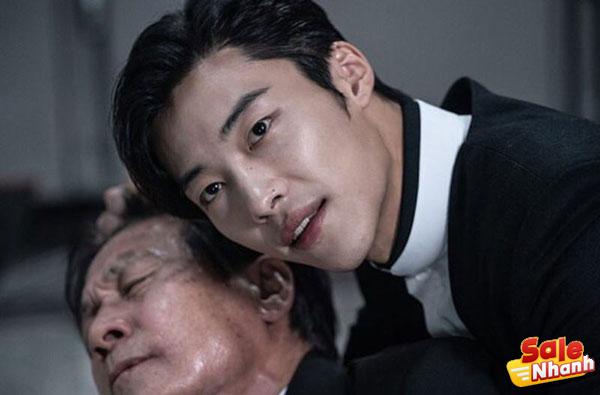 The exploration of Choi Woo Shik's role as the hero. In the movie The Divine Fury, this handsome actor plays priest Choi. The Divine Fury itself is an action-thriller movie.
This drama stars Woo Shik's best friend, actor Park Seo Joon, who plays a martial arts champion named Yong Hoo. He then teams up with priest An (An Sung Ki) to fight evil demons that attack humans.
Time To Hunt (2020)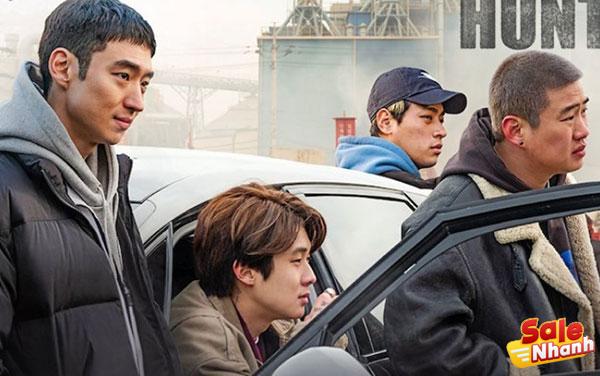 The film Time To Hunt received equally good reviews until it was shown at the Berlin International Film Festival. Set in the future, Joon Seok (Lee Je Hoon) and his 3 friends: Ki Hoon (Choi Woo Shik), Jang Ho (Ahn Jae Hong) and Sang Soo (Park Jung Min) must escape after being chased by a mysterious man. man named Han. Who is the real Han?
Our Beloved Summer (2021)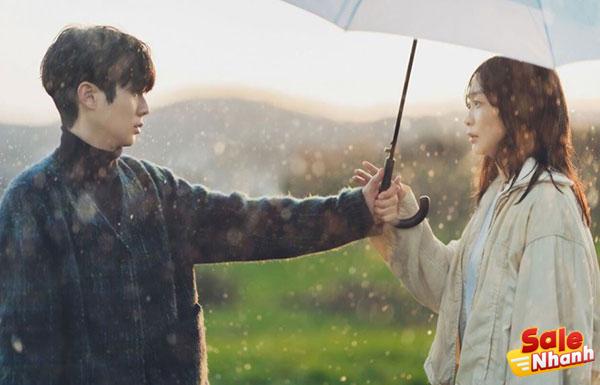 Four years later since the previous Korean drama, Choi Woo Shik is back in the drama Our Beloved Summer. And rightly so, this Korean drama is also a reunion project with Kim Da Mi.
Our beloved summer invites us to a romantic (but charismatic) love story between Choi Ung (Choi Woo Shik) and Kook Yeon Su (Kim Da Mi), who have been in love ever since. high school. Their relationship was forced to end because of differences in the nature of the two. 5 years after breaking up, Choi Ung and Yeon Su meet again because of a work project.
Salenhanh – Product review blog
Address: 115 Nguyen Van Qua, Tan Hung Thuan Ward, District 12, Ho Chi Minh City
Website: https://salenhanh.com
Mail: Salenhanh.com@gmail.com
#salenhanh #Reviewsalenhanh