In the past few days, fans have been buzzing with the announcement that Aaron Paul has joined Westworld. Aaron Paul, who is remembered for his great performance in Breaking Bad and known as the "Rebellious Boy of Breaking Bad", was a successful actor who appeared in numerous films.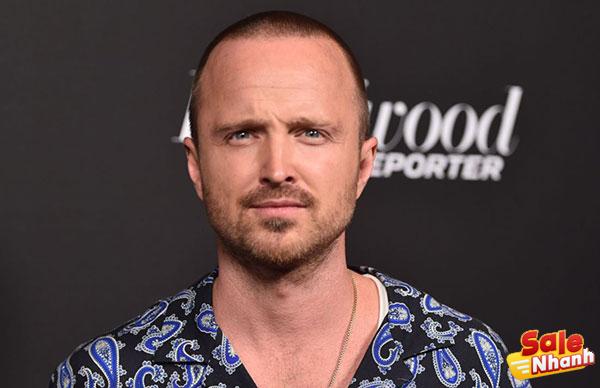 If you are a fan of actor Aaron Paul, let Salenhap take a look at the successful films in the actor's career before embarking on the new adventure of Westworld…
Welcome Home (2018)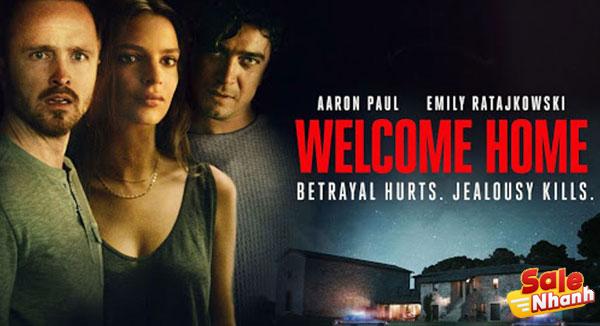 In this film, we will see Aaron Paul as a husband who is taking a vacation with his wife in the Italian countryside to save their marriage, but falls victim to cunning schemes. discretion of the owners of the house where they are staying.
The 9th Life of Louis Drax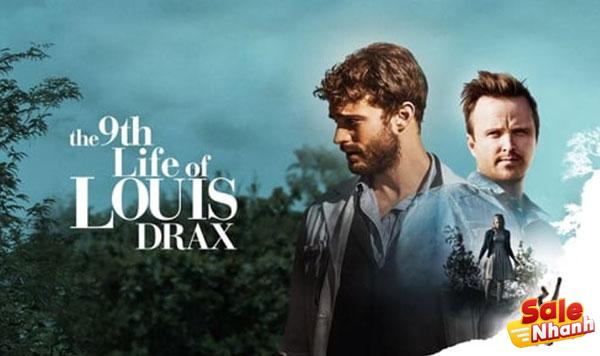 Aaron Paul appears as Louis's suspicious father in this film. Adapted to the big screen from Liz Jensen's best-selling novel, it pushes the boundaries of science fiction and fantasy. The film is based on 9-year-old Louis Drax, about a boy who survived 8 fatal accidents until the age of 9, falling off a cliff on his 9th birthday. The research started by a psychiatrist, who realizes the strangeness of the situation reveals far stranger truths than expected…
In the director's chair, Alexandre Aja, who has successfully produced works like Mirrors and Horns, starring Jamie Dornan, Sarah Gadon, Aaron Paul…
Come and Find Me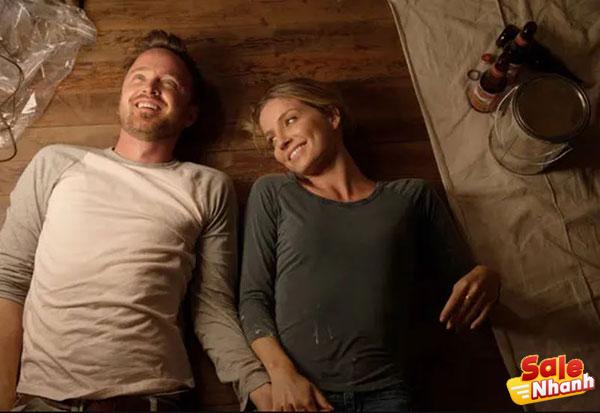 What would you do if you tracked down your missing girlfriend and discovered that she wasn't what you thought she was? In this movie, we see Aaron Paul as the boyfriend who is looking for an answer to this question.
Central Intelligence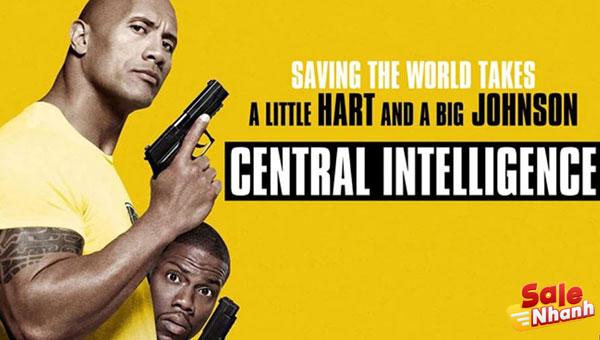 The film, about an accountant who reunites with an old friend via Facebook after a long breakup, finds himself in the world of international espionage, which seems to appeal to both action enthusiasts and amateurs alike. humor. Two friends put aside their youthful differences and embark on an adventure.
Directed by Rawson Marshall Thurber, the film stars Dwayne Johnson and Kevin Hart.
Calvin (Kevin Hart) is the most popular and successful student in high school. Calvin, whom everyone expected great things, could not achieve the expected results after 20 years, but he was able to become an accountant. High school nerd Bob Stone (Dwayne Johnson) has become a brave CIA agent. 20 years later, Stone, who attends an alumni reunion and pursues international fraud, pursues the truth alongside his old friend Calvin.
When he realized the truth, it was too late to give up when the accountant realized what he was up to and learned that his friend had dragged him into deadly gunfights, deception and spy that he couldn't even think of.
Eye in the Sky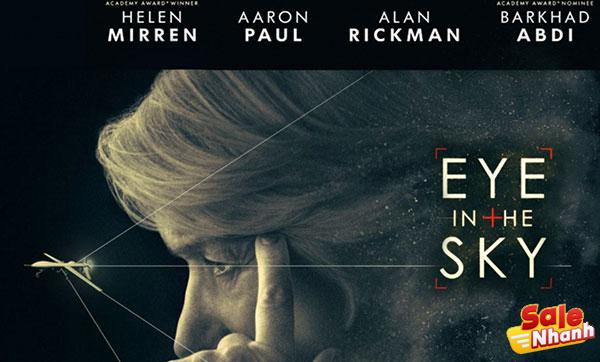 Eye in the Sky is a 2015 horror film starring Helen Mirren, Aaron Paul, Alan Rickman, and Barkhad Abdi.
Jarrod (Eric Balfour) and Elaine (Scottie Thompson) travel to Southern California to visit Jarrod's best friend, Terry (Donald Faison) and his girlfriend, Candice (Brittany Daniel), and celebrate his birthday.
Two hours before sunrise, a haunting light from an unknown source signifies the end of life as humans know it to this day. As they watched in horror from the window of Terry's attic, the spaceship covering the sky over Los Angeles was pulling the city's residents toward it.
Now, the survivors must escape from the invisible thousands of terrifying creatures that are destroying the entire human race in their path. It seems that with the high technology used by them, the aliens are very durable and indestructible.
The world has ended in sci-fi thriller Danger Above, and it's right outside our window…
Need for Speed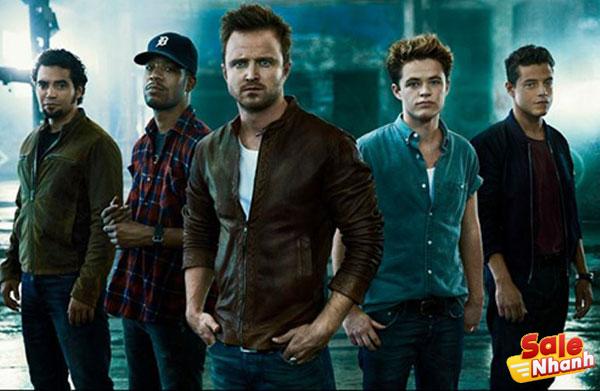 Tobey Marshall, who runs his family's auto repair shop, named Marshall Motors, along with his friends, works hard to clear the debts left to them after his father's death. . Tobey, who spends his days doing auto repairs, spends his weekends competing in underground auto races.
While his passion for cars and adrenaline grows with the races, Dino gets a great offer from his nemesis named Brewster. Dino, an extremely wealthy man, asks Tobey to build the world's fastest and best equipped Mustang. Tobey also accepted the offer, thinking he could complete the required amount this way. Meanwhile, a new prep race begins and Tobey and Dino will compete in rival teams in this race. However, this race ended in a death, and Dino somehow blamed Tobey. wash it over. Tobey will spend two years in prison, then, with a vengeance, try to defeat Dino completely.
Adapted from the world famous video game of the same name by EA Games, this time Need For Speed ​​offers big screen voyeurism and adventure. The film is directed by Scott Waugh and stars Breaking Bad star Aaron Paul. Salenhanh.com
Exodus: Gods and Kings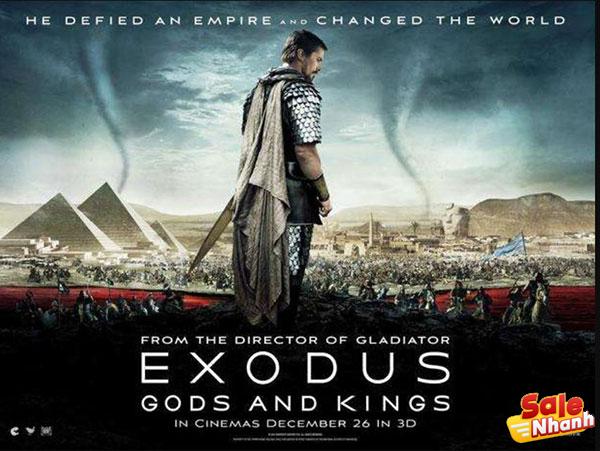 Moses and Ramses grew up together in the family that ruled Egypt. Although they are not related by blood, they are like two very close brothers. Ramses eventually became pharaoh and made Moses his most trusted advisor and commander. However, when Ramses learns that Moses, who lived by the river as a child, is Jewish, he will let his brother die in the desert. Moses was the voice of the Hebrews enslaved in the construction of the pyramids. One day, he dreamed that God was talking to him and he had to set out to liberate the Jews. So, along with 600,000 slaves, he embarks on a long journey that will last for forty years. Their goal is to reach the 'promised land'…
The film is directed by famous director Ridley Scott, Hz. It deals with important turning points in Musa's life. Inspired by parts of the Torah, the story begins with the birth of Moses and adoption by the Egyptian royal family. Written by Bill Collage, Adam Cooper and Steven Zaillian, the film stars Christian Bale, Aaron Paul and Ben Kingsley.
A Long Way Down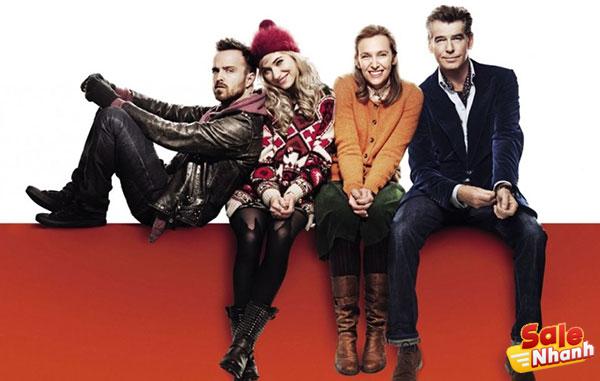 Aaron Paul plays an American in London in this Nick Hornby film adaptation with main characters like Pierce Brosnan, Toni Collette, Imogen Poots. But why on New Year's Eve, in a building where everyone climbs onto the roof and commits suicide?
Smashed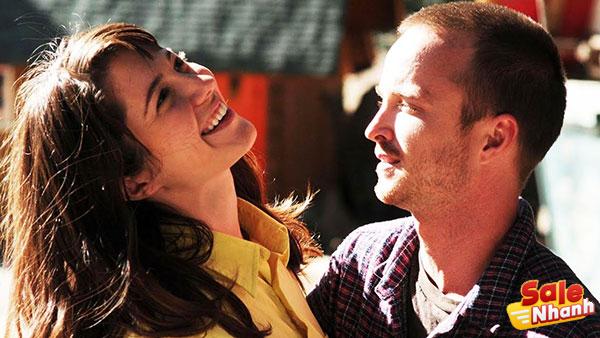 A marriage in love will be threatened by alcohol. Everything about the couple's relationship will be put to the test when the woman in the couple decides to quit drinking. Remind you that the movie is back with an award from Sundance. Review salenhanh
K-PAX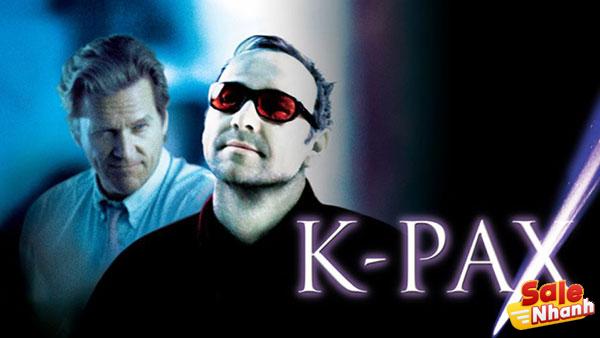 A mysterious man named Prot is trying to settle down in a psychiatric clinic because of his strange behaviors. Prot claims to be from a planet called K-PAX and this claim of the past he presents despite the objections of the doctors. Mark Powell, the doctor who cared for him, realized that this man was not only affecting himself but also others with the stories he told.
All of Prot's stories will start to puzzle people's minds a little more each day.
Salenhanh – Product review blog
Address: 115 Nguyen Van Qua, Tan Hung Thuan Ward, District 12, Ho Chi Minh City
Website: https://salenhanh.com
Mail: Salenhanh.com@gmail.com
#salenhanh #Reviewsalenhanh