There are many excellent Korean military dramas such as Descendants Of The Sun, Landing on You and others. However, You are my stronghold, Chinese cinema is not inferior to movies about soldiers from Korea. After only a few episodes, the series rose to the top of the online movie chart with the highest views. Ranking on douban is a desirable figure of 8.1 points. Out of more than 20,000 reviews, 33.6% are 5-star reviews and 1.2% are 1-star.
With outstanding scores, Em is my stronghold, deserves to be one of the best and most worth-watching movies, surpassing even famous names such as: Cam Tam Tu Ngoc, Chung Han Luong, Dam Tung Van …. What makes this movie so popular? Let's review the content of this movie with Salenhanh reivew!
Brief introduction You are my stronghold
Chinese country
Genre: Comedy, Modern, Military.
Directed by Zhang Dong.
Actors: Ma Si Chun, Bach Kinh Dinh, Jiang Pei Dao, Wang Yang
Duration: 40 minutes/episode
Episodes: 40
Broadcast: 11/03/2021
Summary of the main plot of the movie You are my stronghold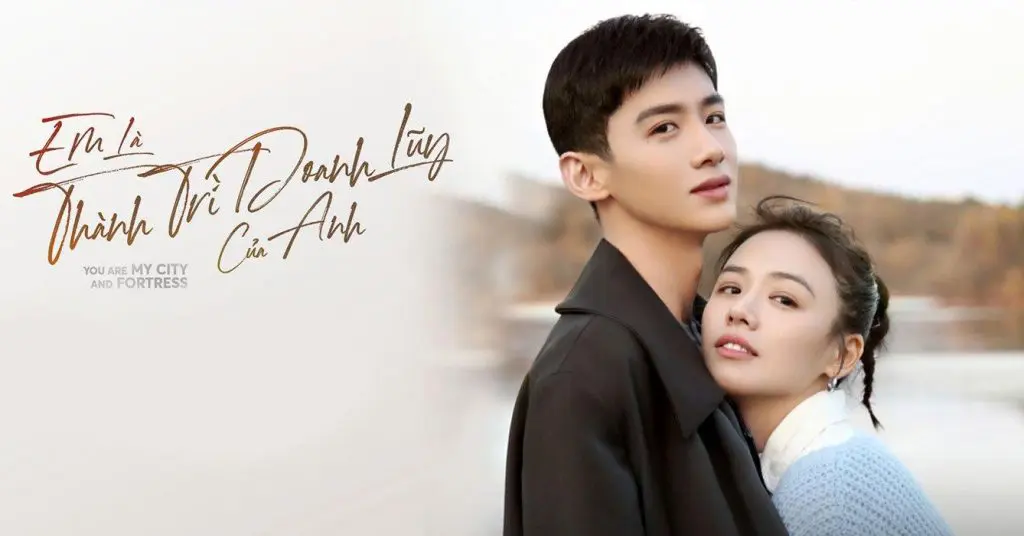 Me Kha (Ma Tu Thuan), a kind doctor, and Hinh Khac Luy (Bach Kinh Dinh), a young soldier, are both known. They met at the hospital, which was coordinating with the police school to conduct an emergency rescue drill. At first they were like water and fire when they first met. They begin to understand each other over time and develop feelings for each other.
Me Kha and Hinh Khac Liy are assigned to the disaster area to rescue victims after a big earthquake. Each of them worked hard to complete their mission. They are not afraid to take risks and are not afraid to risk their lives. Mi Kha sees Hinh Khac Luy as a proud and brave special forces police officer after a while they work together. The image of Khac Luy was touched by the kindness of female doctor Me Kha. They understand each other, share special feelings, and support each other in their quests.
Reviews and analysis
Highlights of the movie
A perfect combination of talented and beautiful young actors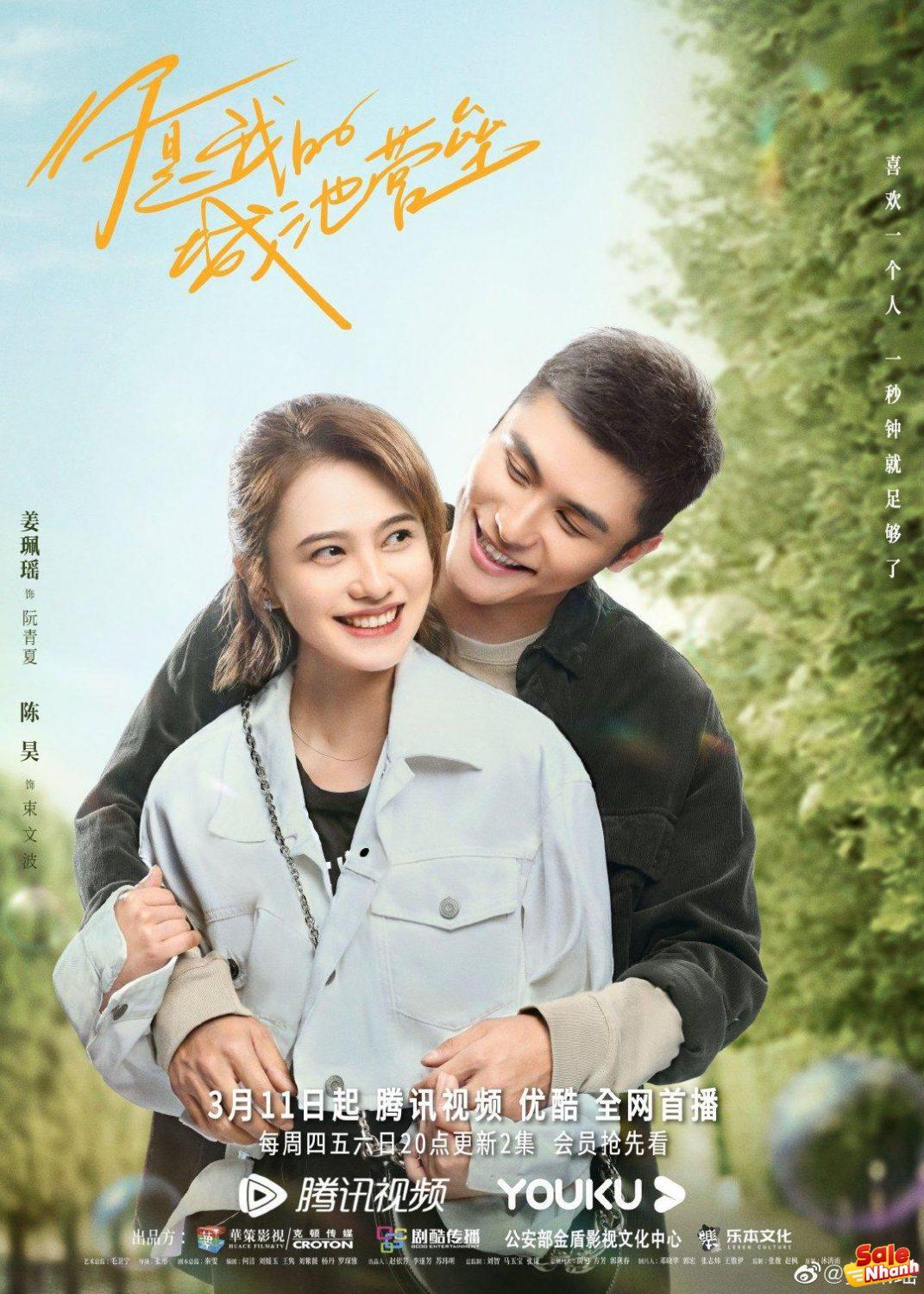 "You Are My Stronghold" features a group of talented and experienced actors. Ma Si Chun and Bach Kinh Dinh are the main actors in this movie. The audience was informed about the roles and commented that they were not suitable for portraying the character's image. Our two main actors proved that this wasn't true because they did an excellent job of portraying their characters and synergizing well.
Bach Kinh Dinh was born in 1993, originally an actor. His films include Hastily Five Months and Summer Has Not Come yet. He also appeared in Vinh Quang Binh Pham and First Than You Intentionally Forgetting Me. Bach Kinh Dinh plays Hinh Khac Liet, a police officer who looks cold on the outside but is warm inside. Pressure and responsibility. Bach Kinh Dinh left an indelible impression with its beautiful face and undead corners. She also shows natural acting talent as well as diverse expressions.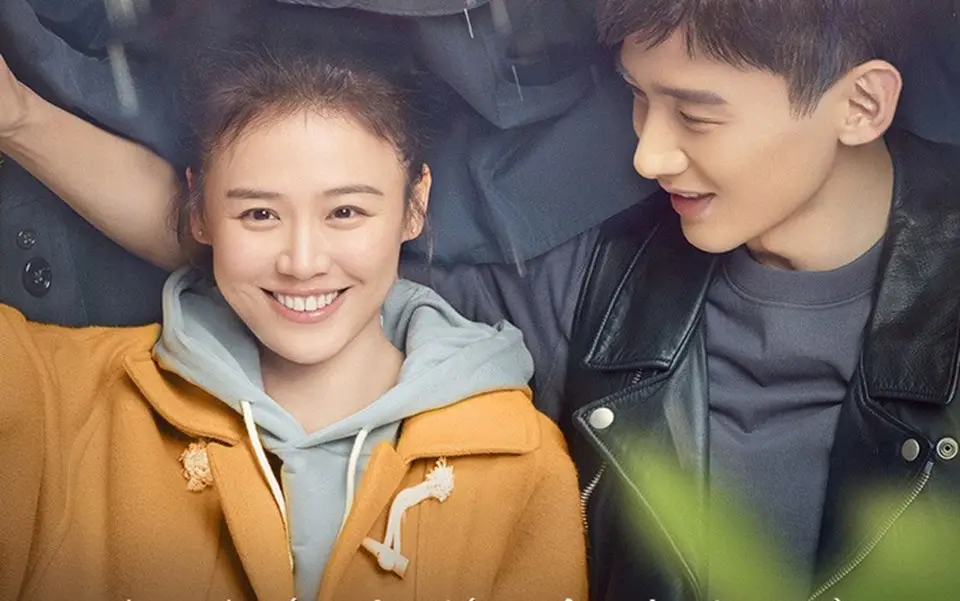 Ma Si Chun, a prominent actress on the Chinese screen is well known. She has left an indelible mark in the Chinese film industry through many films, including Vo Mi Nuong Truyen Ky, Close Your Eyes When I Come, Lover, Tai Led, Tai Left, Tai La, Tai Hu. , Tai Li, Tai Lung, Seven Moons And An Sinh. Ma Tu Thuan also proved his talent with the 2016 Post Photo Award. Ma Tu Thuan played the role of Me Kha very well. The audience can clearly see that Me Kha is a pure, beautiful girl who looks weak on the outside but is actually a strong and enthusiastic girl.
The film has the participation of the main cast, but also young, promising and beautiful actors of the Chinese entertainment industry such as Vuong Duong (left), Khuong Bei Duo, Truong Dao (right), … She is talented at roleplaying and helping. to organize the story.
A sweet, funny love story with a beautiful ending
Doctor Me Kha and Hinh Khac Luy knew each other during the rehearsal, but their personalities were different, so they didn't match. They finally understood each other after going through many dangers. They share the same goal of protecting life and keeping peace. This makes for a sweet, romantic love story.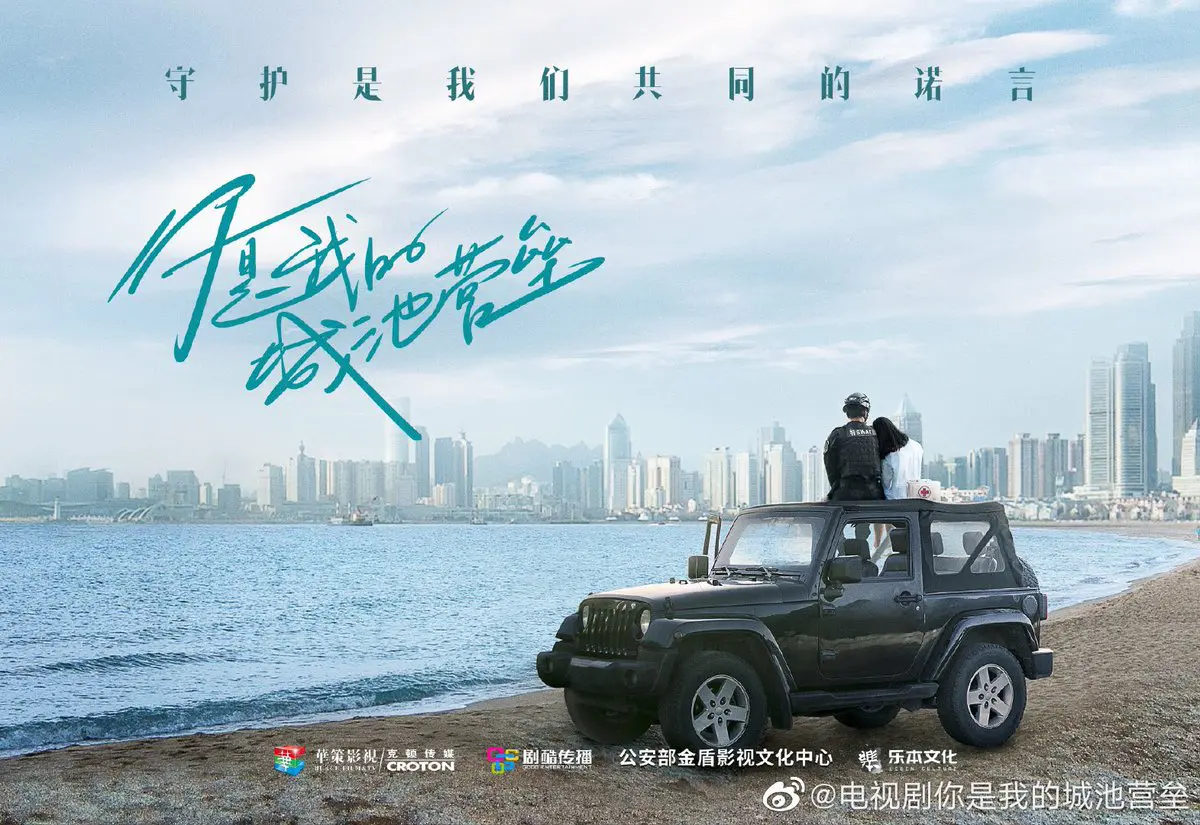 As the main couple that makes the audience "painful", but the love story between Nguyen Thanh Hai – reporter and officer Thuc Van Ba ​​left an impression. Nguyen Thanh Hai is confident and active while Thuc Van Ba ​​looks very dumb. The movie is more entertaining and funny because of their love story.
Deep meaning
The film ends with a sweet, sincere love with a perfect ending: "I protect the country and you protect me". The film conveys the benevolent message of soldiers and doctors: "Protect, our end". The film also thanked the soldiers, police and doctors who worked tirelessly to ensure the safety of people's lives and keep the peace of the country.
Weaknesses in the movie
Many believe that the film follows the shadow of "Descendants of the Sun"
Many people mistakenly believe that the movie script is a love story between a soldier, a doctor and Song Joong Ki. This is incorrect because the movie "You Are My Stronghold" is partly adapted from Ten Miles of Spring Wind Not Equal to You, a famous work of author Moc Thanh Vu, published in 2013. movie Descendants of the Rising Sun.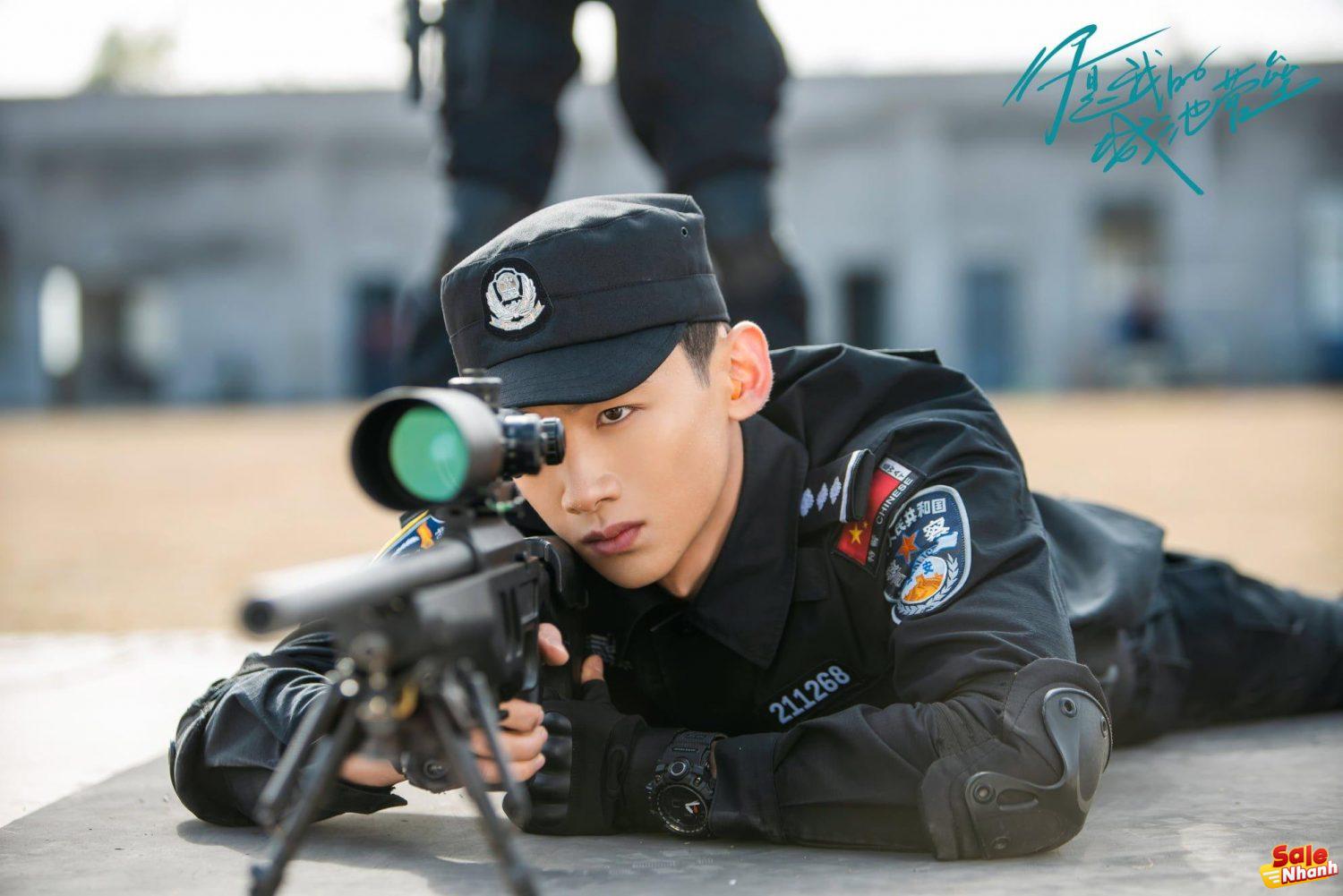 The film has been adapted to fit the length and flow of the film. The movie will retain the original value.
Don't miss the hit Chinese movie "You are my strength"
"You are my strength" is a great romantic movie. It's sweet, funny and poignant. If you've seen "Descendants of the Sun," and are looking for a better, more engaging movie, then this movie probably isn't for you. However, you should still watch it to experience the emotions.
Salenhanh – Product review blog
Address: 115 Nguyen Van Qua, Tan Hung Thuan Ward, District 12, Ho Chi Minh
Website:  https://salenhanh.com/en
Mail: Salenhanh.com@gmail.com
#salenhanh #Reviewsalenhanh