This Werewolf by Night review has a few leaks that hopefully won't bother those of you who haven't seen it yet.
Phase 4 of the MCU will conclude its journey with the movie Black Panther: Wakanda Forever, airing in November 2022. However, before that, Marvel Studios will also be rolling out special content that will air via the service. stream Disney+, specifically Werewolf by Night. This content, directed by Michael Giacchino, is also the first film or FTV produced by Marvel Studios to join the MCU.
Synopsis: Werewolf by Night tells the story of a group of monster hunters who gather one night after their leader, Ulysses Bloodstone, dies. The hunters then engage in a deadly competition for the sacred relic of Ulysses. However, it turned out that there was a monster in disguise among the hunters.
Well, before you watch the Werewolf by Night movie, check out the following Salenhanh review first!
Marvel Werewolf by Night movie review
Short, dense and unique story
Werewolf by Night is quite short for a movie because it is only 52 minutes. However, given its length, this film manages to present a pretty solid story and is packed with a very unique concept. With a black and white concept in the style of old school horror movies, this movie also seems to be a refresh for much of the content of the MCU Phase 4 coming out in 2022, which feels bland.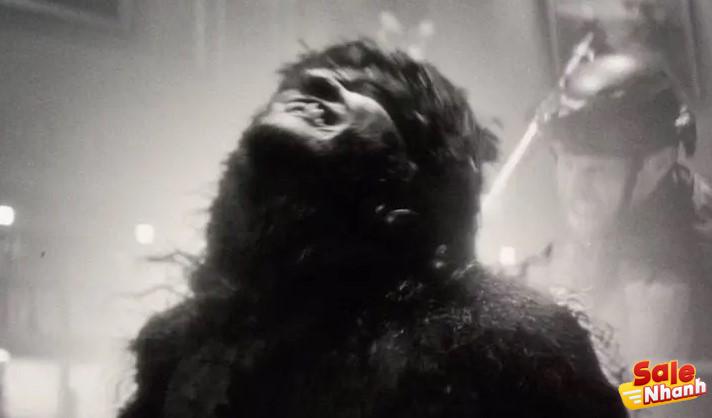 The tempo or tempo of this movie doesn't even feel rushed when it comes to resolving conflicts of all kinds despite its short duration. Werewolf by Night has even better storytelling rates than most MCU content airing on Disney+.
Because the film really takes advantage of its short duration to resolve conflicts, there is no time to relax and rambling. This is, of course, different from some of the MCU content on Disney+ that seemed comfortable in the beginning, then rushed in the final episode. This short film concept should be considered by Marvel in the future rather than making a full-length series.
Just the right part of the fun and thrill
Werewolf by Night has a pretty thick horror feel and we can see that from the story idea to the visual format when it airs. However, in reality this movie is still a superhero spectacle with the same humorous genre as most MCU content in general. In addition, the comedy and horror elements in this film remain well divided throughout its length.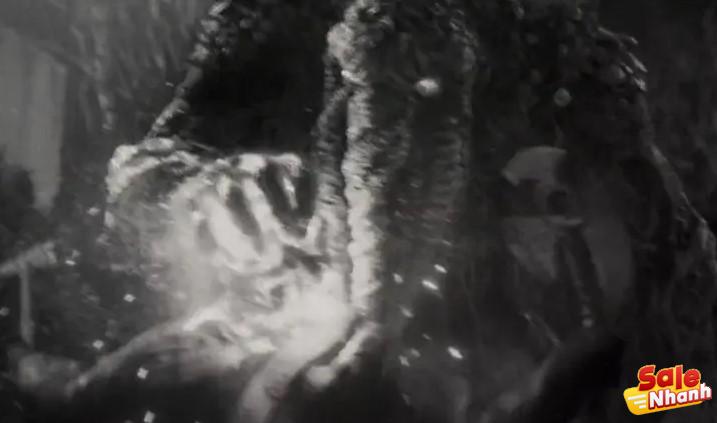 The comedy element in this movie also comes from characters that might not have been expected. However, the current comedy elements do not feel forced, and are actually quite interesting for the audience.
Meanwhile, this movie showcases more horror from its rather brutal fight scenes than most other MCU content. In addition, the image of Jack Russell (Gael García Bernal) in the role of Werewolf is also quite scary because it has a design like in a classic horror movie. However, it seems that the design of Werewolf is not very suitable if it appears in another MCU project.
Unexplored character background
The biggest drawback of this film is that the background of each character is lacking in detail and is deepened. In this movie, it is not even revealed what caused Jack to eventually gain the ability to transform into a werewolf. The only character with a fairly clear background is Elsa Bloodstone (Laura Donnelly) who is the daughter of Ulysses.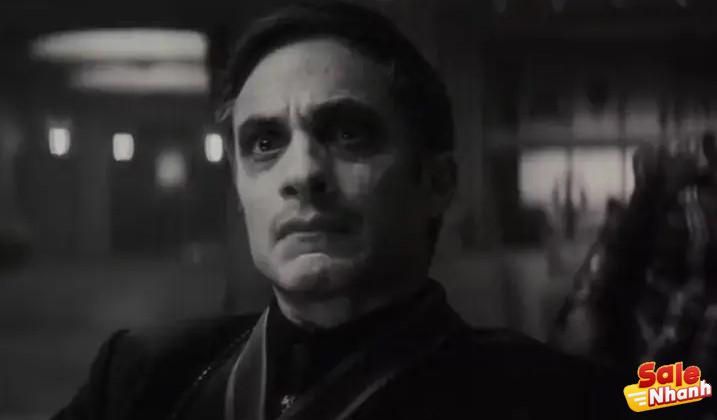 The lack of details about the backgrounds of these characters is actually quite reasonable because the film's length is very short, so it focuses more on the conflict. However, this will have an impact if the characters from Werewolf by Night appear in some of the upcoming MCU projects.
The reason is that the lack of background makes the characters not leave an impression on the audience, even having a feeling of being forgetful. As a result, viewers don't feel attached to these characters so they don't care when they appear in different MCU projects.
Broadly speaking, Werewolf by Night is the most uniquely conceptual MCU Phase 4 content to date, despite its very short duration. If interested, you can legally watch the movie through the Disney+ streaming service starting October 7, 2022.
So, what is your response to the Werewolf by Night movie review? Share your opinion and follow Salenhanh for more movie reviews, OK!
Salenhanh – Product review blog
Address: 115 Nguyen Van Qua, Tan Hung Thuan Ward, District 12, Ho Chi Minh City
Website: https://salenhanh.com
Mail: Salenhanh.com@gmail.com
#salenhanh #Reviewsalenhanh