When it comes to Korean horror stories, most fans will quickly think of Train to Busan, Hellbound, All of Us Are Dead and Kingdom, etc. However, the country's film and television industry. This really has launched some horror movies that have haunted viewers for a long time.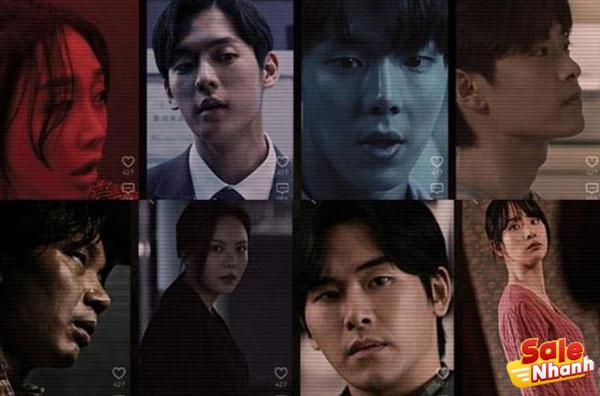 This year, Urban Myths will continue the success of Goedam in 2020 when the sequel is coming and bring to the public new Korean horror stories. Let's take a look at the movie's content with Salenhanh.com
Synopsis of the movie Urban Ghost Story
Urban Myths (Urban Myths), also known as Seoul Ghost Story is a horror film made in the omnibus style, which means that the series has many short episodes inside, each episode is a Ghost story, horror about urban legends of Korea. These can be very familiar places and can appear anywhere in our daily lives.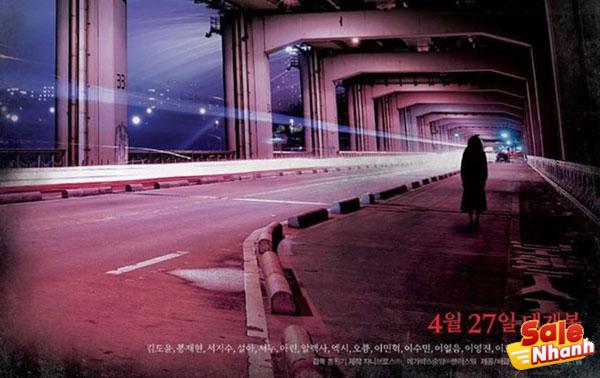 Set in Seoul, the film will be divided into 10 stories that deal with different horrors that occur in familiar locations in everyday life. Including 10 episodes according to Wednesday are:
Tunnel (Tunnel)
The Woman in Red
Necromancy
Tooth Worms
Ghost Marriage
The Closet (Wardrobe)
The Girl in the Mirror
A Mannequ in n (Mannequin)
The Wall (The Wall)
Escape Games (Escape Games)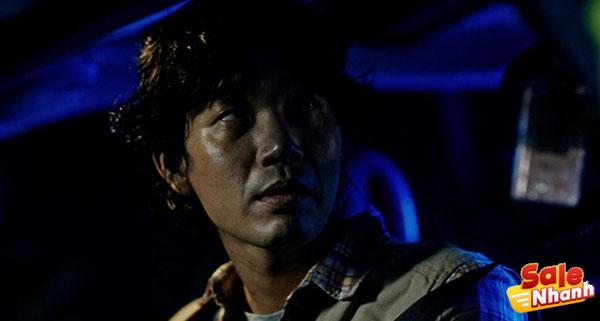 Source: Review Salenhanh
Reviews about Urban Myths
Unique content does not cause boredom
One of the reasons why the piece feels so unique is that it is made up of different episodes. Usually, omnibus is about creating several stand-alone short stories focusing on a single theme and turning it into a work that reconnects the plot behind each story, but 'Urban Ghost Story' is created by 10 different volumes.
Each episode is about 15 minutes long, it feels like watching 10 different stories at the same time. This is the result of choosing to switch screens quickly rather than enhancing immersion with a long story in an era where short 10- to 20-minute forms are in the spotlight.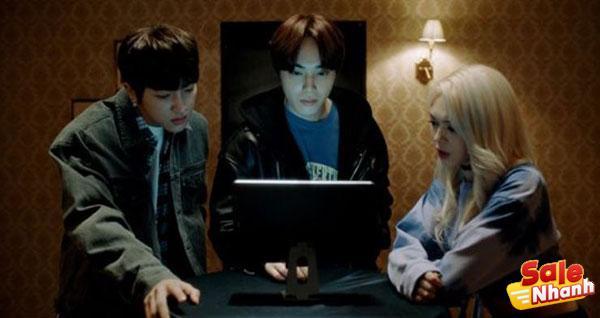 Director Hong, who is known for his sharp direction in music videos and CFs, also shows his unique sense in Urban Myths by emphasizing color and atmosphere. suitable for each episode. In 'Tunnel', the feeling of fear is heightened with a gloomy and gloomy atmosphere throughout, while in 'Dental Cavity', the unique composition of looking out of the mouth and the sound of a crack is used. used to open ASMR to intentionally provoke discomfort.
In 'Closet', a story takes place in a room that uses bold colors of wallpaper and furniture to overwhelm the eye, creating an alien atmosphere in everyday life.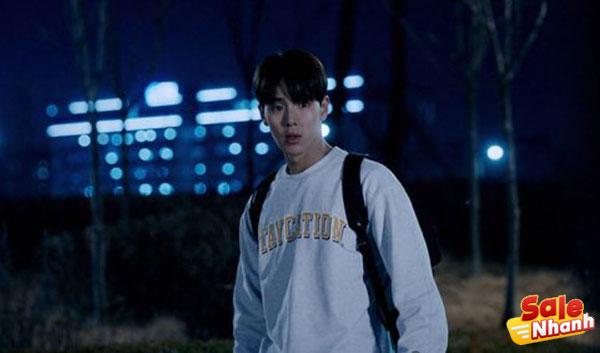 Quality actors are youth idols
The casting for Urban Myths is mostly up-and-coming idols, whether they've been in acting or are new to the scene. Among them can be mentioned idols who are loved by many young people such as: Hoya, Min Hyuk (BTOB), Seo Ji Soo (Lovelyz), Shownu (MONSTA X), Arin (Oh My Girl), Exy and Seola ( WJSN), Jae Hyun (Golden Child), Hak Nyeon (The Boyz) and AleXa.
Due to the nature of the horror film, the acting of each character is very separate, even at times you will feel excessive, but in general, the idols have good acting and eye-catching looks. makes you feel excited because so many "pretty boys and pretty girls" appear in a movie even though each episode is completely separate.
If you have not seen the urban ghost story (Urban Myths), do not hesitate to go to the theaters to have the best experience with this great movie.
Salenhanh – Product review blog
Address: 115 Nguyen Van Qua, Tan Hung Thuan Ward, District 12, Ho Chi Minh
Website: https://salenhanh.com/en
Mail: Salenhanh.com@gmail.com
#salenhanh #Reviewsalenhanh