Korean horror movies have always been one of the brands loved by many thriller enthusiasts and rated as the scariest compared to all countries including the US, Thailand or Japan due to the colors in the films. The film is always gloomy and tense, making viewers always caught up in every detail of the film.
Across the Yellow Sea – "The Yellow Sea" (2010)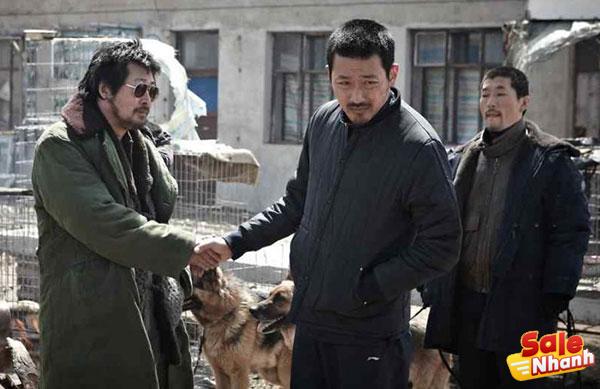 Directed by Hong Jin Na, "The Yellow Sea" is the perfect balance between violence, gore, and touching personal struggles. The hunter becomes the hunted in this movie, when a taxi driver is hired to travel from China to Korea and kill a Professor but then in turn becomes the target of a murder. bloody and now must flee to save his own life. With an amazingly climactic ending, this movie will keep you on the edge of your seat until the very end. Check out the catchy trailer below!
Joint Security Area movie – "Joint Security Area" (2000)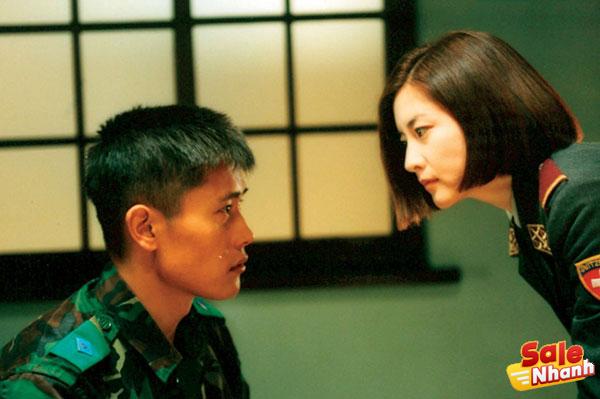 The stalemate was due to a shootout that occurred at the "Bridge of No Return" in the DMZ (Demilitarized Zone), and two North Korean soldiers were killed. The North claimed it was a blatant attack from the South, while the South claimed that one of their soldiers had been kidnapped. To resolve the stalemate, Major Sophie E. Jean (Lee Young Ae) is sent to investigate the case.
When she discovers that the ammo counts don't add up, she digs deeper into the case to uncover a strange relationship between the soldiers. Starring Song Kang Ho and Lee Byung Hun, this is a must-see for all Korean movie lovers out there. It even won multiple International Film Festival Awards.
The Chase – "The Chase" (2017)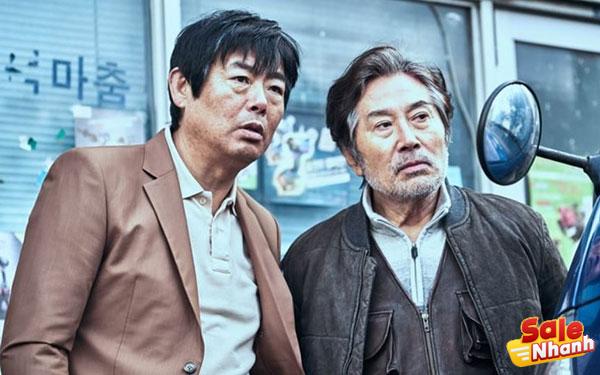 Aridong's most hated landlord (Baek Yoon Sik), who goes around collecting rent from homes he owns in a middle-class residential area, happens to form a duo that is hard to come by by chance. with a former detective (Sung Dong Il) to solve strange cases that occur. around town. A serial killer is on the loose and they have no time to waste. Directed by Kim Hong Seon, this movie easily becomes a masterpiece of the crime/detective fiction genre.
Movie Night of Memories – "Forgotten" (2017)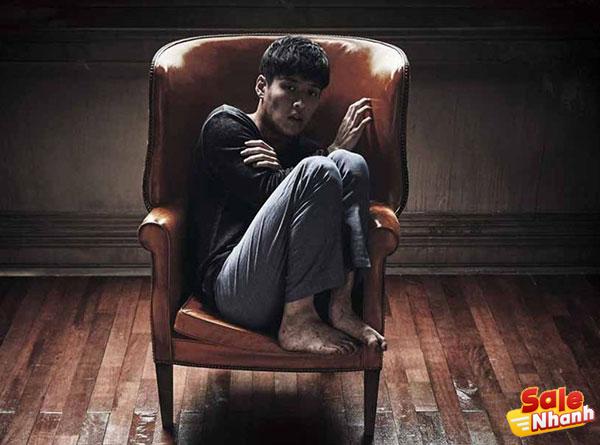 Kang Ha Neul gave a heart-stopping stellar performance in this Jang Hang Jun drama as Jin Seok, a man determined to find out the truth behind the disappearance of his brother Yoo Seok (Kim Moo Yul). ) for nineteen days he returned with no recollection of the time when he was gone. This movie will keep you guessing until the last minute of the movie and you still won't be able to tell the difference between real and fake beyond imagination. Catch this thriller on Netflix on your next binge.
Mystery Office Movie – "The Office" (2015)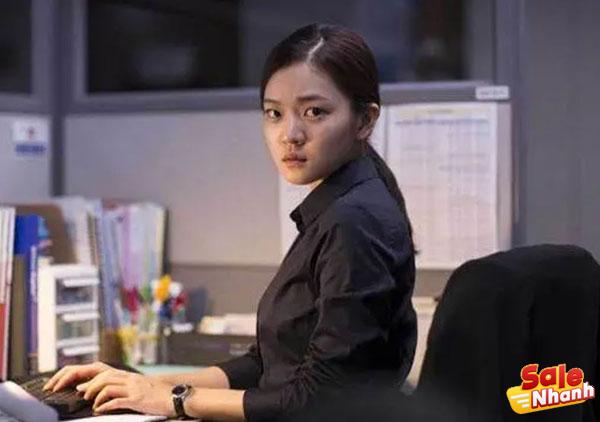 Directed by Hong Wong Chan and starring the incredible Park Sung Woong, this is the story of a mysterious and inexplicable serial murder committed by a white-collar office worker, one day One man returned home and killed his whole family. Detective Jong Hoon hopes to solve the case by first interrogating his colleagues, but they are all quite uncooperative. The plot progresses slowly but steadily as we find out, along with the Detective, exactly what pushed him to the brink.
Movie: Train to Busan – "Train To Busan" (2016)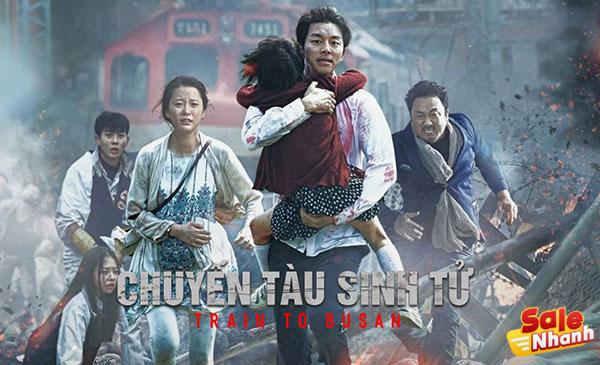 No one would have thought that a movie about a zombie pandemic could make you cry. but here we have Yeon Sang Ho's super hit "Train To Busan" starring Gong Yoo, Ma Dong Seok and Jung Yu Mi. With an outstanding cast like this, nothing can go wrong. While thrilling in the traditional sense, it also forces you to think "What will Gong Yoo do?". A father comes out of his self-centered shell and realizes that short-sighted attention is not sustainable for life to prevail.
What makes zombies strong is their loneliness, and that's what makes humans weak. So when Seok Woo (Gong Yoo) gets through that, survival becomes possible. You can watch "Train To Busan" on Netflix right now! As a bonus, a sequel to Train To Busan, titled "Peninsula," was also released recently and is as much of a roller coaster ride as the first movie.
Vengeance – "Oldboy" (2013)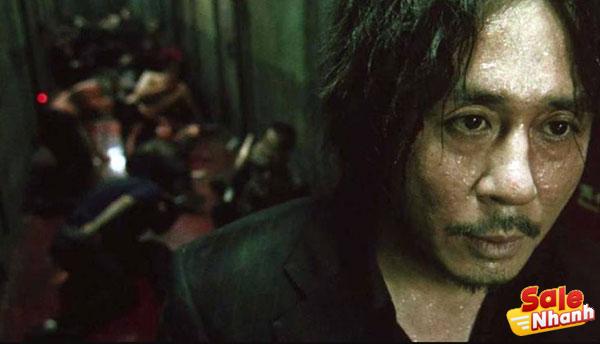 Finally, the top spot belongs to Park Chan Wook's "Oldboy". Oldboy is an action, horror, psychological, neoclassical drama starring Choi Min Sik as Oh Dae Soo, the main character of the film. Oh Dae Soo was detained without explanation or warning and locked in a cell for 15 years.
Five days after his sudden release, he finds out the reason behind his captivity and vows revenge against the man who ripped him from his family. However, on the journey, he begins to realize the terrible truth about the atrocities he has committed himself, leaving him on the brink of insanity.
Salenhanh – Product review blog
Address: 115 Nguyen Van Qua, Tan Hung Thuan Ward, District 12, Ho Chi Minh City
Website: https://salenhanh.com/en
Mail: Salenhanh.com@gmail.com
#salenhanh #Reviewsalenhanh