Don't have much experience with camera specs? Looking for the best quality camera on a budget? Let Salenhanh help you, here are the top 10 best cameras for you.
Top best cameras today
The camera is one of the devices chosen by many people to record videos and images with the best quality that smartphones cannot achieve. Not only that, taking photos with quality cameras is also a hobby and passion that many people love.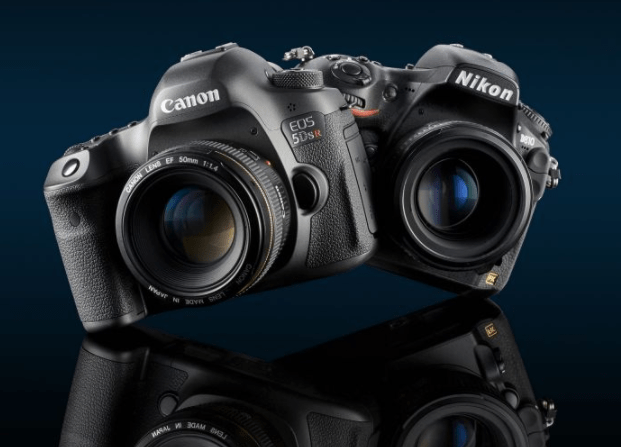 For nature enthusiasts, the "nature season" is beginning to emerge. With warmer weather and stronger green textures, the rich, energetic March-April period kicks in for outdoor photography enthusiasts. Here are the device suggestions that are full of surprises for our readers who are thinking about discovering nature, new places free of mud and dirt with a camera these days.
New locations discovered in outdoor photography are full of nature's challenging conditions. There can be mud, rough terrain, risk of loss at any moment, sudden rain, splashes of water and more. The solution is cameras that are as resistant to drops and water as possible.
Olympus Tough TG-5 . Camera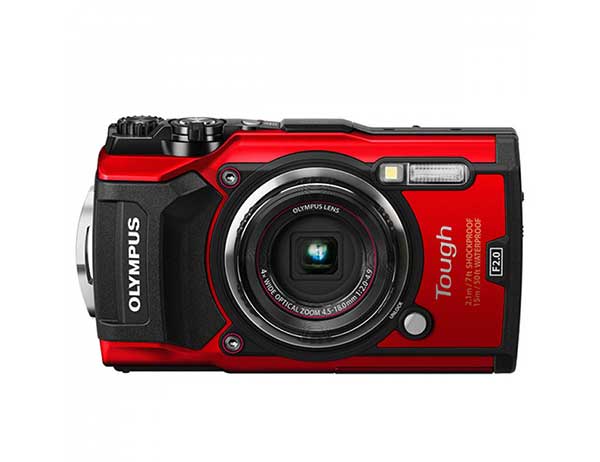 The Tough TG-5, which has a very ergonomic design, is drop resistant from 2.1 meters and waterproof. The device is also frost-resistant, suitable for summer-winter use. It allows recording of 12 MP resolution images and 4K video. Other features include a 3-inch 460k display, an f/2.0-4.9 lens, and long battery life.
Canon EOS 200D . Camera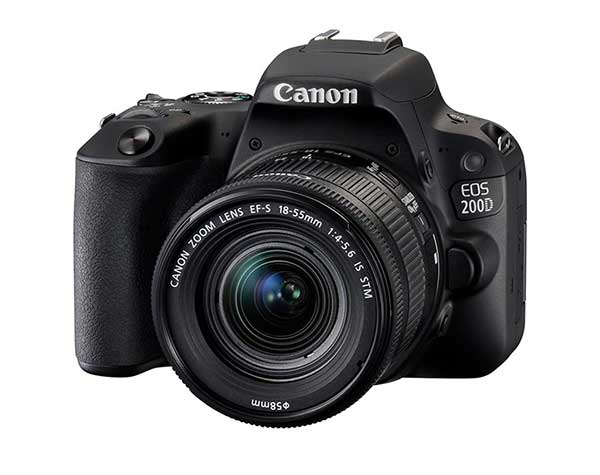 With this modestly priced DSLR, you can apply all the manual settings you need and enjoy a high level of comfort in a compact and lightweight body. The 24.2 MP camera is a good choice for beginners with features like shooting performance, low light performance, charging endurance, video quality, and smartphone compatibility.
Coolpix W300 . Camera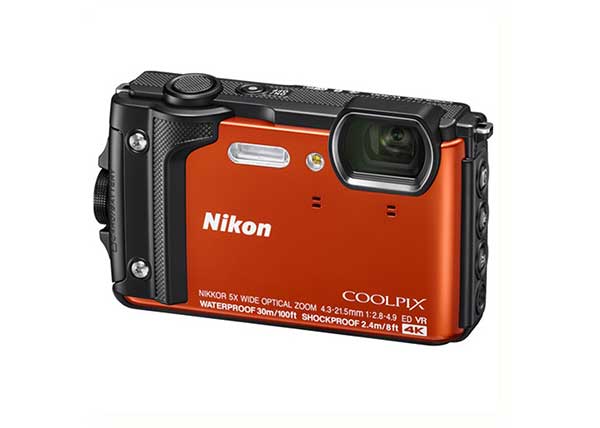 Offering features unequaled in its class, the Coolpix W300 is drop resistant from 2.4 meters. 16 MP photos, 4K videos, 3-inch 921k screen, charging time up to 200 frames are among the outstanding features. It is ideal for deep water and summer duos as it allows underwater shooting up to 30 meters.
Camera WG-50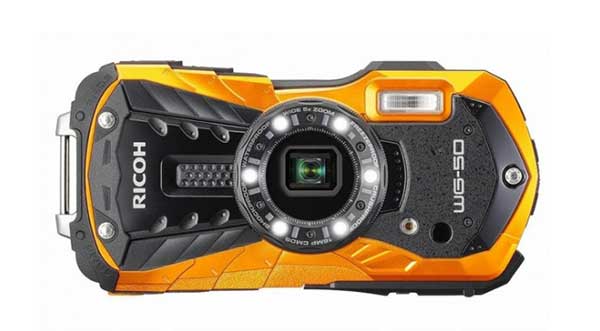 A superstar! Insulation and Endurance Champion! The device, which can keep moving even after falling more than 5 meters, appeals to those who live beyond their limits as well as to those who are clumsy. Outstanding features of 16 MP photos and 4K videos. It comes with a 3-inch screen.
Nikon D3500 . Camera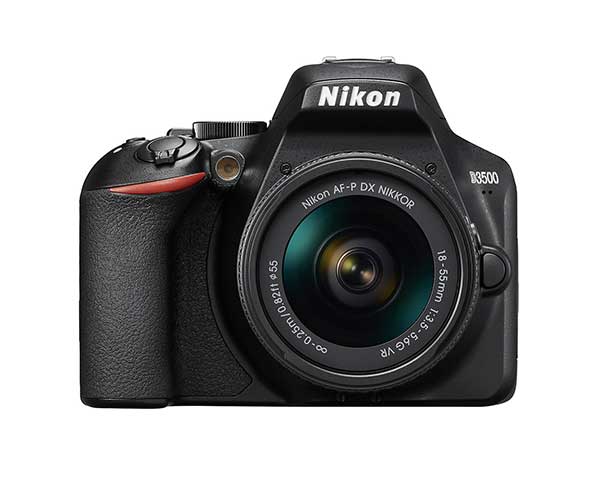 A lightweight and easy model that comes with Nikon's signature DSLR design. Large sensor with 24.2 MP DX format winks at features like clear low light results, Full HD video. A simple, useful and functional outdoor photo option. Of course for beginners.
Panasonic Lumix G80 . Camera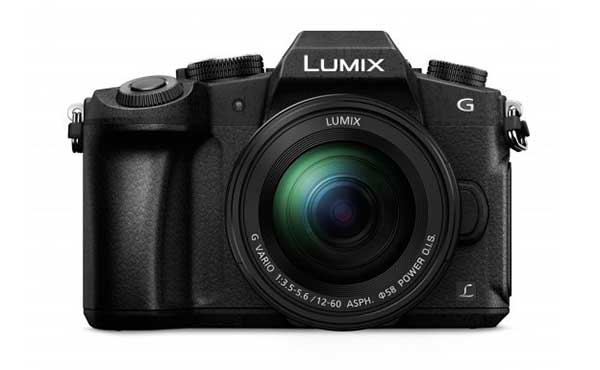 Systematic camera speed and performance oriented as a style icon. With the CSC-type Four Thids sensors, the model can be shot 16 MP and 4K video can be recorded. The G80 has a viewfinder and has a 3-inch 1040k display.
Fujifilm XP130 . Camera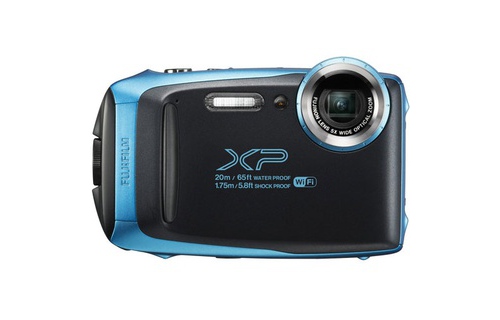 As a price/performance model, the Fujifilm XP130 stands out with its ambitious design and successful technical features. The device has features such as 16.4 MP photos, Full HD video, 3-inch screen. Drop-proof and waterproof.
Sony RX0 . Camera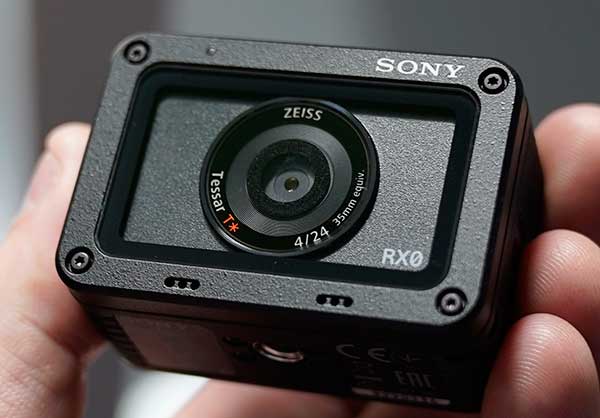 The stylish and powerful RX0 is an interesting fusion. A solid model with average values, however, it meets high expectations on the photo and video side. It is also ambitious in macro photography. It should be noted that it has a very compact design.
Leica Camera SPRING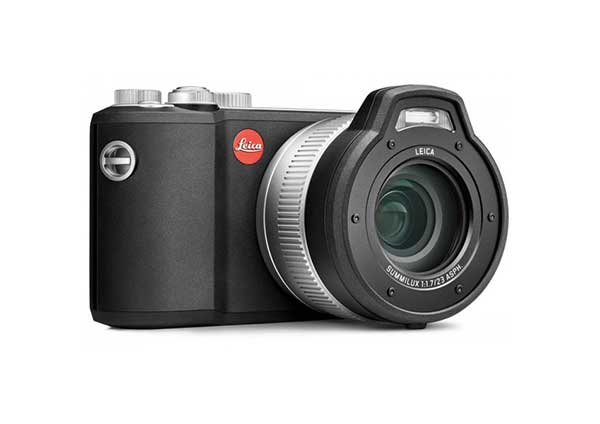 Promising an ideal alternative for pro sellers looking to bump up their budget and say 'I really believe in German quality', the Leica XU offers a waterproof and drop-resistant body, an APS-sized performance sensor- C, macro shooting, Full HD video recording, and huge blur. stunning results in well-lit environments. Summary of a device that anyone can claim.
GoPro HERO6 Black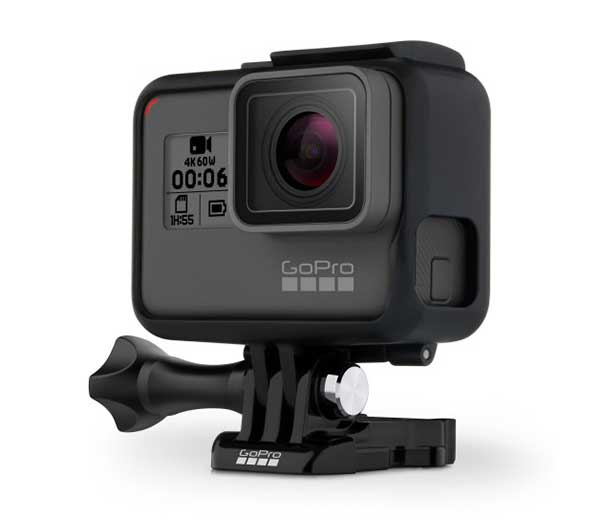 He's an action cam , but he knows how to cross borders in so many ways. The waterproof models are ideal especially for those interested in video recording. It can record 4K videos. It also offers 12 MP photo resolution. Since it is so compact, you can quickly remove the GoPro HERO6 Black from your jacket pocket and capture the exciting moments.
The period from March to April is a very important period for photography enthusiasts who pursue colors, interesting angles and different objects in nature.
A few tips when taking photos of nature
There is a saying in photography; The person behind the camera takes the picture, not the camera. A few additional tips for this quote might work for you.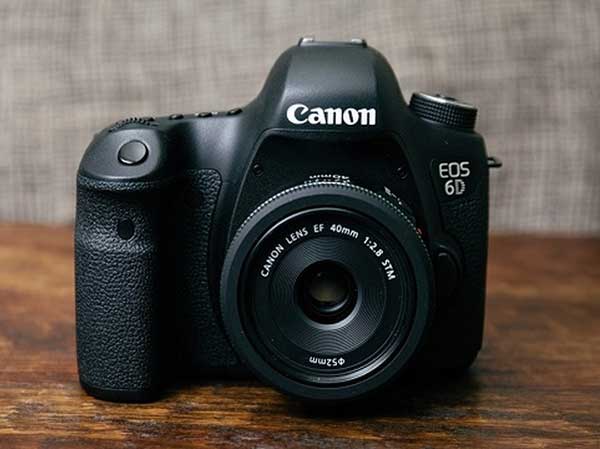 First, investigate your destination. Browse the internet, book routes.

Be sure to consider the weather conditions. There could be torrential rain or even a storm. Have walking shoes and warm clothes.

Don't miss the technology and find out the weather on the days you'll be interested in the outdoors.

You can use a small portable tripod. It is perfect for you to deal with low lens speed. You get better views.

Lens selection is important. A 17-200 / 300 mm zoom is sufficient for full frame, 10 – 200 mm if an APS-C sensor is available. By the way, you can also use filters. The polarizing filter will be especially useful for you.

You can also capture interesting macro shots in your outdoor photography compositions, where you can experiment with basic photographic information such as effective use of foreground and 3-to-1 ratio.

Use moments that contribute positively to the aesthetic aspect of photography, such as capturing sunsets and sunrises.
Factors to consider when choosing to buy a camera:
Photography is almost a part of our lives. People who want to take photography to a higher level now want to buy a camera. It is at this point that things get complicated. To clear up this confusion, I'm going to spell out the camera recommendations for beginners with you.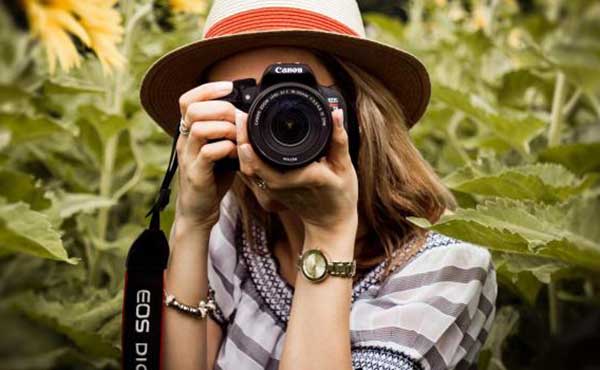 It has entered the indecisive period with hundreds of models of many brands, and the features of models, captured pictures, blog pages, reviews, etc. to the top of the internet for days. When you say photo friends are almost panicking… Calm down and sit back and make a quick decision by watching this post and the video I shared on my Youtube channel.
Select Camera for the camera
Budget is especially important when deciding on a camera. However, even if the budget is available, I do not recommend that a beginner get a very advanced body. In general, it would be correct for beginners to get an entry-level body. This way, you start taking pictures with a small budget. If you don't continue, your loss will be less.
So, what should I do if I say I don't give up, I love it? They should start with the entry level. Why so? Because as your photography progresses, you will eventually change cameras. This is an unavoidable fact.
What do I mean by immigration authorities? Overall, they are the most affordable DSLR or Mirrorless cameras from your favorite brand. In the video, I touch on the models in detail. So let's leave that part to the video and continue with our article.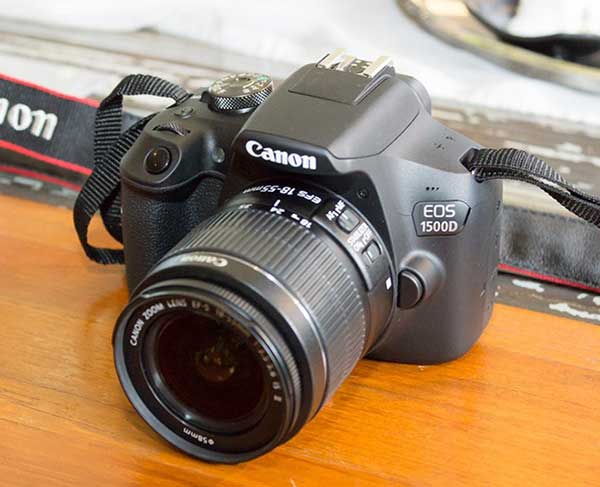 I do not recommend compact models for those who are new to photography. The reason is that they will not be enough both in terms of photography quality and photography education. The camera with which you can do many things manually is more beneficial for you to improve yourself.
Choose a lens for your camera
When buying a camera, low-end bodies are often sold with kit lenses. My advice for beginners is to get the ones with kit lenses or buy lenses like 18-105mm, 18-135mm, 18-140mm. 18-55mm areas like sets can take 55-200mm or 70-300mm. This way, you have the opportunity to photograph subjects that are further away and enjoy using the lens by changing lenses.
I must mention that you can start with good lenses like the affordable Tamron 17-50mm f/2.8, Sigma 17-70mm f/2.8. If you can afford to buy such a lens outside, it is possible to increase the quality of your photos in a short time thanks to these lenses.