Movie Tokyo Vice is adapted from a note from the original Jake Adelstein by playwright JT Rogers. Jake (Ansel Elgort) is an American reporter working in Tokyo to join a dark criminal investigation into the Yakuza criminal organization.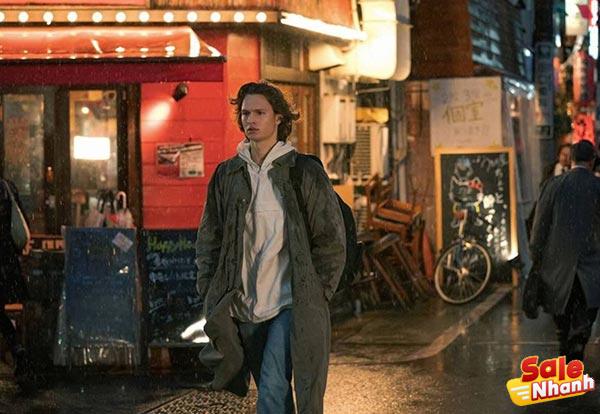 The series revolves around an American journalist who follows a team of Tokyo police representatives to uncover corruption, documenting his daily life into neon-lit Tokyo in the late 90s. Where the criminal underworld is becoming stronger and more widespread.
The 10-episode series is executive produced by Oscar-nominated Michael Mann. The executive producers are Elgort, Watanabe, Adelstein, Alan Poul, Emily Gerson Saines, Brad Kane, Destin Daniel Cretton, Kayo Washio and John Lesher.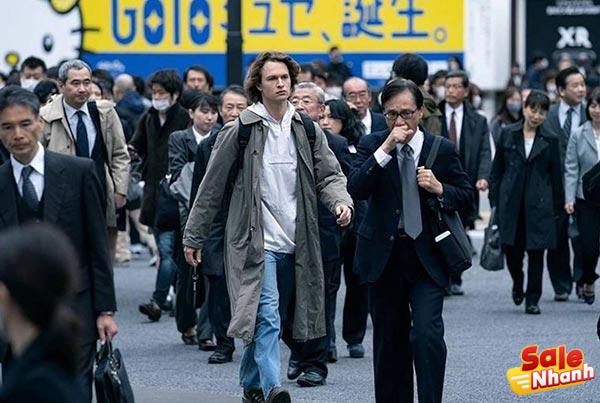 Synopsis of the movie Tokyo Underworld (Tokyo Vice)
Created by JT Rogers, Tokyo Vice follows the story of American crime reporter Jake Adelstein (Elgort), an expatriate American from Missouri who moves to Japan in the 90s in hopes of becoming a country crime reporter. The first outside of the country.
Adelstein's interest in investigative journalism stems from working with his biological father, and he somehow found a job at Meicho Shinbun, a Japanese newspaper with a circulation of 12 million copies per day. The film follows Adelstein as a rookie reporter who teams up with experienced deputy detective Hiroto Katagiri (Ken Watanabe) as they explore the intricacies of 1990s Japan's underworld in Tokyo, where filled with host clubs, mini bars, bustling streets and train stations, noisy and colorful dance clubs, crowded alleyways. buyers and sellers on every corner.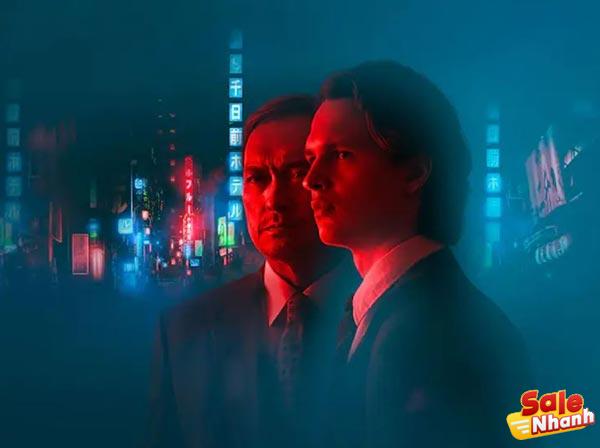 The movie is inspired by a true story
The series takes us more directly into the world of the dark undercover journalists of the Japanese crime mafia, giving a pretty clear look at the actions of the Yakura – starting with the scary tattoos. Not only that, the audience will also be able to watch the entire underworld full of scary and harsh with fiery punches, violence, payments, even cutting off their own fingers to show discipline. the loyalty of criminals
Inspired by the real-life experience of Jake Adelstein, who was the first non-Japanese writer to work for one of Japan's most popular newspapers, the Yomiuri Shinbun. Adelstein first moved to Japan at the age of 19, where he studied Japanese literature at Sophia University.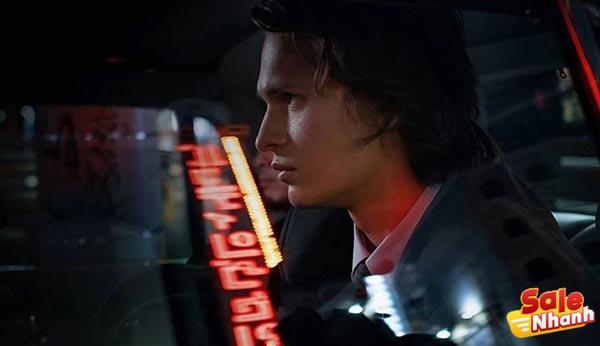 The film's details have also been dramatized and fictionalized events in Adelstein's 2009 memoir, Tokyo Vice: An American Reporter on Police Beatings in Japan to help viewers have a more immersive experience. . The book was originally supposed to be turned into a feature film starring Daniel Radcliffe, but was later turned into a crime drama with Elgort in the lead role, with Adelstein also an executive producer. .
While Mann directed the first episode of the series, Josef Kubota Wladyka directed all subsequent episodes of Shang Chi and The Legend of the Ten Rings Destin, produced by Daniel Cretton and written by Rogers. conclude. The series' creative team did a great job of maintaining high tension throughout the series, combining the fast-paced Tokyo life with the demands of Adelstein's work life and the conspiracies surrounding it. around it. Adelstein's activities are often contrasted with those of Sato, who also faces growing pressure within his yakuza "family" as rival interests within the organizations vie for power.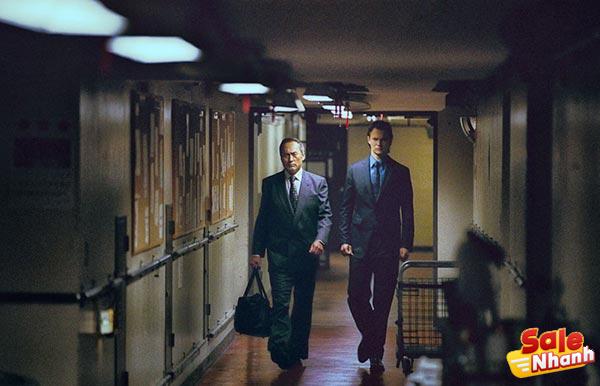 Tokyo Vice movie conclusion
Overall, Tokyo Vice is one of the movies worth watching, but what makes it difficult for viewers to access this movie is that currently Tokyo Vice is only broadcast on HBO Max. Hopefully in the near future Tokyo Vice will be included on more popular movie viewing platforms in Vietnam so that people can keep an eye on Japan's underworld, whether it's scarier than the Italian Mafia or regular gangs. Did you see it in the movie?
Salenhanh – Product review blog
Address: 115 Nguyen Van Qua, Tan Hung Thuan Ward, District 12, Ho Chi Minh City
Website: https://salenhanh.com/en
Mail: Salenhanh.com@gmail.com
#salenhanh #Reviewsalenhanh