Completing 16 episodes last week, K-Drama 'Today Webtoon' has had a simple peaceful ending. Starring Nam Yoon-soo, Kim Se-jeong and Choi Daniel, this K-Drama unfortunately did not receive a good response from fans of the Korean drama.
This K-Drama itself is a remake of a Japanese TV series based on a John Shuttai manga! . Aired from July 29 to September 17, 'Today Webtoon' tells the story of a former athlete who left the judo world to become an editor. webtoon.
Summary of Today's Webtoon (2022)
On Ma-eum (Kim Se-jeong) is a former national judo athlete who does not want to return to competition, after seeing his opponent suffer a ligament injury. So he finally tried his luck by joining as an editor at the company Neon Webtoon. Although not initially selected, Ma-eum was eventually hired as a contract worker.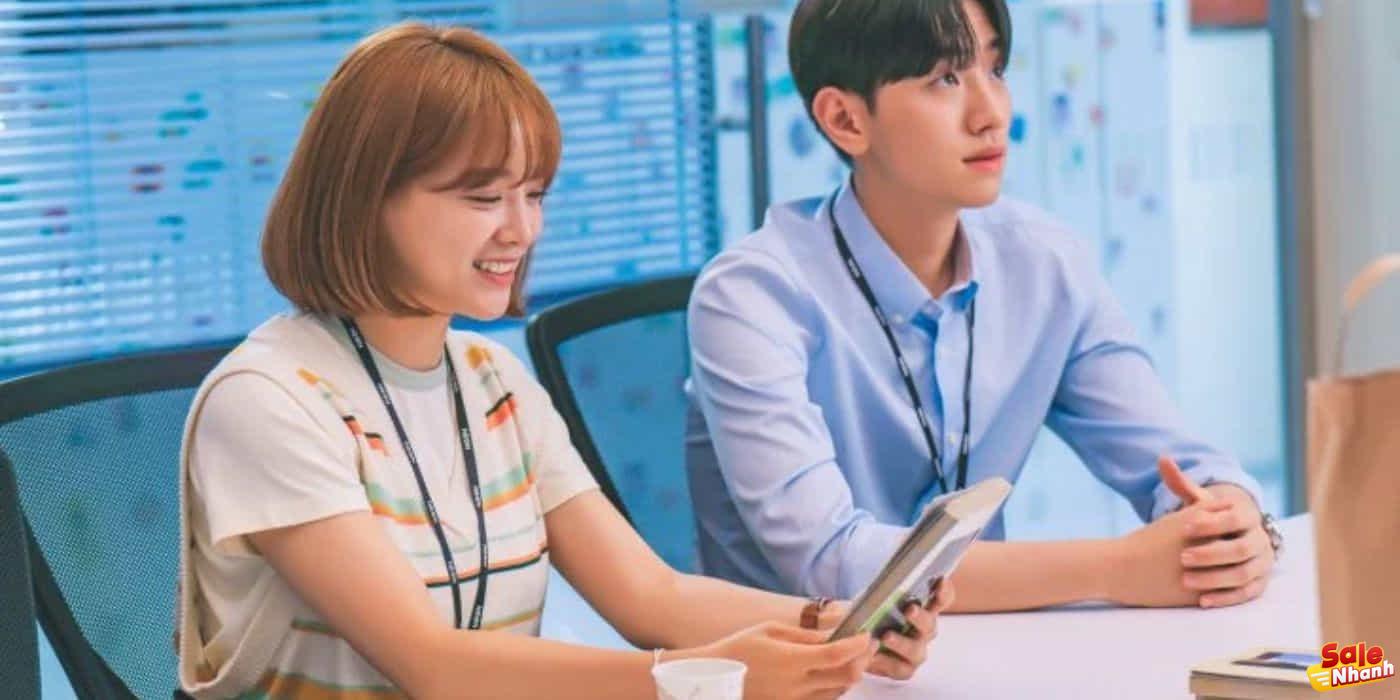 Loving the world of comics, working in a field that she loves makes Ma-eum feel passionate and very enthusiastic about that life. But unfortunately, even the job he loves can become a burden when there are many challenges ahead of him.
Like 'The Story of Jeffrey Dahmer'? Watch these 10 shows
These 5 moments changed the lives of 'love in contract' characters
Together with the webtoon team, can Ma-eum survive her decision to leave the judo world?
The drama of life is warm and fun
Taking on a unique, webtoon theme, this K-Drama truly opens us up to perspectives and insights into this rarely-touched industry. For some fans who are really into digital art, of course 'Today's Webtoon' makes us understand how complicated it is to be an artist as well as an editor.
People usually just love the job and don't know the long process and hard work behind it . However, the plot that exposes the rigors of life in the entertainment world is also comparable to how each character develops themselves towards the end of the episode.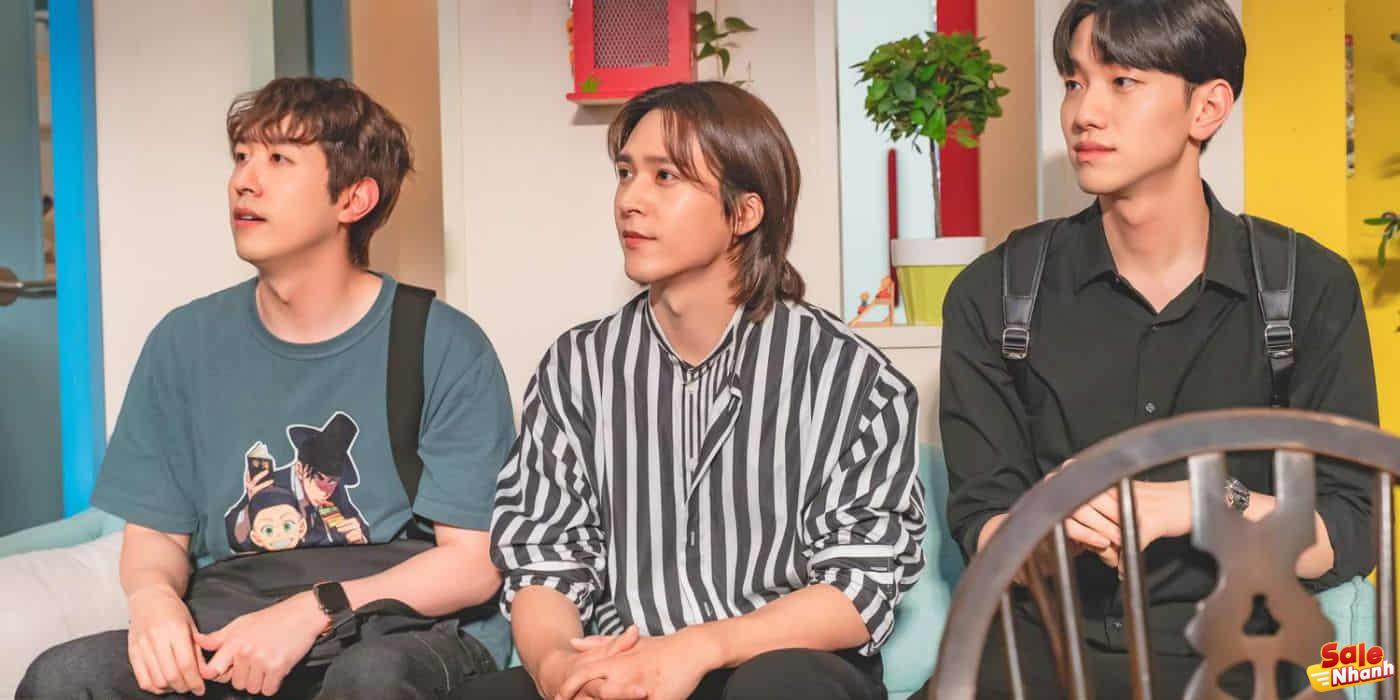 Even so, the character development done doesn't seem to show a significant difference. This makes 'Today Webtoon' an overly simplistic K-Drama for some fans. As mentioned in a dialogue in the last episode, the director lets us understand that simple things can also be exceptionally light stories.
However, it is possible that the experience will be different for K-Drama lovers who expect a personality change from Kim Se-jeong. After starring in the romantic drama 'Business Proposal', Se-jeong once again plays a cheerful, energetic woman who always carries a positive aura. Because these characteristics have been successfully demonstrated in Shin Ha-ri's character, the image of On Ma-eum becomes familiar and quite boring.
It is also undeniable that Nam Yoon-su's role of Goo Jun-yeong is also a bit monotonous and a bit stiff. Until the last episodes, the characters are always confused in making decisions. Only when he learns of the connection between the company and his brother's death, Jun-yeong begins to dare to act out of the ordinary.
Interesting love story here as a spice to the story
For all the men whose lives are too monotonous, the silhouette of On Ma-eum is sure to captivate their hearts. He is cheerful, wise and brave to face challenges. So the producer, his colleagues, and even the artists he worked with were drawn to him.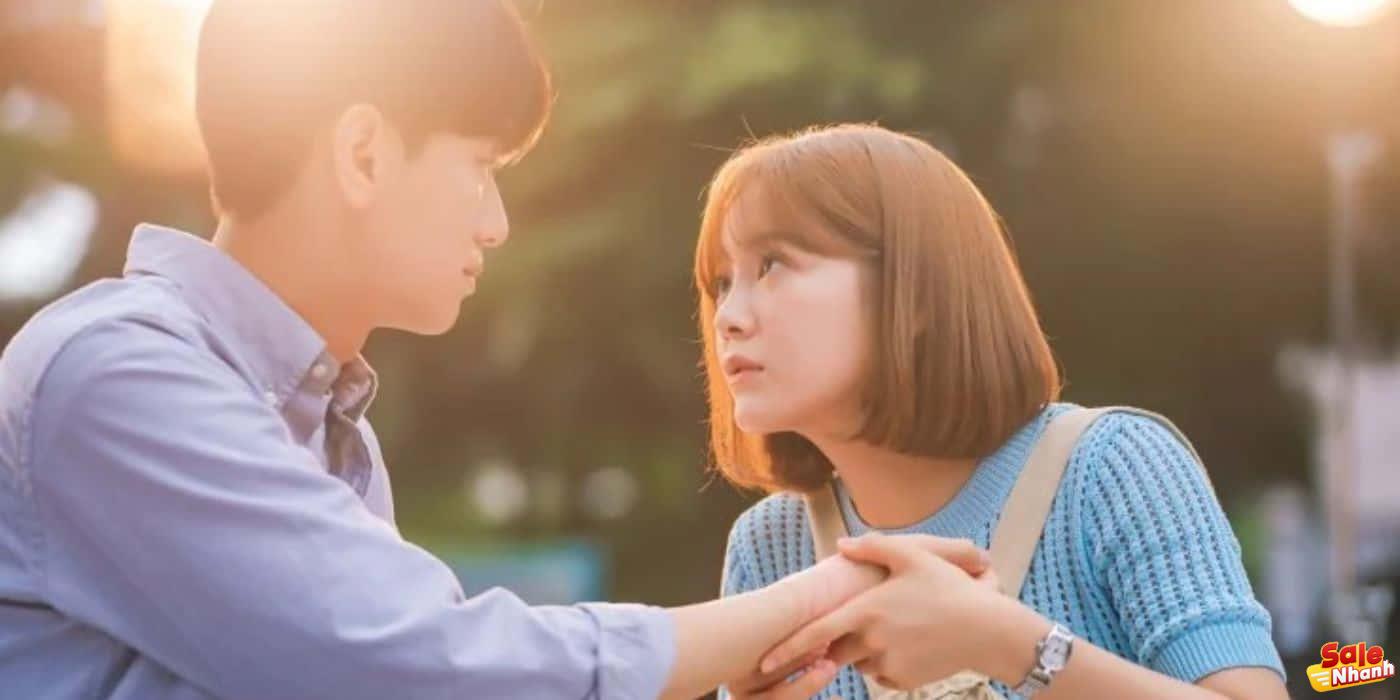 However, that doesn't mean that K-Drama 'Today Webtoon' shows off the romantic spice in every episode. Despite being popular, he is active enough that some people may find it difficult to be around him. What's interesting is that although the ratings of this K-Drama are not impressive, the director is always on the right track. main genre .
Of course, there will be a lot of viewers looking forward to a sequel to the romance between Ma-eum and the men around her. Since this is a drama with a life aspect, it would be great if the audience wasn't disappointed that the wait didn't last long.
Inference
Like other life dramas, 'Today Webtoon' may not be suitable for some who expect a lot of plot surprises. However, with those flaws, this series really becomes light and very easy to enjoy.
The cinematography of Korean dramas doesn't seem to be in doubt, as well as scoring can create an atmosphere for fans. Unfortunately, 'Today Webtoon' is quite long, in terms of plot, it is not complicated and cumbersome. In fact, a drop of four or two episodes seems to be still possible.
Salenhanh – Product review blog
Address: 115 Nguyen Van Qua, Tan Hung Thuan Ward, District 12, HCMC
Website: https://salenhanh.com/en
Mail: Salenhanh.com@gmail.com
#salenhanh #Reviewsalenhanh