After successfully airing the Vidio Original Series titled 'Cool Boy Vs Cool Girl' last June, Vidio and Screenplay Films are back with a love triangle full of laughter and feuds through the title 'The Sexy. Doctor is Mine'.
Starring Anya Geraldine and Jolene Marie, the two will fight to win the heart of Omar Daniel, everyone's favorite handsome doctor.
The trio will face a love triangle filled with laughter, which begins when Arini wants to drop out of medical school to pursue her dream of attending a fashion design school in Milan.
The Sexy Doctor is Mine Summary (2022)
Arini (Anya Geraldine) is a future doctor. However, as an aspiring doctor, he really has high hopes of becoming a famous fashion designer . With a hyperactive personality, Arini is even willing to do anything to fulfill her dream of becoming a fashion designer.
At the same time, between ideals and hopes, Arini is betrothed by her parents to a handsome, well-to-do man, named Revano Nugraha (Omar Daniel). Revano's occupation turned out to be an internal medicine specialist working at a hospital owned by the Arini family.
While Arini was planning this matchmaking, suddenly Revano's ex 3 years ago came and ruined all their plans. Suddenly, Fenina (Jolene Marie) and Arini then compete fiercely to win Revano's love.
Anya Geraldine's acting is hilarious
To have Revano's love as his ticket to Milan, Arini must be willing to change his personality and fight his opponents. In the series, Anya Geraldine has shown a wide range of acting by showing various expressions.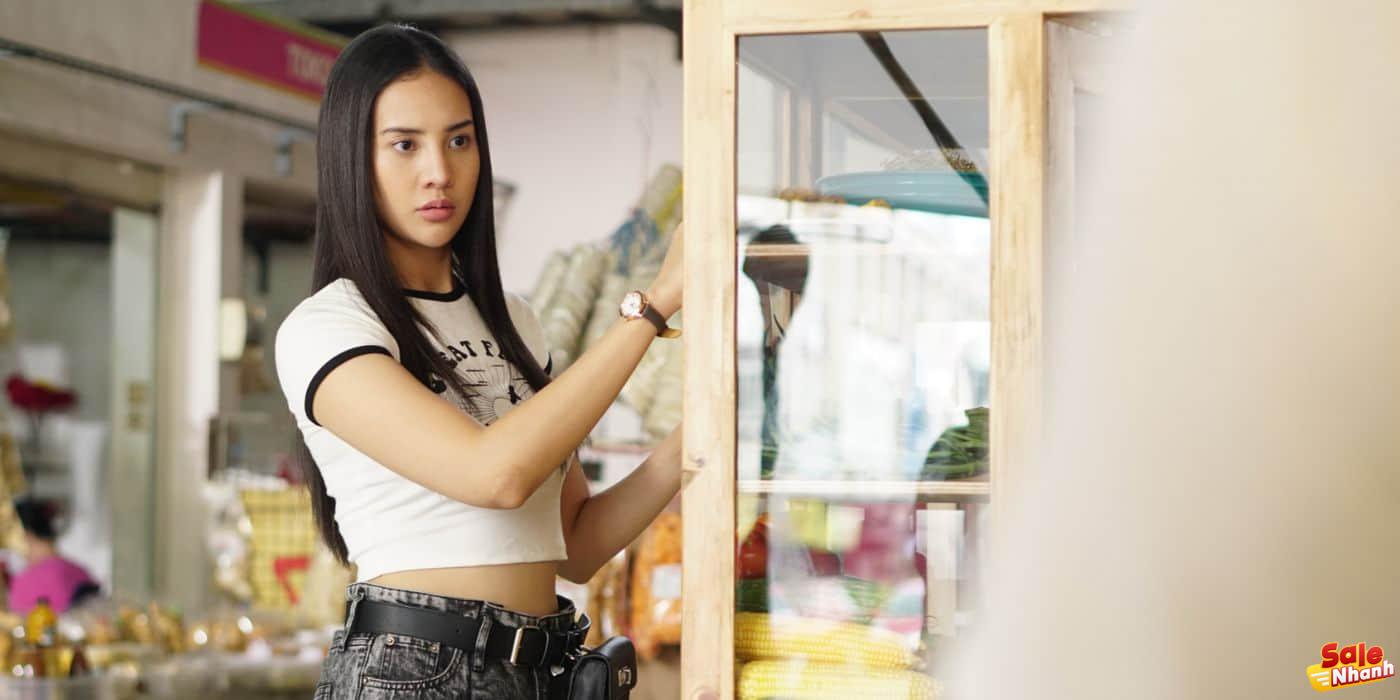 As the main character, this character comes from a tomboyish personality with thug behavior and blunt sarcastic style. This version of Arini is her original identity, where she actually scares many people with her ferocity.
Because of meeting Revano, Arini also intends to change her personality to be more masculine. Overnight, she transforms into a girly girl with lithe speech and casual attire when facing her fiancé.
Although still relatively new to the world of acting, Anya Geraldine can actually change her character quite well. Sadly, the chemistry between Arini and Revano hasn't been conveyed enough to audiences yet. But at least, Anya provides entertaining action throughout the dramatic plot.
Problematic and interesting
Assigned from Wattpad, the audience can guess that 'Sexy Doctor is mine' will be dramatic, like a horror story. But of course, this series is much more interesting because the built up rivalry doesn't just emit an aura of hatred.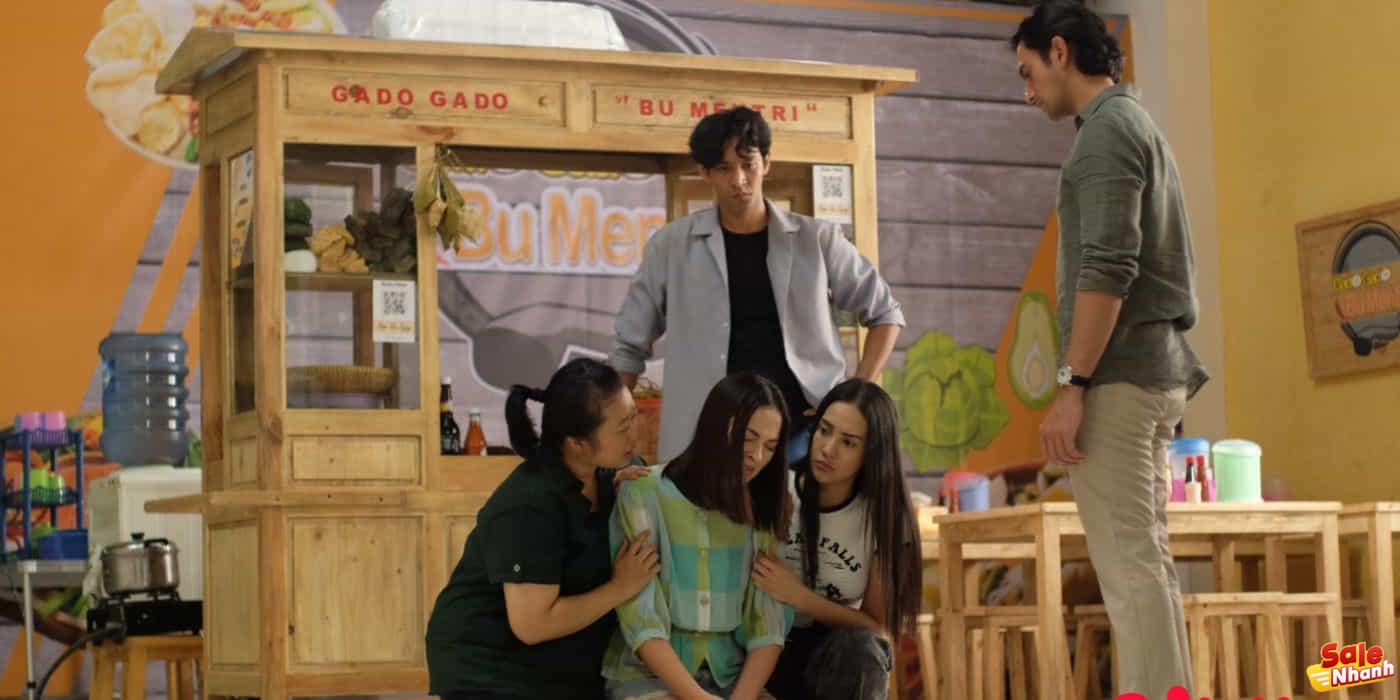 There were times when Arini really cared about Fenina. The two of them also often joked when faced with difficult circumstances, such as when they prayed in Revano's hometown. Even so, the peaceful atmosphere did not last long as they would later wage war again.
Support characters also help build fun
Not only Fenina and Arini's fight can make the audience laugh. The absurd actions of Alvino (Marcell Darwin), the patience and cunning of Justin (Nizar Umar Akbar), the innocence of Nitya (Amanda Gondowijoyo), and the support of Arini's parents (Willem Bevers and Keke Soeryo). ), also makes this series more interesting lively and interesting.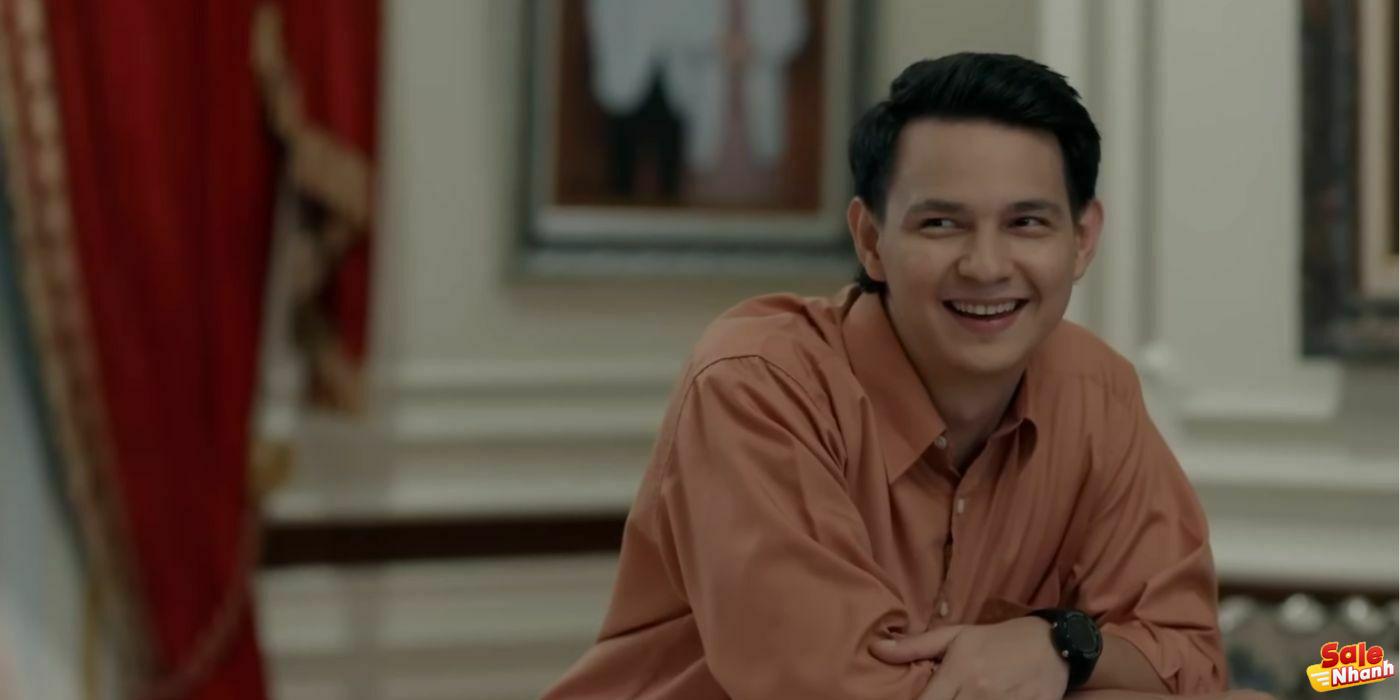 The point of view of the story becomes more diverse. The audience also knows many stories from each person and their problems. Although the main stage is Revano, Arini and Fenina, the director has devoted a sufficient part to the supporting characters.
Conclusion of the movie The Sexy Doctor is Mine (2022)
This latest series from Vidio returns to present an exciting love triangle, clear and full of fun. The hilarious action between Anya Geraldine and Jolene Marie is able to balance Omar Daniel's seriousness and toughness as the group that has been buzzing throughout the 'Sexy Doctor is Mine' series.
In addition, the supporting characters also help build a good plot so that the plot is not just about competing for the handsome doctor. Some of the flaws seem to be slightly masked by a story that is both problematic and entertaining.