'To All the Boys' trilogy cast, Noah Centineo, has a dangerous new role on Netflix. Through the series 'The Recruit', he will play a young lawyer entangled in an international CIA case.
Present throughout the 8 episodes, the audience will be presented with puzzles full of deception and challenges from players. The series itself was created by Alexi Hawley, who serves as the creator and presenter. Hawley was previously best known as an executive producer on 'The Rookie', 'Castle' and 'The Following' series.
Synopsis for The Recruit (2022)
'The Recruit' revolves around the character Owen Hendricks (Noah Centineo), a young CIA lawyer. During his first week, he faces a dangerous situation, when Owen finds a threatening letter from an old property, Max Meladze (Laura Haddock).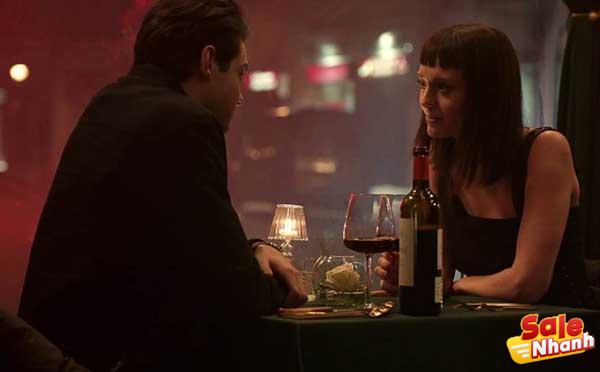 Max intends to reveal agency secrets, unless they exonerate him from a serious crime. Owen is quickly drawn into a world of power politics and a dangerous circle of villains. Along the way, he hopes to immediately complete his mission and make a name for himself at the CIA.
The Recruit . movie review
Likeable character
Owen Hendricks is a rookie described as not knowing much about the world of CIA espionage. His outgoing, friendly and talkative personality actually backfired on him, because he could reveal dangerous missions. Given that the work of the CIA is so vulnerable to security and privacy, Owen is the one to stay away.
On the other hand, it must be admitted that Noah Centineo plays Owen Hendricks very precisely. Thanks to his role in the 'To All the Boys' trilogy and a few scenes in 'Black Adam', Centineo is an easy character to love because basically the characters he takes on are never too different. . He has all the hallmarks of an attention-grabbing male lead, while playing a very likable, honest, and rather likable character.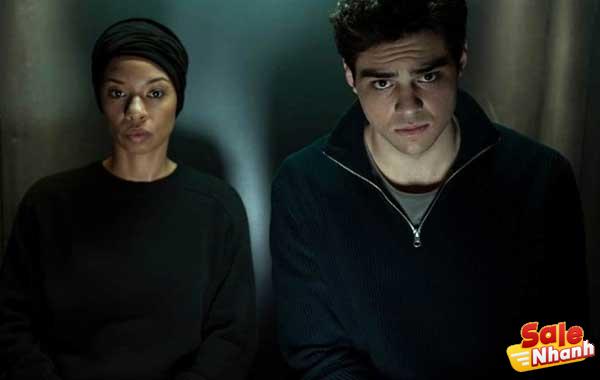 As a simple piece to play with, Centineo can grow rapidly thanks to the 'The Recruit' series. Why? Because as an actor, he doesn't need to act like a detective. This role he never played became a lesson in his career, fitting well with the character of Owen, who also learned how to play in the CIA. Therefore, it is quite interesting to see Centineo play a CIA lawyer who knows nothing about the world of work.
Light action movie
Despite elevating the CIA spy genre, this series is actually not as brutal as some other spy series. Elements of violence, shooting and chasing all exist, but 'The Recruit' simply showcases its brutality.
In addition to Owen's struggle to survive and complete the mission, 'The Recruit' also provides an overview of how the spies work. Without friendship, everyone wants to kill each other, even with their colleagues. Once in, they cannot get out easily. Or even nothing at all.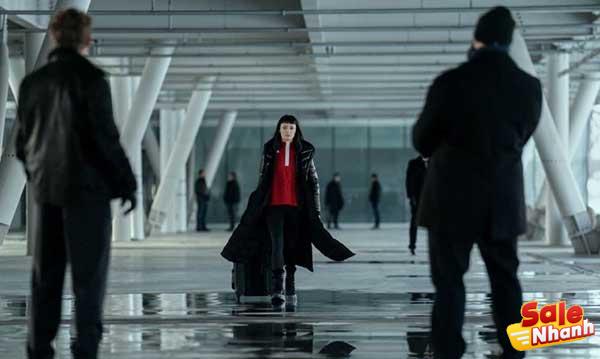 Not perfect, but 'The Recruit' can be an entertaining show. Owen's humor and innocence succeed in making the audience smile – even though they don't laugh out loud. Not to mention how interaction between the two seniors Owen becomes one of the fun pastimes.
Conclusion of the movie The Recruit
For those who want to enjoy 'The Recruit', it seems like you have to be patient to watch an episode or two. Maybe some of Owen's scenes and innocence seem uncomfortable at first. However, after enjoying it for a long time, there will be character developments and plot that are regrettable if ignored.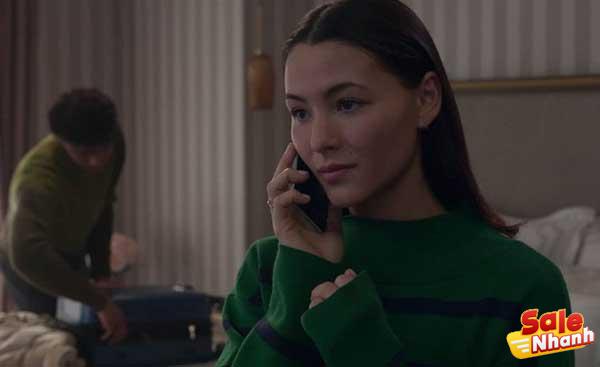 It should be emphasized that this series is not too heavy like some other spy games. Audience can use it in one sitting, during free time or holidays.
Salenhanh – Product review blog
Address: 115 Nguyen Van Qua, Tan Hung Thuan Ward, District 12, Ho Chi Minh City
Website:  https://salenhanh.com/en
Mail: Salenhanh.com@gmail.com
#salenhanh #Reviewsalenhanh