Invitation to Hell brings horror back with a fresh, modern story inspired by the greatest horror novel of all time.
The legend of vampires has existed since ancient times in many civilizations around the world. However, it was not until Bram Stoker's Dracula (1897) that the creature gradually became a part of popular culture. Coming up, The Invitation will bring audiences back to horror with a fresh, modern story inspired by the scariest novel of all time. The work is like a bloodier version of Ready or Not when it revolves around an innocent "bride" entering the bloody party without even knowing it.
Coming up, Invitation to Hell will revive the original fear of vampire movies with a story inspired by Bram Stoker's Dracula but with a fresh and more modern color. It all started when Evie (Nathalie Emmanuel) lost any loved ones after her mother passed away. She decided to take a DNA test and found out that she has a rich family. Then Evie accepted an invitation from a relative to a remote English countryside wedding. Here, she was captivated by the handsome and elegant Walter (Thomas Doherty). However, terrible events keep happening until Evie discovers the dark secret of the family and Walter.
The basic characteristics of Dracula appearing in Invitation to Hell are easily recognizable as an unspoiled countryside seemingly peaceful but hidden with suffocating horror, an innocent person who knows no evil. . Dreams are waiting for me ahead.
Invitation to Hell is likened to a more bloodthirsty version of Ready or Not
Through the trailer, Invitation to Hell is likened to a more bloodthirsty version of the classic movie Ready Or Not 2019. The two portray the image of an innocent girl entering the "wedding". "And not knowing I was the victim of a terrible conspiracy. Invitation to Hell by director Jessica M. Thompson will show the audience that the scariest thing about vampires is their elegant, believable appearance, psychological manipulation, and charm that makes their prey gradually enter. bloody trap.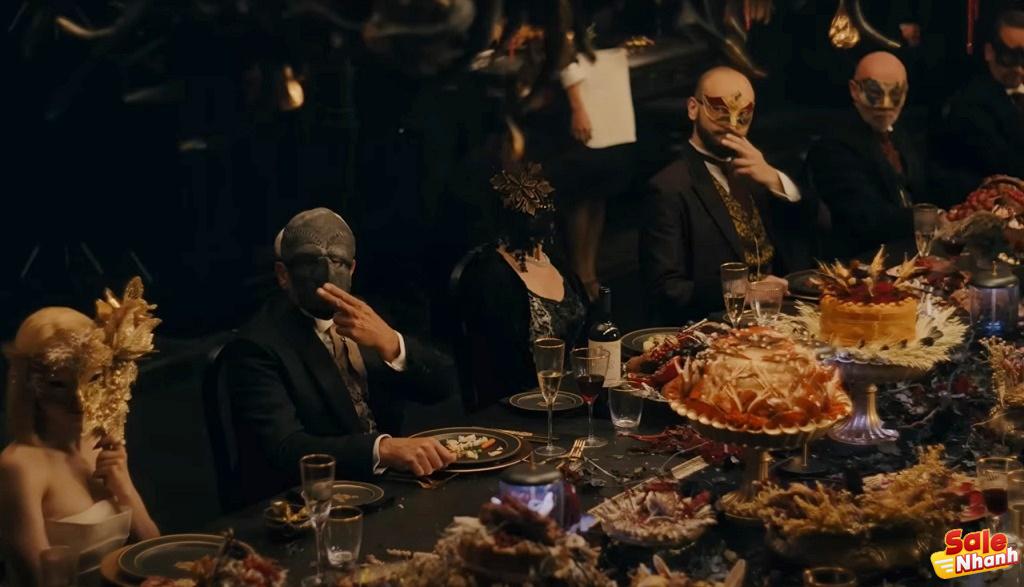 But instead of choosing the direction of blood and violence, director Jessica M. Thompson's work is much more terrifying and haunting when Evie's enemies are not ordinary people but powerful vampires. . Before the bloodthirsty dark creatures, she was just a weak prey and almost unable to resist. From here, the film promises to bring many explosive details about how Evie escapes or fights against her enemies and her own extended family.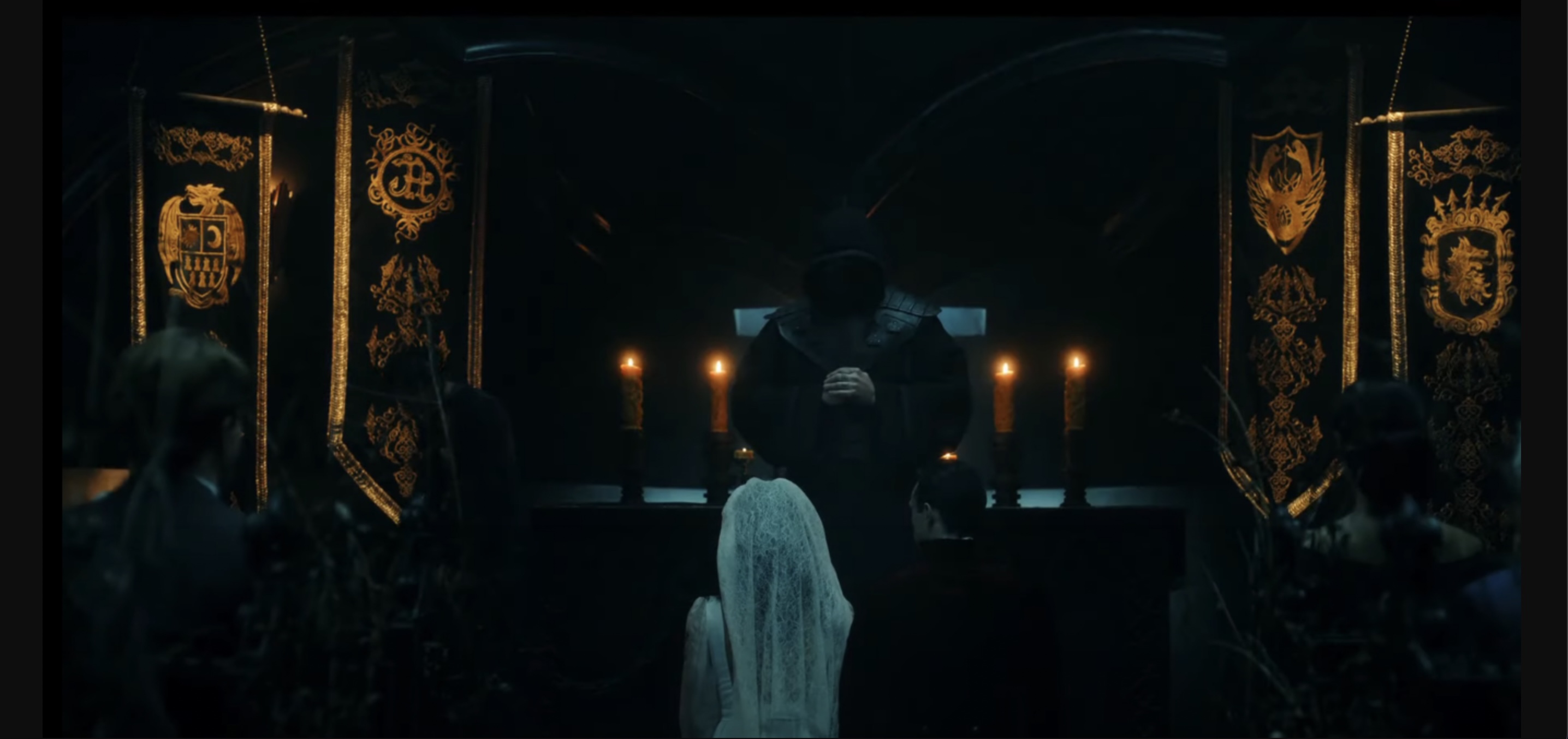 Dracula Shapes Modern Vampire Movie
Bram Stoker's Dracula tells the story of a lawyer named Jonathan Harker who goes to a castle in Transylvania to advise Count Dracula. Here, he discovered that the person was originally the tyrant Vlad III Dracula but has now become a bloodthirsty creature hundreds of years old. Taking advantage of Jonathan, Dracula travels to England and causes trouble in the seaside town of Whitby. In the end, the monster was defeated by a group of hunters led by Professor Abraham Van Helsing.
Although not the first book written about vampires, Dracula helped make this bloodthirsty creature famous. Count Dracula has become an important part of popular culture and is the first person that comes to mind when talking about vampires. The work has also shaped the most basic views of this birthdate in modern times, including strengths and weaknesses.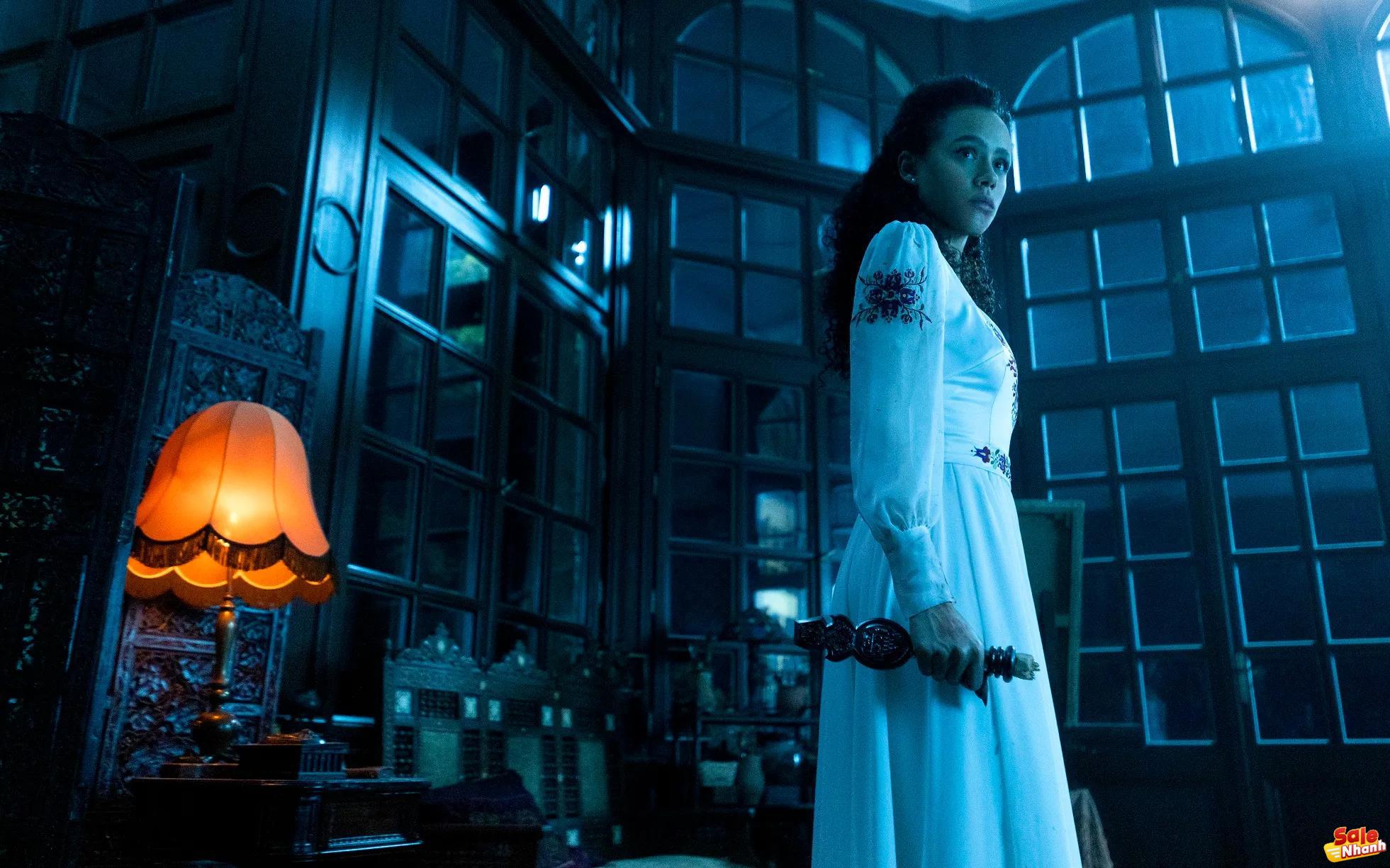 In the comics, Dracula has the ability to turn people into a vampire with a single bite. He always shows up with 3 "brides" and quickly finds a replacement if one of them is murdered. The common feature of vampires is that they must drink human blood to survive. They use super speed, strength, claws and sharp teeth to take down their prey. At the same time, sunlight, garlic bulbs, crosses or spears through the heart are ways to destroy these monsters.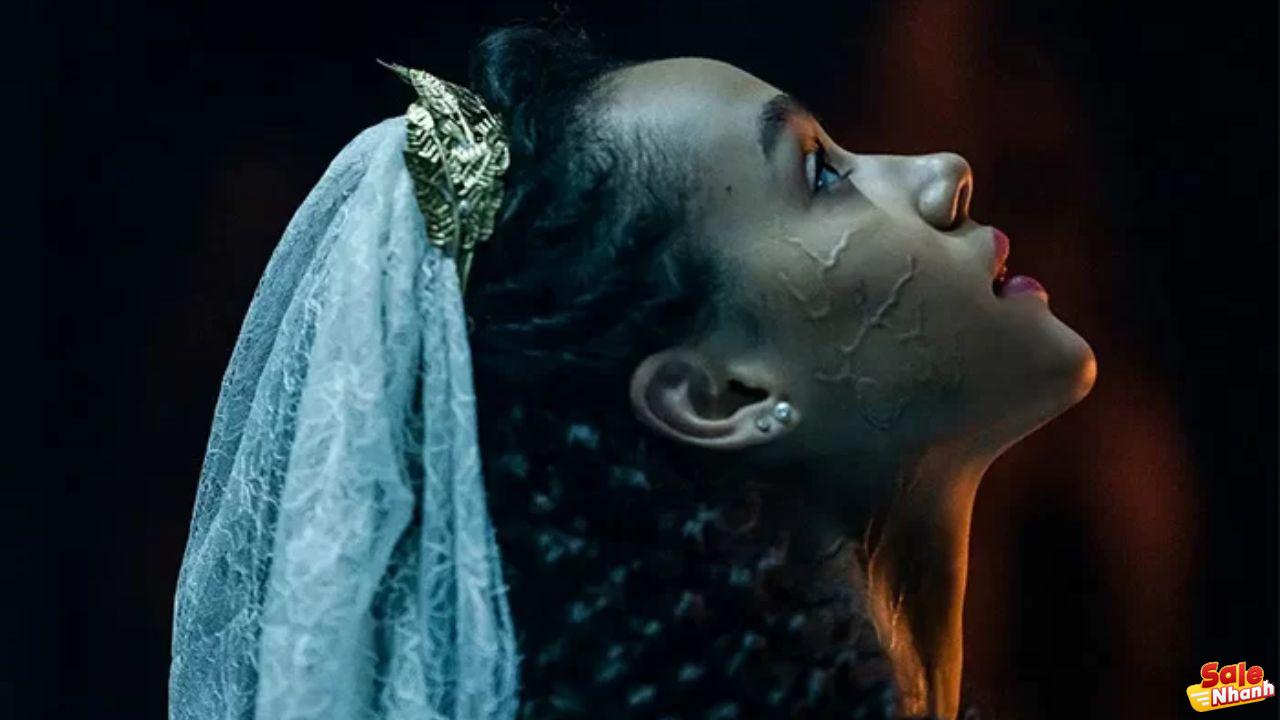 In addition, Invitation to Hell also owns potential young Hollywood actors such as Nathalie Emmanuel – star of the series Game of Thrones, Fast & Furious and Army of Thieves (2021). She is associated with strong female characters and has explosive roles in the film. Thomas Doherty is the new male god of the small screen when he makes his mark in Gossip Girl with a handsome, seductive but mysterious appearance. Some other names like Stephanie Corneliussen, Alana Boden or Sean Pertwee are all too familiar to the audience.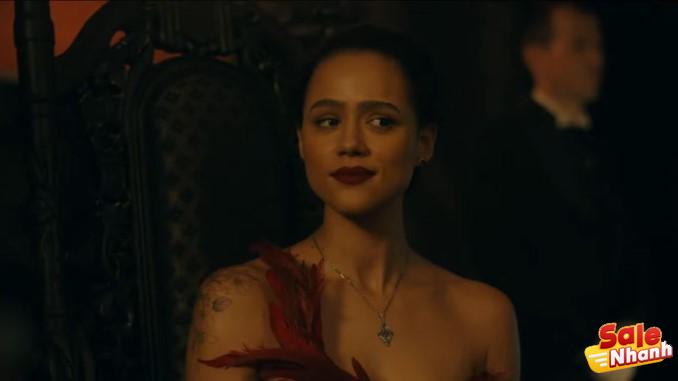 With compelling content, full of horror, mystery and famous actors, "The Invitation" promises to be one of the most watched horror works this summer.
The Invitation (Invitation to Hell) premieres in theaters nationwide from August 26, 2022
Salenhanh – Product review blog
Address: 115 Nguyen Van Qua, Tan Hung Thuan Ward, District 12, Ho Chi Minh
Website:  https://salenhanh.com/en
Mail: Salenhanh.com@gmail.com
#salenhanh #Reviewsalenhanh