We often hear about contract assassins in various movies. In fact, in the real world, contract killers do exist. By receiving the reward, the assassin will execute the target and the payer does not have to get involved, just pay a fee for these missions. It is very difficult to trace the identity of the killer.
The name Richard Kuklinski may not be known to many people. Although he has a terrible record, namely having killed people more than a hundred times. Kuklinski's story was adapted into a biopic called The Iceman.
The Iceman movie synopsis
Release year 2012
Genres Biography , Crime , Drama , Horror
Director Ariel vromen
Cast Michael Shannon Chris Evans James Franco Winona Ryder
In the 1960s, Richard Kuklinski married his idol, Deborah. Their marriage produced two daughters, Annabel and Betsy. Kuklinski kept it a secret from his family. He claims to be a voice actor for cartoons even though he works as a voice actor for porn. The films were then distributed through a criminal group.
Kuklinski's childhood was not happy. He was always the target of his father's anger. It affected Kuklinski's psyche. He grew up to be an emotional and often violent person. A man once insulted him while playing billiards. As the man walked towards his car, Kuklinski cut his throat.
In addition to keeping his real work a secret, Kuklinski also kept his younger brother, Joseph, a secret. Joseph was arrested for the rape and murder of a 12-year-old girl. Roy Demeo, a top criminal, shuts down the porn company where Kuklinski works. He was then invited to be an assassin.
Before working on Roy's terms, Kuklinski had to kill a homeless man by shooting him dead. Kuklinski finished it. Kuklinski started working as an assassin for Roy. Roy only needs to provide the target's name and address, Kuklinski will execute the target in different ways. The goal is to make the police think that the person on duty is someone else.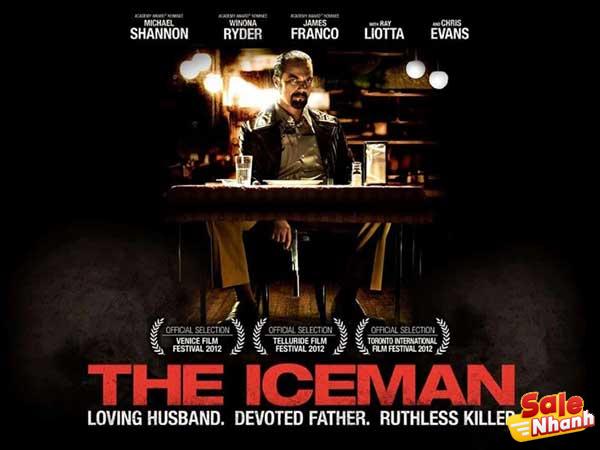 Roy's business with the criminal group is struggling. He begins to distrust its members, especially Josh Rosenthol, who often uses the name Roy in transactions. Kuklinski, who discovers where Josh is hiding, meets Robert Pronge, a fellow assassin. The difference is that Pronge pretends to be a mobile ice cream seller with a truck.
Kuklinski executes Josh but he reluctantly kills his daughter. This makes Roy angry and worried that he will testify to the police. Roy also suspended Kuklinski. Having trouble making money, Kuklinski decided to partner with Pronge. The proceeds from the killing were divided in half so that each person got a share. Pronge works for Leo Marks, Roy's boss.
The difficulty of finding a job drove Kuklinski crazy. When she got into a fight with Deborah, she vented her anger by destroying kitchen utensils. Not only that, but he also began to feel paranoid. Every time he saw an ice cream truck, he always felt that it was Pronge who was tasked with executing him.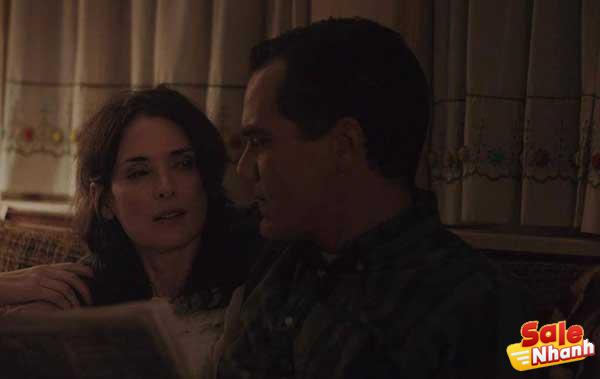 Another side of Kuklinksi began to be seen by his family. When Kuklinski's car accidentally hit someone else's car. The man got angry and got out of the car. He started shouting insults at Kuklinski and his family. An angry Kuklinski chased the man to the point of endangering the safety of his own family.
Roy discovered that Kuklinski was working for someone else after one of the victims was his partner. Kuklinski performed a mission from Leo with the promise of $50,000, but the money was not paid. Leo threatened that if Kuklinski reported it, the Kuklinski family would be the victims. Kuklinski gets angry and finishes Leo off. How will Kuklinski's journey end?
The Iceman movie review
Kuklinski's Character Depth
What's interesting about The Iceman is how it explores Kuklinski's life. In terms of character development, Kuklinski is given a rationale for why he turns cold when it comes to his goals. His methods of execution have been shown to vary, some with bare hands, with knives and even with guns.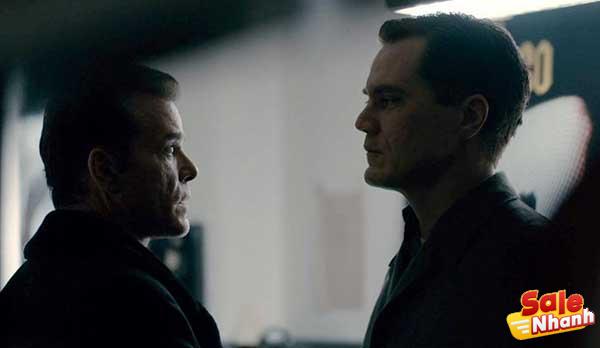 Kuklinski's nickname Iceman was also included in the film. The scene where he kills his victim coldly and mercilessly is shown. One of the most memorable was when he told Josh to pray that God would save him from an assassination attempt. After praying, Kuklinski finishes Josh off.
It's not just Kuklinski's brutal side that has been adapted into this movie based on the book The Iceman: The True Story of a Cold-Blooded Killer by Anthony Bruno. His human side is also highlighted by the image that he loves his family so much that he even dares to act recklessly when his family is threatened. In addition, he has the principle of not wanting to kill women and children, which is what makes Roy extremely angry.
Interesting story column
Behind the digging of Kuklinski's character, The Iceman has some flaws. The psychologically neatly arranged storyline makes Kuklinski really forget about the other characters. The Kuklinski family was too small a matter for the size of a family of assassins. It is only in the final third of the film that family problems appear. It was also due to Kuklinski's deteriorating psychological state.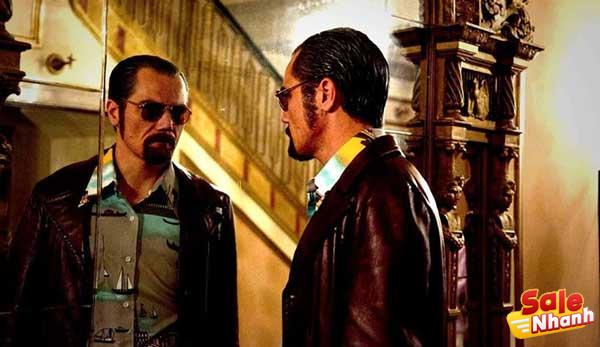 Iceman brought a lot of conflict to Kuklinski. The conflict caused by Joseph suddenly appeared and Kuklinski had to resolve it. But none of the scenes show their closeness. So was his motive for Josh's execution. 105 minutes running attractive but too focused for the Kuklinski side.
For the scale of a crime movie, this one feels too bland. Perhaps the script and director wanted this movie to be as cold as Kuklinski's character. The new tempo seems to really pick up as Kuklinski begins to feel the effects of his killer job. For the rest, we will dive into the life of an assassin so smoothly, both in practice and as a husband and father.
Performance by Michael Shannon
One of The Iceman's advantages is that in terms of cinematography, it succeeds in bringing the nuances of the 1960s and 1970s to life. Hairstyles, outfits and shooting locations are done in places with old-fashioned building designs. In terms of music, it sounds right with a retro feel.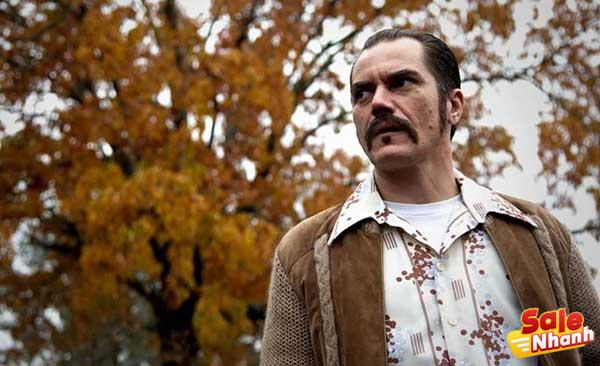 The most outstanding advantage of this film is Michael Shannon's impeccable acting. With a tall stature that can scare anyone, Shannon has shown the gestures and expressions of a cold-blooded assassin. Not much dialogue really shows that he has the nerve to do his job.
One of the scenes that shows the brilliance of Shannon's appearance is when she is asked to kill a homeless person. He got out of the car and approached the homeless man. Glancing left and right, he watched the situation so that his actions would not be detected. His worried expression changed as he felt the situation was safe enough to carry out his duties. He shot and then left.
The Iceman is one of Michael Shannon's best performances as an actor. He managed to project the mental coldness of a contract killer almost perfectly. Despite all its flaws, this movie has shown the other side of a cold-blooded assassin. Like biopics? If you have a similar movie recommendation, put it in the comments, guys!
Salenhanh – Product review blog
Address: 115 Nguyen Van Qua, Tan Hung Thuan Ward, District 12, Ho Chi Minh City
Website: https://salenhanh.com/en
Mail: Salenhanh.com@gmail.com
#salenhanh #Reviewsalenhanh