It seems like law-related police dramas have been widely spread across various streaming platforms, but The First Responders includes a collaboration between police, firefighters, and public employees. paramedics still seem to be rare.
Disney+ introduced the story of The First Responders through 12 episodes in a drama called 'First Responders' which ended its last episode on December 30. Shin Kyung-soo as director and cast includes including Kim Rae-won, Gong Seung-yeon, Son Ho-jun, Ji Woo and Kang Ki-doong.
The First Responders movie synopsis (2022)
'The First Responders' tells the story of a detective named Jin Ho-gae (Kim Rae-won), who is nicknamed Jindo Dog, according to his personality, as he targets a case , he will be bitten until the killer is caught. .
Jin Ho-gae is the son of a rebellious chief prosecutor, it happened because of family problems that made him not want to continue to law school and chose to become a police officer.
Once he got into a scandal of violating investigation ethics, causing him to receive the consequences of resigning and changing jobs. At his new office, he gets involved in a joint case that forces him to work with firefighters and paramedics.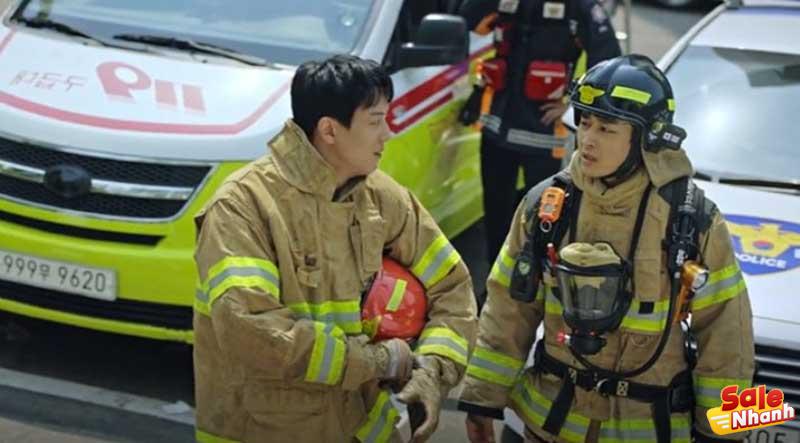 Bong Do-jin (Son Ho-jun) is a firefighter with the nickname Bulldozer, as he will flatten anything that gets in his way. He often argues with Jin Ho-gae.
Then there is a paramedic named Song Seol (Gong Seung-yeon) who is always involved in every case to save the victims. Although the three of them never get along, when solving a case, they always cooperate and help each other.
How did they act in solving the joint case? So what will happen when the three get entangled in a love triangle? Check out the reviews below!
The First Responders movie review
Interesting general case
'First Responders' has an interesting, unique, varied, interesting and entertaining story. Only watching the first episode, the audience will be fascinated and decide to watch each episode until the end.
Rarely do we see stories of firefighters and paramedics. However, in this movie, these two are combined with different criminal cases that also involve the police.
Through 'First Responders' we find out the different codes issued by the police when dealing with issues. All join hands to solve cases related to fire and crime, of course the medical staff is ready to help when a victim falls.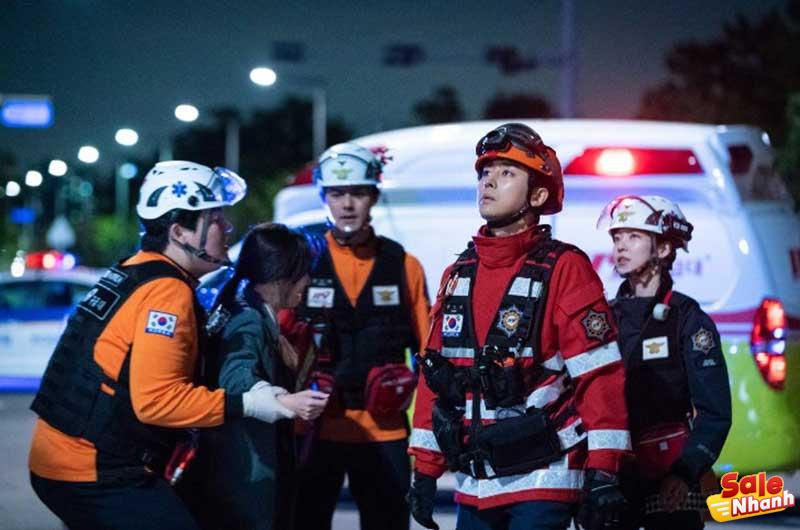 The merger then formed a new atmosphere with the unusual relationship between the three professions, they displayed skills to each other according to their respective fields.
The combination of the three professions forms a solid action that keeps audiences even more excited to see what other combinations will be shown. Although each episode presents many different cases, the main conflict at the end of the episode only provides clues to continue the story in season 2.
Strong chemistry arranges the story
The story is told focusing on three professions working together to solve a common case. Therefore, a strong relationship is shown in harmony with the story that it wants to convey. They put on each other's performances and, of course, through a little fun entertainment.
The nicknames given by Detective Jin Ho-gae and Fireman Do-jin are certainly not arbitrary. Both have sharp instincts that help a lot in any case that is dealt with. It is true that the two of them don't always get along well, but at some moments when they investigate a case together, the audience cheers even more when witnessing.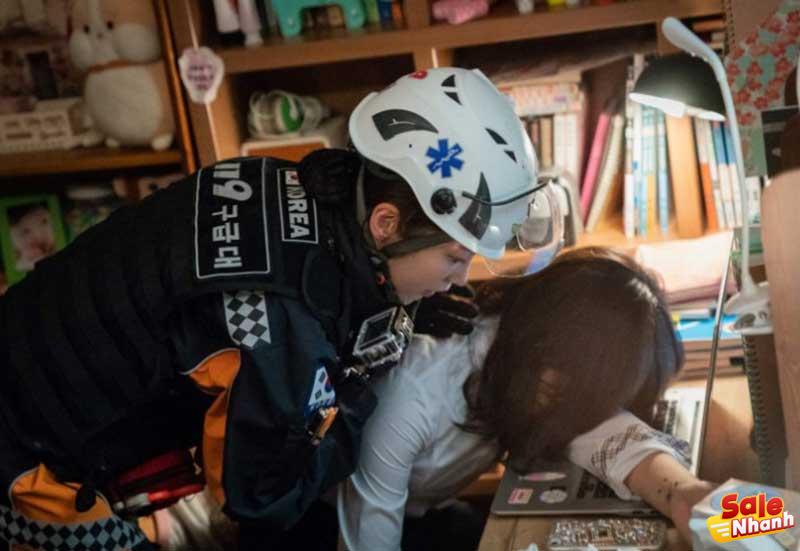 Not to mention there is also Song Seol, who always mediates for the two. Became the water that put out the fire when the two of them were fighting. Someone who puts feelings above all, cares about the victim and what the consequences will be in the future.
Although there are some moments that lack an emotional aspect, such as when Jin Ho-gae finds Hyunseo, who has apparently been kidnapped for 7 years, feeling sad isn't optimal. He appears bland, and does not show dominant emotions.
However, when he started participating again as a detective for a case in the last episode, all his charms were reinforced. Making the audience even more curious when watching the ending.
The First Responders movie conclusion
The First Responders has successfully brought 12 episodes with interesting, funny, thrilling stories and sometimes something that moves the audience's heart. Although it has ended, the story will continue in part 2, which is announced to air in July 2023.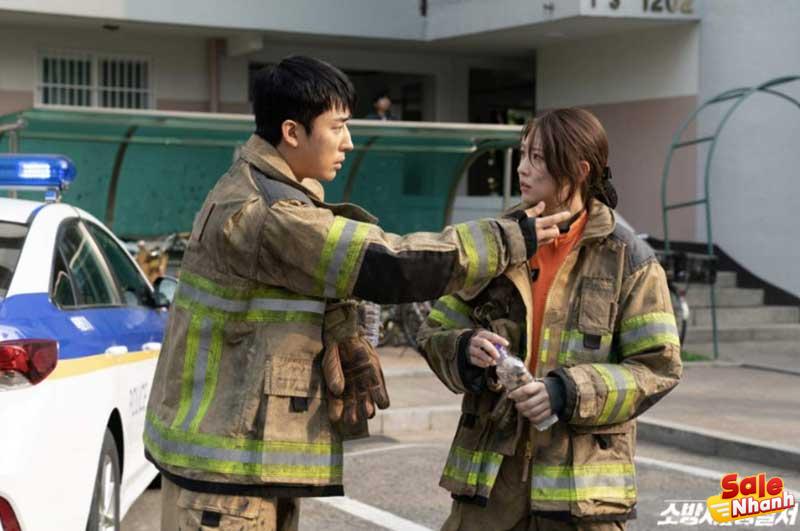 Offering an interesting combined story, this film manages to present many unique cases that are hard to miss. The players come together to build a strong and solid relationship. I can't wait to see the second season.
Salenhanh – Product review blog
Address: 115 Nguyen Van Qua, Tan Hung Thuan Ward, District 12, Ho Chi Minh City
Website:  https://salenhanh.com/en
Mail: Salenhanh.com@gmail.com
#salenhanh #Reviewsalenhanh