If someone asks for a recommendation for a movie that makes you cry, this Harmony movie could be one of them. The reason is, this movie has a strong emotional plot.
Harmony tells the story of life behind a women's prison, which isn't just decorated with crimes. Behind the harshness of prison life, it turns out that there are many sad stories to be told.
With a 'crazy' plot, the movie Harmony has succeeded in becoming one of the saddest movies in Korea. This cannot be separated from the acting of qualified players. So, who are the people behind the characters in Harmony? Check out some of the players below!
Yunjin Kim (Hong Jeong Hye)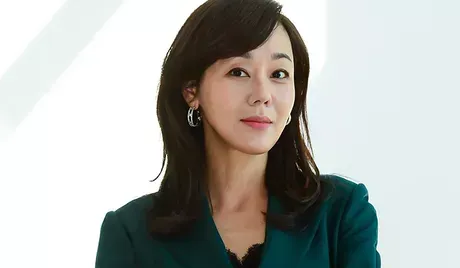 This Korean actress was born in the city of Seoul. He and his family immigrated to America. While in America, Yunjin Kim actively participated in many school dramas.
He even attended a special arts school while in high school until majoring in drama at the London Academy of Performing Arts. It's no surprise that Yunjin Kim often appears in a number of Western dramas.
In the movie Harmony, Yunjin Kim appeared as Hong Jeong Hye. She was one of the 'special' female prisoners. The reason is, she gave birth and took care of the young child for 1 year in prison.
Hong Jeong Hye is also a rather secretive prisoner. He was the one who started the prison choir until they were finally able to perform in a pretty big show outside the prison.
Despite her innocent and cheerful personality, Hong Jeong Hye often shows her sensitive side as a mother. Especially when he finally had to leave the children.
He and his son are reunited when Jeong Hye appears on a big show outside the prison. Unfortunately at that time, the child did not recognize her as his biological mother.
Na Moon Hee (Kim Moon Ok)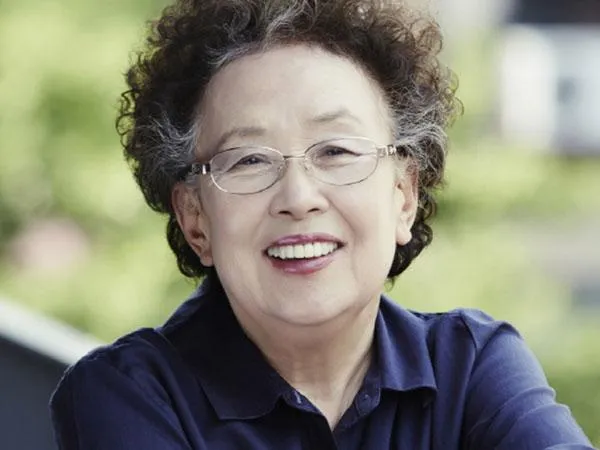 A rather prominent character in the movie Harmony is the character Kim Moon Ok played by Na Moon Hee. In addition to being the oldest female prisoner, Kim Moon Ok also has a dark story in her past.
Moon Ok is a music art teacher. She finds out that her husband is having an affair with one of her students. Moon Ok feels so vengeful that she ends up running into her husband and his mistress. This incident killed her husband and mistress, so Moon Ok had to go to jail.
Moon Ok's two children feel very resentful towards their mother. The relationship between mother and daughter was broken. While in prison, the two children did not want to be contacted or visited.
Na Moon Hee has portrayed the character Moon Ok full of guilt. Apparently, the veteran actress born on September 30, 1941 was nominated for Best Supporting Actress at the Blue Dragon Film Awards for her role.
Kang Ye Won (Kim Yu Mi)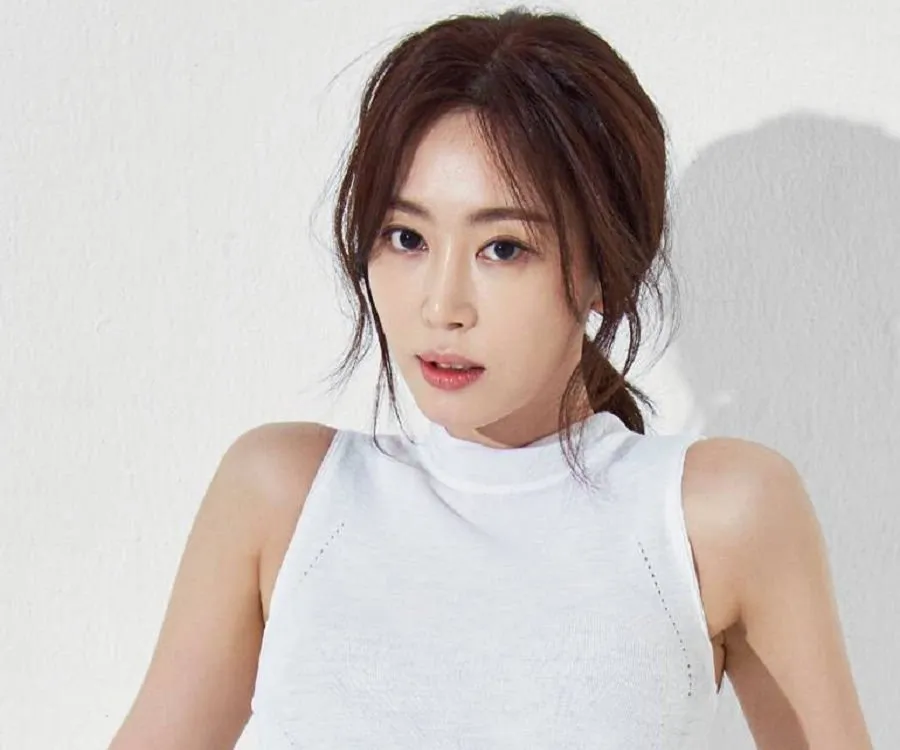 Actress real name Kim Ji Eun was born on March 15, 1979. In the movie Harmony, Kang Ye Won plays Kim Yu Mi, a young girl suffering from depression and having to go to prison after killing her stepfather. When she first arrived at the prison, Yu Mi's condition was very poor. He didn't say anything. His face was full of hatred and revenge.
Yu Mi is difficult to approach. But his cellmates slowly began to take it. Yu Mi also has a good singing talent. His life becomes meaningful again after he joins the prison choir.
Thanks to her great acting as Kim Yu Mi, Kang Ye Won has won several nominations at various awards such as Best Supporting Actress and Best New Artist. She even won the Best New Actress award at the Chunsa Film Arts Awards.
4. Jang Young Nam (Officer Bang)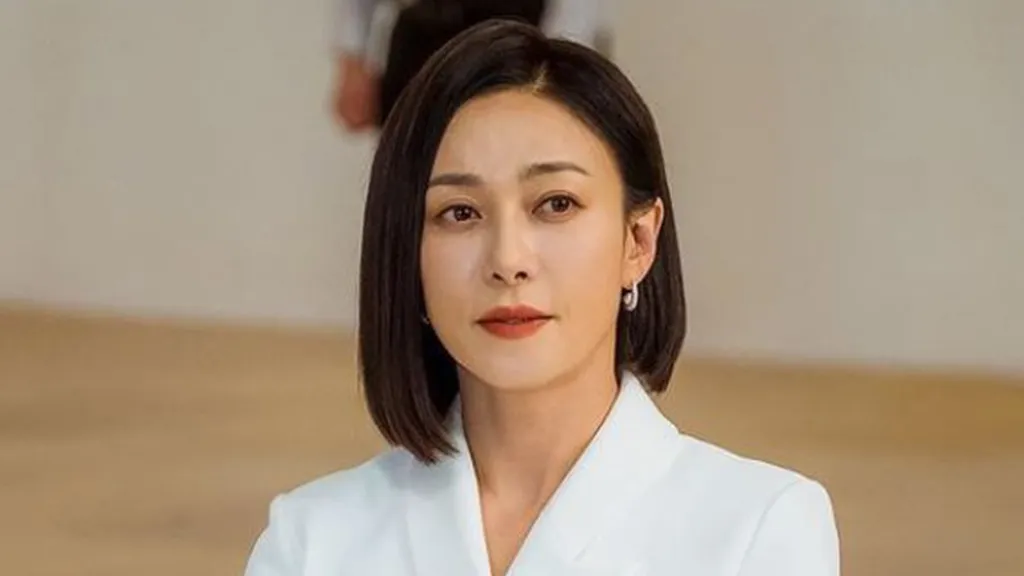 One of the very strong and prominent characters in Harmony is officer Bang. That's not it, this character is one of the villains that causes quite a lot of discomfort for the audience. It is thanks to Jang Young Nam's acting ability. He embodies the figure of a tough and disciplined prison warden.
Jang Young Nam herself is not a new actress. He has appeared in many TV series with different characters. Although in this Harmony drama, Jang Young Nam has a cold and 'heartless' appearance, he can also play a gentle woman. This shows that Jang Young Nam's acting quality is no joke!
5. Lee Da Hee (Kong Na Yeong)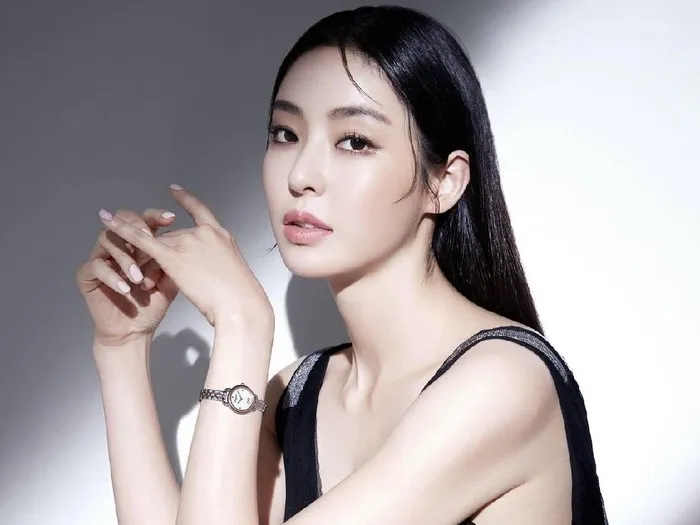 This beautiful actress born on March 15, 1985 has only participated in 3 films during her career. He has appeared more in many Korean dramas and TV shows. One of the most popular TV series he has been in is The Beauty Inside. This drama also made his face recognized by international fans.
In the movie Harmony, Lee Da Hee plays a kind warden named Kong Na Yeong. So kind that Officer Kong regularly violated various prison regulations out of pity for female inmates. Officer Kong is also always ready to help the prisoners. He even appeared as a pianist in the choir.
6. Jung Su Young (Ji Hwa Ja)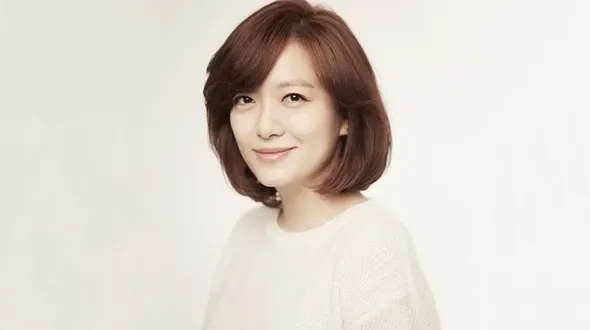 If you are a fan of Korean dramas, you must be very familiar with Jung Su Young's face. This actress often appears in many different TV series. She also plays a variety of characters, from elegant mature women, to rather quirky characters like her role in the movie Harmony.
Jung Su Young plays Ji Hwa Ja, one of the prison residents who lives with Hong Jeong Hye. He gets involved in a fraud case to repay his family's debt, so he goes to jail.
Among the surviving characters, perhaps Ji Hwa Ja is the only one with a family intact. Although he had to go to prison, his husband and children always supported him, waiting for him to be released from prison soon.
7. Park Jun Myun (Kang Yeon Sil)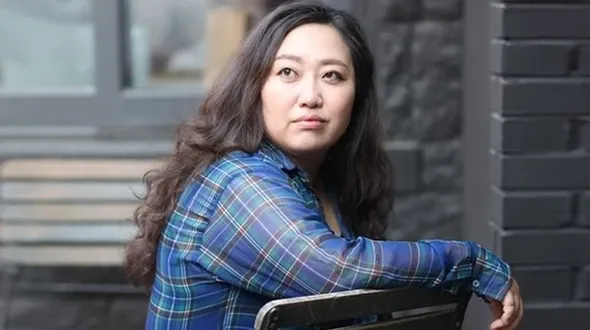 Another character who also shares a cell with Hong Jeong Hye and the others is Kang Yeon Sil. This character is played by Park Jun Myun. The actress also frequently appeared in variety show sharing events Born March 11, 1976.
Kang Yeon Sil herself is one of the 'democratic' characters because of her innocent and humorous manner. Actually, the reason he went to prison was ridiculous. He abuses others with his Tae Kwon Do moves.
Although not the main character, the role of Park Jun Myun is very important to make the story line lighter amidst many complex conflicts in the film.
Those are the 7 masters in the movie Harmony. Actually, there are many actors and actresses involved and with great acting skills in this movie. However, these 7 players are the main characters. No wonder this movie can still make you cry no matter how many times you watch it. What is your favorite character?
Salenhanh – Product review blog
Address: 115 Nguyen Van Qua, Tan Hung Thuan Ward, District 12, Ho Chi Minh
Website: https://salenhanh.com/en
Mail: Salenhanh.com@gmail.com
#salenhanh #Reviewsalenhanh