Silent Parade is a detective film adapted from the novel of the same name by the famous Japanese detective writer, Keigo Higashino. Played by Masaharu Fukuyama as Professor Manabu Yukawa, this film also reunites Ko Shibasaki as Detective Kaoru Utsumi and Kazuki Kitamura, who takes on the role of Detective Shunpei Kusanagi.
This is the third movie, after 'Suspect X' and 'Summer Equation' to be brought to the big screen for the first time and all three are directed by the same director, Hiroshi Nishitani.
Before being appointed to the big screen, in the country of cherry blossoms, this eccentric Yukawa became famous through a J-Drama called "Galileo", which was also played by Masaharu Fukuyawa. main. Yukawa is a brilliant physicist whose daily life is centered around research in the field of physics.
Besides being known as a genius, he also has an eccentric and socially awkward personality. Along with stubborn Detective Kaoru Utsumi, the two together solve many crimes that seemed impossible to unravel.
Synopsis Silent Parade
A girl who has been missing for years is finally found in a dead state. Detective Utsumi, who is tasked with uncovering this crime, has identified a man as the prime suspect. After further investigation, this man was also a suspect in the murder of another girl, but was later released due to insufficient evidence.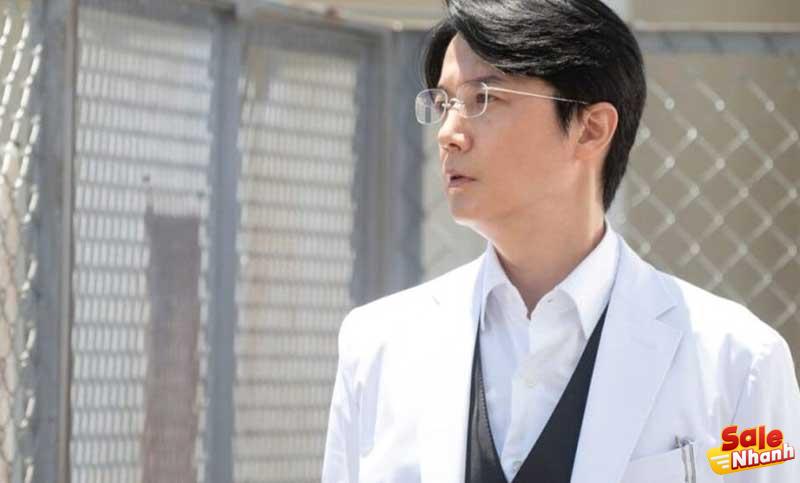 When the male suspect is killed on the day of the summer festival, Utsumi turns to Yukawa for help. And together with their senior, Kusanagi, the three of them set out to find the culprit of the murder while unraveling the mystery of the previous murder.
Silent Parade movie review
Famous for the first time through J-Drama "Galileo"
This movie is slightly different from the rest of the "Galileo" series in that it often deals with supernatural or unexplained phenomena. The premise actually refers to the "judicial system" that is deemed to have failed to bring suspects to justice for their crimes. When suspects say nothing to the police, they can be released even with circumstantial evidence.
This is exactly why, Kanichi Hasunuma's second release made everyone angry. Especially for the Namiki family who lost their daughter Saori and when Hasunuma was found dead, the Namiki family were the prime suspects.
The 'Silent Parade', as is common in many murder mystery stories, does a lot of "must" on various mysteries and questions during the first half of the film, which is later solved. enjoy each question one at a time as the movie progresses. The story itself consists of minimal action and is completed with more dialogue between the characters with occasional flashbacks inserted.
Complicated action
As a detective, Yukawa uses her usual genius to unravel the mystery behind Hasunuma's murder. With his experiments, as usual, quite unconventional, he helps the police find more evidence or strong evidence based on the scientific method. Although actually in this movie, this evidence can be found through the normal forensic channels normally carried out by the police.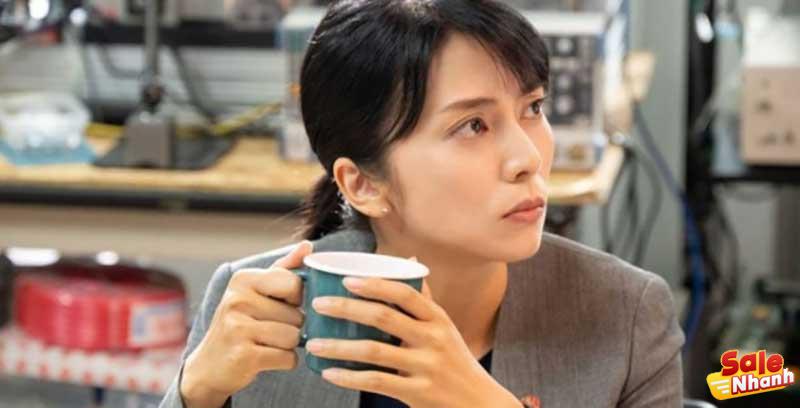 And this time, despite playing a rising detective, Kazuki Kitamura was given a more emotional role. Kusanagi, who feels guilty for not being able to punish Hasunuma due to his past crimes. If he could punish her, Saori Namiki's murder wouldn't have happened. Kusanagi has mixed expressions of regret, anger, hatred, and disappointment.
Exciting but disappointing
Kusanagi struggles as a law enforcement officer facing victims' families after police procedures and the justice system fail to do justice. But he still believes that the current legal system is the right thing to prosecute perpetrators.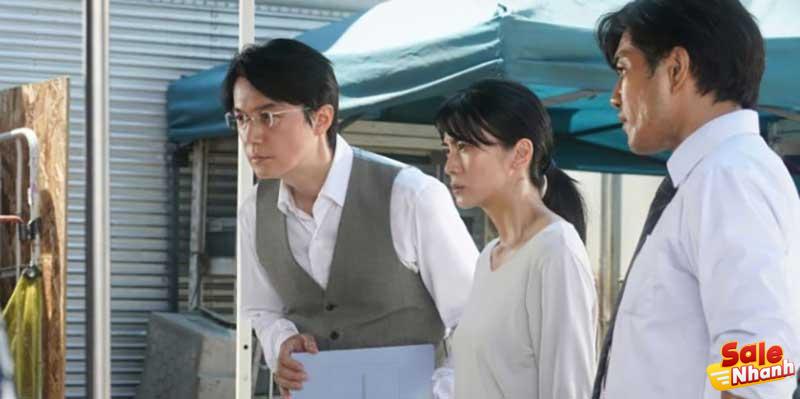 The interactions and chemistry of all three between Yukawa, Kusanagi, and Utsumi are quite 'warm' and natural, this happens because they have been in a relationship for a long time since they were in the movie. sequels and previous films. But unfortunately, the climax seems half-hearted and for those who are careful and thorough, this plot is actually easy to guess who the killer is.
Salenhanh – Product review blog
Address: 115 Nguyen Van Qua, Tan Hung Thuan Ward, District 12, Ho Chi Minh City
Website:  https://salenhanh.com/en
Mail: Salenhanh.com@gmail.com
#salenhanh #Reviewsalenhanh