Before we go any further, you should review one of the popular horror franchises since the movie, 'Ring' (1998) by director Hideo Nakata which first appeared in Japan.
It was in this film that the name Sadako, the legendary ghost in the Ring series, became known, especially in Asia where the trilogy first appeared in VCD format. The Ring franchise has grown in popularity around the world since the film was remade into a Hollywood version starring Naomi Watts, 'The Ring' (2002) and 'The Ring Two' (2005). .
After the sequel came out multiple times, and has appeared in a crossover with the Ju-On franchise titled 'Sadako vs. satisfactory if we compare with the first version.
Sadako DX movie synopsis (2022)
Now, under the hands of Hisashi Kimura, this film is once again brought to the big screen under the title 'Sadako DX.' The news that mass fish deaths occurred in Japan was widely spread thanks to a video.
Ayaka Ichijo (Fuka Koshiba), a college genius with an IQ of 200, is skeptical about a videotape related to a past legend that suddenly goes viral. The video is nothing more than a reference to the ghost of Sadako Yamamura, who has a myth that anyone who watches the video will die within seven days.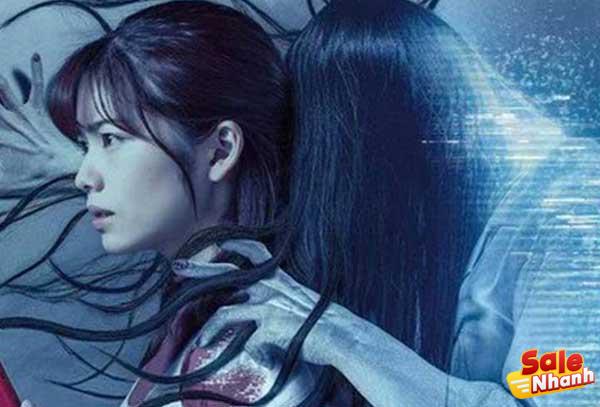 Little did he know that his sister happened to be watching the video for fun and discovered that her death would happen within 24 hours. Ayaka Ichijo tries to solve the mystery of the video with the help of Oji Maeda (Kazuma Kawamura) scientifically.
However, solving the mystery is not as easy as he imagined, because a magician named Master Kenshin (Hiroyuki Ikeuchi) intervenes, who thinks that Sadako's videotape-related death is purely a lie. curse.
Sadako DX movie review (2022)
Comedy element prevails
That said, this movie isn't as scary as the Ring or Sadako series that have been released before. Comedy nuances are now being introduced as additional elements whose presence makes 'Sadako DX' more enjoyable and suitable for those of us who tend not to like stunts. scare in horror movies.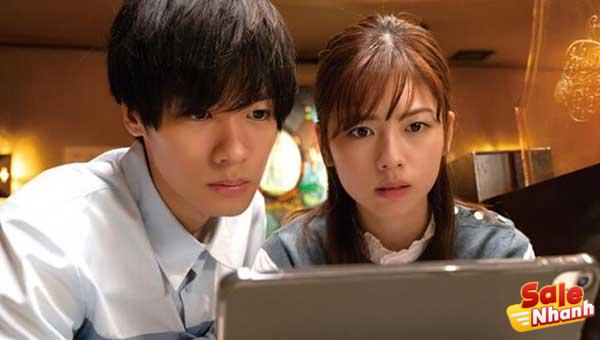 Seeing Sadako's ghost seemed normal and not scary at all. The makeup is not too excessive for this character so we don't need to be surprised to see.
Jokes that are unnatural and seem fake
While Sadako DX brings in humorous elements that tend to stand out a bit, that doesn't mean what's presented will add to the value of this whole movie. Many jokes tend to be humorous and even seem fabricated.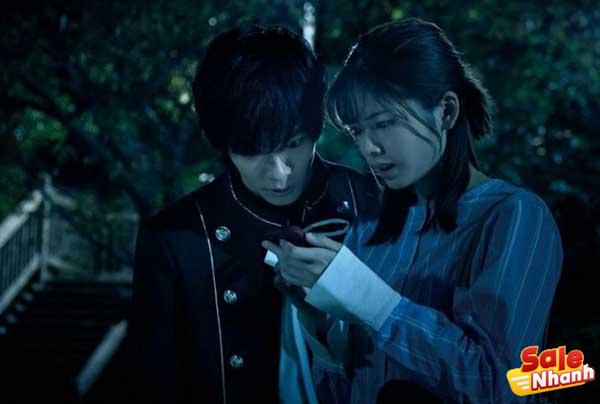 The bad script also makes the dialogue unnatural and there are some scenes without continuity. The cinematography is dominated by dark tones, making this film a bit uncomfortable to watch.
Although the story is set in modern Japan with bright colors and suitable to introduce to Generation Z audiences who may have never seen the original version, which is much darker and more engaging. .
Conclusion of the movie Sadako DX (2022)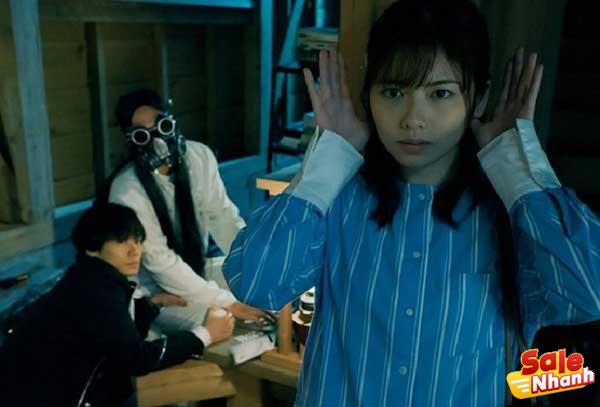 For those of you who want to watch Japanese horror movies mixed with comedy, 'Sadako DX' is worthy of an entertaining movie, although it is generally unsatisfactory. New viewers should watch the original version to see how the character is told.
Salenhanh – Product review blog
Address: 115 Nguyen Van Qua, Tan Hung Thuan Ward, District 12, Ho Chi Minh City
Website: https://salenhanh.com/en
Mail: Salenhanh.com@gmail.com
#salenhanh #Reviewsalenhanh