With Halloween coming up, many horror movies are released, many of which are horror-themed movies that are watchable. For horror lovers, movies with the theme of exorcism or ghosts are certainly too familiar.
In addition to the two films The Conjuring and The Exorcist, Prey For The Devil also takes the theme of exorcism. However, the plot is presented differently from previous horror films.
Check out a bunch of facts about the movie Prey for the Devil:
Prey for the Devil Synopsis
In response to the global rise of demons, the Catholic Church reopens exorcism schools to train priests in the Rite of Exorcism. On this spiritual battlefield, an unlikely warrior appears: a young nun, Sister Ann (Jacqueline Byers). Although nuns are forbidden to perform exorcisms, a professor (Colin Salmon) recognizes Sister Ann's amazing powers and agrees to train her.
Sent into spiritual warfare with fellow disciple Father Dante (Christian Navarro), Sister Ann finds herself in a battle for the soul of a young girl, whom Sister Ann believes is possessed by the very demon who acted. killed his mother many years ago. Now she must try to save this young girl's life as a toy demon with Ann and try to take over the rest of the school.
Will Sister Ann be able to face the devil and successfully perform an exorcism? Let's watch the movie to get the most accurate answer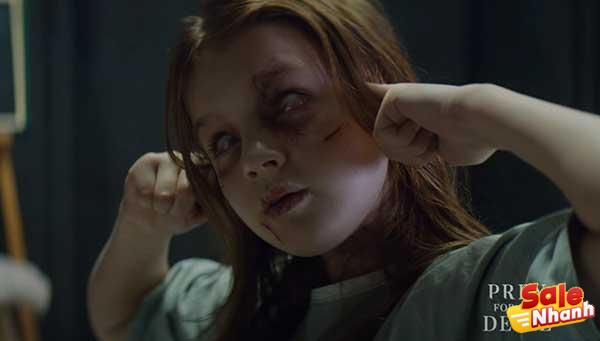 Directed by Daniel Stamm
Daniel Stamm is a German director. He is known as a director who focuses his film production on the thriller genres. There are a number of horror films that have been successfully produced such as The Devil's Night, The Last Exorcism, 13 Sins and most recently Prey For The Devil.
In this film project, director Daniel Stamm has brought in some famous actors. Virginia Madsen, Jacqueline Byers, Collin Salmon, Nicholas Ralph, and others in the film Prey for the Devil. The film is scheduled to be released on October 28, 2022 across the United States. Previously, the film was titled The Devil's Light and was slated for a January 2021 release. However, the film was delayed until it was finally moved to February 2023, before being delayed. postponed to October 2022.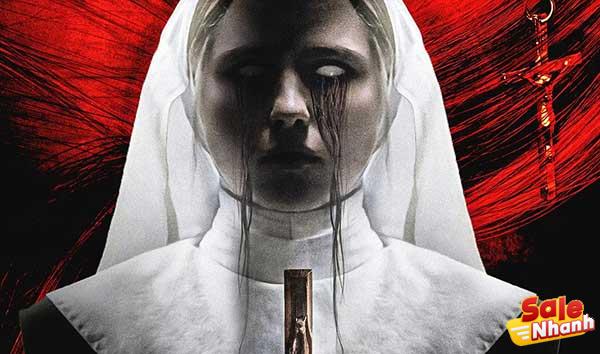 Inspired by cases of exorcism
The movie Prey For The Devil is inspired by real exorcism cases and the schools established by the church to fight these crimes. Director Daniel Stamm revealed that this exorcism can surprise the audience, because there are interesting things in it.
Included in this film is having to defeat an invisible demon without destroying the host's body adding complexity to the film's core conflict. The idea of ​​losing control while in trance is also terrifying to us, so much so that it becomes a great place to develop a spooky story.
Prey For The Devil in addition to focusing on the plot about possession, this film also shows the complicated relationship between mother and child. Sister Ann realizes that her mother's depressive state is something much darker and more sinister than she expected, to be fair she has suffered some trauma.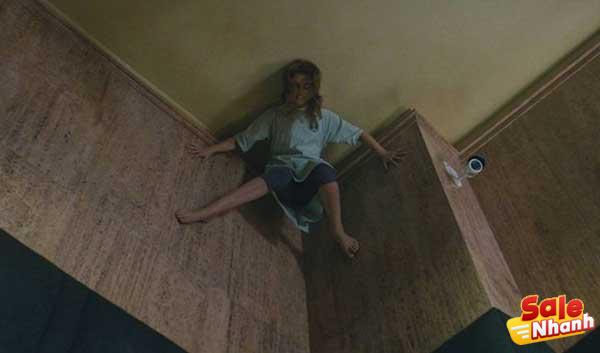 Despite some trauma, Sister Ann is a child who clings to her love for her mother. He would rather face the devil himself than accept the word that his mother doesn't love him.
Director Daniel Stamm also revealed that their complicated relationship can make audiences worry about the character. This was revealed when Sister Ann begged Dr. Peters believes her mother is not cruel and violent but that she is possessed.
Sister Ann is a child so clingy to her love for her mother that she would rather face the devil herself than accept a claim that her mother doesn't love her," director Daniel Stamm quoted in an interview with Bloody Digusting.
Salenhanh – Product review blog
Address: 115 Nguyen Van Qua, Tan Hung Thuan Ward, District 12, Ho Chi Minh City
Website:  https://salenhanh.com/en
Mail: Salenhanh.com@gmail.com
#salenhanh #Reviewsalenhanh