Choi Woo Sik and Kim Da Mi will reunite in the romantic comedy-drama called Our Beloved Summer 2021. Before that, they acted together in the movie The Witch.
Our Beloved Summer is also Woo Shik's return to acting on the small screen after a 4-year hiatus from acting in Korean dramas. Besides the two of them, there are also Kim Sung Cheol and Roh Jeong Eui in the drama.
After being loved by a large audience for its sweet and curious trailer, now the entire movie has begun to be viewed by users online on Netflix.
The drama will be directed by It's Okay To Not Be Okay producer Kim Yoon Jin and the script will be written by Lee Na Eun. Let's review Salenhanh to learn about the movie Our Beloved Summer 2021 !
Our Beloved Summer Movie Trailer
Summary of our beloved summer movie
Our Beloved Summer is an adapted romantic comedy webtoon depicting the complicated emotions of a couple breaking up by saying, "It was a bad time for you, let's never see each other again. again!" However, the documentary they filmed 10 years ago in high school suddenly became famous and they were forced to stand in front of the camera again because many people asked them to recreate the documentary.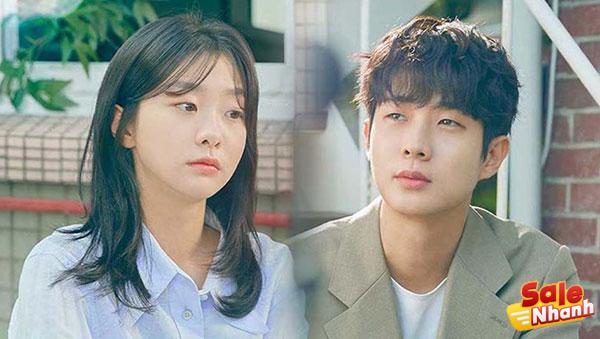 Unexpectedly, their feelings for each other still grow in each other's hearts. So much so that their situation now becomes more complicated.
This Korean drama is even planned to have a webtoon version made after the drama is over.
For those who are curious about the story of the romantic comedy Choi Woo Sik and Kim Da Mi, do not miss the movie Our Beloved Summer aired on Netflix.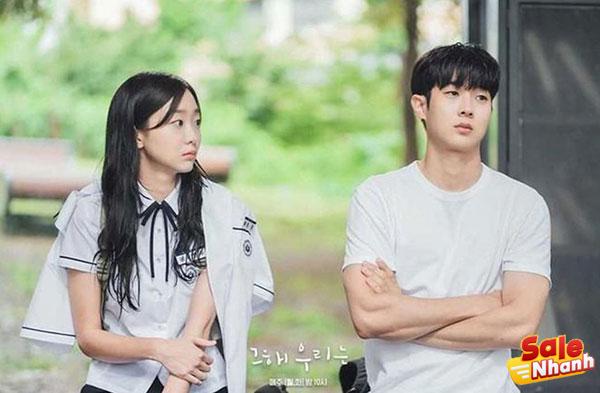 Review of the movie Our Beloved Summer
In the drama, Choi Woo Shik plays Choi Woong, a free-spirited building illustrator. Despite being raised in a wealthy family, he is used to hiding his personal life and struggling to find his dream.
Kim Da Mi plays Guk Yeok Soo, a practical woman who works as a PR specialist. When she was in school, Yeon Soo was always at the top of her class and was successful in her current job. However, the passage of time made her face many wounds in her heart.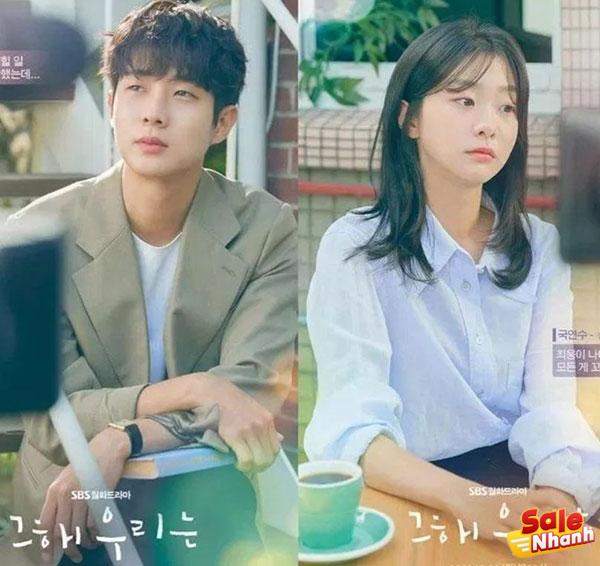 When they were in high school, Choi Woong and Gook Yeon-soo were lovers. But the relationship did not last long. They even promised to never meet.
This fateful reunion will be passed by them with a romantic comedy between them. Not only that, they will meet a documentary director named Kim Ji-Woong (Kim Sung-Cheol), who is observant and seems lonely.
The first scene of Our Beloved Summer reminds me of the TV series Lovestruck in the City, about filming a documentary. That's right, the first time Choi Ung (played by Choi Woo Sik) and Kook Yeon-Su (played by Kim Da Mi) met at school, while filming a documentary about school life called " Guide to school life".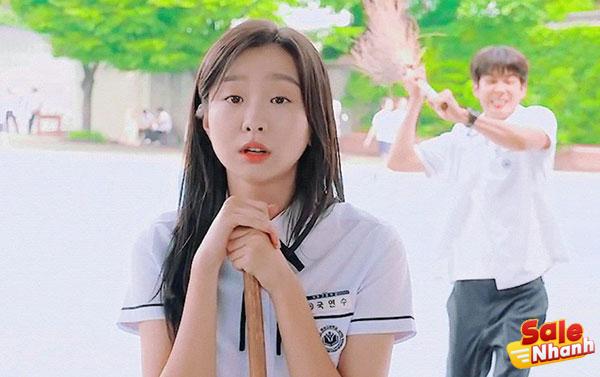 This documentary shows the unique stories of the lives of the best students and the worst students.
Choi Ung – is a student who doesn't take his studies too seriously. Although she doesn't really like subjects like Baek Seung-Yoo, Drama Melancholia, but Choi Ung has a record of being the student who reads the most books in school. Choi Ung's character is not noisy, complicated, free-spirited, easy to comment and 10 years from now, he wants a life like high school, a quiet life.
Kook Yeon-Su – The best student from the start of high school until graduation. Kook Yeon Su is an abbreviation of the names of Korean, English and Math lessons, hahaha… Her name is really a prayer from her expectant parents. Kook Yeon Su is the most resentful Choi Ung eccentric. She is used to a life of competition, learning and focusing on the same purpose in life.
Koo Yeon Su is known to be an annoying, selfish child and her goal in the next 10 years is to become a successful person.
With these two contrasting personalities, a documentary film titled "A Guide to School Life" was made and screened. The public reaction is very good, because both of them are like Tom & Jerry, who love to fight without causing objection in the eyes of the viewers.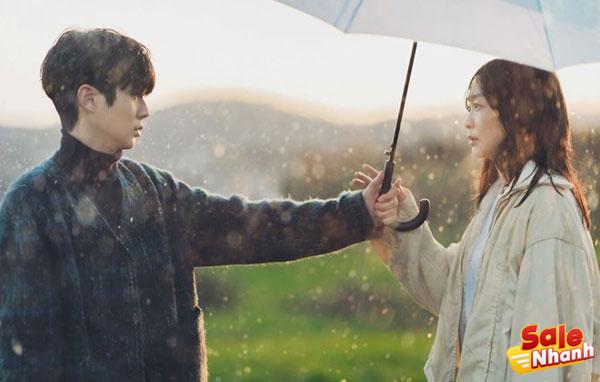 Starting from arguing with each other to splashing sauce on each other's school uniforms during lunchtime. Everything brings to the viewers funny and memorable laughter about the innocent and joyful school age.
..And it seems that between the hateful relationship, between them has arisen the seeds of love. Kook Yeon Su and Choi Ung had a warm childhood when they fell in love. Although it lasted only 1792 days, their impression was so strong when they actually parted that they didn't see each other for 5 years.
No one would have thought that life would move so quickly. Now 10 years have passed and Kook Yeon Su's life is the complete opposite of her dreams. She was actually the head of the department in charge of an art project, but in a different office.
What about Choi Ung?
Choi Ung is known as Artist Koo and is quite famous for his works but he never wants to show his face in public.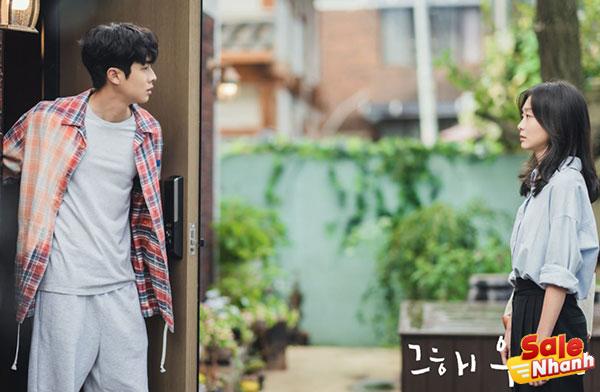 After 5 years of not seeing each other, Kook Yeon Su is forced to meet Choi Ung because his latest project related to art will be displayed at a large mall for the opening event. The beginning of the meeting between Kook Yeon Su and Choi Ung made an awkward impression, because the two still hadn't moved on..
And when Yeon Su suggested this project, Choi Ung immediately rejected it without thinking. And the insult Ung did was to kick Yeon Su out of his studio by throwing salt.(** in Korea, to get rid of that evil by sprinkling salt)……..
Salenhanh – Product review blog
Address: 115 Nguyen Van Qua, Tan Hung Thuan Ward, District 12, Ho Chi Minh
Website: https://salenhanh.com/en
Mail: Salenhanh.com@gmail.com
#salenhanh #Reviewsalenhanh