As the most expensive Korean drama ever made, 'Narco-Saints' stars many famous Korean actors, including Ha Jung-woo, Hwang Jung-min, Park Hae-soo, Jo Woo-jin, and Yoo Yeon-seok.
Directed and written by Yoon Jong-bin with Kwon Sung-hui, the film is an adaptation of the true story of a South Korean drug lord named Cho Bong-haeng, who runs an adult trafficking organization. in Suriname between the late 1990s and early 2000s.
'Narco-Saints' itself has quite a few episodes, only 6 episodes with a length of about an hour each. With such a short run, this series seems to be the right choice for K-Drama lovers who don't want to spend hours on just one title.
Narco-Saints movie synopsis (2022)
This Netflix crime thriller series follows businessman Kang In-gu (Ha Jung-woo), who is unwittingly involved in the heart of a drug syndicate.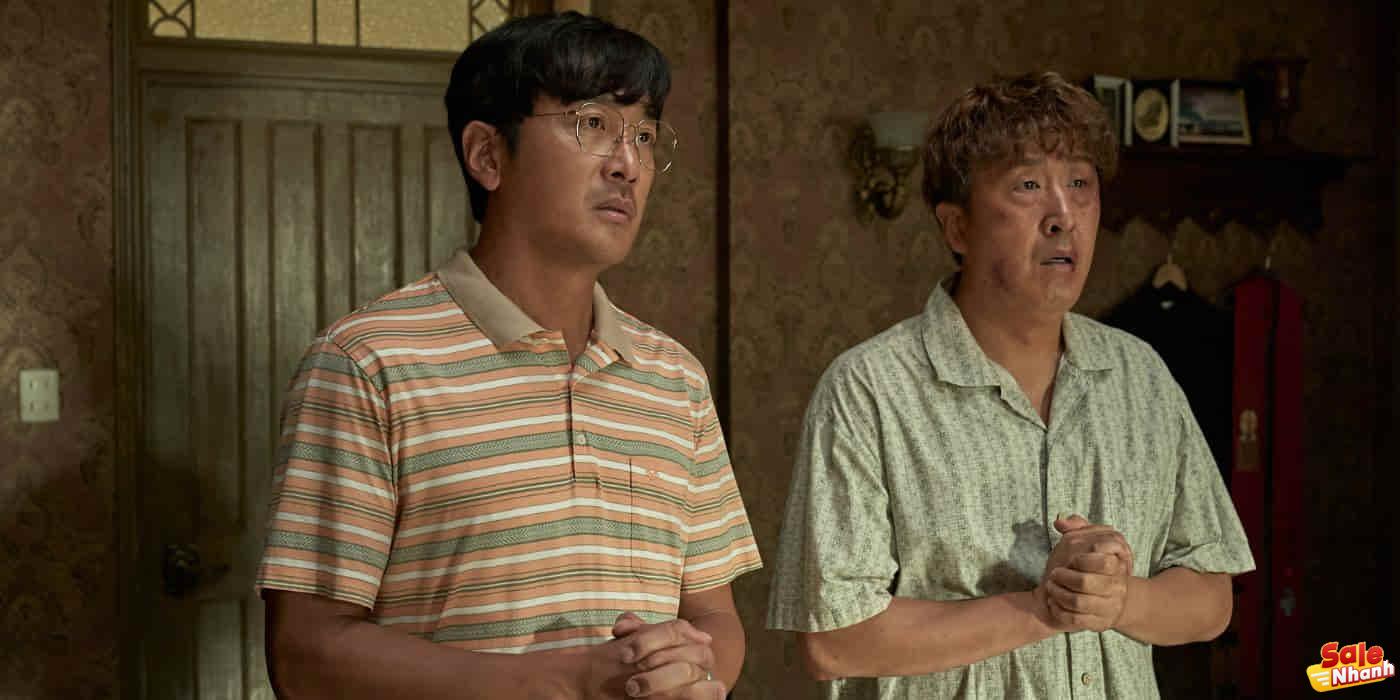 In the beginning, he just continued to study business to survive in Korea. However, In-gu is never satisfied to provide the best life for his children. Along with his best friend, he also opened a stingray business in Suriname, South America.
The business that they thought would go smoothly turns into a disaster. Unknowingly, In-gu and his best friend, Park Eung-soo (Hyun Bong-sik), are actually involved in the drug business. He was forced to go to prison.
Faced with that situation, a special envoy of Korea's National Intelligence Service named Choi Chang-ho (Park Hae-soo) appears, who offers to cooperate to catch the drug lord. Left with no better choice, he is forced to agree to a large and dangerous mission.
Each character plays their role well
Undoubtedly, starting from anger, joy, ambition and desire for revenge, can be conveyed well thanks to the stars who have managed to bring their respective characters to life.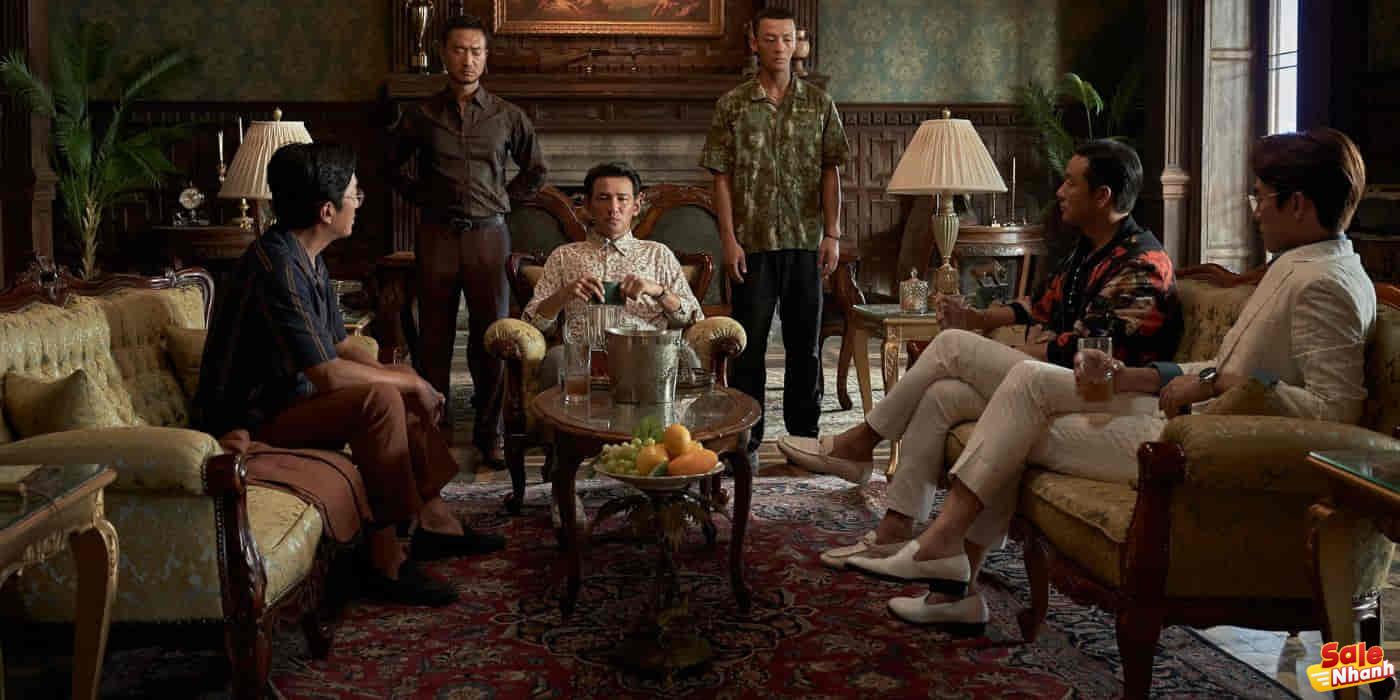 Kang In-gu, as the main character, succeeds in captivating audiences' hearts through his life story – which isn't always smooth or challenging. Not only that, the sound that goes beyond a simple question in the first episode about whether the audience knows the country of Suriname, also seems to have captured the audience's curiosity. What story is the 'Narco-Saints' series trying to tell?
There is also Hwang Jung-min and Park Hae-soo, both of whom have successfully become untrustworthy superiors. Of course, they can be betrayed from many sides, while In-gu always tries to cooperate with the two.
Not only that, the acting of the drug lord's accomplices is as convincing and impressive as the main characters. Therefore, the audience must be busy thinking about the fate of In-gu and the other BIN agents.
More drama and less action
Despite many sadistic scenes and dangerous fights, 'Narco-saints' is still far from showing the level of excitement of the action sequences. Of course, there's more drama as well as a story rife with bargains, as most stories are seen from an entrepreneur's perspective.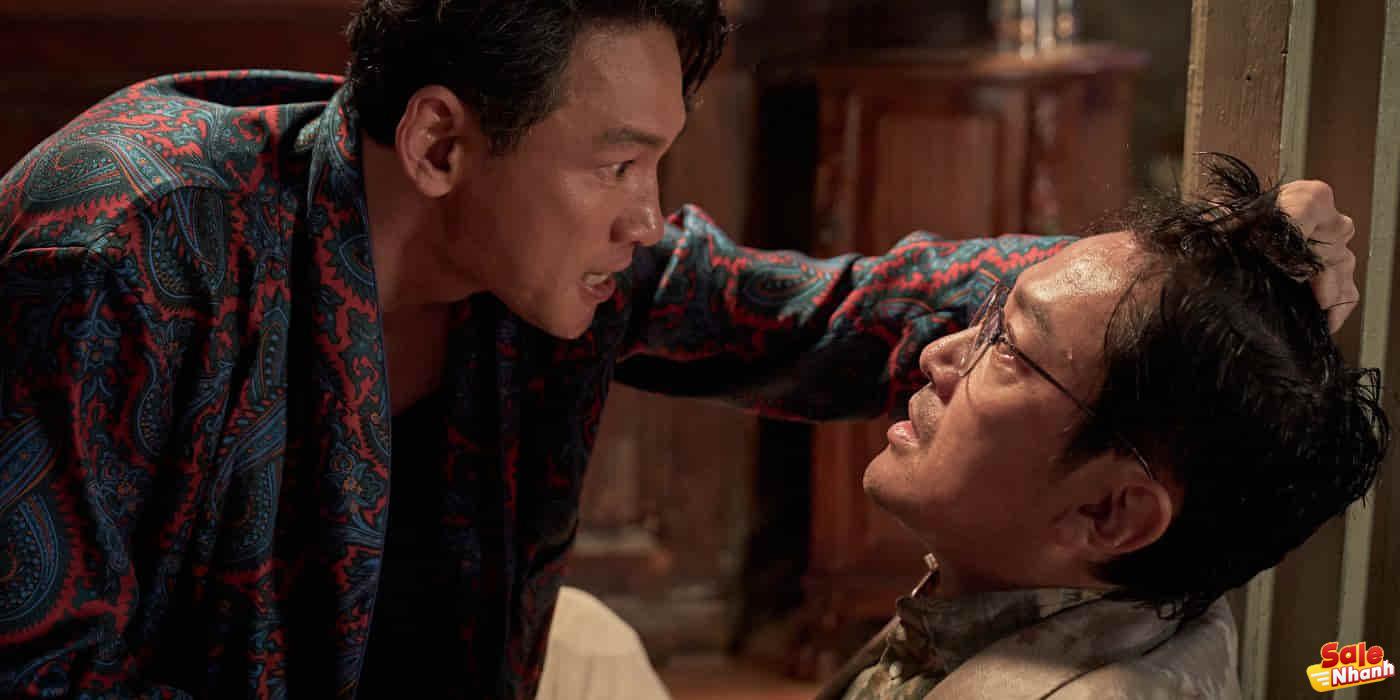 The tense situation also only lasted until the 5th episode. At the end of the episode, the story line started to become difficult and prolonged. This makes the reality of 'Narco-Saints' seem hard to believe, even though the series is predicted to be an adaptation of a true story.
However, all is confirmed by Hae-soo's final statement saying that this story is allowed to go viral, but BIN will never confirm it. Of course, if the director is free to move in any direction they want as long as the core of the story remains in place.
There is also a part that is not explained towards the end of the story, which is about a group of women and children in a locked dark room. It's not yet known if this is a sequel to the story for the second installment – if so, or if the director just wants to provide more female representation in the series.
If that's the case, it's a shame that good female characters only appear in a bad way – even though two of them are the main characters.
Suriname is beautiful but full of bad things
Bringing out the dark realities of life in the developing nation of Suriname, this series also shows its beauty. The long green forest, the blue sea seems to be a beautiful thing revolving around the various evils in the country.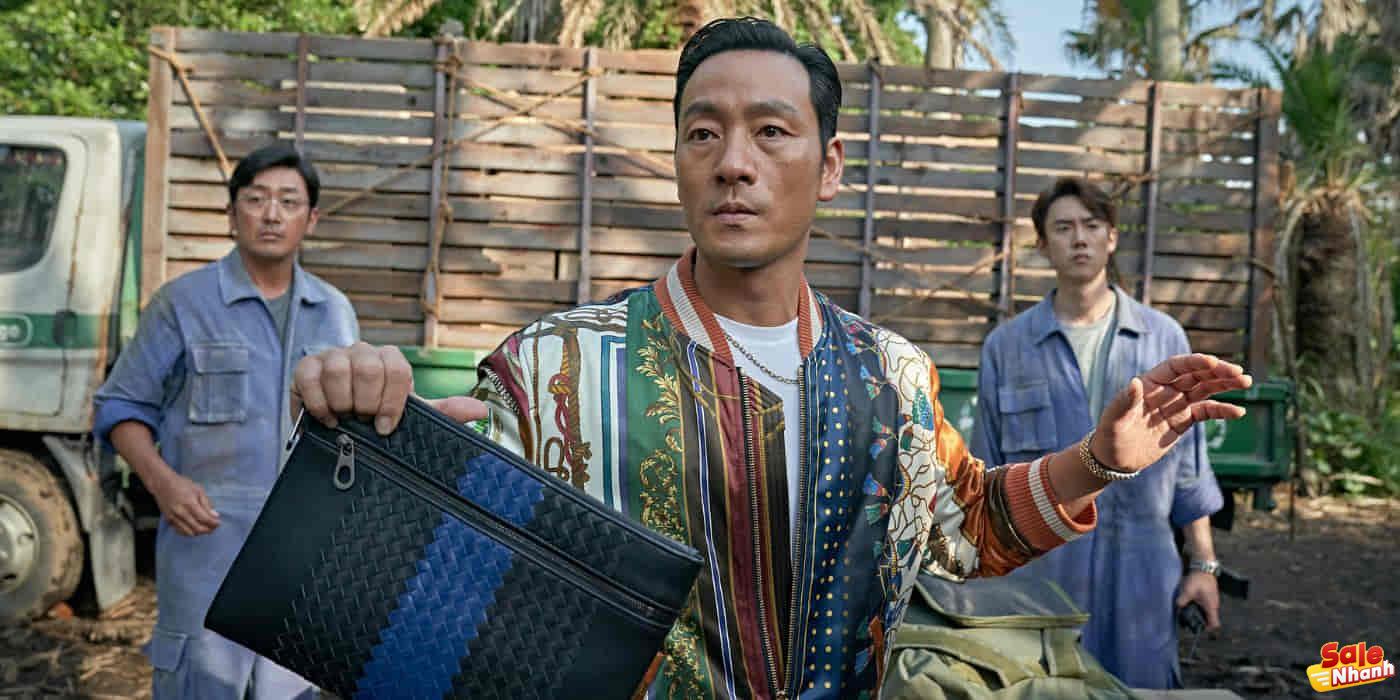 For those unfamiliar with the country, Suriname was originally a Dutch colony on the north coast of South America until it was finally given its independence in 1975 from the Netherlands. As many of the explanations of the series, there are many different types of races/ethnicities in this small country.
While it doesn't show much variety, 'Narco-Saints' has proven to be a show that can be enjoyed by anyone. Not only K-Drama lovers from Asia but also international fans can enjoy.
Conclusion of the movie Narco-Saints
After K-Drama 'Squid Game', Netflix has finally released the second best movie with Park Hae-soo playing in it. It's not perfect, but 'Narcos-Saints' offers plenty of fun and thrilling action to follow.
Due to the small number of episodes, this series is perfectly suitable for you to fill your spare time and it would be a pity to miss it.
Salenhanh – Product review blog
Address: 115 Nguyen Van Qua, Tan Hung Thuan Ward, District 12, HCMC
Website: https://salenhanh.com/en
Mail: Salenhanh.com@gmail.com
#salenhanh #Reviewsalenhanh