Mumun returned to the big screen. The film adaptation of the 2002 TV series returns with the same story. Released on September 1, 2022, this Indonesian horror film is directed by veteran director Rizal Mantovani and produced by Dee Company.
Supported by the cast of Acha Septriasa, Dimas Aditya, Volland Humonggio, and the return of the original cast of H. Mandra and Addies Adellia.
Summary of the movie Mumun (2022)
Mumun (Acha Septriasa) is in debt because Mimin's twin brother borrowed a large amount of money from a debt collector . It leaves him chasing a debt collector named Jefri (Volland Humonggio) and his gang.
Mumun, who died from being hit by a truck due to Jefri's work, is buried with Hussein (Mandra) without dropping the pocong rope. This makes Mumun a pocong. At first, Mumun only haunted Hussein's gravedigger, but in the end, Mumun got revenge on Jefri who kept coming to people's houses to collect debts.
Many people in the village know that Pocong Mumun is wandering around, until Juned (Dimas Aditya) finds out. Why is Mumun obsessed? Is it because the pocong strap hasn't been removed yet? Or make Jefri stop rudely asking for debt?
Old audience nostalgic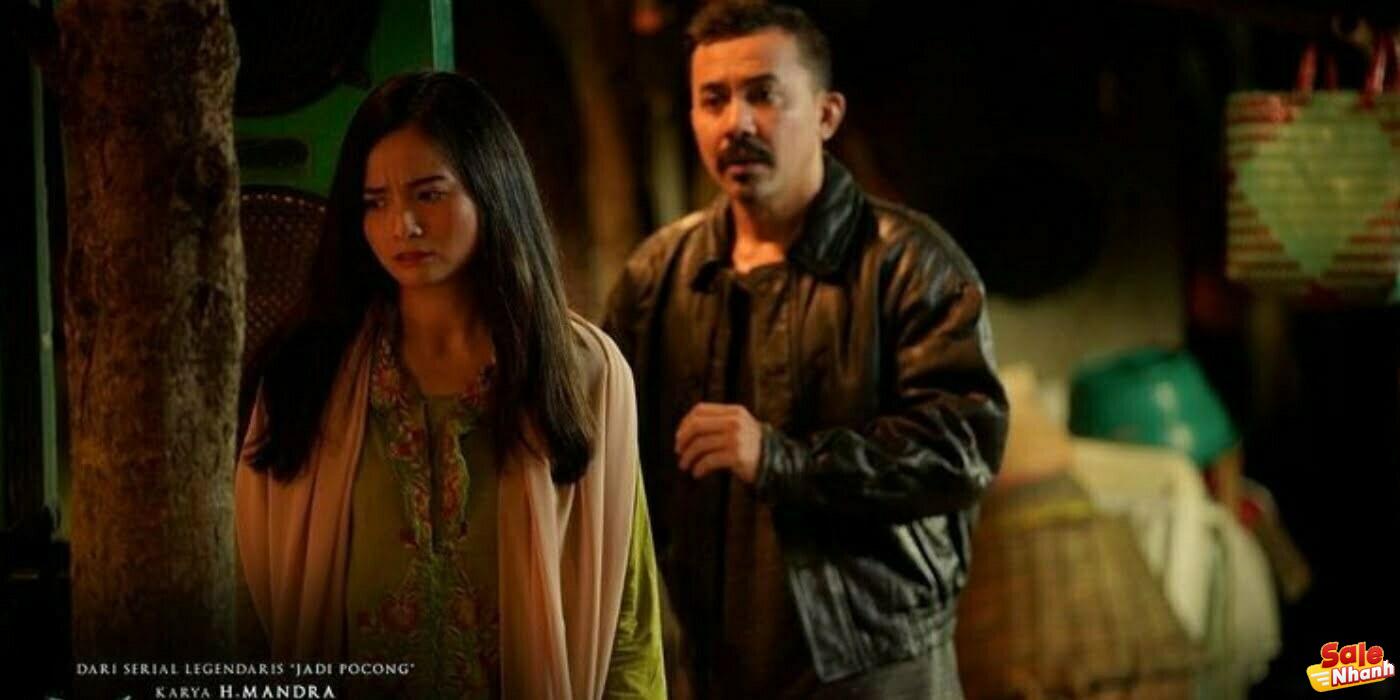 The film is adapted from a TV series in 2002, which is very suitable for audiences who have also watched TV series, however, for the general audience and young people, it seems that this style of film is not suitable and error. time.
The blue light in the pocong's eyes reminds us of the TV series Mumun, especially when Jefri, Mumun's arch-enemy at the end of the war, dies and becomes the pocong's rival with his eyes. red, adding to the nostalgia of the old story.
The horror genre associated with pocong feels flawed. For those who have watched his previous TV shows, it will be entertaining by the nostalgia presented quite a lot. Even Husein from Mandra the grave hunter turned around to repeat his carelessness.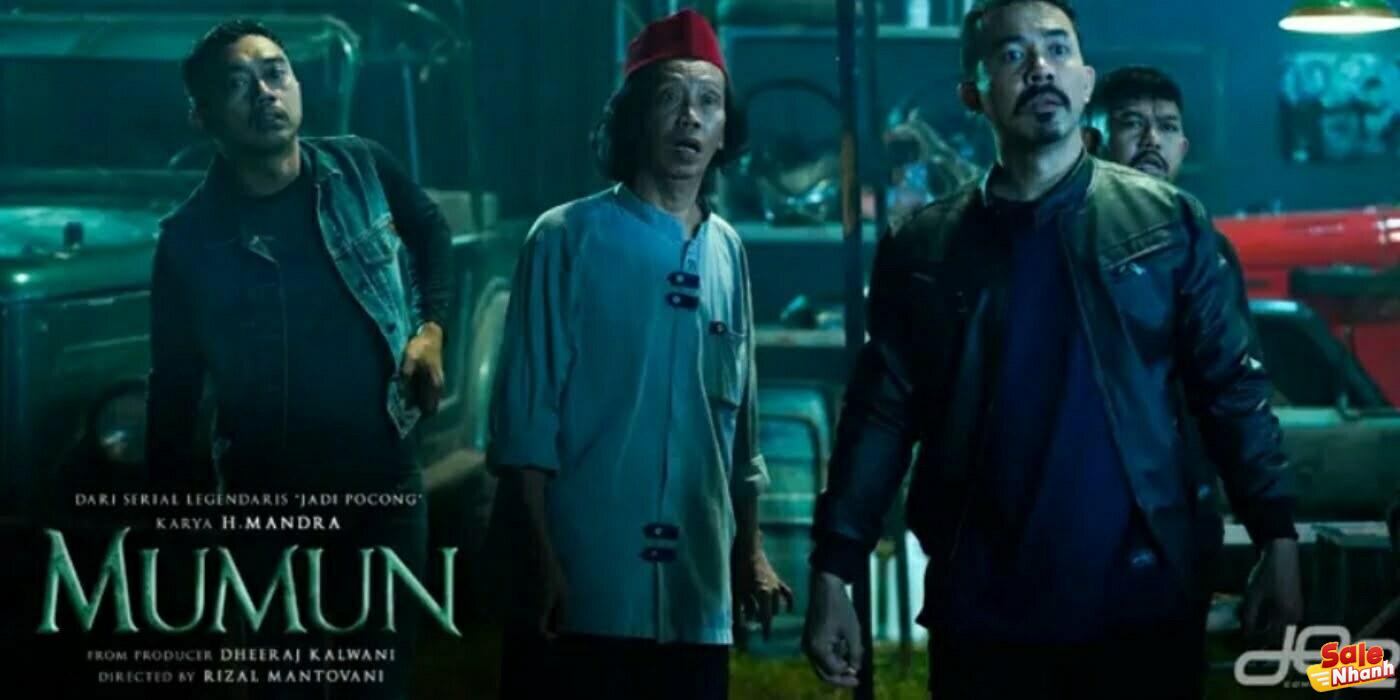 Not only Mandra, Mumun (Eddies Adellia) originally animated this movie as well with a cameo in this movie. Although his role is not important, the nostalgia for the Mumun people who were so famous has become legendary. His drama soundtrack "Complicated pade complex…" also resonates in some scenes.
Choose Mumun or Mimin?
As for the role of Mumun and his twin Mimin in Acha Septriasa, there's no doubt that even the two characters together are pretty polished. Two different characters have been successfully played by Acha, even after Mumun's death, we can still see the difference between these two twins.
Dimas Aditya actively plays Juned's lover, who helps and encourages 2 different characters, even when becoming Pocong, Mumun is still picky about goals.
Horror is not scary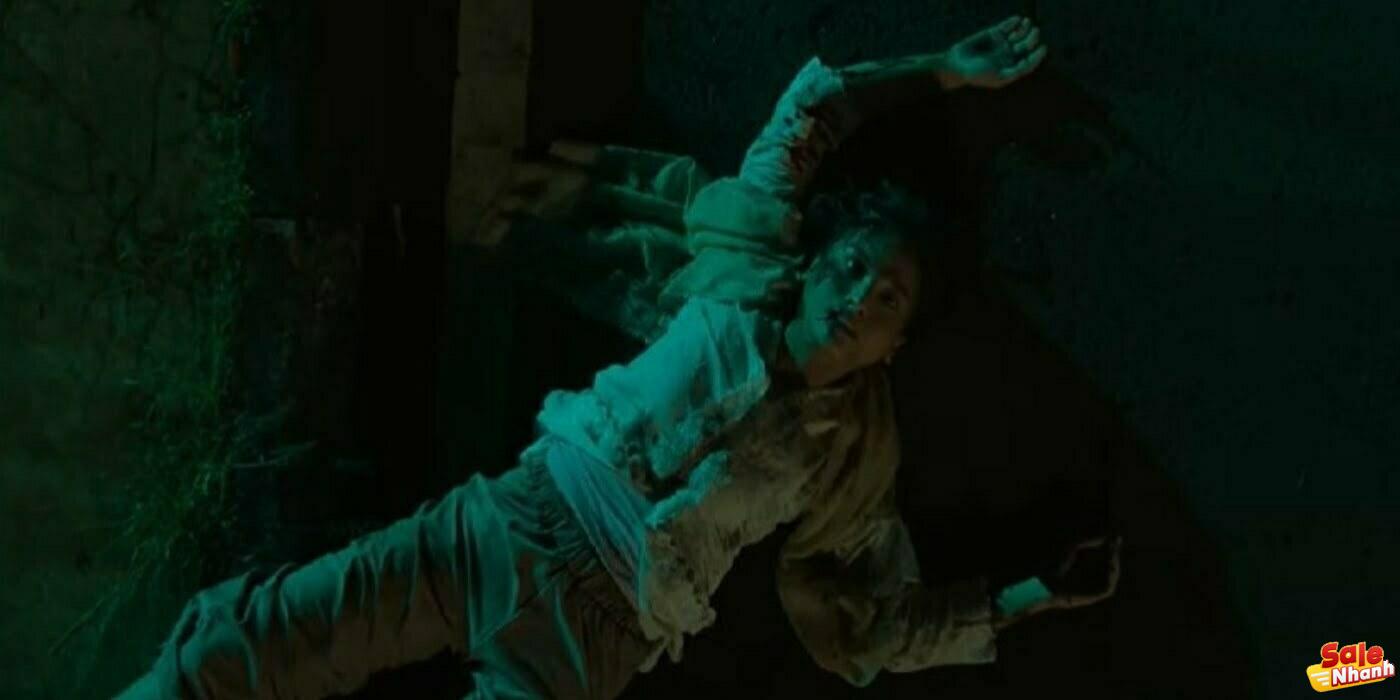 Pocong, which was supposed to be scary, instead became a fun diversion to ward off debt collectors. Despite being a horror movie with a forest and village setting, Pocong Mumun is still eroded by the player's antics, even when they're scared.
The development of the plot from Mumun's life to his wandering life is presented too quickly, even with the final completion of his revenge against Jefri. Unfortunately, Jefri throughout the film looks very messy coming over and over again just to collect a debt.
Jefri's activities that come with threat after threat are boring. Even his actions are brutal, only seen in some rough scenes. Even more strange, the activities of collecting money from borrowers and taking shares from thugs kept repeating, as if Jefri only cared about the village.
Modernize the background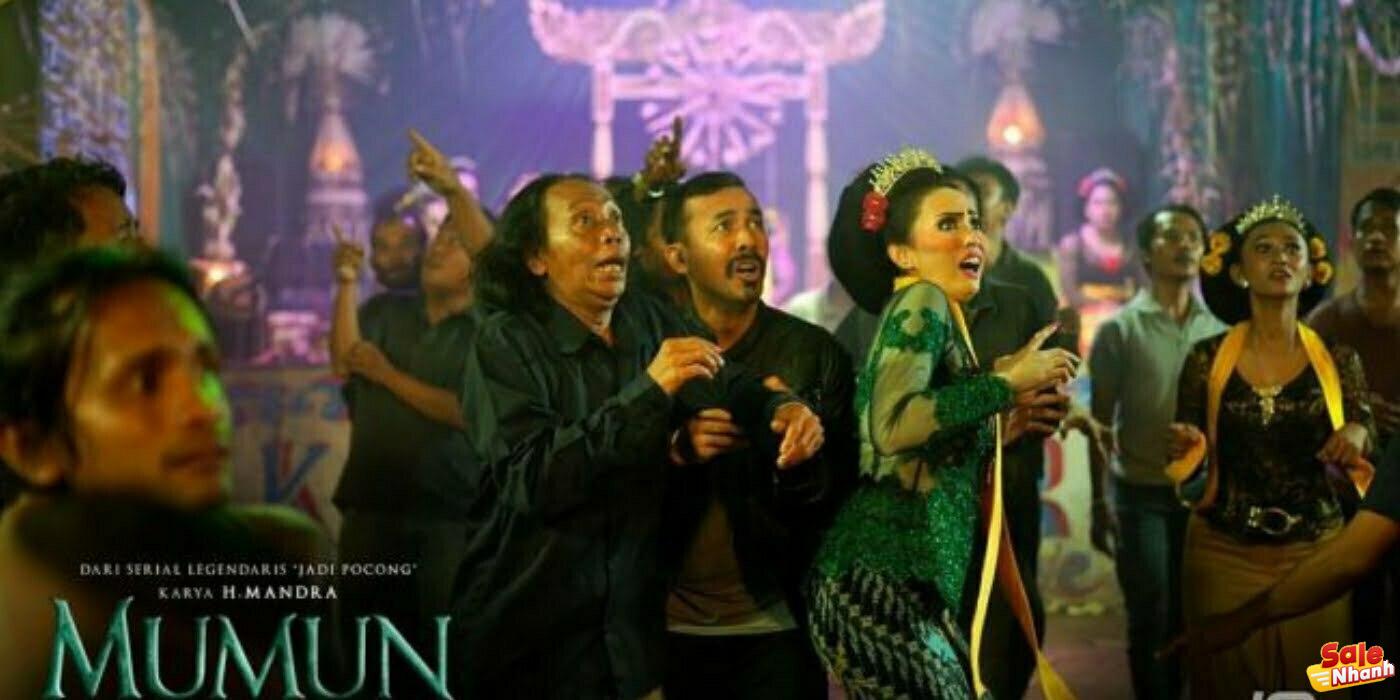 Thick Betawi shades have been restored by adapting to the present. The typical food stall of Mumun village is still crowded with residents who only like Mumun. Juned (Dimas Aditya) Mumun's lover becomes a worker at a cell phone counter, which will be related to the Pinjol that Mimin uses.
Although modernized to accommodate the present, some elements of the recurring background such as weekly soap operas are still presented. Like the atmosphere of a village surrounded by villages, causing Pocong from Mumun to roam aggressively to haunt Hussein and Jefri. However, the advantage is to thicken the feel of the horror movie 'Mumun'.
Curiously, Betawi's nuances become contradictory when Mimin works in Jakarta. So where is the real setting of this 'Mumun'?
Conclusion Mumun (2022)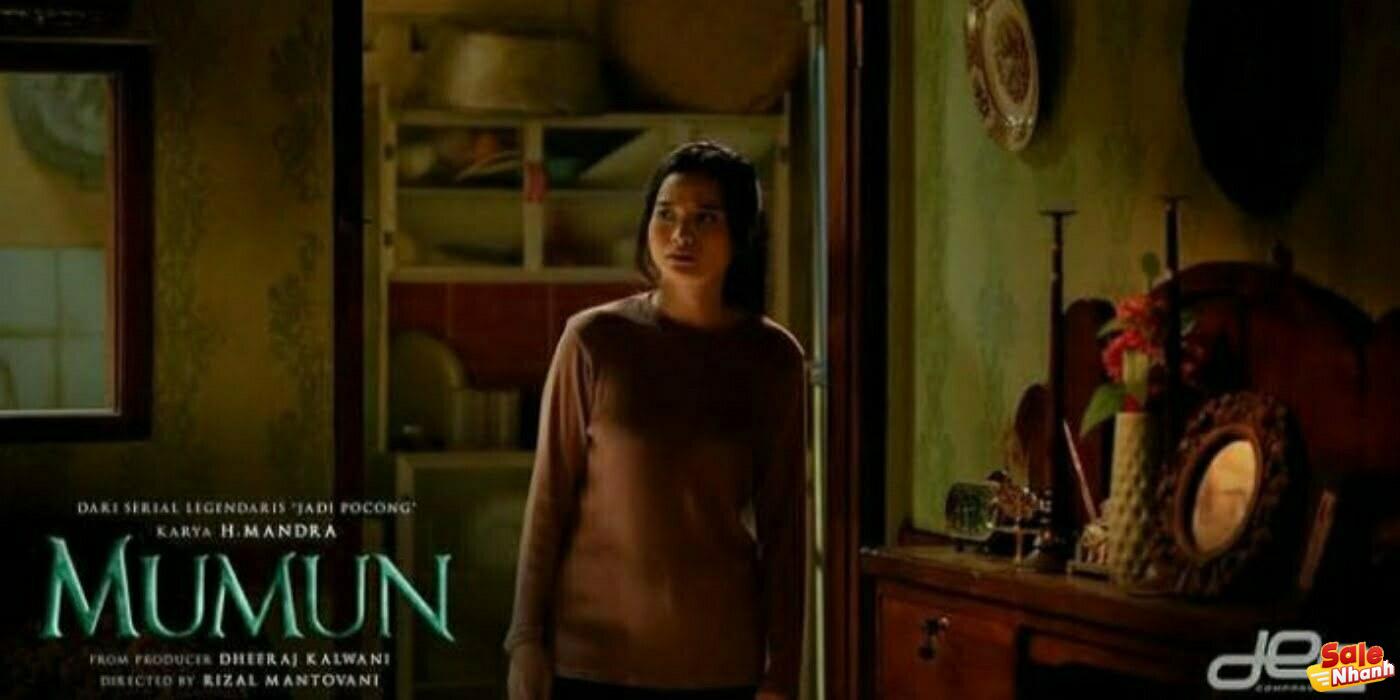 The plot of the story is the same as some of the original cast of the TV series, 'Mumun' becomes a fun horror nostalgia tool. Though the old-fashioned print of soap operas doesn't really work on the big screen now.
The casting of Acha Septriasa as Mumun is very fitting and there is no doubt about that. Although her role in life is more beautiful than her beauty in the shroud of wandering. The rest of the characters are all well suited to fill this light thriller. We will feel more laughter than fear when we see Pocong Mumun.
Salenhanh – Product review blog

Address: 115 Nguyen Van Qua, Tan Hung Thuan Ward, District 12, HCMC

Website:

https://salenhanh.com/

Mail: Salenhanh.com@gmail.com
#salenhanh #Reviewsalenhanh