Mummies is an animated film created by Spanish director Juan Jesus Garcia Galocha and distributed by Warner Bros. The film, originally titled Moomios, was also supported by famous British actors, Sean Bean and Eleanor Tomlinson, who are known for their roles in Jack the Giant Slayer.
Summary of the movie Mummies (2023)
The film follows the adventures of three Egyptian mummies living in a secret underground city in ancient Egypt. All three were the daughters of Pharaoh and Thut, a former charioteer, and his younger brother, Thut, and his pet crocodile. They embark on an adventure when an ancient ring belonging to the Pharaoh family is stolen by the evil archaeologist, Lord Silvester Carnaby, and travel to the modern world called London.
Deep below the earth is another world, that of ancient Egypt, a world full of mummies. And that's where we first met Thut, who was a chariot champion until a tragic accident prevented him from racing again.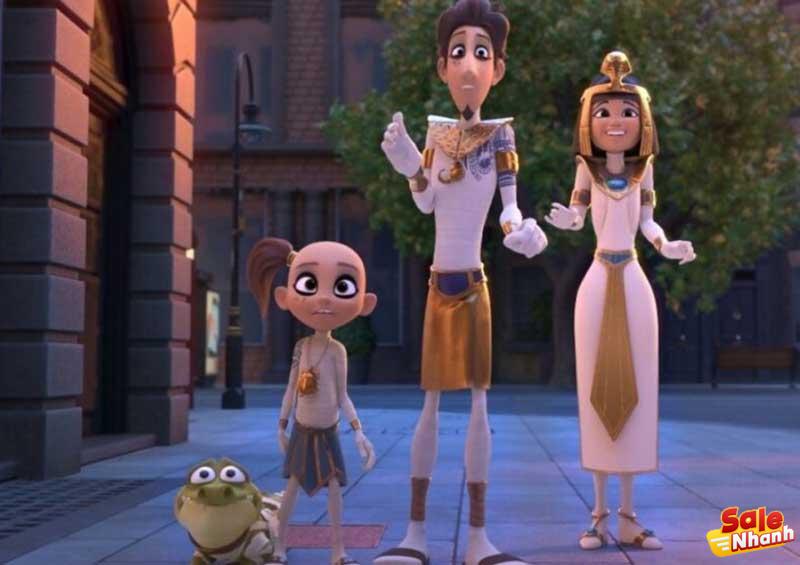 Full of fear since the accident, Thut lives her days like a celebrity. And at the same time, Princess Nefer was forced by her father to get married. The incident happened to what extent and made the whole city believe that Thut is the future husband of the princess. As part of the tradition, the Pharaoh then gave a ring that would be given after the two had their wedding ceremony.
But unfortunately, a greedy archaeologist and collector named Lord Carnaby found their secret city and stole various items, including a wedding ring. When Lord Carnaby returned to his native England, Thut, Nefer, and Thut's brother Sekhem had to leave Egypt and travel to the modern world.
Mummies movie review
Hanging out in London
The animation has a lot of chase scenes with London cityscapes, basically scenes of mummies tracking and chasing the ring, Lord Carnaby and his gang on the other hand trying to preserve the spoils. Products.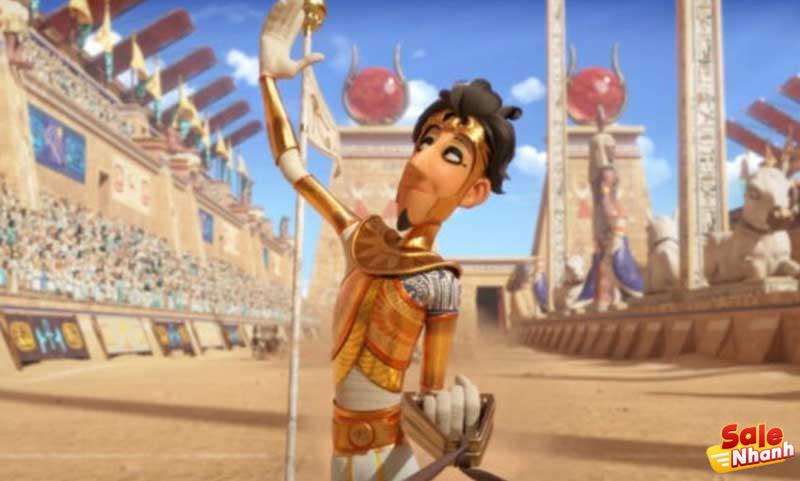 Mummies is an animated film that presents a familiar plot of chase and game of mice and cats. That said, it's also quite interesting to see the idea of ​​a hidden ancient world of ancient Egypt connected to the modern world.
Which of course we will laugh a lot about the 'clash' not of culture but also of lifestyle. For example, we can't help but laugh when we think Thut is talking to a god when he's actually listening over the loudspeaker at the store he visits.
Classic animation and smooth music
The animation style is quite good, although it is a bit reminiscent of the classic cartoon style of the 90s, mainly the bright, cheerful colors help to enhance the image. Scores were also good and there were even some hits like "Walk Like An Egypt" by The Bangles.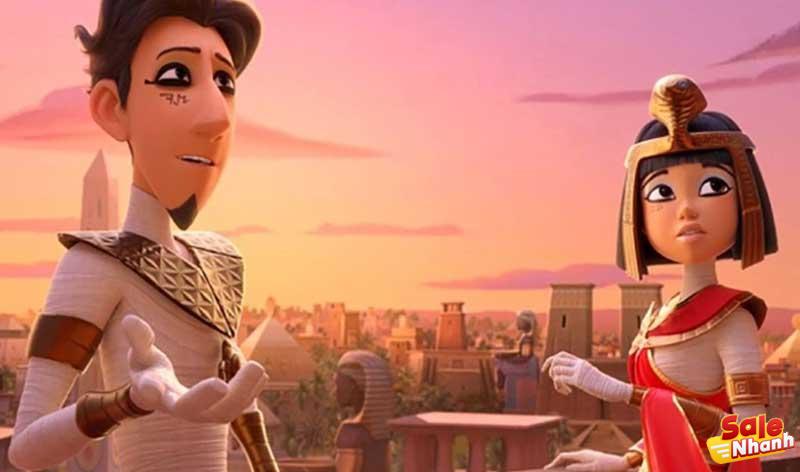 But there are also subplots that are unnecessary or even unrelated to the main plot of the film, such as when Princess Nefer plans to become a pop star and even records a song and becomes a pop star. became number one in London.
Or also the funny moments that always appear again and again, precisely when the main antagonist has a goofy twin brother who always makes mistakes. On the other hand, in addition to being able to make the audience laugh and entertain, this film also has positive messages, including overcoming fear within oneself, as was the case with Thut.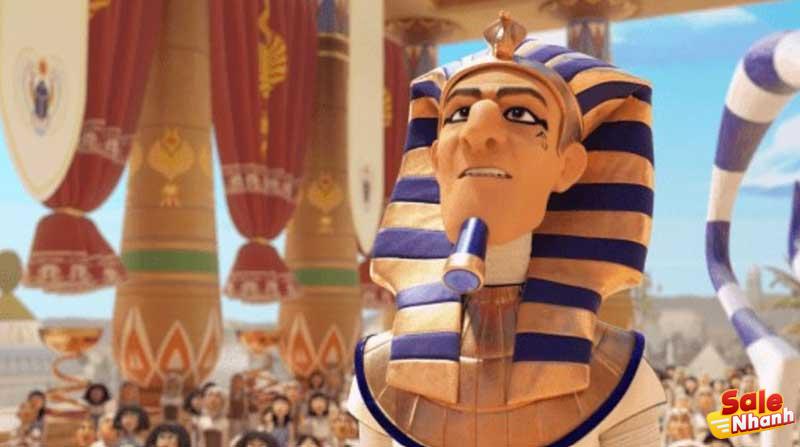 Conclusion of the movie Mummies
Mummies is a fun movie suitable for all ages, funny and original although the story is quite predictable. In addition to being able to bring laughter with his humor, the music is also quite good.
Salenhanh – Product review blog
Address: 115 Nguyen Van Qua, Tan Hung Thuan Ward, District 12, Ho Chi Minh City
Website:  https://salenhanh.com/en
Mail: Salenhanh.com@gmail.com
#salenhanh #Reviewsalenhanh