What happens when pickpockets get along and team up in a talent contest with their victims? really weird, but that's what we'll find in the 'Mercury' series.
'Mercury' is an original Vidio web series produced by Amadeus Sinemagna and directed by Indra Yushidtira with Monti Tiwa as scriptwriter. 8 episodes have been broadcast in full on Vidio, check out the review!
Synopsis Mercury (2022)
Starring Bryan Domani, the story of 'Mercury' will focus on Juan, a 24-year-old man whose life is quite difficult because he has to borrow money everywhere to meet the needs of his family. Juan has dreams of becoming a musician and tries to land a record deal.
However, things did not go smoothly. Juan chose the wrong path to make money, namely stealing people's wallets on the street. When Juan performed the act, the case of pickpocketing became known to many people and was chased by the crowd.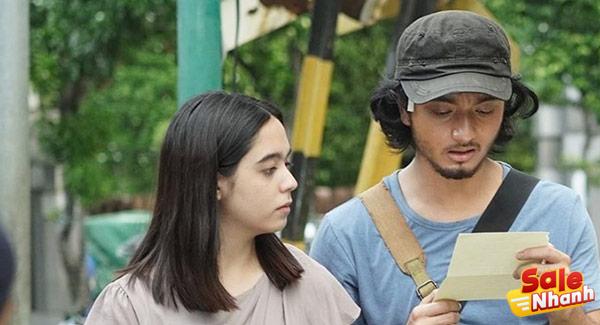 Juan manages to escape and comes across a woman named Maudy (Yasamin Jasem) who is trying to commit suicide out of despair over not being able to enter a talent contest. It is not known if what Juan said caused Maudy to intervene, but instead Juan took Maudy's wallet and cell phone.
Maudy tries to find out about Juan and asks Juan to return all his things. Since then, they always meet each other and always stick together to become friends and become a duet to participate in a national talent competition.
Reviews of the movie Mercury (2022)
Romantic music
'Mercury' has a light and simple plot. Behind his pickpocketing habits, Juan's soul is that of a musician who longs to enter the recording studio. Meanwhile, Maudy comes from Bandung to support his family to win a national talent competition.
Both share the same fate, interests and vision in the world of music. Although they often quarrel, the two begin to realize that when they are together, they are very strong and comfortable. Together Juan and Maudy find a way to keep them together, while pursuing their dreams in the music world.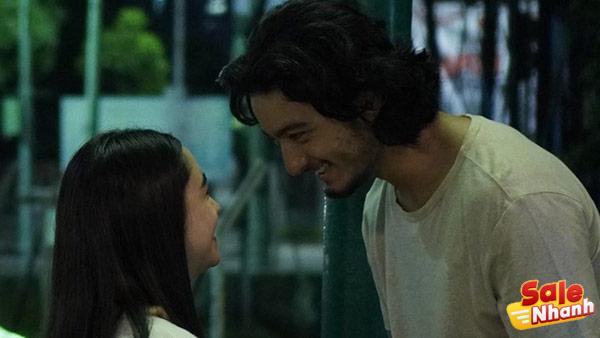 The story can be considered cliché, even with some scenes that feel like it's impossible. Whether Maudy's character is too naive or stupid, the pickpocket victim can't listen to the pickpocket, and only accepts it when Juan sells his cell phone.
He even thanked Juan for helping him return his cell phone, which actually happened due to Juan's mistake. The pickpocket is like a hero to Maudy, even though she realizes that Juan is responsible for her lost items.
Bryan Domani Becomes Pickpocket
As a German-Indonesian artist, Bryan Domani often plays characters that are no different from his appearance, such as mulatto men, white people or aristocrats. But this time, he discovers his talent by taking on a very different character than before, that of a busker and a pickpocket.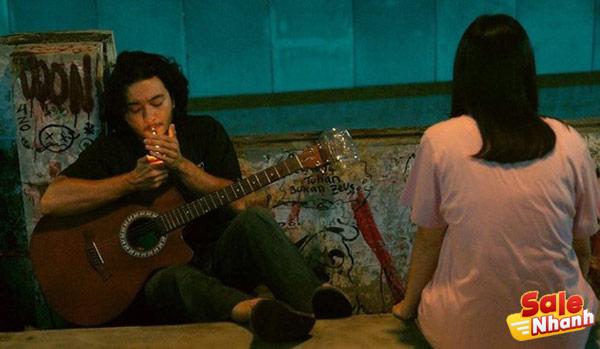 Playing a troubadour is certainly not easy, especially with an appearance that is far from the troubadour's imagination. But did not expect him to be able to play well.
The makeup, wardrobe, and other teams really turned Bryan into a shabby, dirty-looking man, like someone who lived on the street. And when did you see Bryan with such a shabby appearance as a pickpocket and busker on the bus or on the street?
Salenhanh – Product review blog
Address: 115 Nguyen Van Qua, Tan Hung Thuan Ward, District 12, Ho Chi Minh City
Website:  https://salenhanh.com/en
Mail: Salenhanh.com@gmail.com
#salenhanh #Reviewsalenhanh