Mendua is the latest Disney+ Hotstar series, which just finished all episodes on Feb. 4. 'Mendua' is the serial adaptation of 'Doctor Foster' which was also a hit from 2015 to 2017. This series is about a complicated family conflict with the participation of a third person. With the addition of elements close to the lives of people in Southeast Asia, this series makes the audience feel very close.
Mendua movie synopsis (2023)
Sekar (Adinia Wirasti) is a doctor with a successful career and seemingly perfect life with family and friends. Living with her husband Ivan (Chicco Jerikho) who owns a fitness business and son Dennis (Bima Azriel), the Sekar family doesn't seem to have any flaws.
However, Sekar's life changes when she sees her husband's suspicious movements. Things take a turn for the worse when she finds out that Ivan is having an affair, including her friendship life and career. Ivan has an affair with a younger woman named Bella (Tatjana Saphira).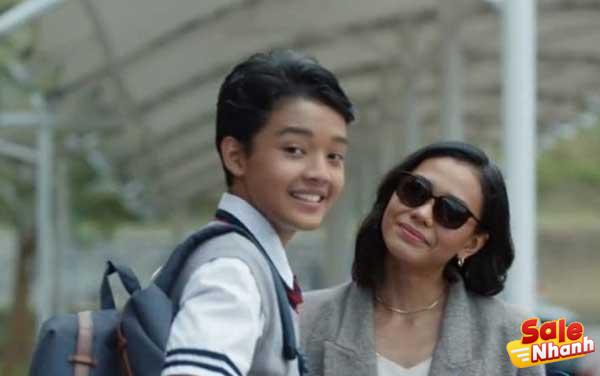 This eventually exposed the many betrayals going on around him, and began to shake his power. She tries to maintain her marriage, and at the same time tries to investigate her husband's affair. Not only that, Sekar is also trying to deal with the betrayal happening from those closest to him.
Mendua (2023) Movie Reviews
As a series adaptation of the popular series 'Doctor Foster' and 'The World of the Married', 'Mendua' has the same story conflict as the second movie. The characters shown and the plot are almost the same, which doesn't make this series lose its identity as an Indonesian adaptation as there are some additions and changes made by 'Mendua' in story.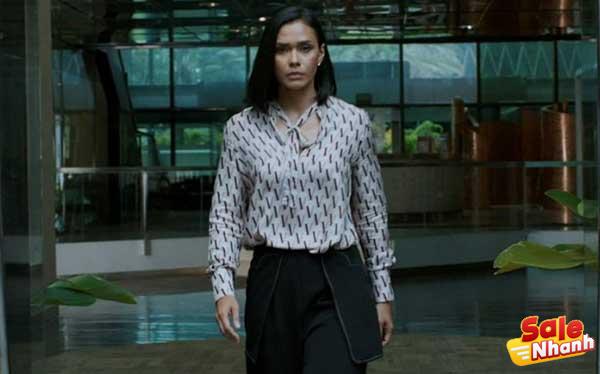 Various Indonesian cultures and characteristics, such as social gatherings, recitation and some other aspects, are presented in the form of supporting stories that make 'Mendua' even closer closer and more local to Indonesian audiences. These make 'Mendua' look closer to home life in Indonesia. In fact, the conflict between the bride is also presented as a spice that couples in Indonesia can also encounter.
Beautiful visual tone
If you just watch the 'Mendua' trailer, we can see how the series plays with mostly blues color and image tones. If you go into each episode, this series cannot help but show the green color of each secondary element such as houses, costumes and other details that make this series so "eye-catching".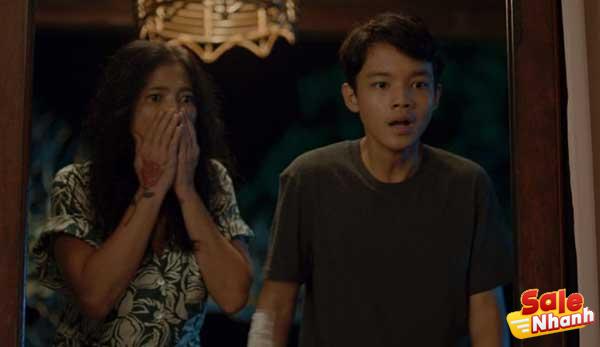 Not only that, the color selection for the three main actors in this series is also very eye-catching. Looking back, Sekar always uses colors that are not too unfamiliar with blue, black, white and other "mature" colors that make his character look more authoritative and attractive.
Contrary to Sekar, Bella always uses bright colors and styles of clothes that show the "youth" and "colorful" of her youthful nature. Meanwhile, Ivan looks neat all the time and doesn't look too young anymore. It can be seen that she suits Sekar's very authoritative character, as well as with young Bella.
Conflict with multiple classes
Not a series that carries a simple story, 'Mendua' has a complex feel with various problems not only caused by the main character's affair but also from the supporting players. The story of Sekar's relationship with his parents-in-law, son, and best friends is not obscured by the conflict between his sister-in-law Marsha (Jolene Marie) or Jenny (Karina Salim).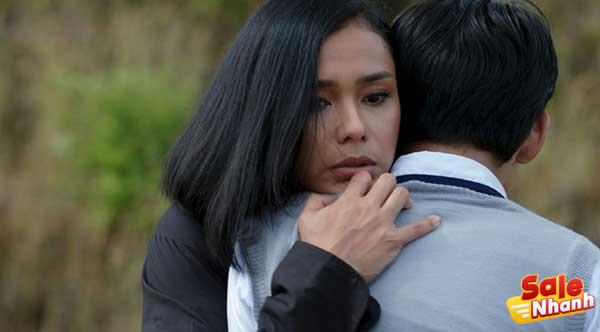 Support players have conflicts but in the end it's still Sekar and his family. This makes 'Mendua' not lose its main story.
Conclusion of the movie Mendua (2023)
The 'Mendua' series is an adaptation of 'Doctor Foster' that does not necessarily follow the entire plot and aspects of the series. "Mendua" adds Indonesian aspects that make the story more relatable to the audience. The over-the-top use of color tones makes 'Mendua' even more interesting to watch as it has its own unique characteristics for each player.
Salenhanh – Product review blog
Address: 115 Nguyen Van Qua, Tan Hung Thuan Ward, District 12, Ho Chi Minh City
Website: https://salenhanh.com/en
Mail: Salenhanh.com@gmail.com
#salenhanh #Reviewsalenhanh