Visinema Pictures' latest work, 'Stealing Raden Saleh', has been a hot topic of conversation lately. A week before the film's release, 'Mencuri Raden Saleh' held a special screening in many major cities in Indonesia, gaining positive and satisfied responses.
This film is one of the films with the heist genre in Indonesia, which can now be an alternative to action movies whose quality is not inferior to other genres.
Starring a talented young Indonesian actor, 'Mencuri Raden Saleh', which was initially underrated for its genre, turned out to be successful in breaking down negative arguments about players and The genre is considered new and will not grow in Indonesia. As it turns out, far from that, 'Mencuri Raden Saleh' is a very entertaining movie, with a player part and a well-designed plot directed by Angga Dwimas Sasongko.
Summary of Mencuri Raden Saleh (2022)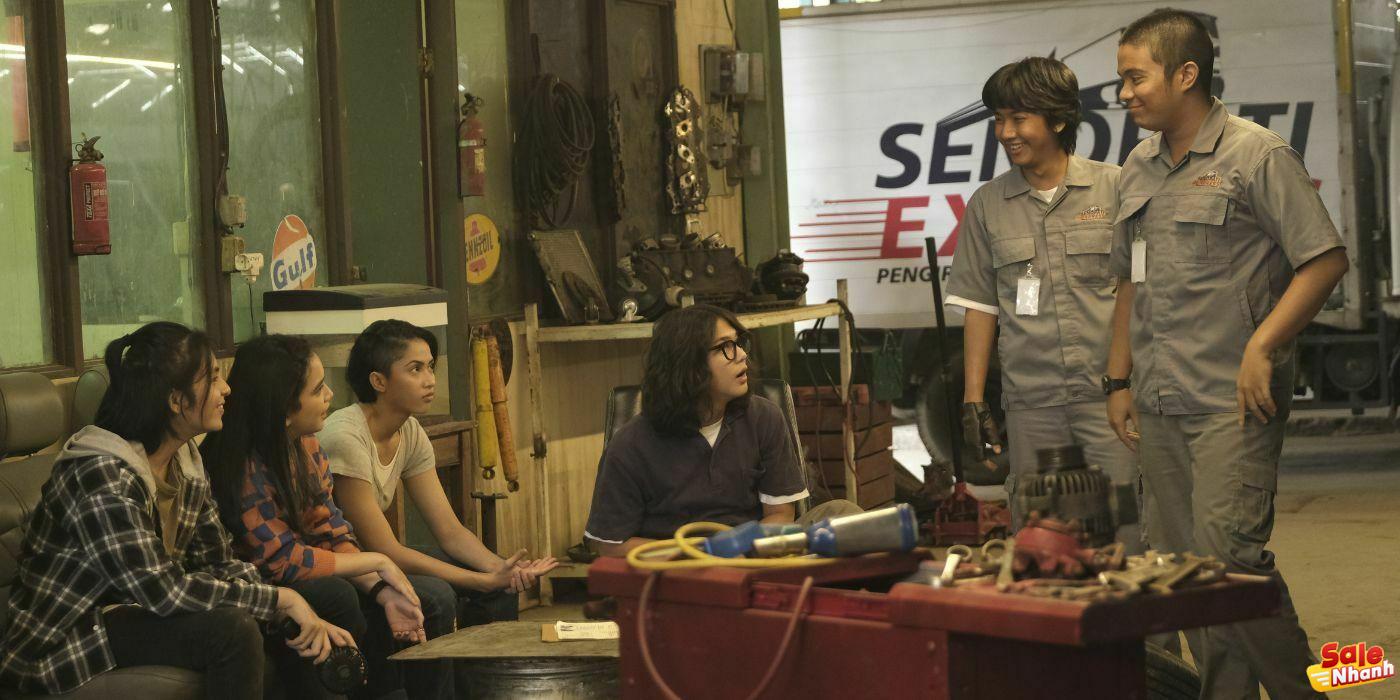 An art student named Piko (Iqbaal Ramadhan) tries to work part-time as a picture blacksmith to make ends meet and attend college. His best friend, Ucup (Angga Yunanda), who specializes in technology and does odd jobs selling fake goods by hacking, receives a big offer from someone to steal the phenomenal painting. belonging to Raden Saleh, Painting that captures Prince Diponegoro.
They begin to assemble a team starting with Piko's lover Sarah (Aghniny Haque) who wants to join, then the Trusted Person driver they know is Tuktuk (Ari Irham) and his brother, Gofar (Umay Shahab) is a mechanic. They are also looking for another person to complete their plan and eventually decide on Fella (Rachel Amanda) to join. Their plan is finally ripe, however, stealing a historical painting in the State Palace with super tight security doesn't always go smoothly, right? Did they succeed in stealing state property?
A film about a touching brotherly love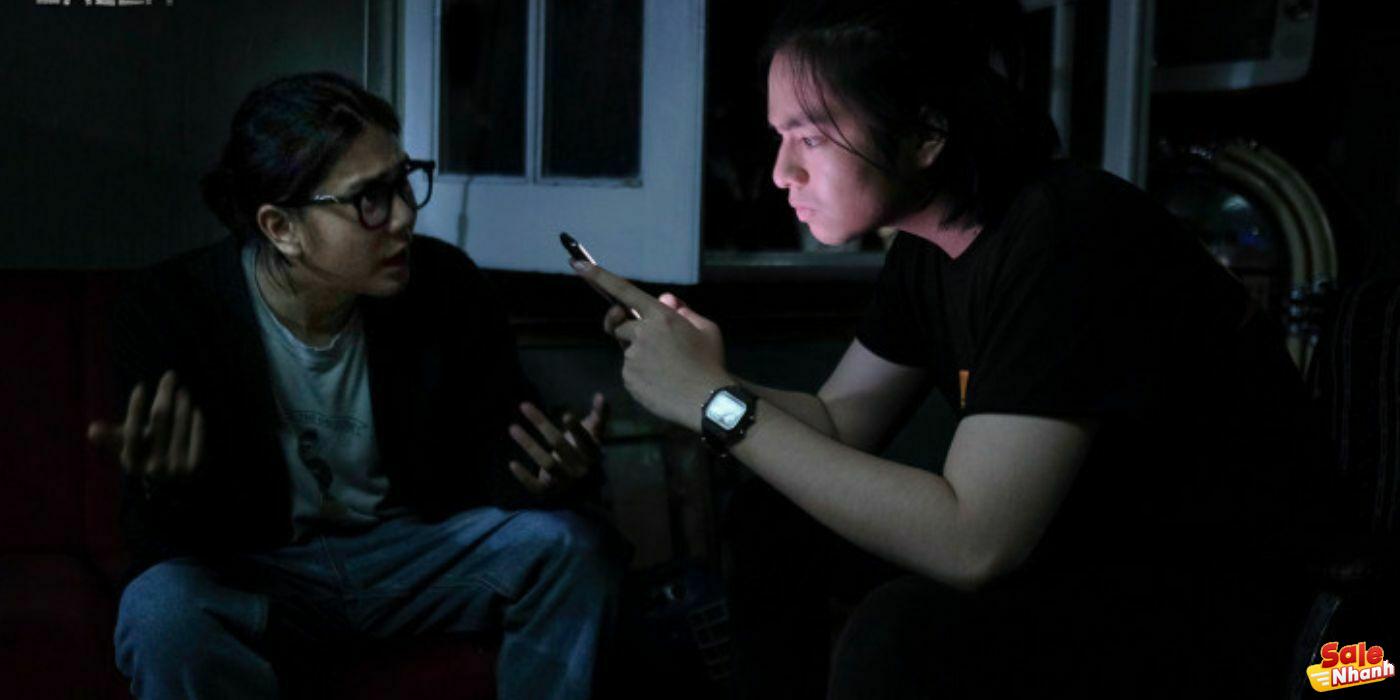 Throughout the film, the audience not only finds a group of young people plotting to steal and prepare before the showtime, but also shows how the relationship between the characters is.
What's interesting is how this movie shows the friendship between Piko and Ucup and the brotherhood of Tuktuk and Gofar is taken quite seriously. Piko with family problems always has Ucup as the one to reassure him. People who complement each other and feel anxious make the drama in this film so memorable. A "living" friendship with strong chemistry.
While Gofar, who is described as humorous, can clearly express his anger at the loss of Tuktuk. The energy from their overflowing emotions, as well as the way they protect each other, makes the chemistry in this movie all the more powerful.
The story is full of interesting twists and turns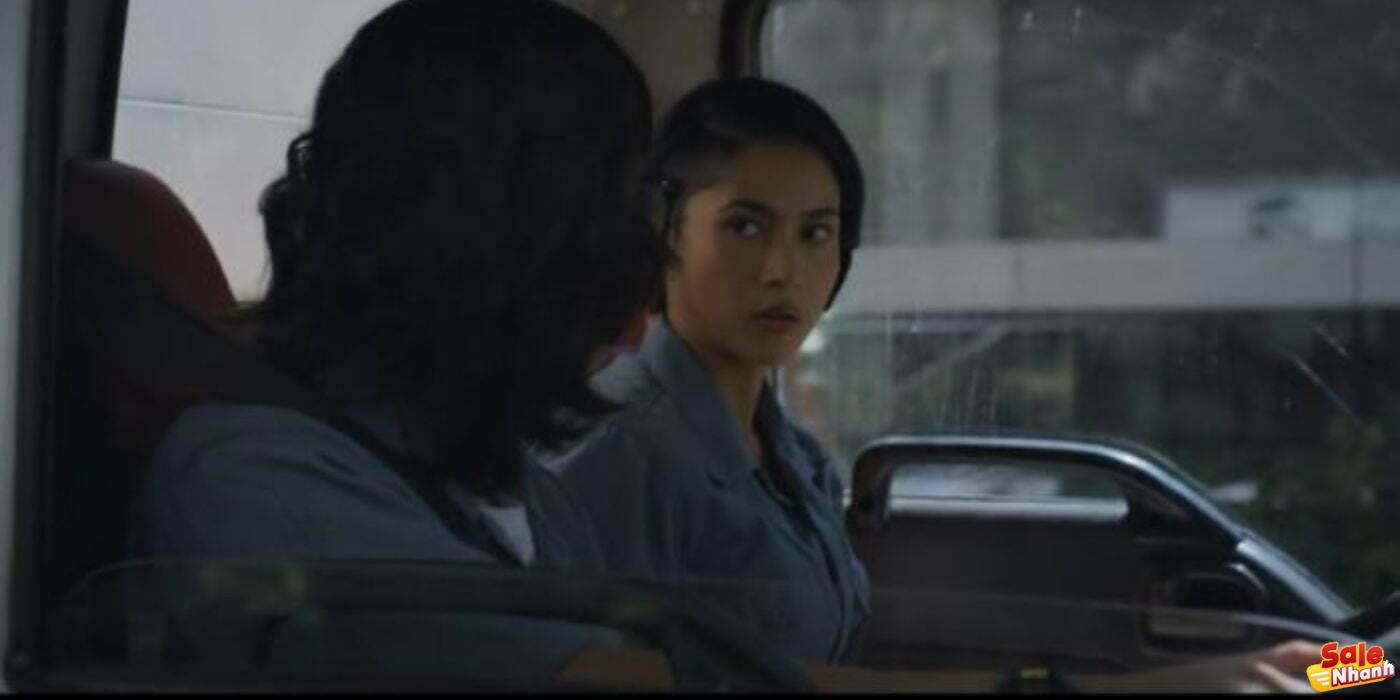 Like students in general, this movie is also wrapped up in a love story and friendship ups and downs. Show young people with all kinds of problems in their family and life. One of the highlights of their storytelling is how the stories are given by some twist so that what the audience expects can be unexpected.
Each character actually has their share of their life story explained quite thoroughly in the story. Not only the main character, several other players also get their own parts, so the audience has no other interpretation of a character.
Students and their common problems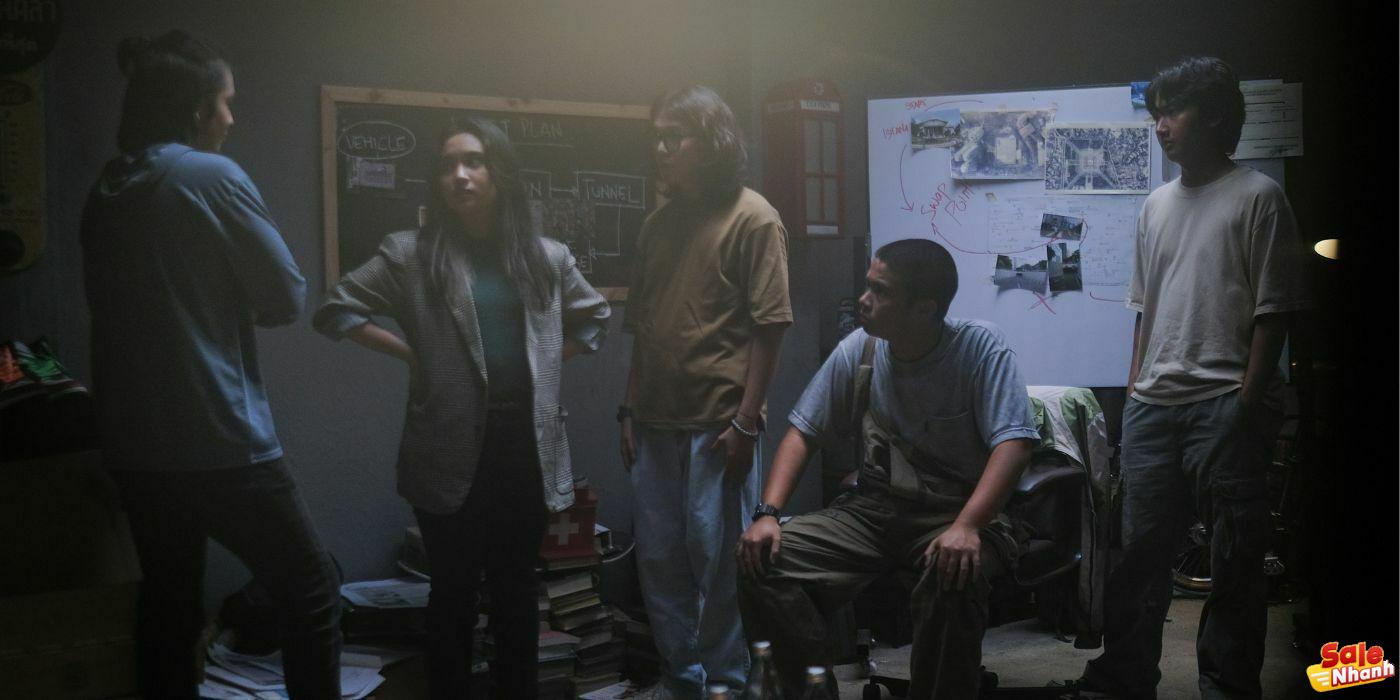 The picture Capturing Prince Diponegoro in this film becomes the subject of theft by a gang of students who have no experience in theft. Things look so easy in the hands of conspirators referencing the heist films as the basis for Raden Saleh's plan to steal historical paintings.
This is an interesting one, because, the innocence of the characters when facing problems, accepting job offers, making plans, or even when they have problems in their heist, they don't exaggerate and try to change their identity. Obstacles occur, have been dealt with with a mindset that a young person might be able to do without a second thought. The director doesn't make the masterminds look sublime and still shows off his sensitive sides and flaws naturally.
Despair is not an option
Despite facing the harsh reality of the plans they built together, here they are trying to rearrange the plans to be more neat and fight for themselves. Trying to cover up the holes turned out to be the beginning of the problems they faced.
From here, 'Steal Raden Saleh' is not only about the theft but also about how young people face their problems to fight for what should be theirs. Not only that, some messages are also narrated at the end of the film as an explanation of the painting The Arrest of Prince Diponegoro which they believe could also be a form of protest from the painting depicting Prince Diponegoro looking at him. up the Dutchman when he. was arrested. A sweet ending story as well as an end to the hard work of the gang, which is very stressful throughout the movie.
Conclusion of the movie Mencuri Raden Saleh (2022)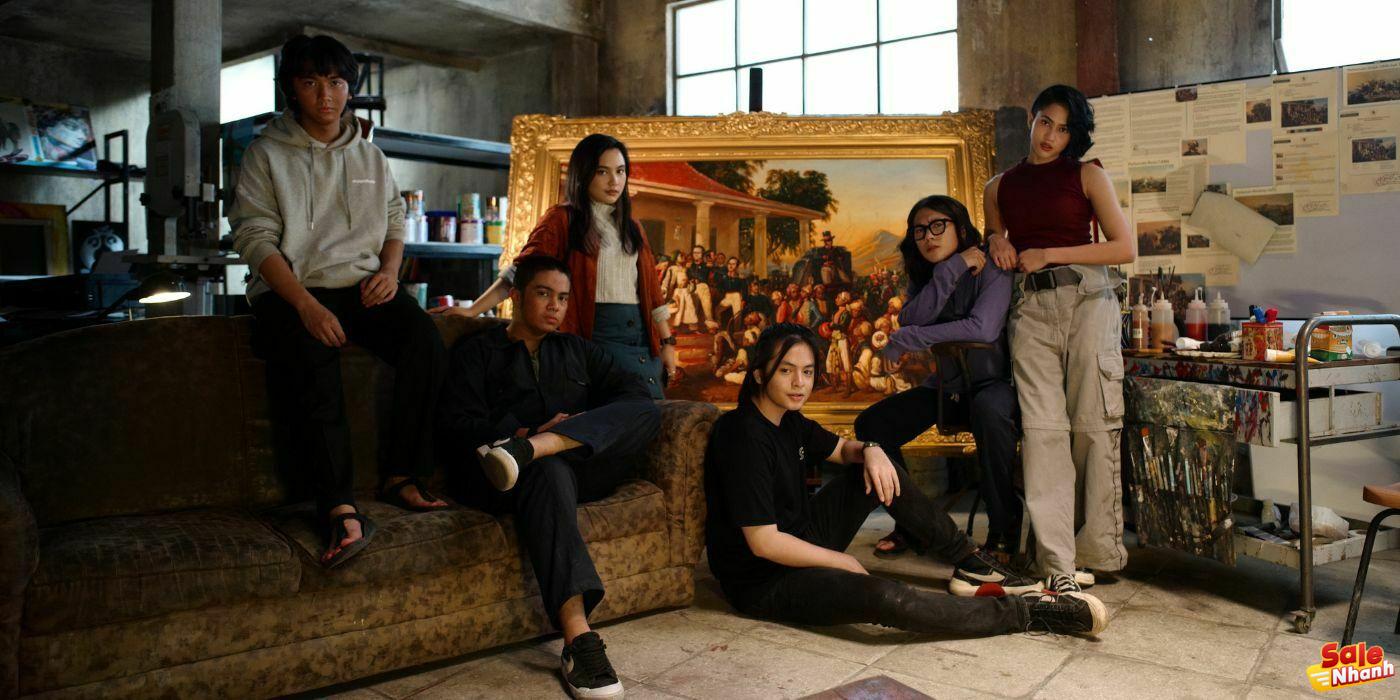 'Stealing Raden Saleh' is not only a movie that shows how a group of young men act to steal, but also how the characters develop and interact to create conflict and enrich the story. 'Steal Raden Saleh' offers a heartwarming scene between friendship and brotherhood, as well as the spirit of youth fighting for what they think is right with every problem they face.
Salenhanh – Product review blog
Address: 115 Nguyen Van Qua, Tan Hung Thuan Ward, District 12, HCMC
Website: https://salenhanh.com/
Mail: Salenhanh.com@gmail.com
#salenhanh #Reviewsalenhanh