Who watched Netflix's latest Korean drama Love to Hate You? You can watch the entire series of rom-coms without having to wait weeks for the next episode of each episode.
Love to Hate You has a total of 10 episodes, quite a few compared to the number of Korean dramas in general reaching 12, 16 or even 20 episodes.
The number of episodes is not much, so the storyline is shown without frills. A unique and entertaining presentation, with an entertaining comedy of course and a light-hearted story, that makes the audience laugh and enjoy watching. Instead of wondering how the story is presented, check out the review below!
Love to Hate You movie synopsis (2023)
The film tells the life of a female lawyer named Yeo Mi-ran (Kim Ok-vin). She is a lawyer whose principle is that every woman can be strong and not always weak. Mi-ran doesn't believe in men either, because they're the bad guys.
This happened because Mi-ran was hurt about men, as a teenager she was cheated on by her boyfriend. Then in the family, the father never looked down on his mother, in the sense that he always considered women to be the weaker sex.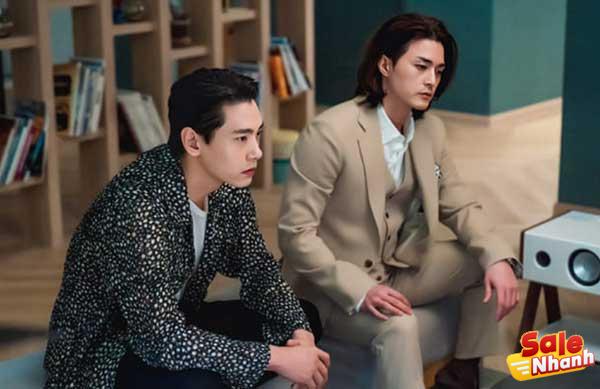 Then there is a top actor named Nam Kang-ho (Teo Yoo) who is also hurt by women. His mother left his father when his business went bankrupt. When he was in college, he was abandoned by his girlfriend and first love to date a rich man.
Therefore, he always has a bad view of women. Despite being an actor, he is known for his cynical comments among his co-stars. Although he rarely gets into scandals, his personality is well known by his co-stars, especially female stars.
So, what if the two of them meet and are forced to enter into a contractual relationship to maintain the reputation of actor Nam Kang-ho, who has been tarnished by a news scandal. news about him being called gay and having a couple. relationship with the manager?
Starting from the desire to attract each other to defeat each other, the two are trapped in much deeper feelings. However, of course the journey of the two is not so smooth. What is next?
Love to Hate You movie review (2023)
Raise important issues with a funny story
Who would have thought that what Mi-ran was so stubborn about was not just the pain of being lied to. But what happened in his family. His father adhered to a patriarchal culture, a culture that sees men as the central, central authority.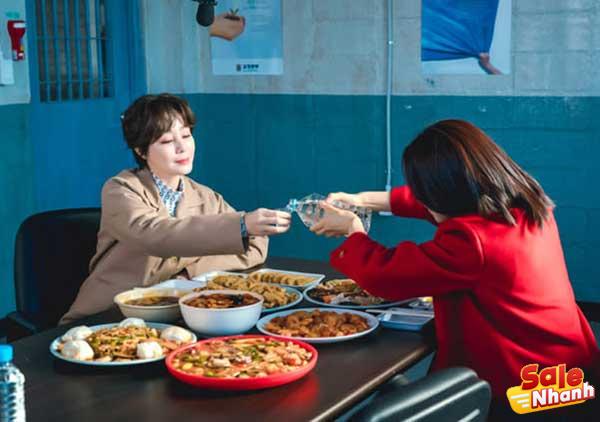 The position of men is higher than that of women in all aspects of social, cultural and economic life. This has adverse effects, which can lead to gender inequalities in terms of occupation, social life and many other opportunities.
It is not clearly explained from the beginning, as the story revolves around the character Mi-ran defending justice in an unusual way. He tends to seduce men with bad habits such as playing with women, abusing, promiscuous and seducers for sexual gratification.
Mi-ran punishes them all with grace, elegance, and originality. Audiences will cheer when they find out that he broke your date's entire heart. Can't really say dating, because he says if they're all his targets.
The problems are quite real around us, a lot of such incidents. Mi-ran's image seems to send a message that as women we cannot be weak. Especially if you want to help anyone in need, don't just look at the gender, but pay attention to the sincerity behind each help.
Balance through action fun
It is clear that Mi-ran as the main character in this film wants to deliver a moral message about gender equality. She often gets angry when a man underestimates her because she is a woman. According to him, it is not a matter of women or men. However, if everyone can do everything well, there is no need for equality.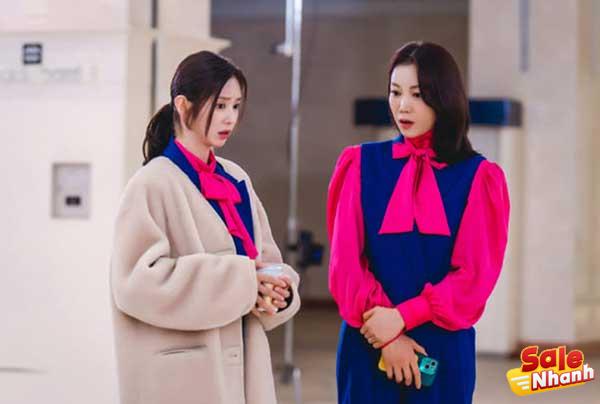 'Love to Hate You' depicts the inequality that women often experience. The protagonist clearly states that no man has the right to underestimate a woman. Through her interesting actions, Mi-ran conveys this message in a unique and interesting way.
So what needs to be distinguished? Even in social life, everything is judged by women or men. So what if there is a silhouette of a woman in the middle of a job that is usually done by men? In fact, women are often the target of abuse, and in this film, Mi-ran severely punishes every man who looks down on women, even his father.
Celebrity romantic life is complicated
In addition to emerging issues of patriarchy and gender equality, 'Love to Hate You' also alludes to the complicated love lives of celebrities. They are always overshadowed by the views of fans, the public, journalists and other celebrities.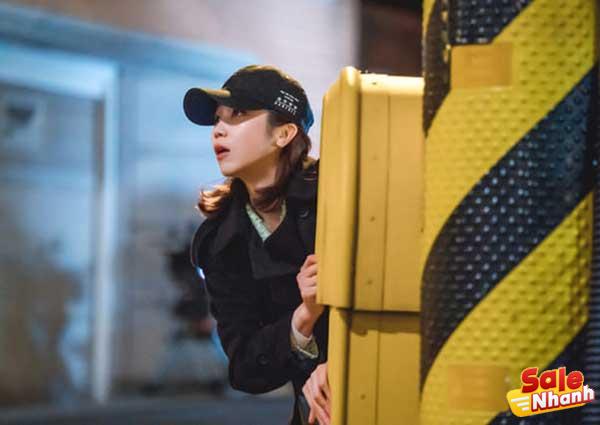 If someone gets caught up in a case or accusation, the whole friend disappears. No one wanted to go with them, but when it was discovered that the accusation was false, everyone acted like nothing happened.
Not to mention such passionate fans, although they are not depicted in large numbers. However, audiences will see some scenes that are quite related to the world of celebrities, both in Korea and Indonesia.
Conclusion of the movie Love to Hate You
'Love to Hate You' is an entertaining Korean drama with a light story. While it raises an issue that is quite important and relevant to the current situation, this does not make this film complicated to present. On the contrary, everything comes out with humor that makes the audience laugh.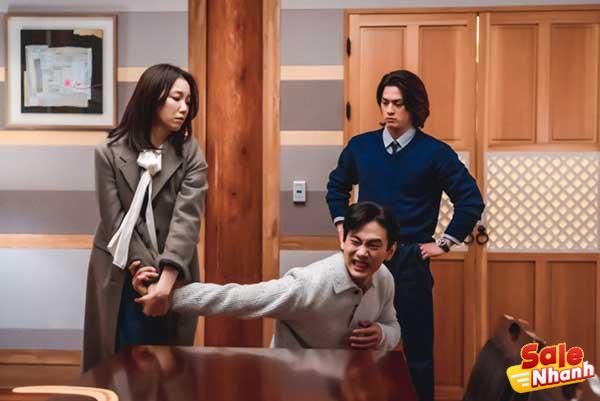 The cast's romantic scenes are also successful, making those who witness also feel amused and smile alone. Although there are some things that are not explained in detail, overall 'Love to Hate You' is worth watching in your spare time.
Salenhanh – Product review blog
Address: 115 Nguyen Van Qua, Tan Hung Thuan Ward, District 12, Ho Chi Minh City
Website: https://salenhanh.com/en
Mail: Salenhanh.com@gmail.com
#salenhanh #Reviewsalenhanh