Liger is one of the latest Indian action movies that will probably be one of the great choices for you. If you're curious to know what's interesting about the film, check out Salenhanh's review summary below for Liger (2022), currently in theaters, about becoming a national MMA fighter. economic. As one of the latest Bollywood movies that has the potential to rock the box office in recent times.
Also, please note that Liger movies can now be accessed via the Disney+ Hotstar digital streaming service. However, it is only broadcast on some servers including India.
With the participation of a series of Bollywood artists such as Vijay Deverakonda, Ananya Panday, Ramya Krishnan. The film Liger also invited famous Bollywood actor Mike Tyson to take on a special extended guest role.
Liger is directed by Puri Jagannadh and is also a screenwriter, and even served as a producer for the movie Liger along with Karan Johar, Charmme Kaur, Apoorva Mehta and Hiroo Yash Johar. Produced under the umbrella of Dharma Productions and Puri Connects.
Synopsis of the movie Liger (2022)
Following the death of his father, Lion Balram, currently competing in the National MMA Championship, Liger and his mother, Balamani, moved from Banaras/Karimnagar to Mumbai. Balamani is determined to make Liger an MMA champion and takes him to see a trainer named Christopher.
While on his way to excel in the sport, Liger met and fell in love with Tanya. After learning from his sister Sanju that Liger has a stutter, Tanya shamefully leaves him.
Liger won the national championship after being spurred on by rejection. Liger goes to compete in an international championship sponsored by Sanju and Tanya's father. He was able to win every match and advance to the final.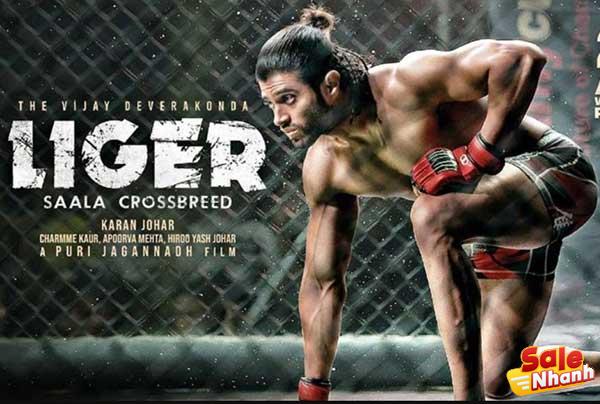 However, Tanya was kidnapped a few days before the final. When Liger learned of this, he confronted Tanya's father. He reveals that he borrowed money from the mafia to start his business and is desperate that he cannot pay him back.
Liger decides to save Tanya alone, which causes him to miss the final match. He found the man who had taken Tanya, Mark Henderson. It turns out that Mark Henderson is Liger's role model and admires his prowess in the sport.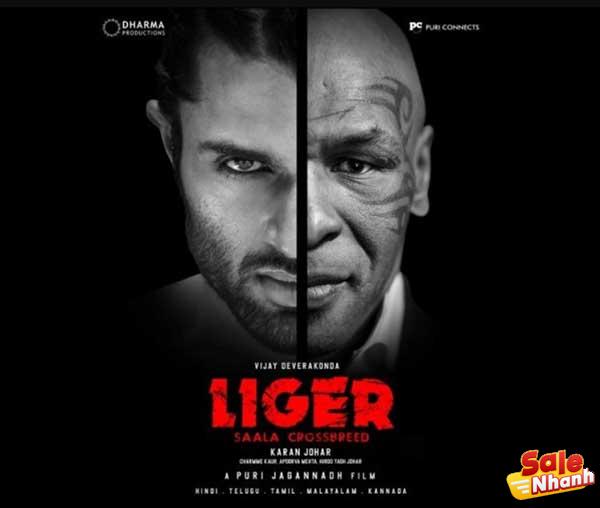 Henderson challenges him to get Tanya back. The fight takes place in the MMA finals. When the Ligers were on the verge of defeat, he took Balamani's advice and beat Henderson. Impressed with his ability, Henderson He took a picture with Liger and Tanya and let them go.
After a successful match, the MMA referees declared the match between Henderson and Liger the last. So did Liger succeed in becoming an international MMA fighter?
Liger . movie reviews
Cast
This Bollywood film titled Liger features actor Vijay Deverakonda as the main character Liger. There is also Ananya Panday playing Tanya, the girl Liger likes.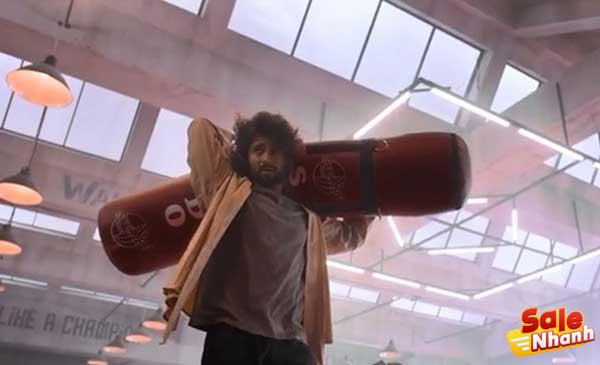 The mother characters and Christopher himself are played by Ramya Krishnan and Ronit Roy respectively.
This film also introduces a professional boxer from the US, that is Michael Gerard Tyson, aka Mike Tyson. Mike Tyson plays Liger's boxer idol, Mark Henderson, although he only made a cameo appearance.
Salenhanh – Product review blog
Address: 115 Nguyen Van Qua, Tan Hung Thuan Ward, District 12, Ho Chi Minh City
Website:  https://salenhanh.com/en
Mail: Salenhanh.com@gmail.com
#salenhanh #Reviewsalenhanh