Happening or otherwise known as L'événement is a 2021 French drama film based on the 2000 novel of the same name by writer Annie Ernaux.
This Venice Film Festival's best drama is about an intelligent woman's struggle to get rid of her unborn child by various means, including abortion.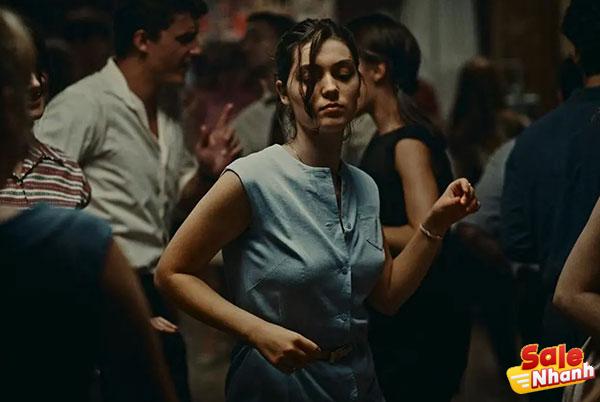 Directed and written by Audrey Diwan with Marcia Romano, audiences will be transported to France in 1963 when abortion was still banned and finding a way out for disadvantaged women was difficult. Let's learn about this movie with Salenhanh.com .
Summary of the movie Happening
Anne (Anamaria Vartolomei) is described as an intelligent and talented young student. Her pretty face makes many men go to the bar, while women say that she is a bad woman. Even so, he was still praised by his teachers and parents for his intelligence and also the pride of everyone around him.
One day, Anne felt something strange in her body. She felt that recently, her body suddenly became fatigued and became paler. When she went to the doctor, she was informed by the doctor that she was 3 weeks pregnant. At that moment, Anne's world fell apart. Confused, Anne immediately said that she wanted to abort the pregnancy. However, the doctor did not agree with Anne's actions because it could bring danger to herself. However, because of her stress, fear and anxiety, she still finds ways to overcome the unwanted pregnancy.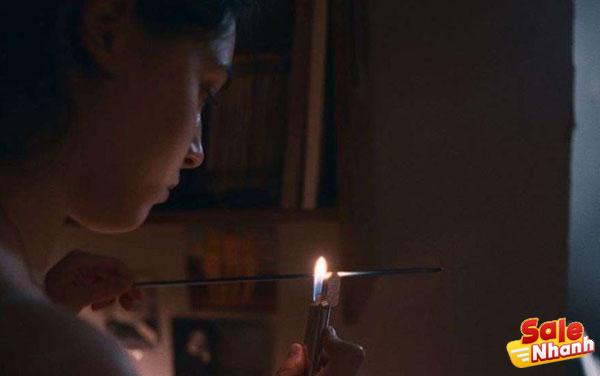 Unfortunately, more and more Anne couldn't find a solution that worked. She became short-tempered, her grades dropped, and she was shunned by her friends. Because abortion is illegal, she has to find a way to save her life and future while her mood is always like sitting on a fire.
When abortion restricts women's freedom
In the Middle Ages, abortion was declared illegal by the Catholic Church. Since then, many women have been sentenced to death if caught doing this. Years later, abortion is not punishable by death, although it still carries a long prison sentence.
In 1967, many women with unwanted pregnancies, came to Britain – the year Britain legalized abortion. Meanwhile in France, abortion was only legalized in 1975, albeit with rather heavy regulations.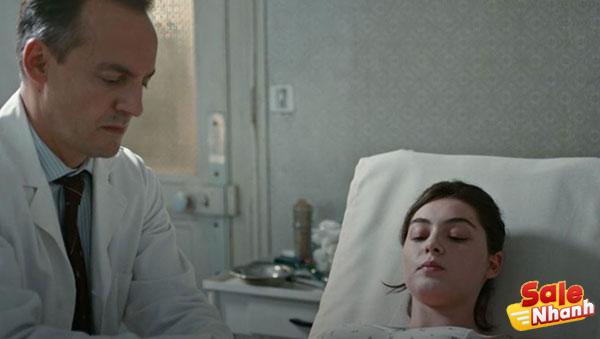 In the movie 'Happening', at that time France still banned abortion. In addition to costing many young women their lives, pregnancy is seen as something a healthy woman must accept regardless of her condition.
This is definitely not the best choice for Anne. Being a woman who both raised children and pursued her dream was not an easy path in 1963. As if entangled in an invisible burden, too afraid to fail her studies as well as life becoming deadlocked as if there was none. exit error.
A simple movie with a powerful message
' Happening ' is a simple movie with a rather heavy theme. Audiences might not realize at first, if "Happening" is set in 1963. When faced with men, smartphone-free lives, and illegal abortions, we realize that the world is a world. Anne's is very different from the nature we live in.
The emotions that each artist – especially Anne brings to the audience are portrayed through vivid expressions. It doesn't look too much but can make the audience understand the anxieties and fears Anne feels.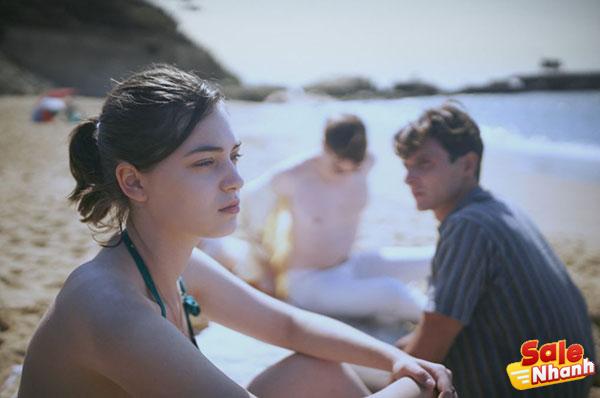 Supported by the film's bright yet warm tone, 'Happening' seems to want the audience to faithfully accompany Anne.
Even so, Anne's feelings remained the same as for women who had lost their dreams in general. Imagine, Anne, who was very proud of her parents, made many friends and loved by her teachers for her talent, was faced with a sudden pregnancy situation.
A friend of hers also said that she did not expect Anne to be able to do such a thing. In fact, Anne is just an ordinary woman who can also make mistakes and other undesirable things. The expectations of Anne's friends, parents and teachers are very high. Of course he becomes confused and ignorant, when everyone leaves him alone with the situation.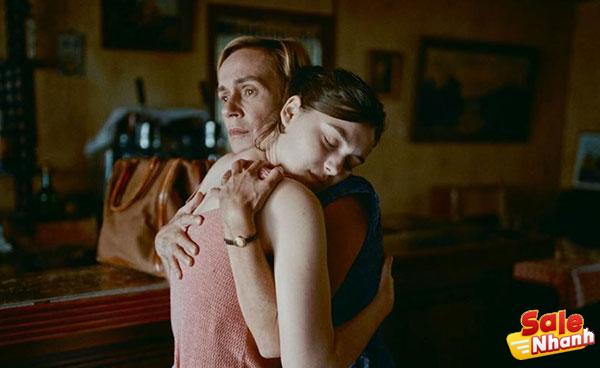 Conclusion of the movie 'Happening'
'Happening' is a bit suspenseful at the end, but overall it's still touching and Review salenhanh found a lot of things after going through the emotional levels in the movie. This film is not only about a woman's struggle to achieve her dreams but also about how women should have freedom of choice.
This movie seems to live in two realities, past and present. There are still a lot of Annes out there who feel isolated in life because they've been through unexpected events, they can't tell stories and have to face things alone.