The movie 'Lara Ati' finally hits theaters on September 15, 2022. This work by Bayu Skak is set in the city of Surabaya and is told entirely in Javanese. The cast of this film also uses a lot of native talent from East Java.
This is Bayu's film debut as a full-time director and screenwriter. The film's original soundtrack also uses Javanese songs. There are three songs written by Bayu Skak, namely Iki Uripku, Jebule Ngapusi and Swara Ati.
The players in 'Lara Ati' are Bayu Skak, Keisya Levronka, Dono Pradana, Cokro Benidictus Siregar, Indra Pramujito, Pak Bandi Cak Kartolo, Bu Bandi, Ning Tini, Cak Tono, Cak Sapari and many more.
Summary of Lara Ati (2022)
Joko (Bayu Skak), a hardworking young man, experiences heartbreak as he confronts the fact that life is beyond his plans and desires. He doesn't like his job and his parents are not supportive of his dream of becoming a creative worker.
In addition, his girlfriend, Farah (Sahila Hisham) was also unexpectedly proposed by another man. His best friends, Cokro (Benidictus Siregar), Riki (Indra Pramujito), and Fadli (Dono Pradana) try to cheer him up, but to no avail.
In her grief, Joko is reunited with her childhood friend, Ayu (Tatjana Saphira), who is also having trouble with her boyfriend, Alan (Ciccio Manassero). The problems in love between the two make them become close again.
The two confide in each other and agree to help each other in their love lives and careers. As friends with the same fate, Joko and Ayu are determined to improve their lives; and it all started with bringing Farah back.
"The Precious Crisis in Life" Life of Joko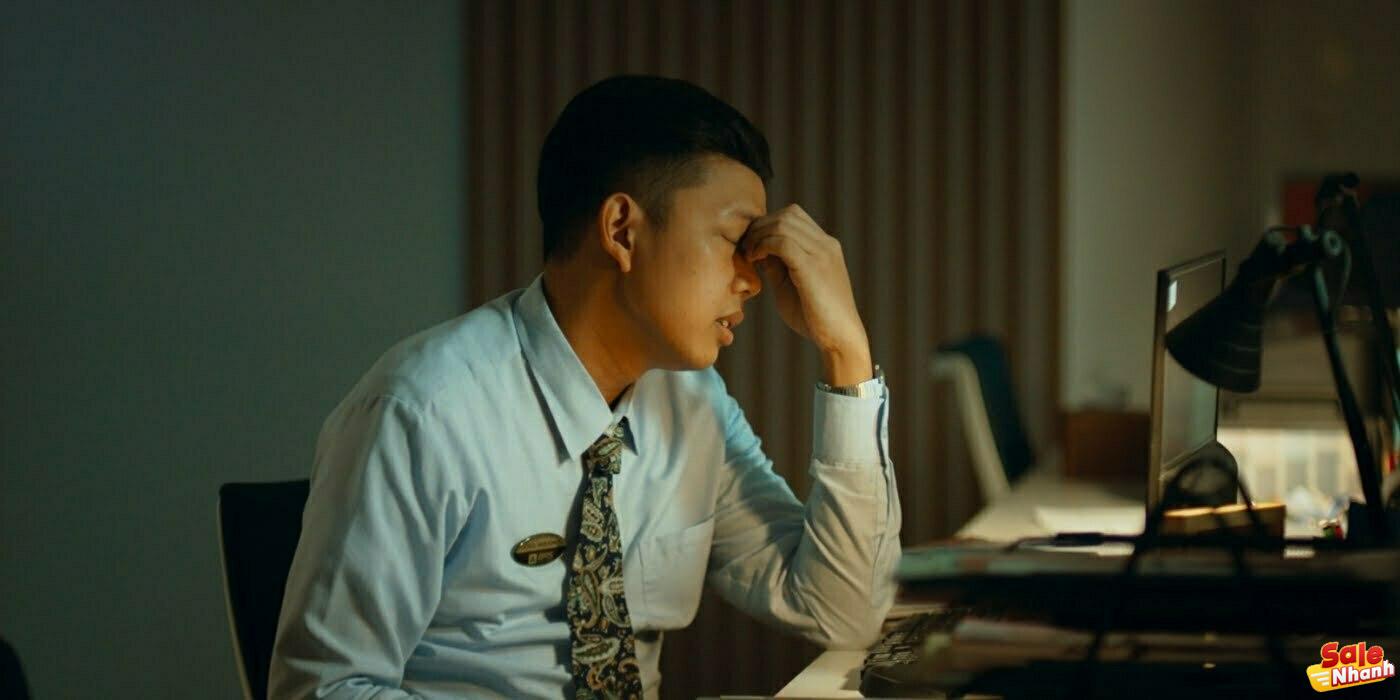 Referring to many problems of today, many young people between 25 and 30 have experienced this. Crisis of precious life has become very common, and it is difficult to have an answer to the reality that exists. 'Lara Ati' describes all the problems in the precious life crisis in Joko's character POV.
Not only Joko, maybe some other characters also have different precious life crisis problems . Like Ayu's old friend lived a Toxic Relationship with Alan. After that, his colleague Fadli is still around love.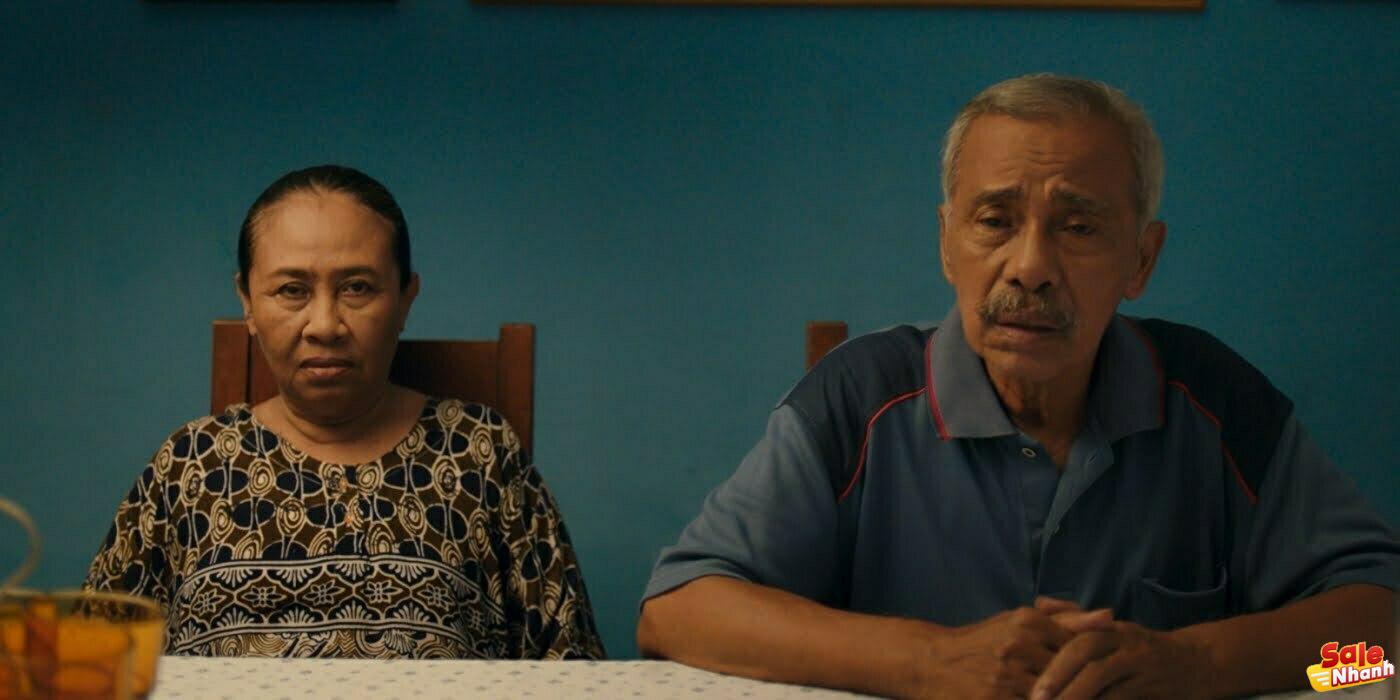 Some problems of growing up are influenced by surroundings and family gently explained by 'Lara Ati'. The nature of each character certainly brings its own laugh, making the issues raised easier for us to grasp.
The focus is on Joko's character, who is indecisive about his career choice, bumped by the severity of his mother, Bu Bandi (Ning Tini), who wants her son to work in an office. , such as the archaic parental stereotype that many children today can still perceive.
Transported to the heart of East Java
For almost 2 hours, 'Lara Ati' uses all the dense language of East Java. Typically with the familiar rustic Java, when watching we will have the feeling of being exiled to East Java. For people living in Surabaya or its surroundings, the feeling of homeland is very much felt with different elements and cultures of East Java.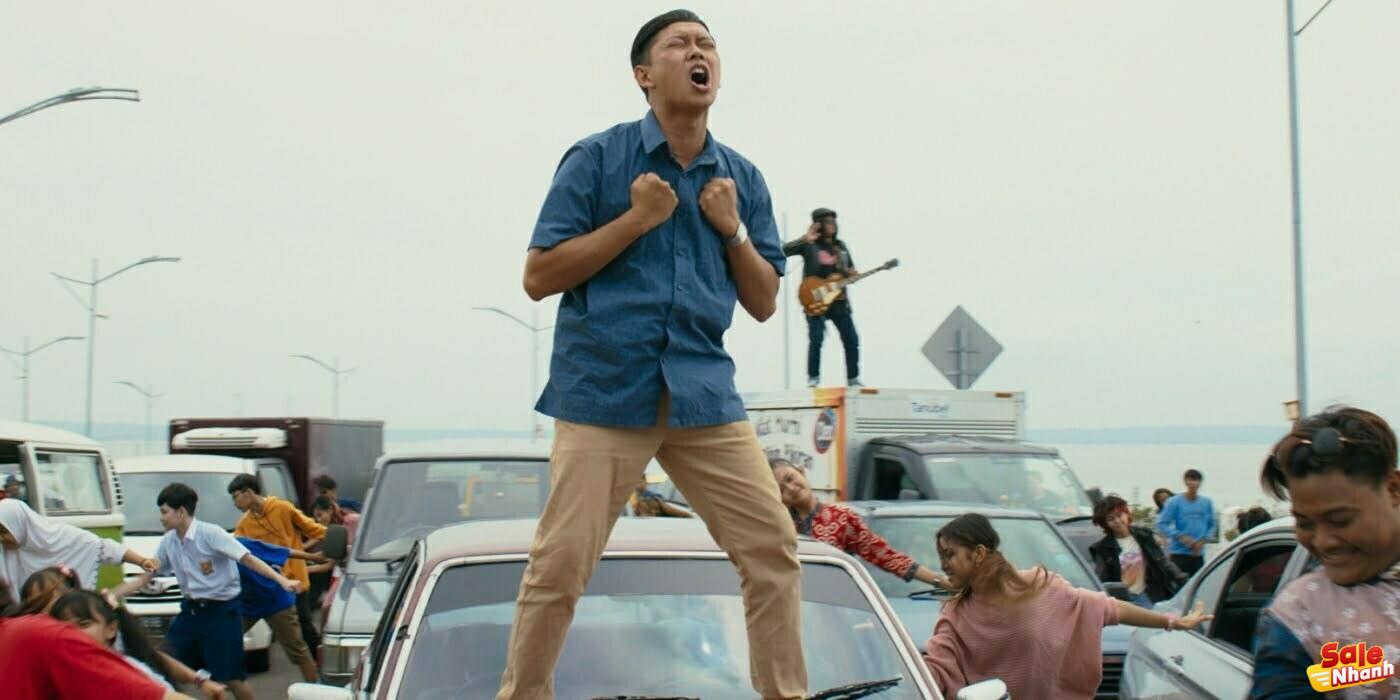 Not only language, specific culture like Ludruk also brought native Ludruk players to live the movie 'Lara Ati'. East Java's respect for local culture is commendable, offering a film that's thick with nuance without a lot of other penetration, would feel more comfortable.
Can be a little funny and "snub" East Javanese style only a few people can understand. But calm down, subtitles to explain what you might be confused about will be available
Quirky Entertainment Voucher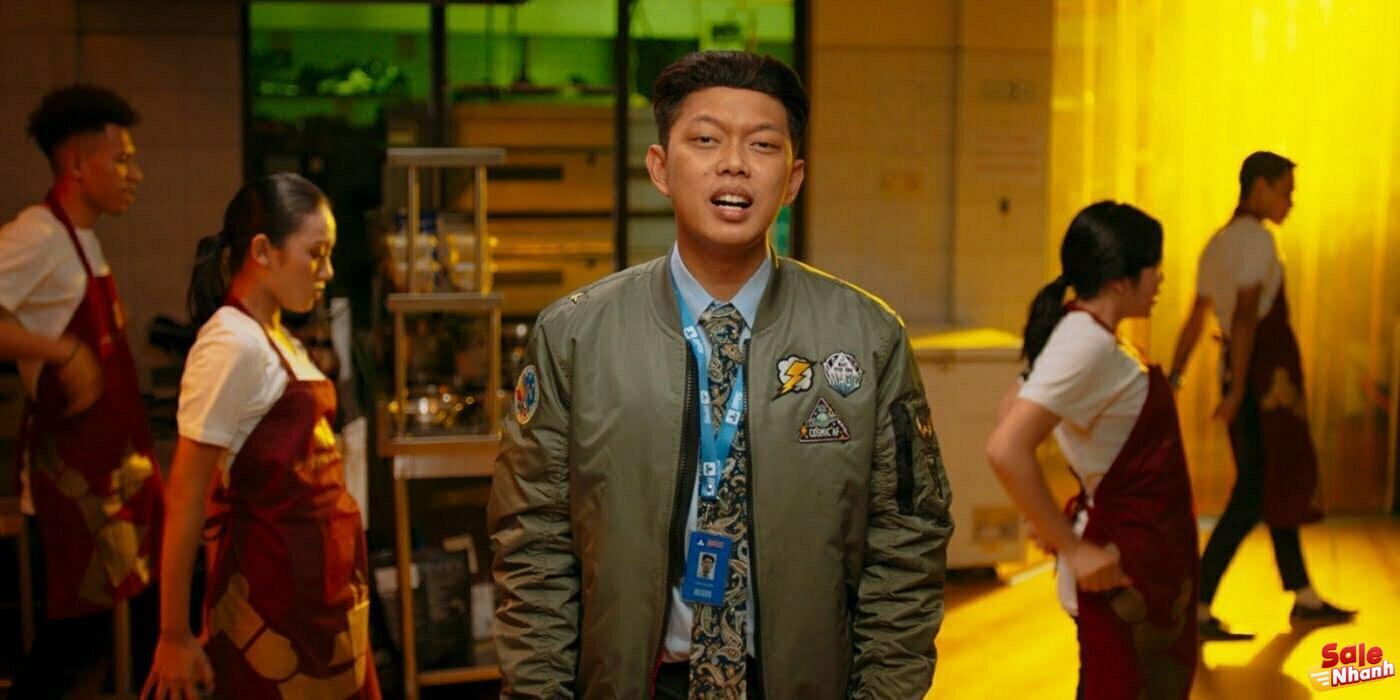 Not only drama, you will also see a movie selling musical in 'Lara Ati'. Like the previous Bayu Skak movie, 'Yowis Ben', might have really wanted to be a feature of the movie, again presenting music and songs. The soundtrack is the film itself, along with more organized swings and choreography.
The music in some parts is even thickened with strange CGI effects and animations. Like the lyrics, it will look funny, but the unique visuals create a special entertainment when East Javanese songs are sung. Remember, you can't sway in the cinema, because every Javanese song, even from Denny Caknan, will invite us to dance to it.
Conclusion Lara Ati (2022)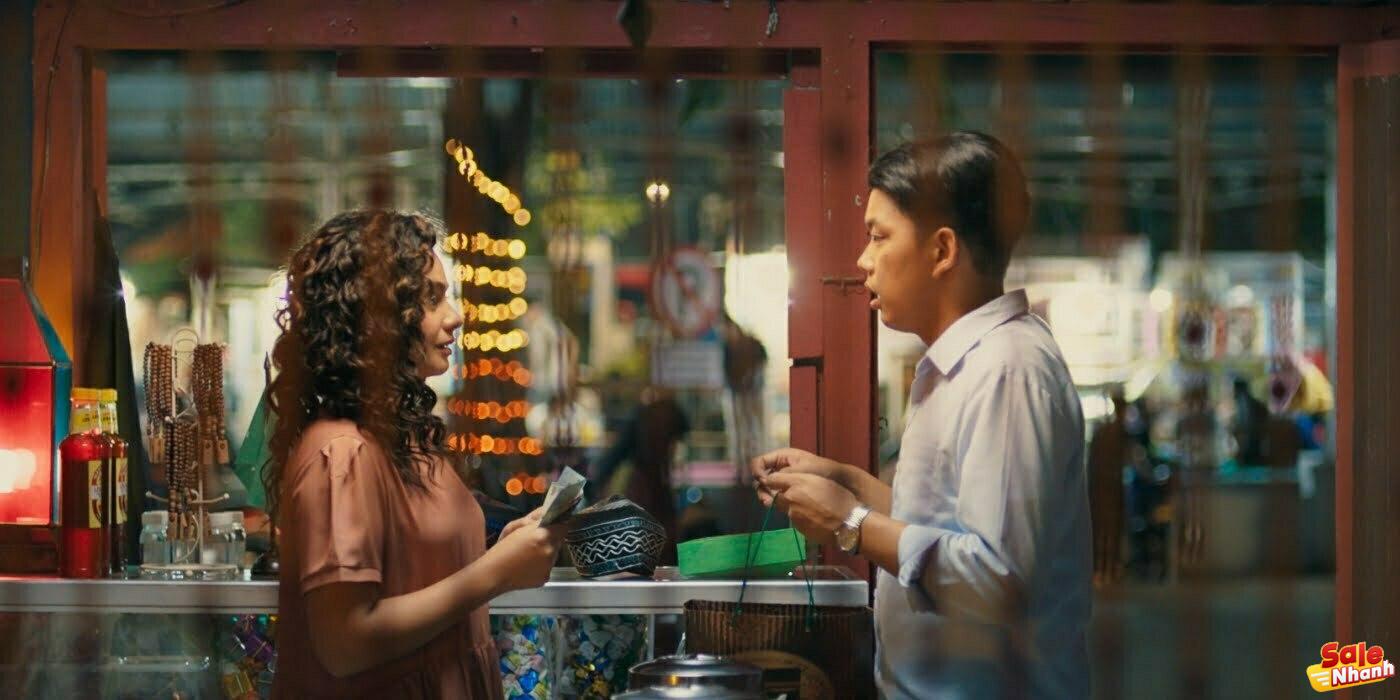 Quarterly life crisis discussion from POV Joko played by Bayu Skak brings already complicated issues to a light at 25-30 year olds. In fact, each character here represents each of their respective problems related to their relationship with their environment.
Comedy continues presented from joke East Javanese style will continue to entertain between Joko's movie and his real life. The dense atmosphere of East Java is reinforced by the language used throughout the film, followed by some cultural elements such as Ludruk and his players who enliven 'Lara Ati'. .
Serving the film about Joko's life inserted several musicals from the film 's soundtrack. Some unique effects in some of the music scenes, look funny and interesting, and won't spoil the aspect of the story that would be related to the lyrics in each of those scenes.
Salenhanh – Product review blog
Address: 115 Nguyen Van Qua, Tan Hung Thuan Ward, District 12, HCMC
Website: https://salenhanh.com/
Mail: Salenhanh.com@gmail.com
#salenhanh #Reviewsalenhanh