Firestarter is an upcoming American science fiction horror film directed by Keith Thomas, based on the Stephen King novel of the same name.
Published in 1980, Firestarter is the work of writer Stephen King that is well received and appreciated by readers around the world thanks to its thrilling storyline about a young girl who possesses superpowers from fire but now She must flee from a Government agency called The Shop that wants to use her powers to create a weapon of destruction.
Thanks to the huge success, in 1984 the movie Firestarter was made into a movie for the first time, providing audiences with an incredible experience as well as great technicality compared to the films of that period. And now, after 30 years, the film has been remade again, giving viewers beautiful memories of Firestarter as well as a more realistic and modern technique of the 21st century.
Firestarter movie trailer
Synopsis of the movie Firestarter
For more than a decade, Andy (Zac Efron) and Vicky (Sydney Lemmon) have been on the run, desperate to hide their daughter Charlie (Ryan Kiera Armstrong) from federal agents who want to exploit the possibility. Charlie's superhuman and create weapons of mass destruction.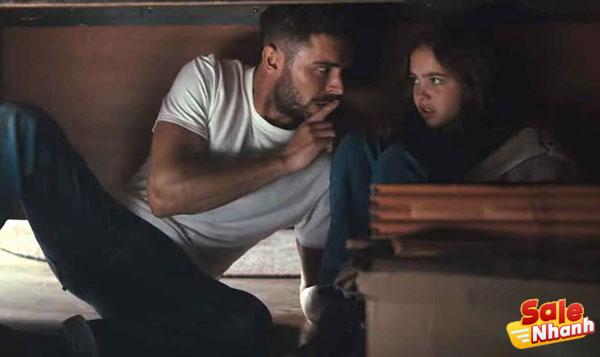 From an early age Charlie realized there was something different about himself from the people around him. But instead of feeling privileged with the ability to create and control fire with his mind, Charlie felt like a monster. She has always felt disgusted with the hidden life and unable to express herself.
Living in hiding, Andy taught Charlie how to reduce her powers created by anger or pain. Andy hopes that Charlie can control the powers of pyrokinesis and be able to manipulate them with the decisions charlie really wants, not as a result of a reflex reaction affecting everything around him.
But when Charlie was 11 years old, the fire became increasingly difficult to control. After an incident reveals the location of their family, a mysterious agent (Michael Greyeyes) is deployed to track down the family and arrest Charlie. So can Charlie escape? And will she be able to control her own power and lead a more peaceful life?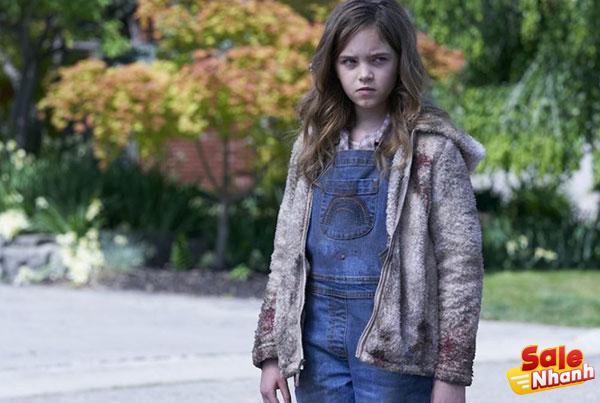 Let's go to the theater and experience this movie.
FireStarter stars Kurtwood Smith (Amityville: The Awakening, Hitchcock), John Beasley (The Purge: Anarchy, The Sum of All Fears) and Gloria Reuben (Lincoln, Mr. Robot).
Produced by Jason Blum-Blumhouse Production and Oscar® winner Akiva Goldsman-Weed Road Pictures, FireStarter stars Ryan Turek, Gregory Lessans, Scott Teems, Martha De Laurentiis, JD Lifshitz and Raphael Margules as way is an Executive Producer.