If you are a lover of TV series, you are probably no stranger to the recent popular Euphoria series. The series that aired on HBO was even the best-selling series on the channel after Game of Thrones.
After the successful first season, the release of the second season is back after three years of delay due to the pandemic. This second season was once again a success and made Euphoria go viral around the world.
Synopsis of the movie Euphoria
EUPHORIA tells the story of a group of high school students who are still uncertain about their lives. Especially with social media in this era. The story begins with Rue Bennett (Zendaya) just going through rehab after being caught using drugs. He then meets a new friend named Jules, and many things happen between all the players who are related to each other.
This series will describe how to be a teenager living in the 21st century where they will have to deal with trauma, drugs and free sex. Then the series has a real plot that is often seen in some series, but is still fun to watch.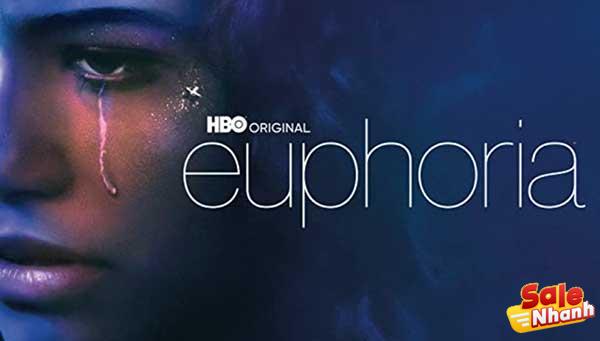 Euphoria movie review
Zendaya's character in Euphoria is Rue, a teenage girl addicted to drugs due to a series of traumas in her life. Zendaya performed the role of Rue so well, that she was awarded an Emmy for her outstanding performance in the first season.
Zendaya says she's been through a lot with Rue. He has both a love and a protective feeling about who Rue is and what she represents, specifically the dark ages of adolescence. This series will show audiences what and how people still love, care and still support Rue, who has been devastated.
Well, the character of Rue, who also serves as the narrator in this series, is really interesting. It's interesting to see how Rue grows and comes out of her slump.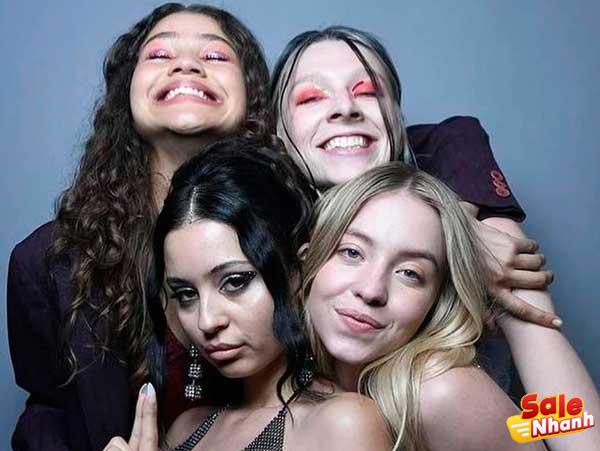 Teen friendships are full of fun but complicated in Euphoria
While young people's lives may seem chaotic, you can get a lesson in the friendship lives of today's teenagers through Euphoria.
This series of articles has touching and helpful messages. For those of you who watched the first series, you can probably understand the benefits of it, but what about the second?
1. Confidence
Each character in the series has a completely different personality but one thing they all have in common is the confidence they carry. Adolescence can be difficult when a person is trying to figure out who they are.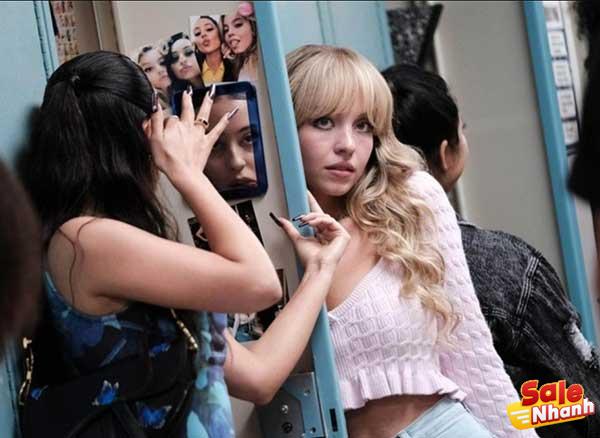 Jules' story is a great example of how she presents herself with such confidence, but we can also check out Kat's story to see her worth and what she deserves. worth. Euphoria really teaches teenagers that no matter what you look like, you have to be confident.
2. Addiction
You will see how easy it is for teenagers to go back to their old habits. Rue's character in the film portrays a drug addict who will try his best not to use drugs, but in reality relapses over and over again.
Euphoria also teaches us that addiction can come from the most unexpected places. Rue became dependent on drugs while taking medication prescribed by her father. While not every habit story is created equal, the show can essentially give us insight into the issues of drug addiction.
So stay away from drugs, friends!
3. Love
The other side of not being left behind in Euforia is of course the love story of an innocent and explosive teenager. From Rue, who is very possessive and dependent on Jules, comes the toxic story of Nate and Maddy.
This series of photos also shows that you can't have everything ideal as you expect.
4. Friendship
Perhaps the best friendship we see throughout the show is Rues and Fez. We can see her trying to keep him from getting upset, especially as he tries to get through the drug door.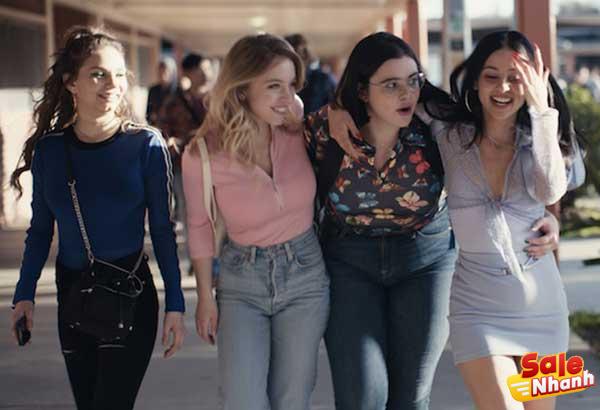 Another friendship that teaches us that being with someone can really help in critical times is Rue and Lexi's friendship. Long-lasting friendships can sometimes reach a point of saturation, but Lexi's dedication to her friend is something we should appreciate.
5. Family
Every family has its own complex problems to deal with, but Euphoria really makes us look at the problems that exist in each family objectively. Like how pressure from Chris' family has affected his sports career.
While Euphoria really doesn't paint a pretty picture of family, one thing's for sure, sometimes family is all we have, and during events where we have no one to lean on. then it can really harm one's character.
Salenhanh – Product review blog
Address: 115 Nguyen Van Qua, Tan Hung Thuan Ward, District 12, Ho Chi Minh City
Website:  https://salenhanh.com/en
Mail: Salenhanh.com@gmail.com
#salenhanh #Reviewsalenhanh