Trailer of the movie Emily the Criminal starring Aubrey Plaza (Parks and Recreation) has just been released by Roadside Attraction and Vertical Entertainment. This thriller tells the story of Emily, an unemployed young woman with mounting debts, struggling to find solutions to her financial problems and wanting to be "free".
Emily the Criminal is written and directed by John Patton Ford. The film previously had its premiere at this year's Sundance Film Festival and Plaza's performance was hailed as the best achievement of her career.
The trailer introduces us to Emily, whose old criminal record keeps her from getting a job as she tries to make ends meet. He gets the chance to play a "fake shopper," someone who makes purchases with a stolen credit card. As Emily watches her financial situation improve, she plunges further into a life of crime.
As many film critics have pointed out, you only need to see a morally ambiguous character in a vulnerable situation, and you will most likely support them for the rest of the story. . If you've watched the first few seconds of Emily the Criminal's trailer, you'll at least be able to empathize with her protagonist's plight: She's in a tough financial situation, but everything spiraled out of control when she told how much debt she was in. due to high interest rates.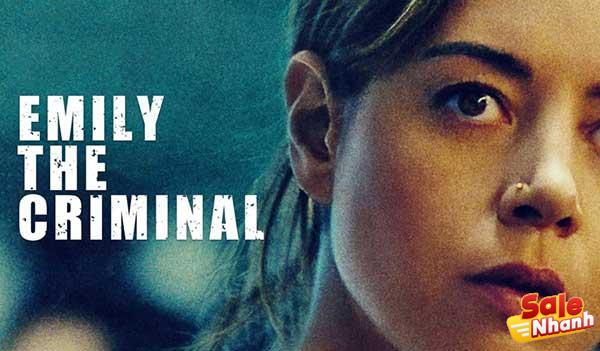 Summary of the movie Emily the Criminal
With a viewing length of 93 minutes, this film will tell about Emily's criminal actions. Emily the Criminal is a film directed by John Patton Ford.
Synopsis Emily the Criminal follows Emily, burdened with debt and struggling to find a job due to a criminal record, she becomes involved in a credit card scam that lures her into the criminal underworld of Los Angeles, ultimately leading to deadly consequences.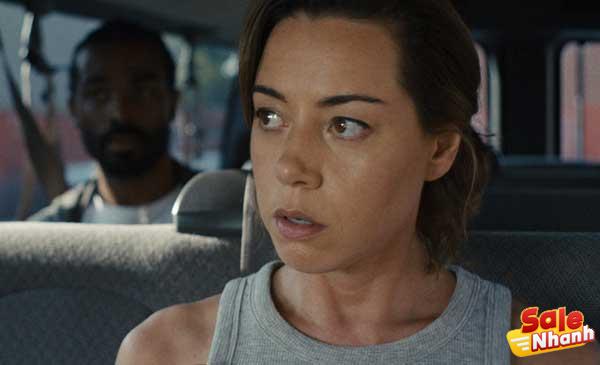 In fact, Emily realizes that she is beginning to be locked up and trapped in the criminal world. However, she still has to keep doing her job, because this is the only way that can help her settle the debt quickly. Not only that, she can also have a prosperous life if all goes well.
Emily's beginnings fall into the criminal world
Emily the Criminal's synopsis will also show how this innocent girl got into the criminal world in the first place. At that time, Emily was asked what she would do with some of the money.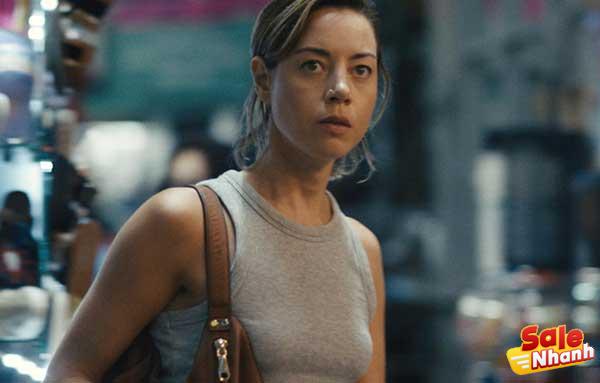 Then he replied that he just wanted to live freely. He was in a very precarious situation.
Over time, debt and interest rates continue to rise. Until he finds out what he can do to pay off the debt.
Then she meets a group of men who look like scammers. The group of men introduced Emily to a life of crime.
Salenhanh – Product review blog
Address: 115 Nguyen Van Qua, Tan Hung Thuan Ward, District 12, Ho Chi Minh City
Website: https://salenhanh.com/en
Mail: Salenhanh.com@gmail.com
#salenhanh #Reviewsalenhanh