Eatventure is a money-making simulation game where players manage the operations of various types of restaurants. In Eatventure, you need to expand your restaurant, automate business activities, and seek suitable strategies to maximize your profits!
In Eatventure, you start with a humble lemonade stand, but soon you'll discover opportunities to develop it into a food stall and eventually a fancy restaurant. You can make your friends envious by creating the best eatery in town. As you level up in the game, you'll attract more customers and have the ability to upgrade and expand your restaurant further.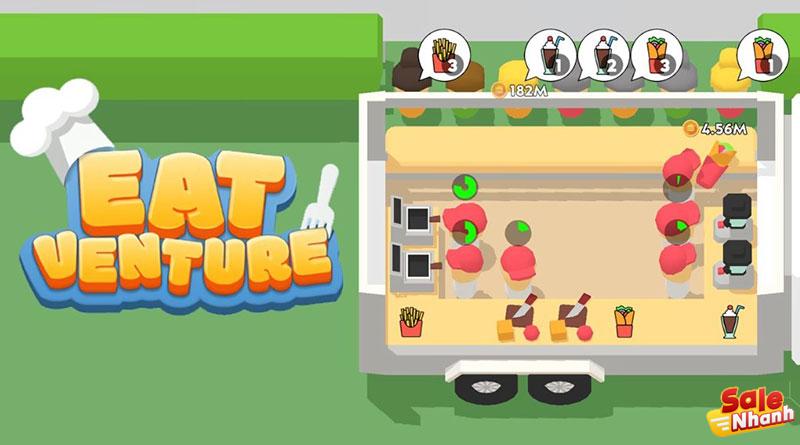 Players can operate and manage various types of restaurant businesses in Eatventure. You can own your own restaurant, cook delicious food, and serve hungry customers to earn money in this addictive mobile game. You can spend your earnings to upgrade the restaurant and hire new staff members to maximize your income from food sales in the game.
Eatventure Codes
DISCORD-2023 – Redeem this code for exclusive rewards.
Discover codes for other games on our Mobile Games Codes page.
Expired Codes
REDDUT-CREW – This code is no longer valid.
Eatventure FAQ
How to Redeem Codes
To redeem codes in Eatventure, follow these steps:
Open Eatventure.
Tap on the upper-right Settings button.
Tap on the Redeem Code button.
Enter the code.
Tap the Redeem button to receive your rewards.
Ensure that you enter the codes exactly as they are listed to avoid any issues. If a code doesn't work, double-check the entry. If you encounter any non-functional or expired codes, please let us know, and we will update the list promptly.
How to Obtain More Codes
Stay connected with Eatventure through social media platforms such as Facebook, Twitter, and Discord. These channels often provide updates, news, and additional information about the game. We will keep track of any new codes and update this page accordingly, so remember to check back regularly.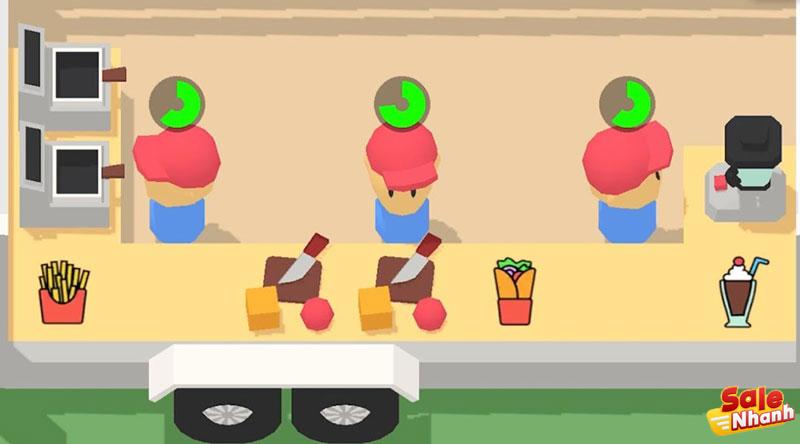 What are Eatventure Codes?
Codes in games like Eatventure typically grant players free rewards, allowing them to progress further in the game. Most codes can only be used once, so redeem them when you're ready to make the most of the rewards. It's important to use them promptly as they may have expiration dates.
Game Description
Eatventure is a restaurant simulation game that enables players to become restaurant millionaires and successfully manage their establishments. Starting with a Lemonade Stand, players can advance to a food truck and eventually a café. Expand your restaurants, automate operations, and employ the right strategies to maximize profits. By hiring cooks and cashiers, you can level up and build the largest business worldwide. In this money-focused game, use your earnings to purchase new stations and offer a variety of foods, aiming to become the ultimate Restaurant Millionaire.
These are all the currently available codes for Eatventure! If you discover any codes not listed here, please let us know in the comments, and we'll promptly add them to the list.