Consecration is a mysterious religious thriller that delves into murder and blasphemy, creating an eerie atmosphere that pervades a remote monastery. The story also weaves a story of faith, demonstrating the enthusiasm of those who experience inexplicable spiritual phenomena.
Synopsis of the movie Consecration
The story follows Grace (played by Jena Malone), a young ophthalmologist who lives with her feline friend. After the death of her brother (played by Steffan Cennydd), a priest who allegedly murdered a senior member of the church before taking his own life, Grace receives a summons to Mount convent. Savior in the Scottish Highlands. Suspecting that the official version of events may not be accurate, she enlists the help of Father Romero, a Vatican priest, in her quest to uncover the truth.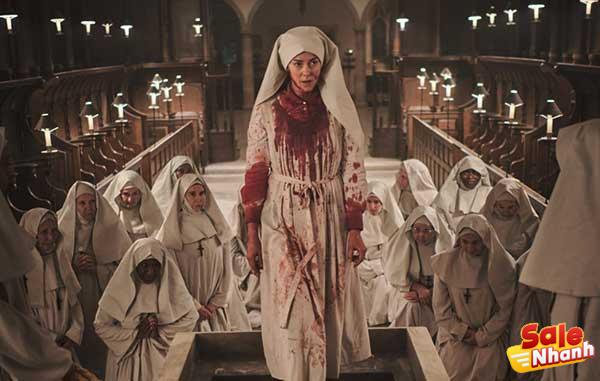 Grace's exploration of the tombs inside the monastery, deserted cliffs, and windswept beaches leads her to uncover shocking truths about the murders and blasphemy that took place there. However, as she digs deeper, she also uncovers painful memories of her own past, opening long-buried wounds. Her atheistic attitude towards the pious people of the area only made her a target of their scrutiny and suspicion.
Consecration, directed by Christopher Smith, combines horror and religious themes from classic films with Grace's personal story, woven together by a thread of fate. The film's continuous interweaving of past and present timelines to explain Grace's loss of faith in spiritual things or gods is not exactly her own point of view, but that of many people. .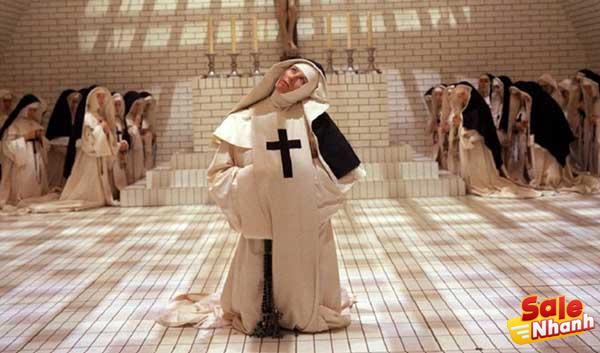 After the success of Triangle (2009), Smith continued his patriarchal style with rituals, the violent cruelty of fanatics, the sanctity of ancient mystics, even magnanimity. flashy and rotten monasteries and churches. These disparate stories form a complex web of connections in Consecration, with the film's visuals conveying the dark atmosphere well.
Despite its good opening, Consecration received mixed reviews from critics, with some finding the attempt to combine multiple themes with two interwoven storylines ineffective. As a result, the second half of the movie can get messy. However, the film promises an unexpected ending that might make it worth watching.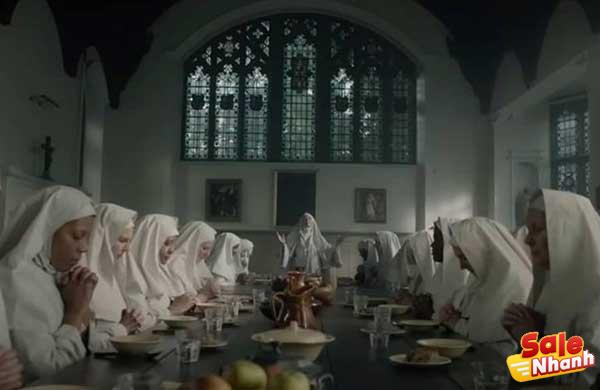 Starring Jena Malone, Danny Huston, Janet Suzman, Thoren Ferguson and others, Consecration will hit theaters on February 24, 2023.
Conclusion of the movie Consecration
Consecration makes the most of its spooky setting and takes viewers on a path to unraveling secrets. Jena Malone directs the film very well, creating a sympathetic but also very attractive character in Grace and she has great support from Danny Huston and many of the nuns in the film.
There's a solid atmosphere, direction, and aesthetics that tick the right boxes to raise suspicion but it loses itself in its end. It is trying to make a big change in tone and add many new aspects to the plot and not all of them are effective, creating a somewhat dramatic ending to an entertaining thriller.
Salenhanh – Product review blog
Address: 115 Nguyen Van Qua, Tan Hung Thuan Ward, District 12, Ho Chi Minh City
Website: https://salenhanh.com/en
Mail: Salenhanh.com@gmail.com
#salenhanh #Reviewsalenhanh