Every trip is a great adventure and the Canon IXUS 160 will help you capture memorable moments throughout your journey. With the advanced DIGIC 4+ processor, this camera helps you capture images with higher quality and truer colors.
Besides, the Eco mode energy saving feature also helps you extend battery life and take lots of photos and videos to preserve unforgettable memories. Not only that, the autofocus feature also makes it easy to capture great moments without complicated setup procedures. Let Canon IXUS 160 be your faithful companion on upcoming trips.
Canon IXUS 160 . Reviews
Design Canon IXUS 160
The Canon IXUS 160 camera is designed with a compact size and light weight, making it easy for users to carry with them wherever they go without feeling heavy or inconvenient. Besides, with a variety of youthful tones, this camera allows you to choose the color that suits your personality and style.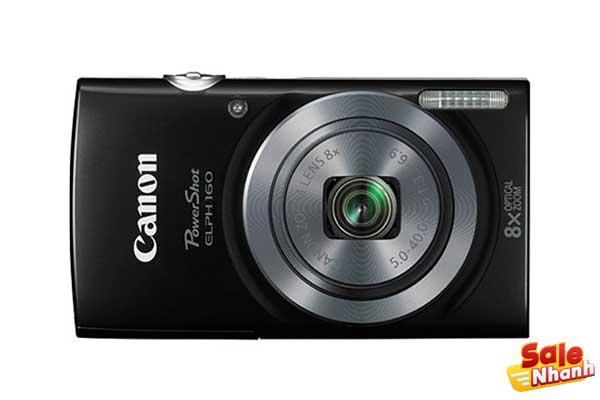 Creative and unique tones make the camera a fun fashion accessory when you use it in everyday activities or travel. With the Canon IXUS 160, you not only own a quality camera but also a functional fashion item.
Canon IXUS 160 . Camera Monitor
With a 2.7-inch color LCD screen, the Canon IXUS 160 allows you to check and review your photos after shooting with ease and convenience. The resolution of the screen is up to 230,000 pixels, helping to display images with natural colors and details, providing a great visual experience for users. Regardless of whether you're shooting in bright or dark environments, the Canon IXUS 160's bright and sharp display makes it easy to recognize and adjust images accurately and professionally.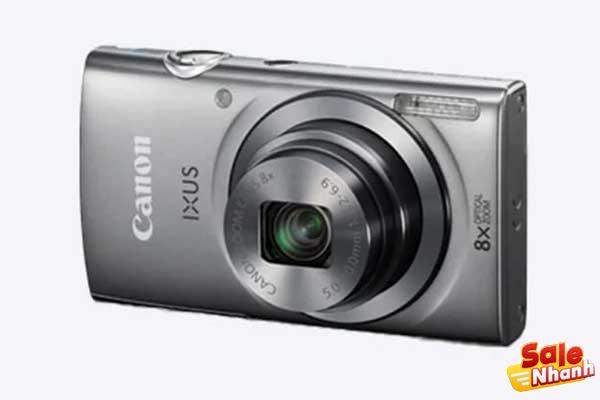 Moreover, the screen size is also large enough that you can see the small details in the photo clearly and in detail. With the Canon IXUS 160's high-quality LCD screen, you won't miss any detail in your photos.
Processor DIGIC 4+
Canon IXUS 160 uses the advanced DIGIC 4+ processor to enhance performance and image quality. This results in your photos being rendered with vivid, vibrant colors and full of detail. In addition, with the DIGIC 4+ processor, processing time will be reduced by up to 60% when taking pictures at high ISO speeds, making shooting faster and without missing any moments. What important engraving.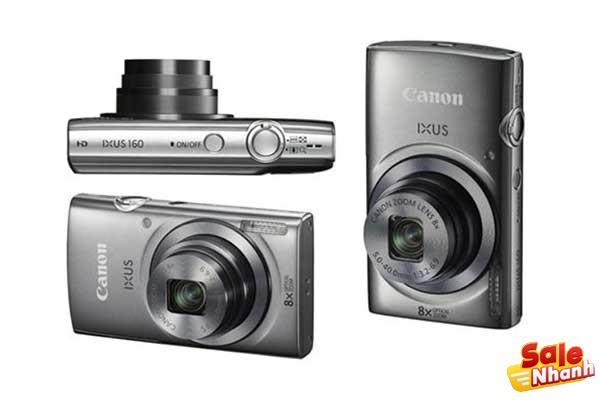 In addition, the machine also improves the Intelligent IS function, which reduces shake and stabilizes the image while taking photos and recording videos. Start-up and autofocus time have also been improved to provide a convenient and fast user experience. With these unique features, Canon IXUS 160 is a perfect choice for those who love photography and want to take beautiful and unique photos of their own.
8x optical zoom with 16x ZoomPlus
Canon IXUS 160 is a compact digital camera, but owns an optical zoom lens up to 8x. In addition, the machine also has Canon's unique ZoomPlus technology, allowing you to expand the zoom range up to 16x. This will help you capture photos from a distance with clear and beautiful details.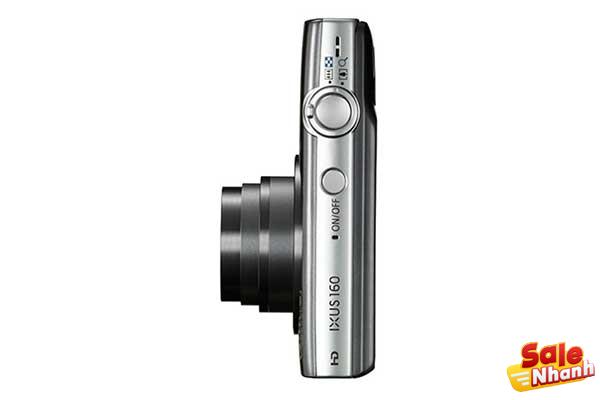 Canon IXUS 160 . Power Saving Mode
Canon IXUS 160 is equipped with Eco mode, which allows the LCD screen to darken to reduce battery consumption when not in use. This feature is useful for maximizing battery life and allowing you to capture more images, with longer battery life. According to the manufacturer, Eco mode can help you take up to 30% more photos than when not using this feature.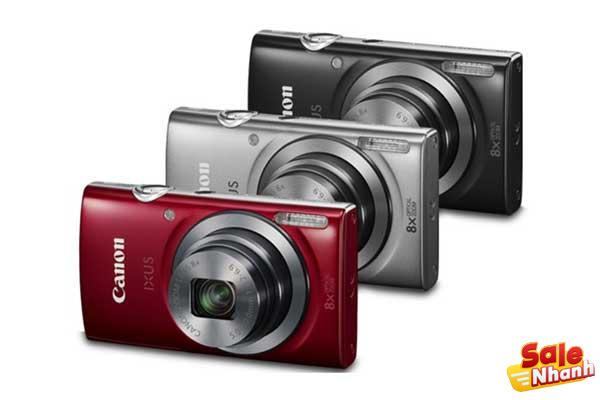 Conclusion about Canon IXUS 160
Based on the above comments, Canon IXUS 160 is a convenient camera product for daily use with compact design, many youthful tones. Besides, the machine is equipped with 8x optical zoom and ZoomPlus technology to help you take photos from a distance with beautiful details. In addition, the DIGIC 4+ processor and Eco mode energy-saving mode are also the strengths of the product to help capture beautiful photos and give longer battery life.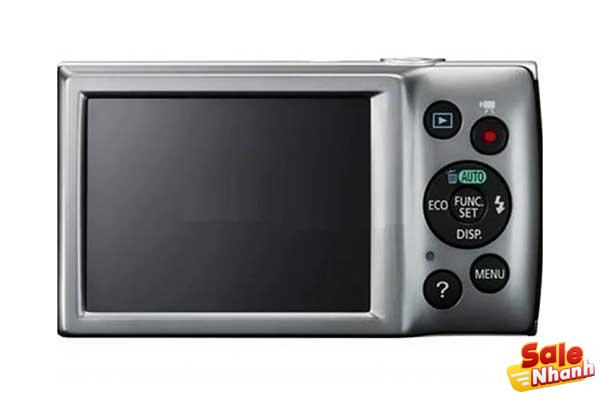 Based on these reviews, the Canon IXUS 160 is a good and useful camera product for those who have day-to-day camera needs at an affordable price. However, the decision to buy or not to buy a product depends on the needs, budget and personal preferences of each person.
Salenhanh – Product review blog
Address: 115 Nguyen Van Qua, Tan Hung Thuan Ward, District 12, Ho Chi Minh City
Website: https://salenhanh.com/en
Mail: Salenhanh.com@gmail.com
#salenhanh #Reviewsalenhanh