Fans of Bae Suzy who loved her character Seo Dal-mi in the hit romantic movie Start-up in 2020 will now see her again on the small screen but from a completely different perspective.
The singer-turned-actress will appear as the female lead in a psychological thriller titled Anna, a new original film from Coupang Play, which will premiere on June 24. Let's review the movie. Salenhanh briefly review the content of the movie Anna 2022!
Anna movie trailer (2022)
Details about the movie Anna 2022
Title: Anna

Genre: Drama, Horror

Country : Korea

Directed by: Lee Joo-Young

Screenwriter : Lee Joo-Young

Produce : Coupang Play, Netflix

Episodes : 8 episodes

Stasiun TV : Coupang Play, Netflix

Duration: 1 hour

Showtime: June 24, 2022 –

Showtime : Every Friday-Saturday at 19:30 WIB
Summary of Anna (2022)
Anna is a mysterious character loved by many people, she is living with her husband Ji Hoon (Kim Joon Han) who is rich, handsome, stylish and has a lavish life. Anna has an irresistible charm along with a life that most people dream of. However, there is a secret that people do not know about Anna. Simply put, Anna isn't even real.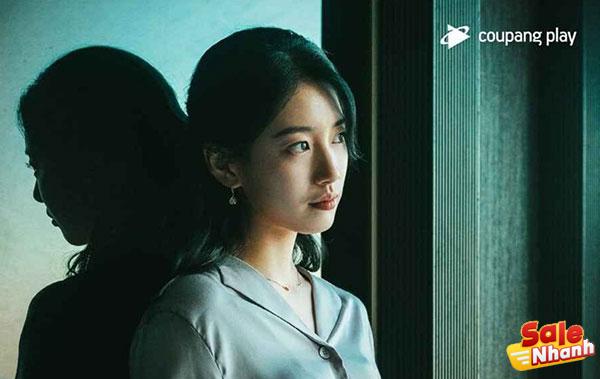 Behind the name Anna, is Yoo Mi, an ordinary working woman. Yoo Mi, who is used to lying, continues to live the fake life of her dreams. The reason is that Yoo Mi is one of the people suffering from Ripley syndrome, a syndrome of multiple personality disorders. This syndrome causes the sufferer to believe all the lies of his own making and they immerse themselves in a life of someone completely different from their own.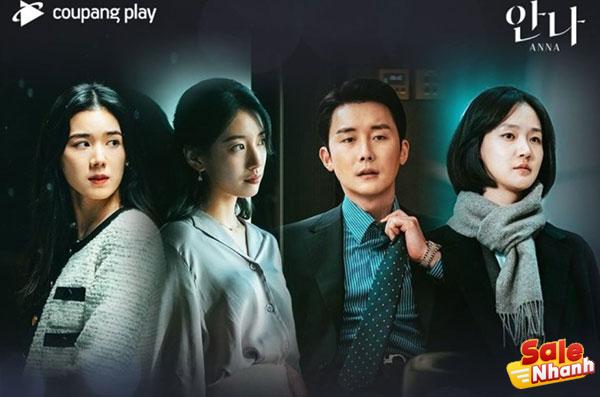 People with Ripley syndrome themselves also have difficulty distinguishing between lies and truth. Since then she has always kept two identities, Yoo Mi has only one soulmate to recognize her, Ji Won (Park Ye Young). That is until Hyun Joo (Jung Eun Chae), the spoiled daughter of ex-boss Yoo Mi, realizes who Anna really is and complicates things.
Will Yoo Mi's identity in the role of Anna be revealed and find her true personality or will Yoo Mi's life forever revolve around multiple personality syndrome? Let's watch to answer your questions step by step and watch actress Suzy show off her acting skills.
That's the summary of Anna, Bae Suzy's new drama after Vagabond and Start-Up airing in June. Don't forget to watch the series starting June 24, 2022 on Coupang Play.
Anna is written and directed by director Lee Joo Young from the movie A Single Rider. The film was also directed by other veteran members of the production team including Lee Eui Tae and Kim Jung Hoon, who won Best Cinematography and Best Editing at the Dragon Film Awards. 42nd Green for The Book of Fish.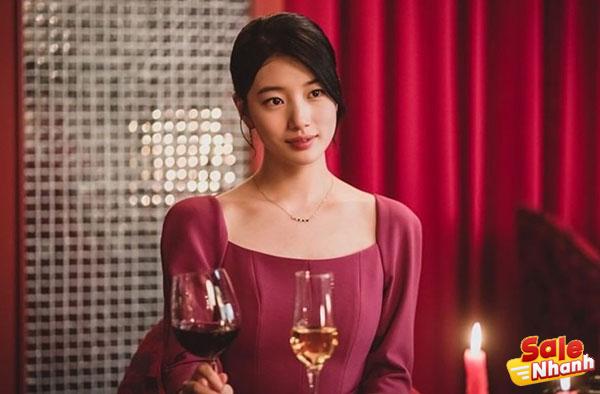 Not to forget the music director Mowg, who has worked on Masquerade, Miss Granny and Deliver Us From Evil. The movie also co-starring Jung Eun Chae, Kim Jun Han and Park Ye Young, will premiere on Coupang Play starting June 24, 2022, at 8 p.m. KST every Friday.
Salenhanh – Product review blog

Address: 115 Nguyen Van Qua, Tan Hung Thuan Ward, District 12, Ho Chi Minh City

Website: 

https://salenhanh.com/en

Mail: Salenhanh.com@gmail.com

#salenhanh #Reviewsalenhanh