Uncle from Another World or in Japanese known as Isekai Ojisan is an anime adaptation of the manga with the same title and theme of isekai or parallel worlds.
This anime is one of the new summer anime that aired on July 7, 2022. You can watch this anime on Netflix that airs every Wednesday. How's the story? Let's continue reading the reviews from Salenhanh Movies below!
Uncle from Another World movie trailer
Uncle from Another World Anime Summary
Release year: 2022
Genre: Comedy, Fantasy
Produce: AtelierPontdarc
Director: Kawai Shigeki
Excessive sound: Koyasu Takehito, Fukuyama Jun
Episodes: –
After 17 years in a coma, Takafumi's uncle finally wakes up. However, Takafumi sees something strange in his uncle. His uncle used a strange language and also had magical powers.
Episode 1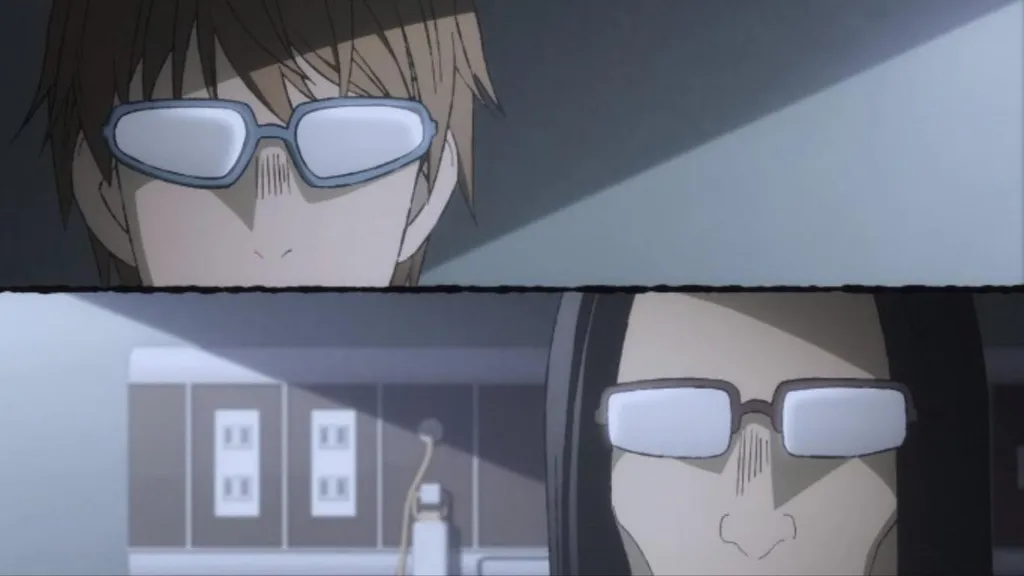 After 17 years Takafumi's uncle was in a coma, he finally woke up. When he wakes up, Takafumi feels something strange about his uncle because he speaks a foreign language.
His uncle also claims for 17 years he has been in a parallel world known as Granbahamal. Not only that, his uncle looks very interested in the SEGA Video Game .
Feeling increasingly strange, Takafumi is about to leave his uncle. However, suddenly his uncle proves his words by displaying a magical power.
Upon seeing his uncle's magical power, Takafumi decided to invite his uncle to live with him. He plans to use his uncle's magical powers to profit from YouTube.
On the other hand, Uncle Takafumi's world was very different. He has struggled to adapt to technological advances.
However, Takafumi is curious about his uncle's life while in Granbahamal. Takafumi's uncle immediately showed it to Takafumi by showing his memories.
Many unexpected things happened to Takafumi's uncle that surprised him. Meanwhile, Takafumi's uncle still has to adjust to his new life in the real world. And Takafumi's life with his uncle, has just begun.
Episode 2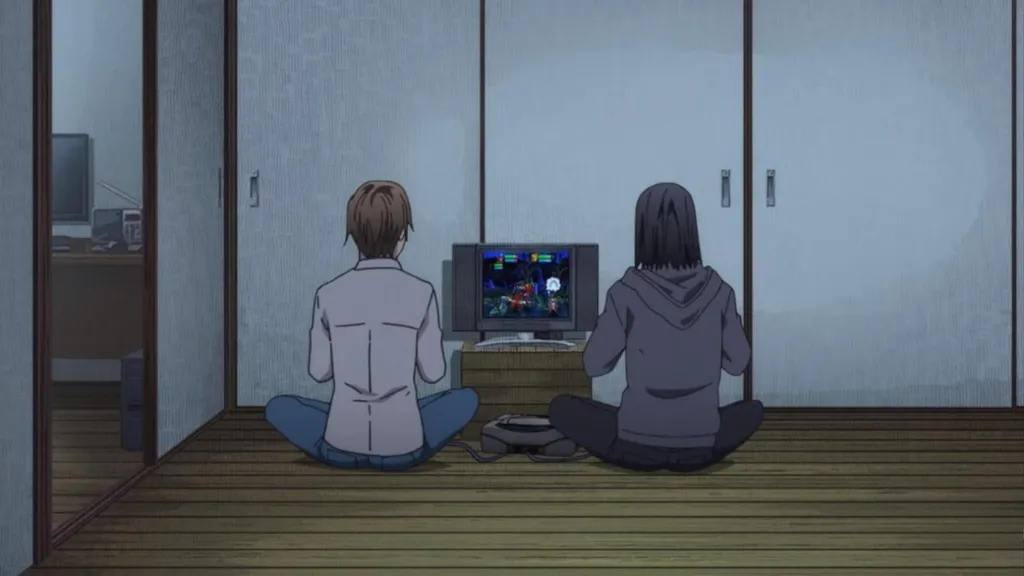 The number of viewers on YouTube TV channel Takafumi and the uncle's fortune did not increase. Even the final video on upload doesn't attract too many viewers. So Takafumi's uncle suggested to start living a frugal life.
Uncle Takafumi, a big fan of SEGA, is looking for a book that records the final match in the SEGA Game . However, when buying a book that records the big game from SEGA, Takafumi's uncle was very disappointed.
He was annoyed because of him so Guardian Hero who won first place. Knowing the results were not as expected, Takafumi's uncle began to vent his frustration.
Then, one day, Takafumi meets a woman who is an old friend. Fujimiya is very afraid of Takafumi's uncle, so what will Takafumi's uncle do when he sees his power?
Takafumi's new life with his uncle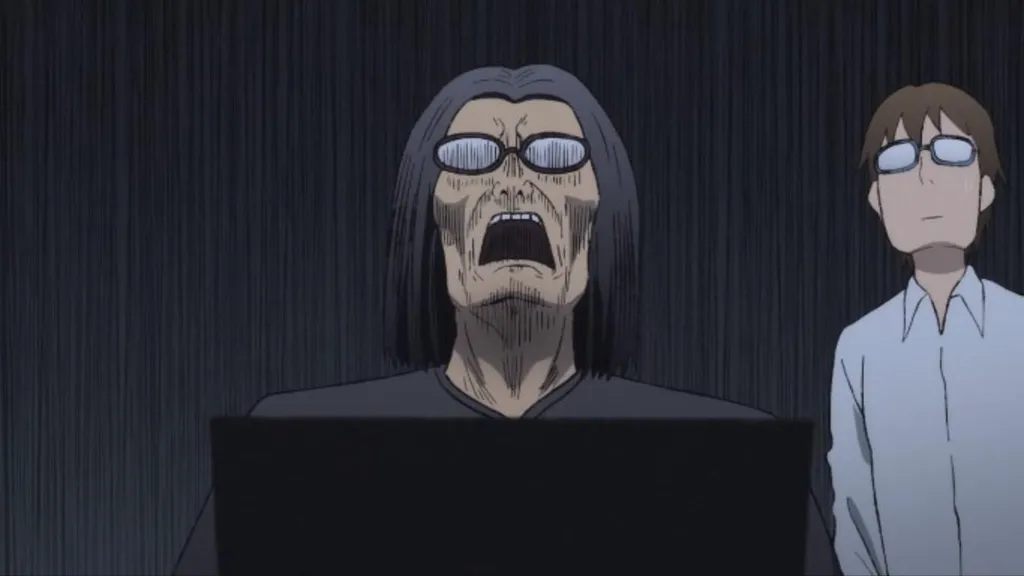 This anime features isekai friends with an interesting story. This 23-minute anime tells the story of Takafumi, a teenage boy who decides to live with his strange uncle.
Although he has been in a 'coma' for 17 years, so far, his uncle Takafumi has adapted quite quickly to modern life.
He is still able to use his magic power in Japan and use it with his grandson to earn money. Although it was Takafumi who 'used' his uncle to make money.
While this anime looks normal visually, each character is very expressive, so each character's expressions can always be entertaining. The story so far is very light, can be watched and relaxed at the same time.
Those who know about Uncle Takafumi have increased their identities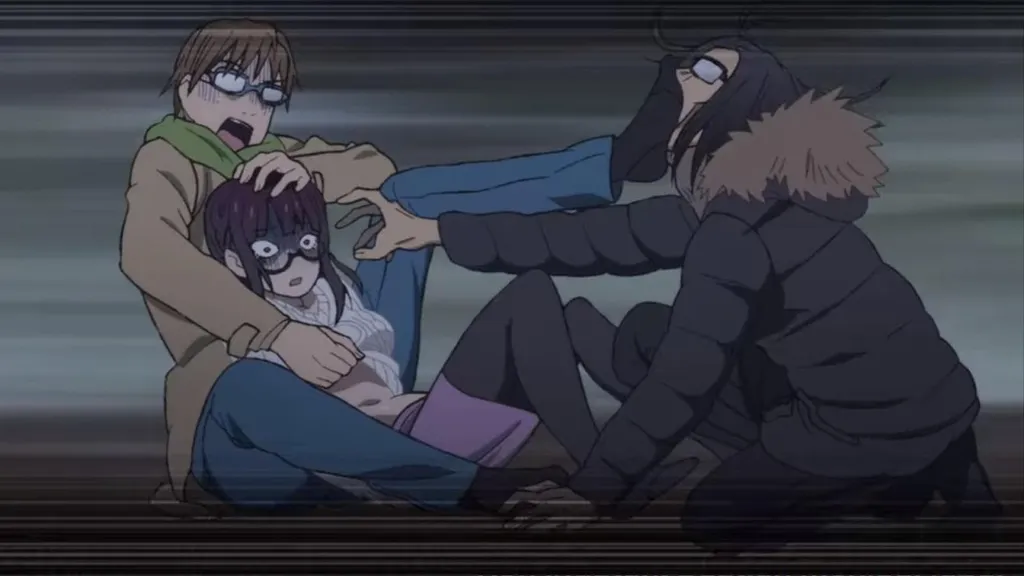 Volume two returns to the story of Uncle Takafumi, who has always been enthusiastic about SEGA games. Starting from finding the latest information about the SEGA match, to the end he is delighted to have purchased Takafumi's SEGA Game .
The funny thing is, whenever Takafumi is interested in the story of his uncle in a parallel world, he is always disappointed in his uncle. And until now, this uncle still doesn't know the concept of tsundere (as if they don't care but they do).
In this episode, the character increases with Takafumi's old friend, Fujimiya. Like a normal person, Fujimiya is surprised to see his uncle Takafumi, who feels very strange. He even advised Takafumi to stay away from his crazy looking uncle.
What do you think the next part of the story about Takafumi and his uncle will be like? Only update the development of the story on Salenhanh.
Salenhanh – Product review blog
Address: 115 Nguyen Van Qua, Tan Hung Thuan Ward, District 12, Ho Chi Minh
Website: https://salenhanh.com
Mail: Salenhanh.com@gmail.com
#salenhanh #Reviewsalenhanh