The Japanese anime series Spy x Family released by Netflix ended its first season with 12 episodes on June 25. 'Spy x Family', tells the story of a spy who has to build a family to carry out a world peace mission.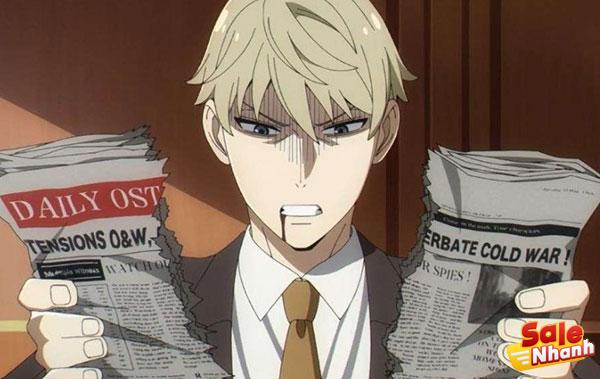 Full of fun and entertainment, this anime series is produced by Wit Studio and CloverWorks. 'Spy x Family' is also adapted from the popular Japanese manga series written and illustrated by Tatsuya Endo. Let's review the movie Salenhanh to find out through the review below
Spy x Family cartoon trailer
Spy x Family anime movie summary
To maintain peace between the rival nations of Westalis and Ostania, a Tayalian agent codenamed "Twilight" is assigned to spy on Donovan Desmond, leader of the National Unity Party in Ostania.
However, because Desmond is notoriously secretive, the only way Twilight can reach him is to enroll a child in the same private school as Desmond's son and pretend to be the parent.
To achieve this mission, Twilight must have a new family with a good image. Eventually, the headquarters named Loid Forger and quickly adopted an orphan girl named Anya. Not to forget, Loid was also married to a woman named Yor Briar.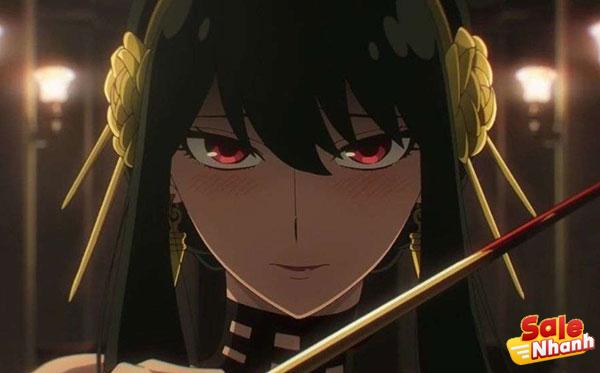 In particular, Loid does not know that the two women have their respective abilities. While Anya can read minds, Yor is actually a professional assassin.
Neither Loid nor Yor know each other's true identities – although Anya knows their true occupations. Despite those unknown factors, Twilight must learn to play the role of the perfect father and husband to fulfill her mission.
A cute, memorable family anime
Unlike some other anime, 'Spy x Family' is a unique series that places heavy emphasis on family issues. Even though their relationship is a mere deal, Loid, Yor and Anya really seem to be the representatives of a normally happy but fake family. But, that doesn't mean this anime wants to show fans that side.
Their fakeness is actually masked by Anya's behavior and cuteness as well as Loid and Yor's hard work to provide the best for the princess. The three characters reinforce each other, especially Anya, who played a key role as a child with unusual abilities.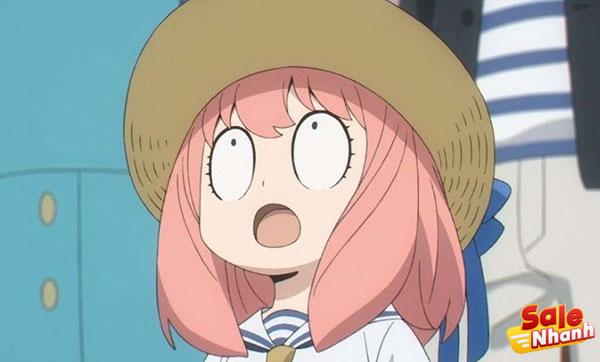 Anya's goofy behavior is also a separate piece of entertainment throughout the series. Sometimes frightened by the wild actions of her parents – including Yor becoming an assassin, Anya still tries to keep their small family alive.
One of the interesting things about this 'Spy x Family' series, is how each episode incorporates some moral aspect related to family, class or other social values, so well. Although it is delicately packaged, fans will be touched by their warmth.
Anya, living with anxiety about her abilities. However, he always tries to connect his new family through the talent he has acquired. Her old difficult life makes viewers realize that what Anya wants is just a family that wants her.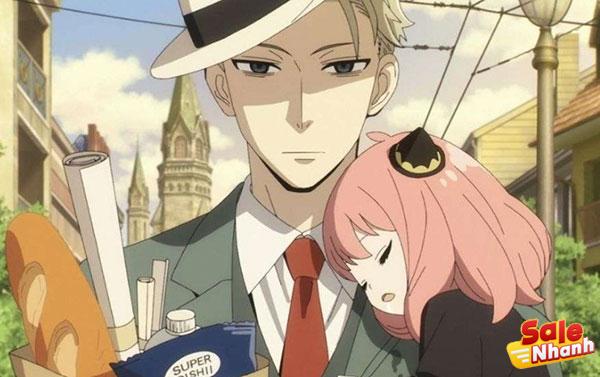 On the other hand, Yor appears as a woman/assassin to support his sister. Because he is not young and has never had a partner, people started gossiping about him. Until he finally meets Loid and pretends to be his wife to stop any talk about him.
As for Loid Forger, a reliable spy but lacks empathy due to being too focused on work. Asked to build a fake family, Loid was overwhelmed and confused as to what was new for him. Even for a single mission, Loid is willing to sacrifice anything as long as his small family is happy.
Great character development
After the three of them lived together, it certainly wasn't easy to come to terms with each person's nature and personality. Loid and Yor suddenly have to play the role of father and mother, while Anya must face two dangerous human species around the world. Not to mention, he must be proud to realize world peace.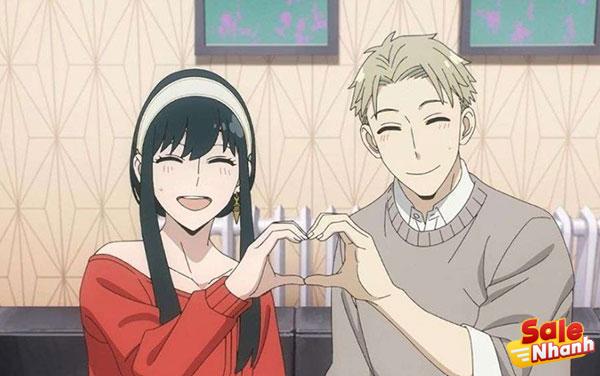 'Spy x Family' is in no hurry to let that happen. The first season with 12 episodes and a dangling ending, has yet to end anything. The characters are built slowly without causing boredom. The animations are nicely done, bright and fresh making this anime very suitable for fun entertainment.
Spy x Family movie conclusion
'Spy x Family' not only presents an attractive cartoon image, the story is also very funny with a family drama that combines fathers and mothers. Not forgetting, the audience will also be entertained through Anya's silly and innocent behavior.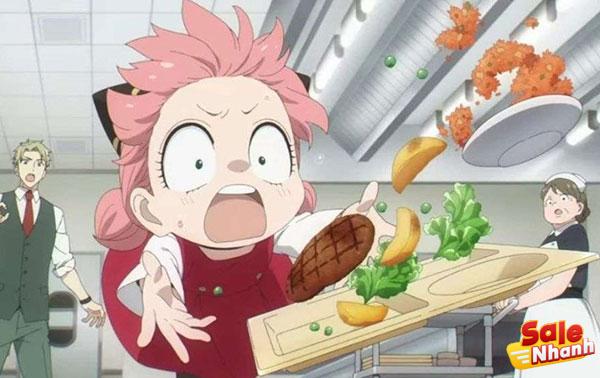 Like many anime series produced by Wit Studios, there's a lot of moral dimension to 'Spy x Family'. Aside from being entertaining, this series is filled with warmth and sublime messages that are implied.
Salenhanh – Product review blog
Address: 115 Nguyen Van Qua, Tan Hung Thuan Ward, District 12, Ho Chi Minh City
Website: https://salenhanh.com/en
Mail: Salenhanh.com@gmail.com
#salenhanh #Reviewsalenhanh